In catching up with other progressive societies, Kebun Kebun Bangsar community garden is setting new standards for healthier living.
The people of Bangsar are very fortunate to have a truly inspiring and community-driven initiative like Kebun Kebun Bangsar. Situated on TNB reserve land, Kebun Kebun Bangsar is a 2.5-acre "linear green garden/farm" that was designed and built, and currently managed, funded, and maintained purely through the hard work of a group of volunteers trying to make a difference.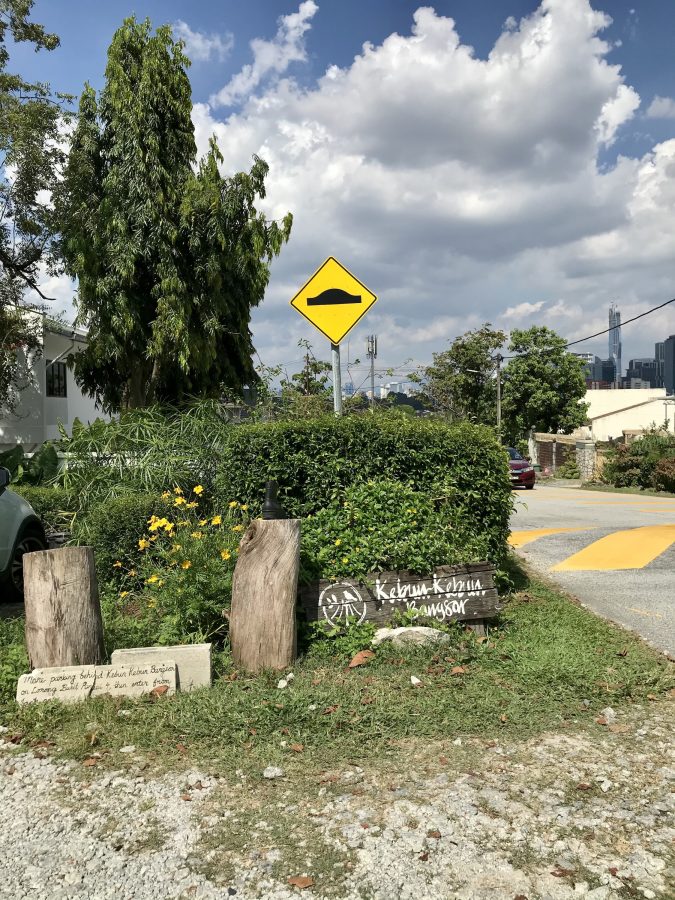 The word kebun is Malay for 'garden' and for nearby residents who may be struggling to cope with weeks and weeks of lockdown blues, KKB might just be the perfect antidote — a quick escape to a sweet little garden space, lovingly nurtured by some exceptional people.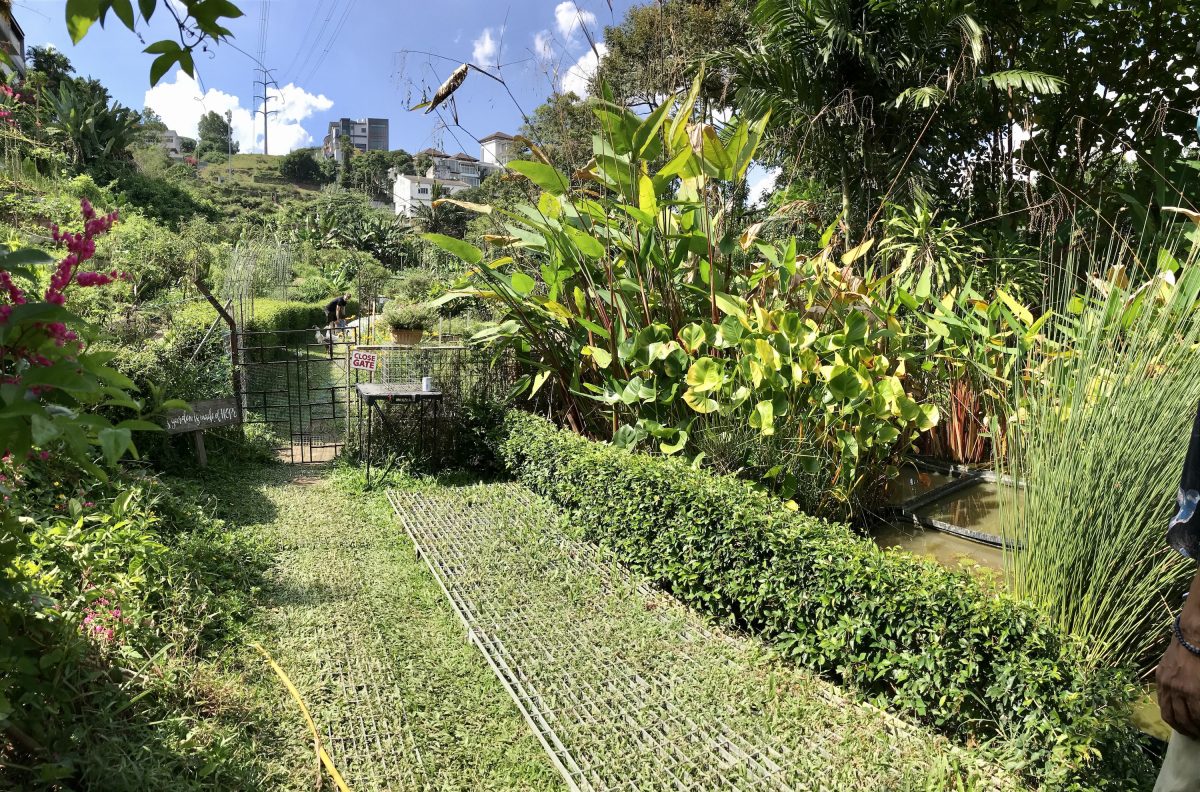 There is no entrance fee at KKB, but visitors are welcome to donate because that's what having a community space is all about: contributing to something wonderful that is shared, appreciated, and cared for.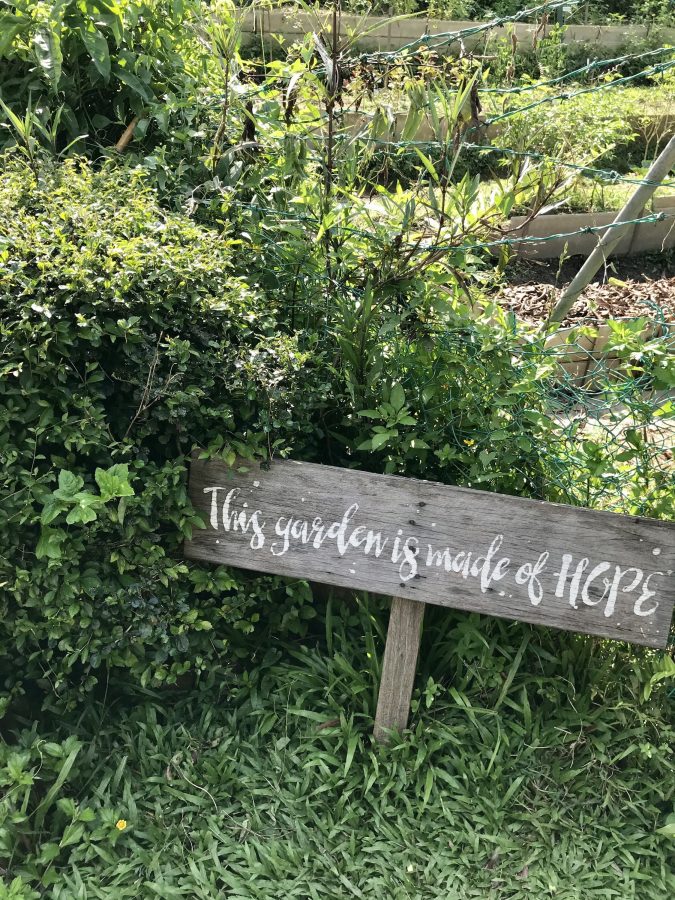 Landscape artist Ng Sek San, who is also an admin for KKB, can be found on the grounds on most days, tending to anything within his precious space, and to talk to visitors. On KKB's Instagram page, you'll find a YouTube link by MYND where Ng talks about how the idea for the garden got started, and the lengths him and the team of volunteers went to in order to create such a space.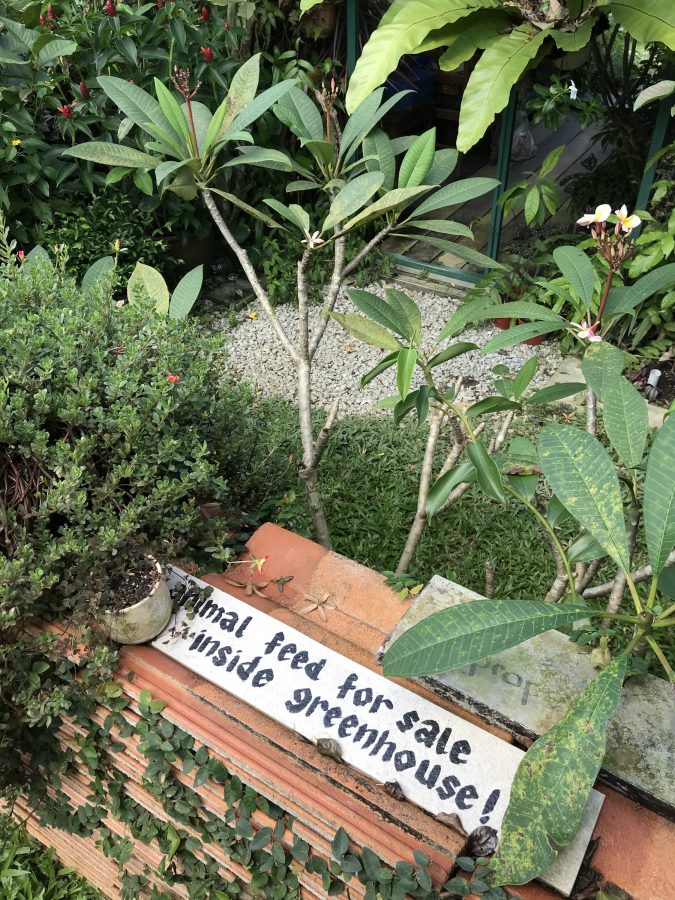 It took the KKB team four long years to secure the plot of land after going back and forth between Tenaga Nasional Berhad (TNB), DBKL, and the land office.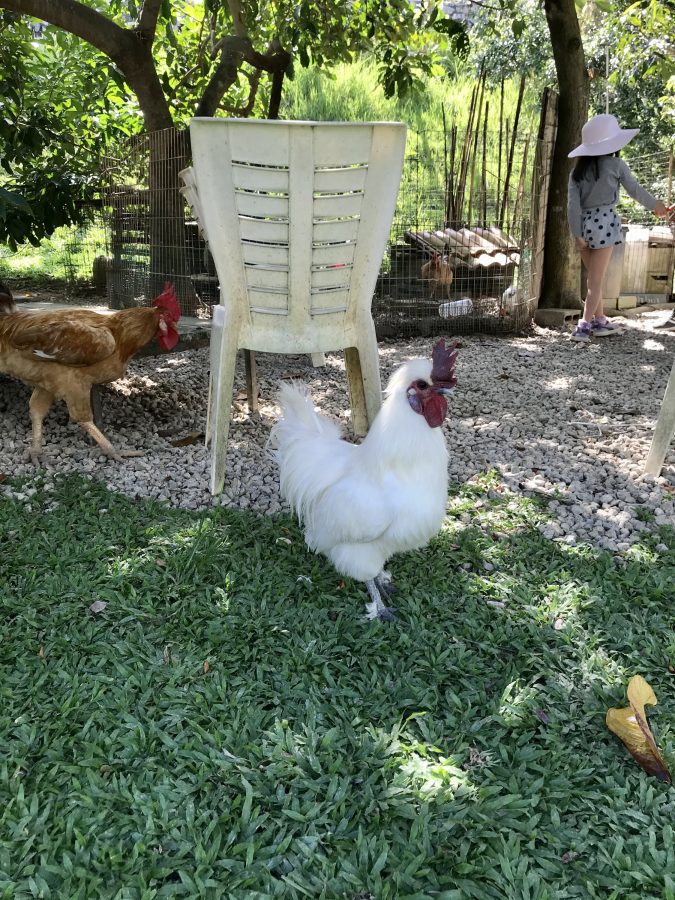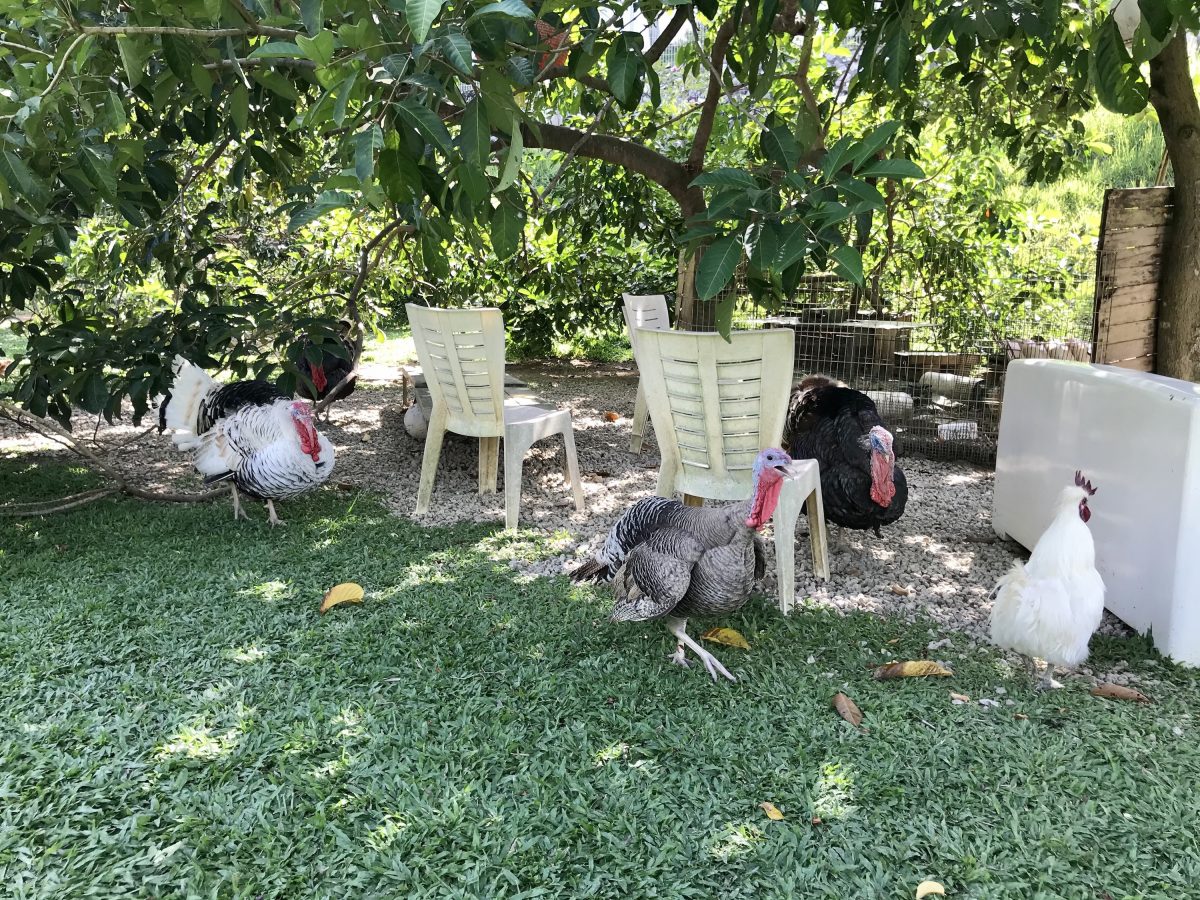 "The garden was started as a community effort to grow vegetation to feed the underprivileged, the needy, the homeless, orphans, people living in low-cost housing. We don't use pesticides on any of the vegetables we plant, and there's hardly any insect issues because the whole place is designed with respect to the ecology of the environment," says Ng Sek San.
Walking through the farm, visitors will come across numerous flower beds and bountiful organic farm produce like fruit trees and a wide range of vegetation. And because Malaysian culture is very food-oriented, KKB routinely promotes community gatherings that involve food. In fact, one of their volunteers built a whole wood-fired brick pizza oven that's found at the garden's communal eating area, which is used quite a lot.
Ng lets us know, "One of the things we try to teach young children is how to grow our own food. Padi has been [a foundation for] our staple food, so we have a small plot where we conduct demonstrations every three to four months to teach people how to plant rice. We don't actually harvest it, we just leave it to the birds. So, the whole neighbourhood here in Bangsar sends all their organic waste to us which is collected at the car park, and we compost it all for the farm. Of course, we also have three cows that give us excellent fertilizer."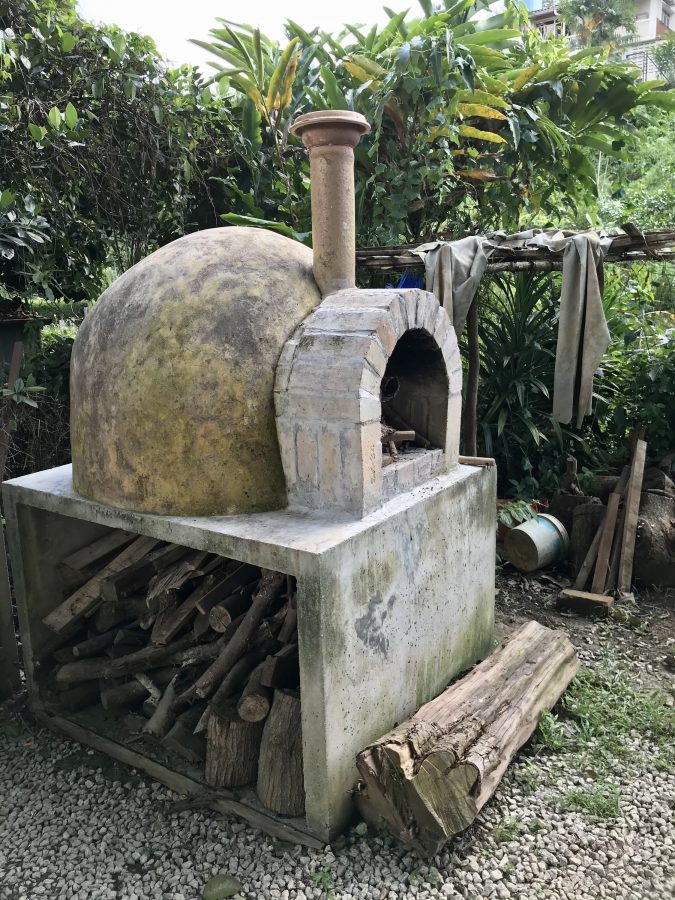 The little bovine family comprises of an adult pair called Goepal and Taban, and they had a 'MCO calf' named Pantain that Ng himself helped deliver!
Ng also tells us that there are many experts who have a hand in running the garden, one of whom brought in a beehive that now houses stingless bees, providing them with fantastic honey. Every three months, the roof gets lifted and a reasonable amount of honey is collected which then goes to the volunteers.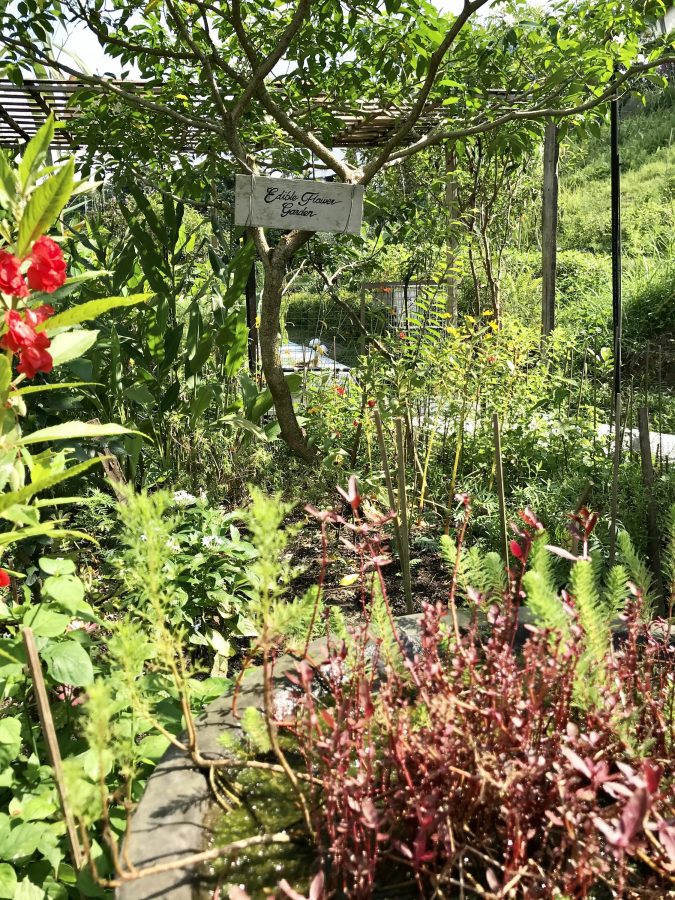 A favourite activity loved by many, especially young children, is being able to respectfully interact with animals in the garden, as well as feed them. It's also one of the ways KKB generates income for the garden by selling animal feed in the greenhouse. Visitor can buy food pellets to feed the rabbits, fish, ducks, and chickens.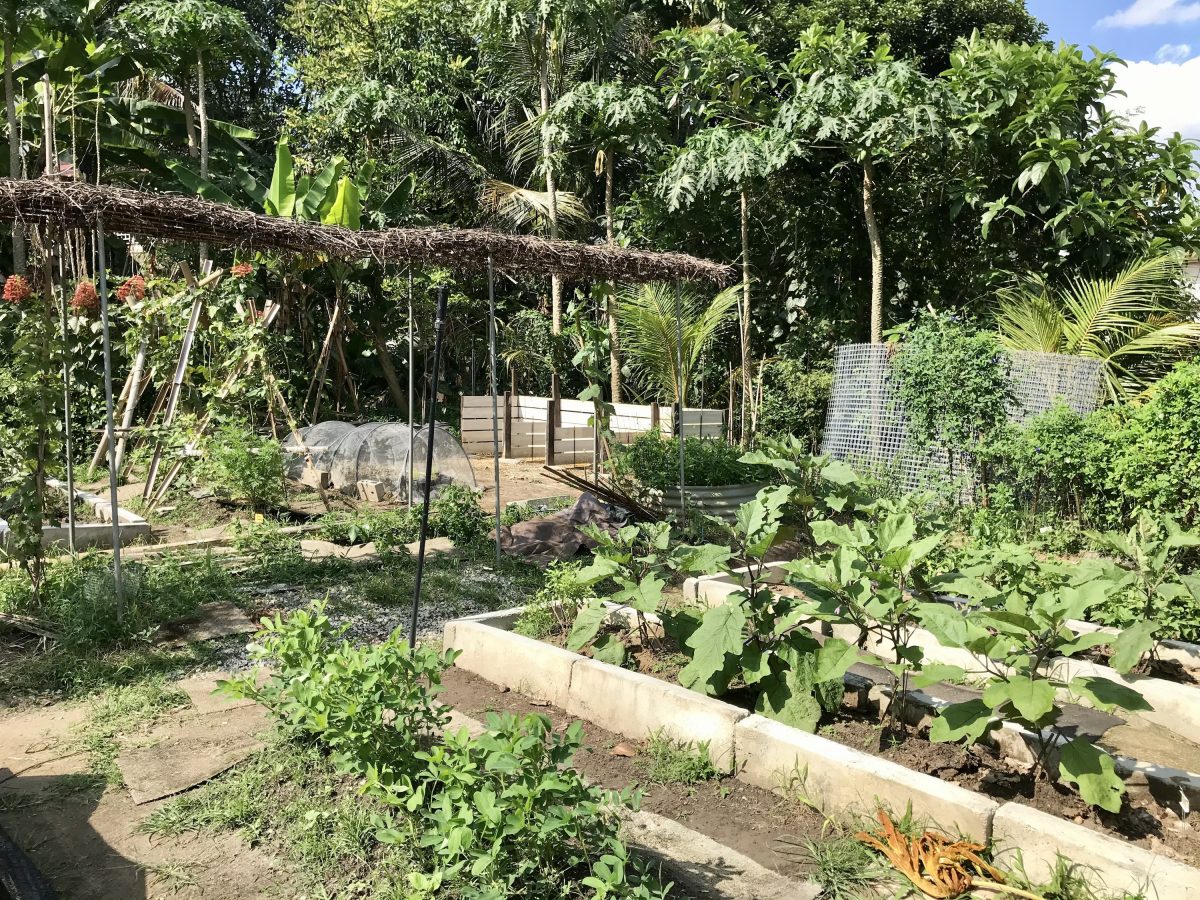 In MYND's interview, Ng speaks passionately about why community gardens are the future of urban planning:
"The idea is about us all collectively taking small actions in order to make big changes. Because of what we've done here, there have been at least 10 other similar community gardens that have started elsewhere. People come, they see, they get inspired, and they go back to their own communities where they start collaborating and creating. We're happy to provide others with information and technical support because we're trying to get a movement going that will eventually catch on in bigger ways. It's about people coming together to help ourselves, to feed and educate ourselves as well as the younger generation who are a lot more environmentally sensitive. It literally starts with creating a garden."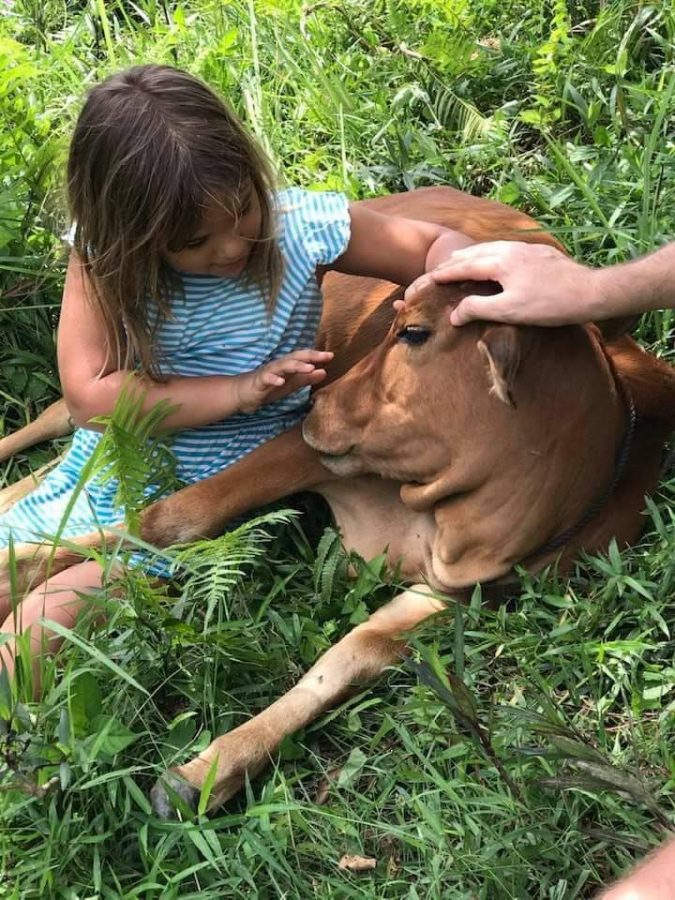 He continues, "So, we get to use this space, the poor get fed, social enterprises get to use spaces like this, and the whole neighbourhood can freely send their organic waste to us rather than have them go into a landfill that ultimately affects climate change. These are the ways we're trying to see how we can make positive changes in our lives, especially in modern society."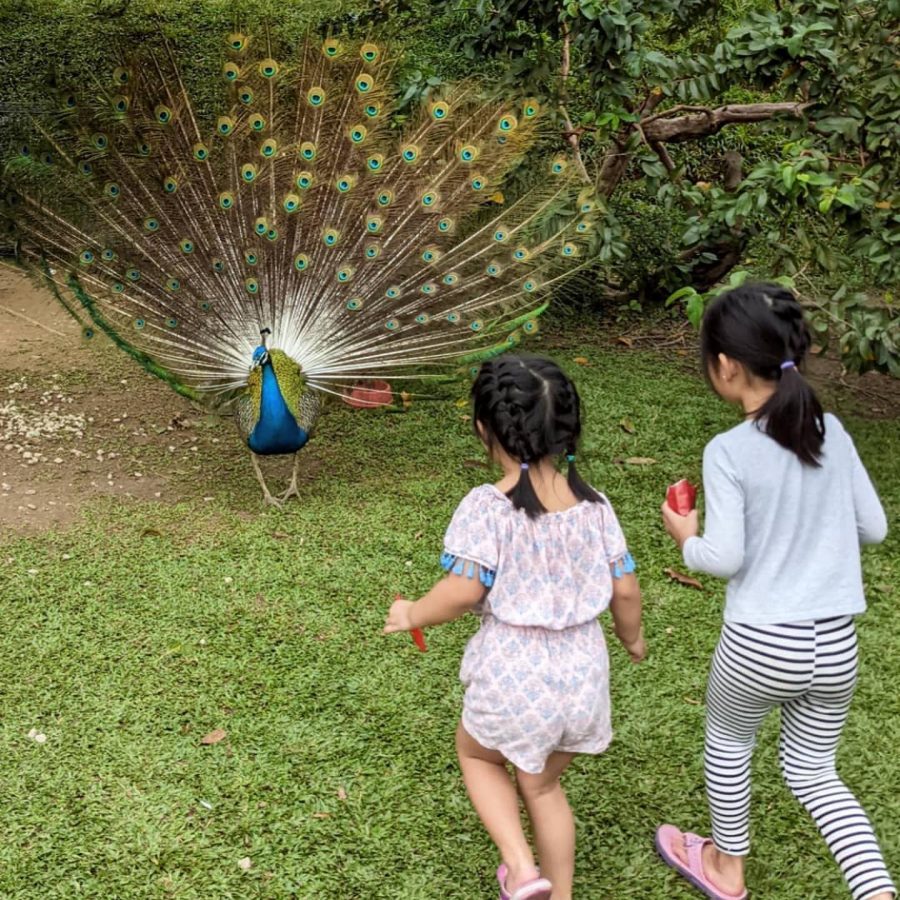 A big part of KKB focuses on interconnectedness, as Ng explains. "How to live with other species is a very important factor to me," he says. "It's why we chose to have animals in the garden. We get a lot resistance from people who say that animals should not be reared in Kebun Kebun Bangsar because we're breaking certain bylaws. All I'm saying in response is, these bylaws need to change to accommodate new urban land use like this."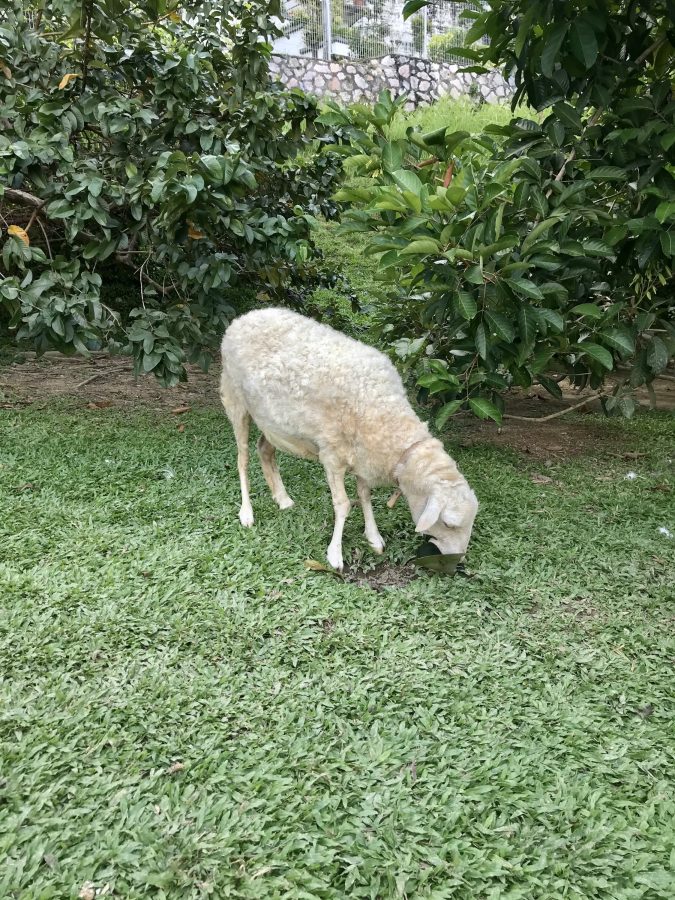 "As we speak, new Urban Farming guidelines are being prepared in order to foster more community efforts like this one. These are all important aspects we are trying to change towards urban farming and community gardens, and it needs to start with changing archaic laws. Our country needs to do better in wanting real progress, and we've got a lot of catching up to do with other progressive countries out there already making these necessary changes for a healthier society at large."
Follow Kebun Kebun Bangsar on Facebook and Instagram to learn more about their community outreach, visiting hours, and location.
---
"ExpatGo welcomes and encourages comments, input, and divergent opinions. However, we kindly request that you use suitable language in your comments, and refrain from any sort of personal attack, hate speech, or disparaging rhetoric. Comments not in line with this are subject to removal from the site. "
Comments