Music appreciation, art, and traditional sports are increasingly making room for the latest extracurricular pursuit in schools – competitive gaming, or e-sports – and groups like Warriors Den are leading the way in Malaysia.
The world of 'e-sports' has taken many who grew up without computers very much by surprise. For those who lived through the advent of Space Invaders and Pac-Man, afternoons spent at the local arcade was largely the extent of video gaming. These days, however, 'e-sports' describes the world of competitive, organised video gaming – and it's serious stuff. Competitors from different leagues or teams face off in these games and are followed by millions of fans all over the world, both who attend live events or tune in on TV or online.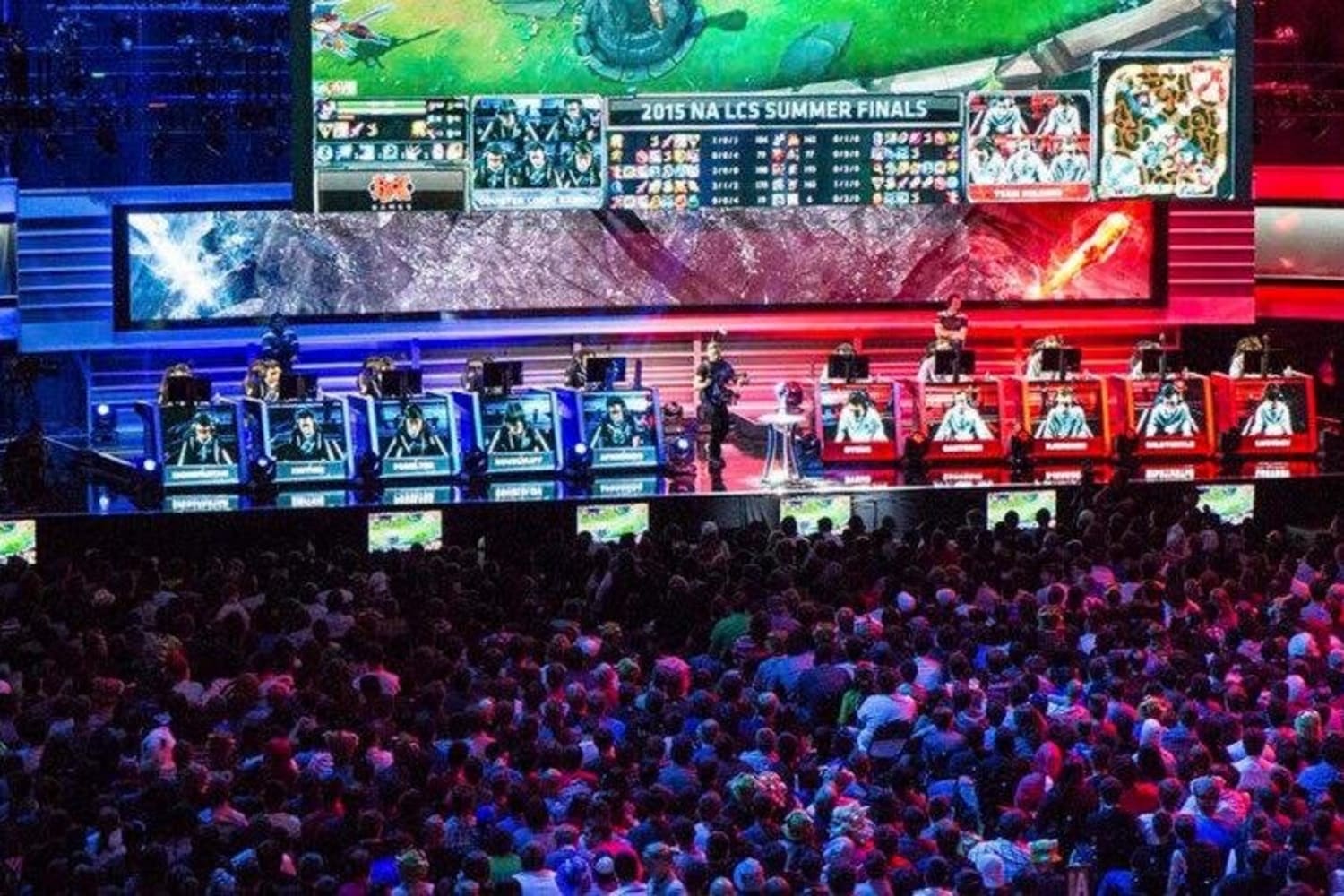 It has now become a multi-billion dollar global industry, but it took its time to be viewed as a sport, and labelling video games as such has been an understandably controversial topic. The ayes have argued that e-sports is a fast-growing "non-traditional sport" which requires careful planning, precise timing, and skilful execution. The nays claim that sports should involve physical fitness and physical training, and prefer to classify e-sports as one of the mind.
The earliest known video game competition took place on October 19, 1972, and it was China who became one of the first countries to recognise e-sport as a real sport, but not until 2003. There were concerns at the time that video games were addictive but they continued to encourage e-sports, and in early 2019, China recognised e-sports players as an official profession.
The International Olympic Committee (IOC) in October 2017 acknowledged the growing popularity of e-sports, concluding that "Competitive 'e-sports' could be considered as a sporting activity, and the players involved prepare and train with an intensity which may be comparable to athletes in traditional sports," but would require any games used for the Olympics to fit "with the rules and regulations of the Olympic movement."
Here in Malaysia, e-sports as a sector has been steadily moving forward, and there is now a national association to further this together with universities highlighting the e-sports clubs that they have set up.
One of the leading proponents of this sporting genre in Malaysia is Warriors Den Sdn Bhd, as they have seen that in recent years, Southeast Asia has experienced growth in the games industry and is promising so much more. However the reality is, there are a lot more gaps to bridge, skills to hone, and talents to be identified, specifically in Malaysia.
The foundation of Warriors Den is to be a key instrument in changing this reality in the near future and to make people who believe in the saying that 'Games are just a hobby and not real jobs' realise that it is an absolute myth.
Parents don't have much choice any more with their children beginning their e-sports journeys; be it peer pressure or passion and Warriors Den are saying if you are going to do it, do it well and create good gamers, responsible gamers and nurture the talents to elevate the e-sports industry.
To this end, education within the realm of e-sports is vital and needs a different curriculum and players need to be better all-round, including the insistence of better values and sportsmanship.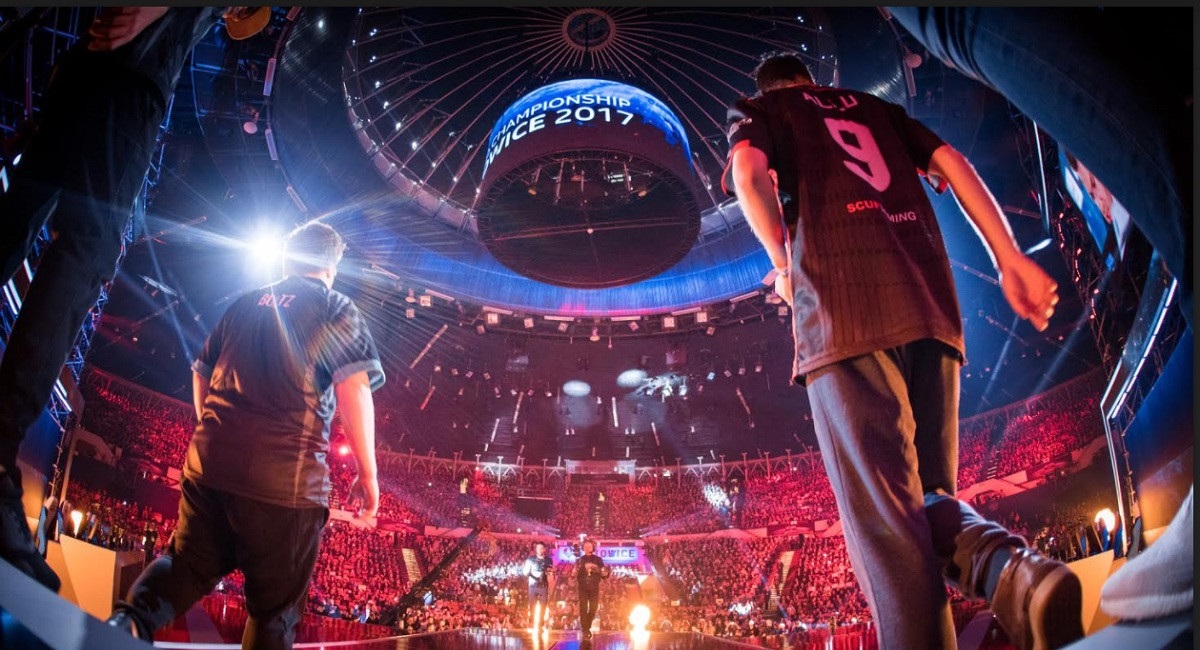 Warriors Den see a collaboration with schools to nurture this as an extracurricular activity, but with a structure to create a sustainable future for e-sports and at the same time to bridge the divide between parents and children who choose this vocation.
Chairperson of Warriors Den, YM Tengku Faizwa, said, "Warriors Den is here to shape the future of e-sports in Southeast Asia, one gamer at a time. It's just not about playing games, more so creating an environment that helps guide individuals into becoming professional gamers or enabling them to enter the workforce that supports the gaming industry such as e-sports management, game development, streaming, conducting live events, and exposure to various technologies!"
As a part of this growth, Warriors Den is in discussion with gaming partner Matchroom to finalise the details of a working relationship. Matchroom is Malaysia's first e-sports platform that strives to deliver an end-to-end e-sports and gaming experience with a particular emphasis on serving the grassroots communities. The platform, designed with inclusion of the masses in mind, allows anyone to join the Matchroom family at any time and partake in daily tournaments and activities to win rewards that sustains their e-sports journey, accumulate experience in a real competitive environment, and even access job opportunities within the industry.
"E-sports is still in its infancy at the moment," said Matchroom's CEO Keith Long. "The ecosystem is mostly fragmented and has yet to build itself up to the level of traditional sporting mediums. This is why we believe Warriors Den and Matchroom are [together] an almost perfect fit, combining education and talent grooming with an e-sports platform for users to train and grow in."
And to nurture the undoubted talent that exists in Malaysia, Warriors Den are teaming up with Cyclestate PLC with the aim of forming an alliance to build the future of e-sports Education designed for youths and young adults in Malaysia. According to CEO of Cyclestate, Segar Jeyatsingh, "Our partnership with Warriors Den is key to our mission in creating an esports ecosystem that is focused on grassroot development in Malaysia. We are committed in supporting our partners with good quality content that will develop highly skilled young e-sports players that are equipped with the right values and competencies"
They have signed a strategic partnership agreement and by building on the core values of 'Engage, Educate, and Enhance'; Warriors Den are launching an education syllabus designed for the Games industry, with e-sports as the primary focus. The launch is aimed at bridging the gap between e-sports and education, upskilling talents in Malaysia, and creating many more job opportunities.
The courses are designed to be fun and interactive which will be done via boot camps and tournaments. This allows wider participation and the opportunity to accelerate talent and capabilities, building momentum in the world of e-sports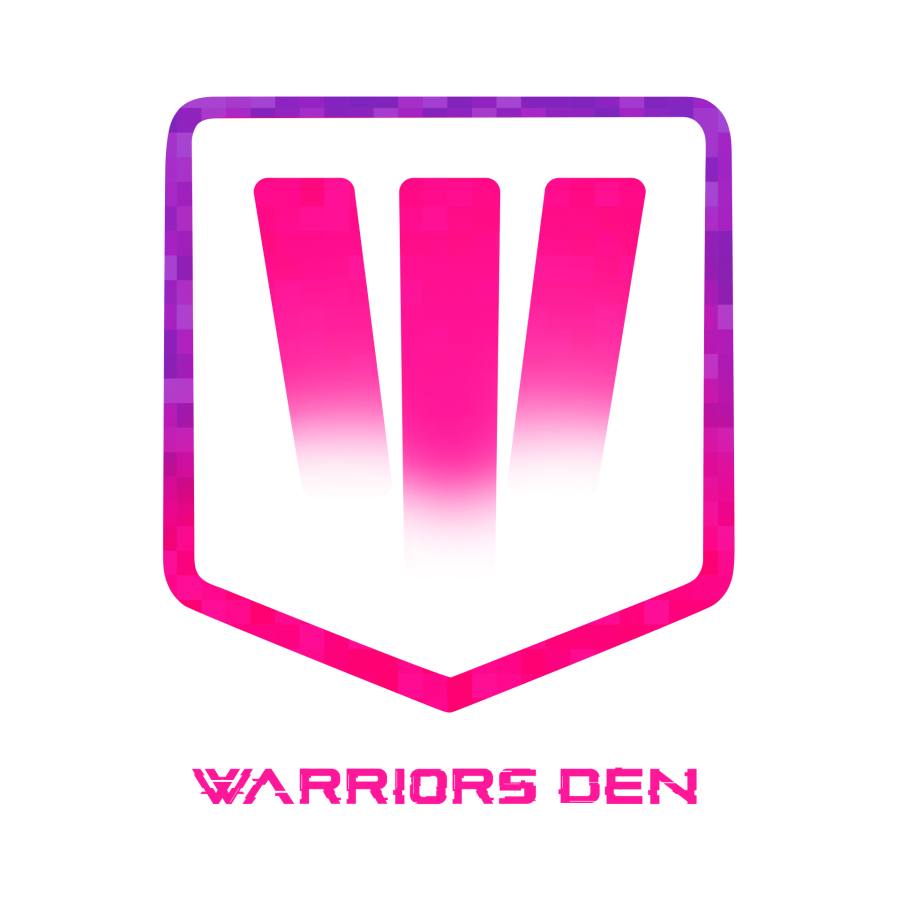 Warriors Den will be rolling out boot camps made available to youths and young adults between the age groups of 10-17 and 18-25, respectively. Information on the boot camp can be found HERE.
For any schools wishing to discuss more about the extracurricular opportunities and boot camps please contact us at [email protected].
For further information, follow Warriors Den on:
Facebook: Warriors Den Asia
Instagram: @warriorsdenasia
---
"ExpatGo welcomes and encourages comments, input, and divergent opinions. However, we kindly request that you use suitable language in your comments, and refrain from any sort of personal attack, hate speech, or disparaging rhetoric. Comments not in line with this are subject to removal from the site. "
Comments