Accessible from virtually anywhere, Pearson Online Academy UK is a high-quality, personalised online private school delivering Pearson Edexcel International GCSEs and A Levels for 14- to 18-year-olds.
Pearson's online learning platforms are currently being used by over 105,000 students to power their learning.  Students can follow an individual learning pathway, working through high quality, interactive, self-study materials at a pace that suits them, with teachers using LiveLesson sessions, office hours, and other contact time to stretch them where possible and offer more support when required.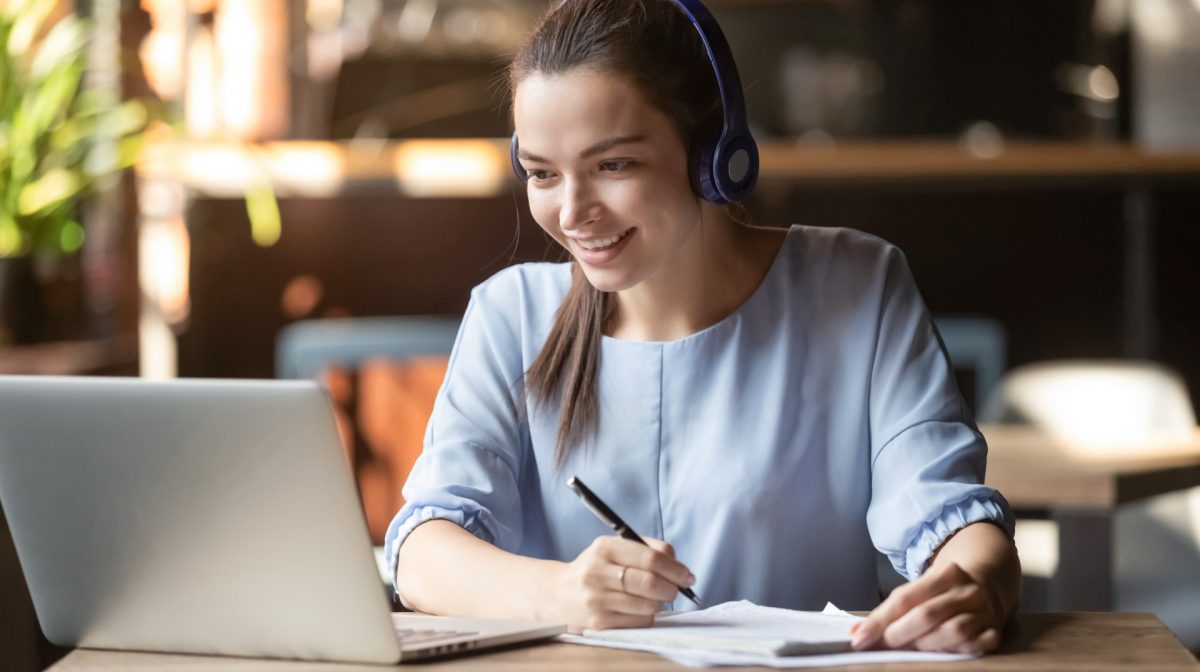 We inspire and empower our students to achieve academic excellence through our affordable, online education that prepares them for brilliant futures!
Here are five reasons Pearson's online private school is the right choice!
1. UNMATCHED PERSONALISED LEARNING
One of the biggest benefits of online schooling is the ability to personalise each students' learning, but what does that actually mean? And how can it be achieved online?
To personalise is to design or produce something to meet individual's requirements, and at Pearson Online Academy UK Global, we do just that. Our Personalised Performance Learning approach gives EVERY student the best chance to flourish by ensuring they receive the one-on-one, tailored attention they deserve.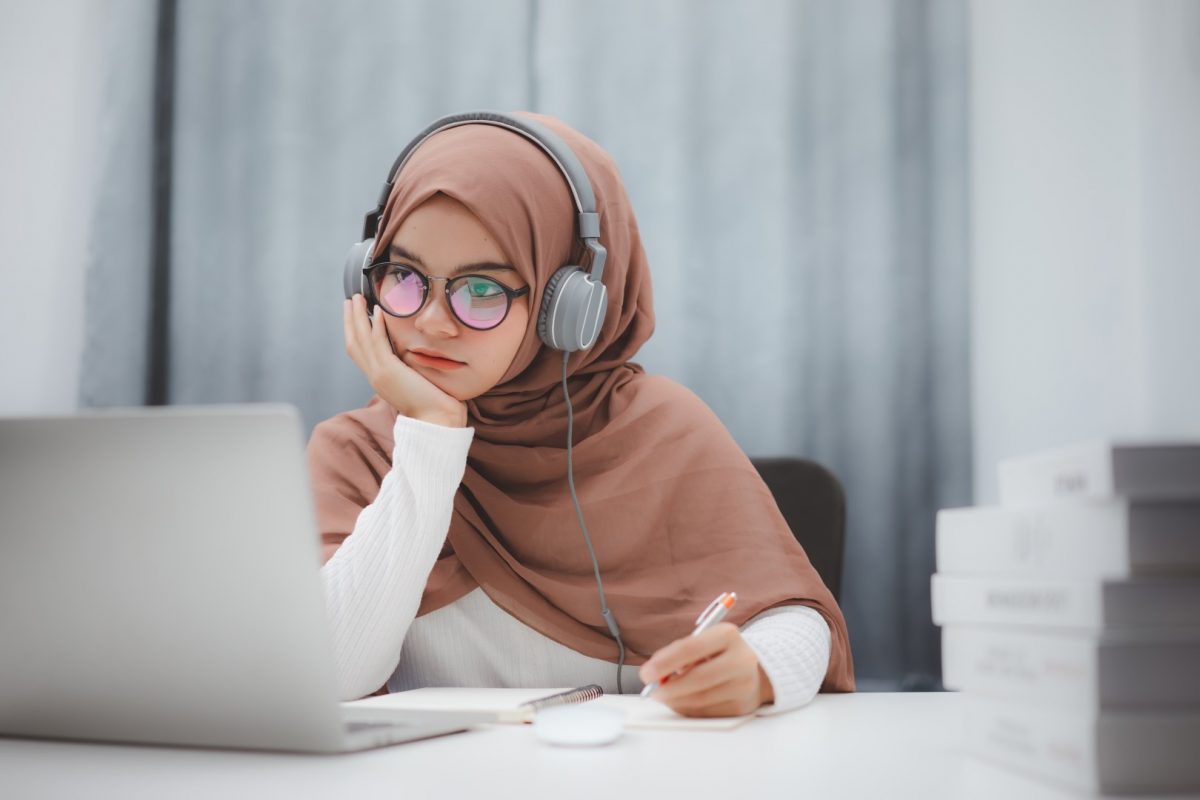 Personalising a student's learning isn't a one-time process — it's ongoing — students, Success Coaches, parents, and teachers work together to set, review and adjust goals for the student and determine a timeline for accomplishing these individualised learning goals during the school years. And, through regular communication schedules and adjustments to learning plans and timetables as well as electives, teachers, Success Coaches and students are able to collectively ensure individual needs are met.
With personalised learning and individual attention, Pearson Online Academy UK Global's approach to education is ideal for many children. Students who have done well in traditional schools usually adapt well to online learning with Pearson Online Academy UK Global. Children who have struggled previously can receive the additional academic support they need to succeed, including instruction tailored to strengthen their skills in areas of weakness and the ability to take more time on challenging work. For online students who are advanced, Pearson Online Academy UK Global offers opportunities to deepen and accelerate their studies.
Underpinning our Personalised Performance Learning approach is over 20 years of experience supporting online schools to engage and flourish, including Pearson Online Academy US, Connections Academy and Harrow School Online.
2. IDEAL FOR UNIVERSITY-BOUND INTERNATIONAL SCHOOL STUDENTS
We have specifically created our educational programmes for online learning to ensure that every student is fully engaged in their learning and that our teachers are equipped to bring out the very best in them. Within the structure of a complete school programme, students use the Pearson Online Academy UK Global platform to study from home, joining  'LiveLesson' sessions to deepen their understanding with expert teachers and their fellow students across the world.
This 'flipped classroom' has been proven to increase student engagement and encourage critical thinking, whilst working alongside peers from other countries helps them broaden their understanding of different cultures and build an international network of friends. ​ 
There are many reasons why families with university-bound students should consider Pearson Online Academy UK Global. The excellent curriculum of an international school gets students ready for success in higher education and their future careers. The online student can enhance their university application with exciting electives and rigorous coursework in their fields of interest.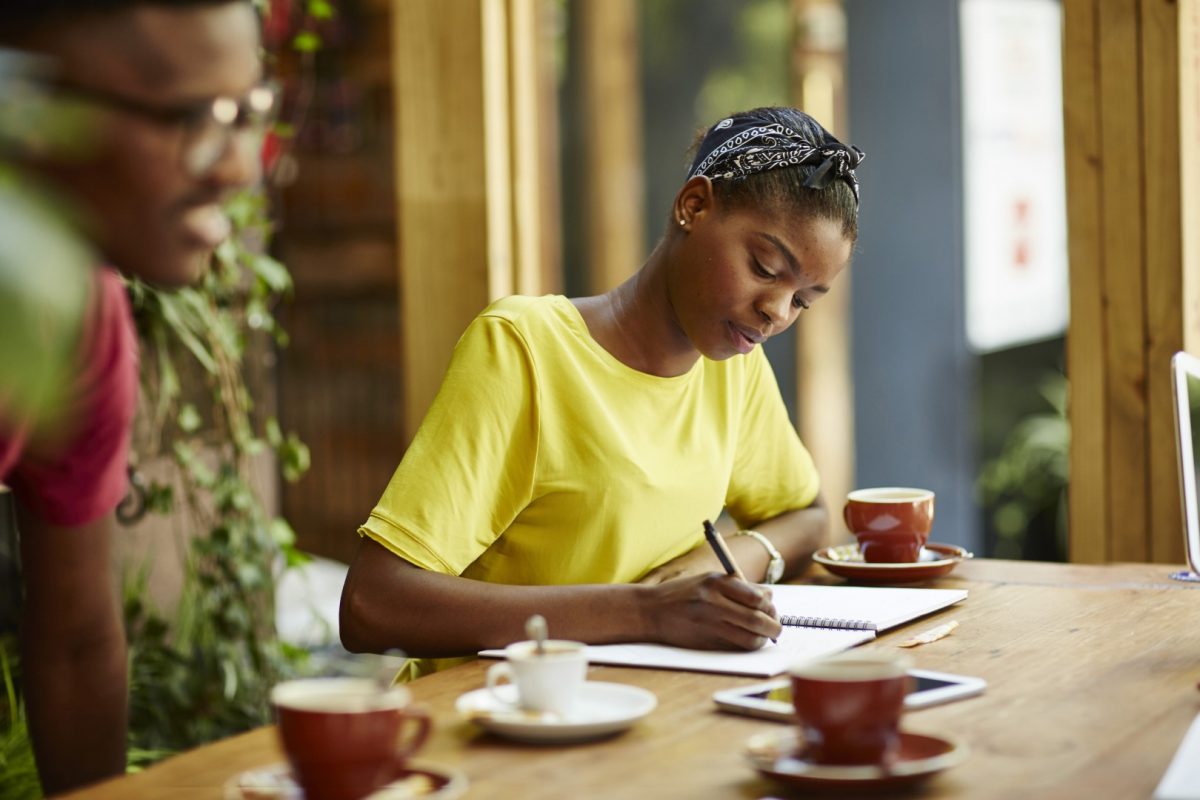 3. GREAT FOR FAMILIES WHO NEED FLEXIBILITY
Attending Pearson Online Academy UK Global is a wonderful choice for the online student who needs classes and study times to accommodate travel, family work schedules, or other needs, including studying during evenings and weekends or at various locations.
It's a great solution for students who need extra time to pursue training, competitions and performances, such as dedicated athletes and performing
The flexibility of self-paced learning combined with the extracurricular activities and a Success Coach help keep students on track to meet their personal targets and allows them to thrive with their education. By building and managing their own timetables, students receive a personalised experience that gives them control over their learning and fosters independence and self-discipline.
This approach sets our school apart from the rest and ensures each and every one of students is able to achieve their potential.
Being a student online means you can attend from any location with an Internet connection, making Pearson Online Academy UK Global an excellent solution for families in the military or other careers that require frequent relocation. Even during a move, students can continue to learn consistently with their Pearson Online Academy UK Global teachers and classmates. Students receive a high-quality education that meets UK standards and gain Pearson Edexcel International GCSEs and/or International A Levels.
In addition, parents living in the UK who are not satisfied with their local schools or who live in remote areas choose Pearson Online Academy UK Global for the excellent education.
4. A PERFECT FIT FOR FAMILIES WHO VALUE HOME-SCHOOLING
Pearson Online Academy UK Global is ideal for many families who value having their children learn from home as it provides an outstanding curriculum, which has been designed and developed by education and subject-matter experts. Others may choose Pearson Online Academy UK Global over home-schooling because they need more challenging coursework and the support of professional teachers.
5. THE BEST CHOICE FOR STUDENTS WHO DESIRE VARIETY AND ENRICHMENT
A variety of challenging international school courses are available to full-time and part-time Pearson Online Academy UK Global students and to those who attend school elsewhere but wish to supplement and enrich their learning with extracurricular activities and a variety of elective choices.
To find out more visit ukglobal.pearsononlineacademy.com.
Follow us at:
Twitter @POA_UKGlobal
Facebook @pearsononlineacademyukglobal
---
"ExpatGo welcomes and encourages comments, input, and divergent opinions. However, we kindly request that you use suitable language in your comments, and refrain from any sort of personal attack, hate speech, or disparaging rhetoric. Comments not in line with this are subject to removal from the site. "
Comments