Are we even surprised? What's even more concerning is the rise in reckless driving as urban development increases.
With many cities designed and developed mainly to accommodate private transportation rather than public transit, excessive traffic is something most city dwellers have to contend with on a daily basis.
Of course, in countries that are home to tropical climates like Malaysia, being able to get to any destination safely and comfortably tends to rule out walking or cycling unless these activities are done purely for recreational reasons. The availability of e-hailing rides have also added to traffic issues although we cannot discount the convenience factor of having them as an option, especially if we do not have our own car.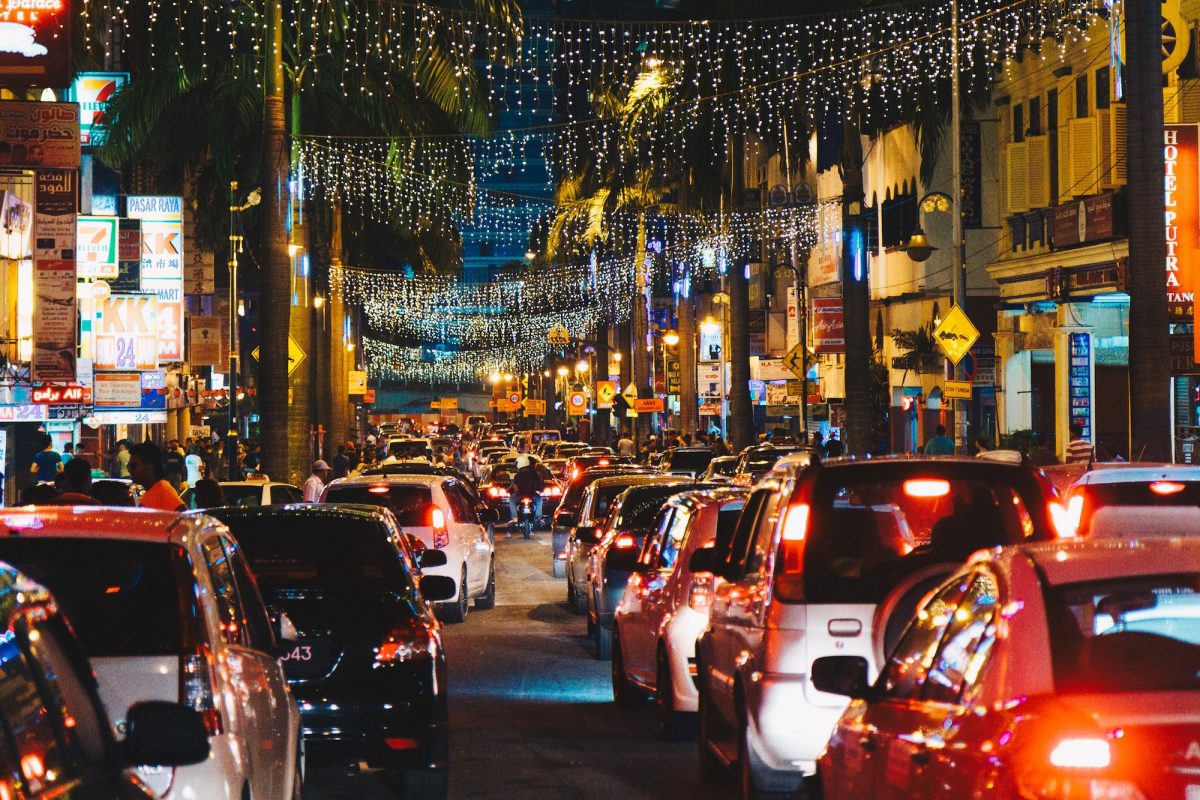 Throw in having to deal with the elements, especially during monsoon seasons, many will prefer to have their own vehicles for safety and convenience reasons especially in urban environments with continuous development.
Naturally, not every city in the world has equal driving conditions; there are places where commuting is more of a pleasure than a chore, and others where driving is a nightmare!
UK-BASED CAR-SHARING PLATFORM HIYACAR RELEASED THEIR RANKING OF THE WORLD'S MOST STRESSFUL CITIES FOR DRIVING
Hiyacar ranked the 36 most populated cities in the world based on a number of considerations, including the number of cars per capita, total number of vehicles in the city, severity of traffic congestion, quality of the roads, public transportation options, number of traffic accidents per year, and the city density.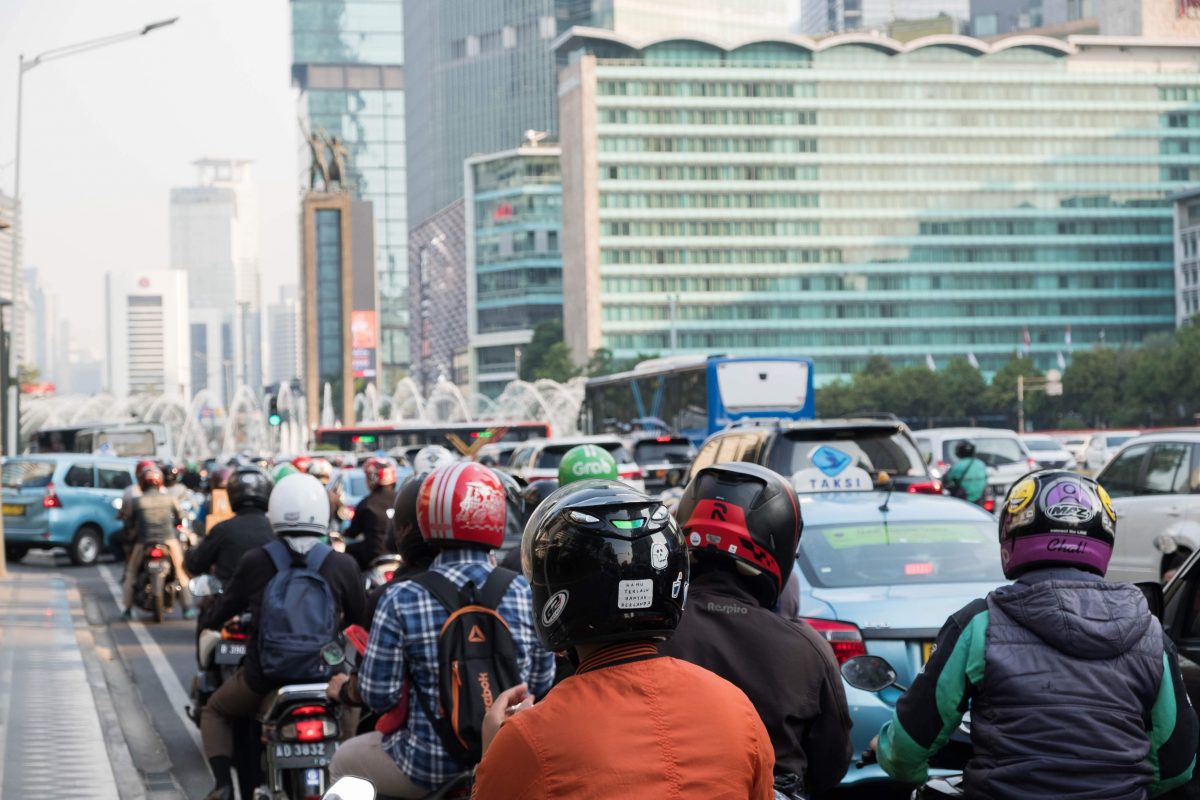 Each of these factors contributed to a city's score, ranging from one to 10 points. The higher the number of points, the more stressful a city is to drive in.
With a population of 12,478,447 people, and with 7.4 points out of 10, the city of Mumbai took the top spot as the world's most stressful city to drive in. With an area spanning 603 sq km, the whole city equals an average of 20,694 people per sq km, putting it right at the top of the ranking list.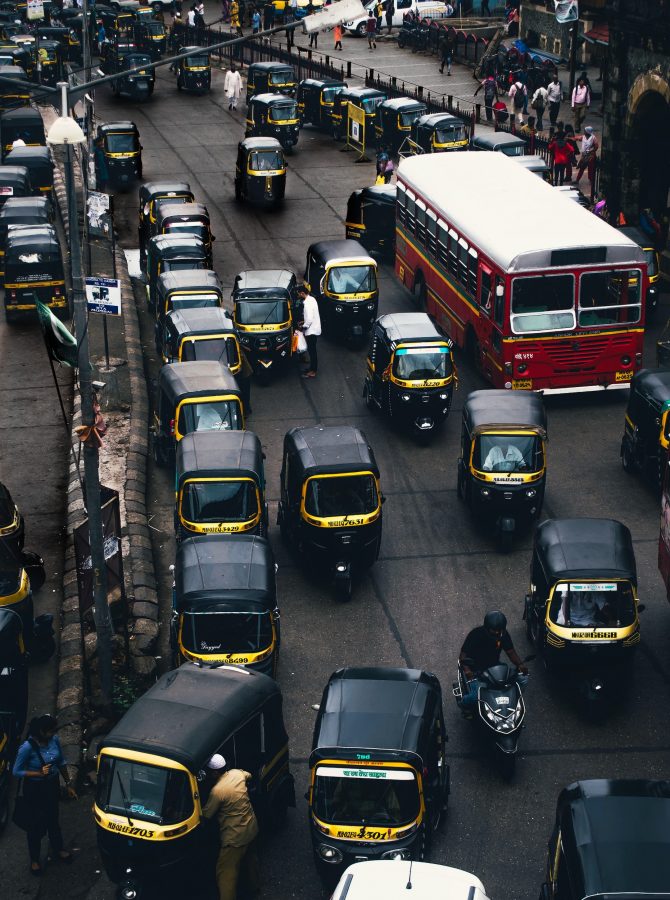 Two other Indian cities are included in the top 20: Delhi is ranked at number 4 having 5.9 points, and Bangalore sits at number 11 with 4.7 points.
FOUR SOUTHEAST ASIAN CITIES — INCLUDING KL — MADE THE TOP 20
Ranked from most stressful to least, here's how some ASEAN nations fared:
Number 3: Jakarta, Indonesia (6 points)
Number 6: Kuala Lumpur, Malaysia (5.4 points)
Number 13: Bangkok, Thailand (4.7 points)
Number 17: Manila, Philippines (4.4 points)
It comes as no surprise that these cities are in the top 20 when taking into account how the rate of development without effective city planning has led to chaotic and congested traffic situations. Additionally, it's not uncommon for many urban homes in these to cities to have as many as four vehicles, as extended families often live together.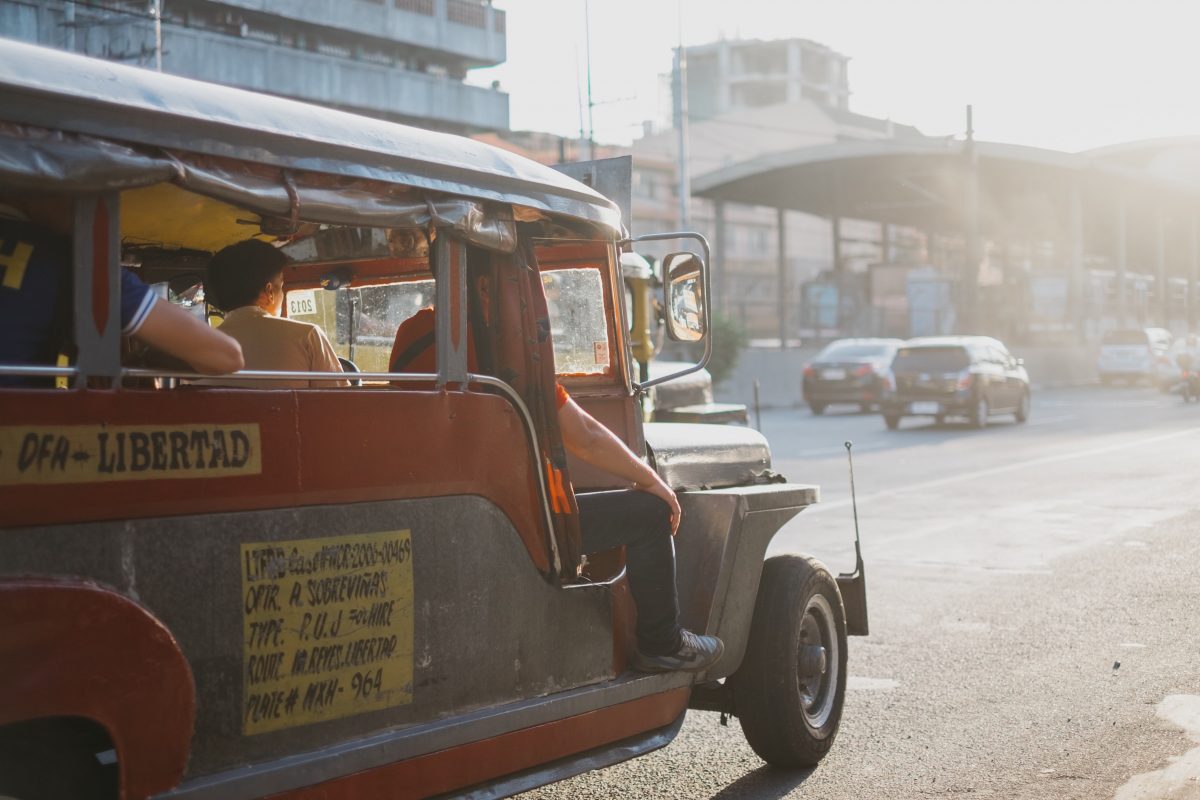 What's more unsettling is the collective lack of common courtesy and driving etiquette in cities like Jakarta and Kuala Lumpur that add to stress levels while on the road. Although it's understood that reckless driving is dangerous, many vehicle owners tend tend to display habits such as cutting others off out of nowhere, refusal to use proper turn indicators, speeding, and tailgating that causes road accidents every day.
Coupled with erratic weather conditions, it's not wrong to assume our roads are fairly unsafe with so many who drive as if they are above the law, with no regard to their own lives and the lives of others.
Here's hoping that laws on traffic violations will be tightened and reinforced in order for our roads to be a safer (and less stressful) place for everyone.
Find Hiyacar's full ranking and methodology here.
---
"ExpatGo welcomes and encourages comments, input, and divergent opinions. However, we kindly request that you use suitable language in your comments, and refrain from any sort of personal attack, hate speech, or disparaging rhetoric. Comments not in line with this are subject to removal from the site. "
Comments