If you've been on a social media hiatus, you can now filter your daily dose of news with Lumi's new "good news" feature.
News fatigue is 100% real, and netizens everywhere are complaining about their mental health being affected by nothing but bad news consistently plaguing our airwaves and social media feeds. But how do we bypass all the negativity and still get our dose of daily news so we're not feeling disconnected with what's going on in the world?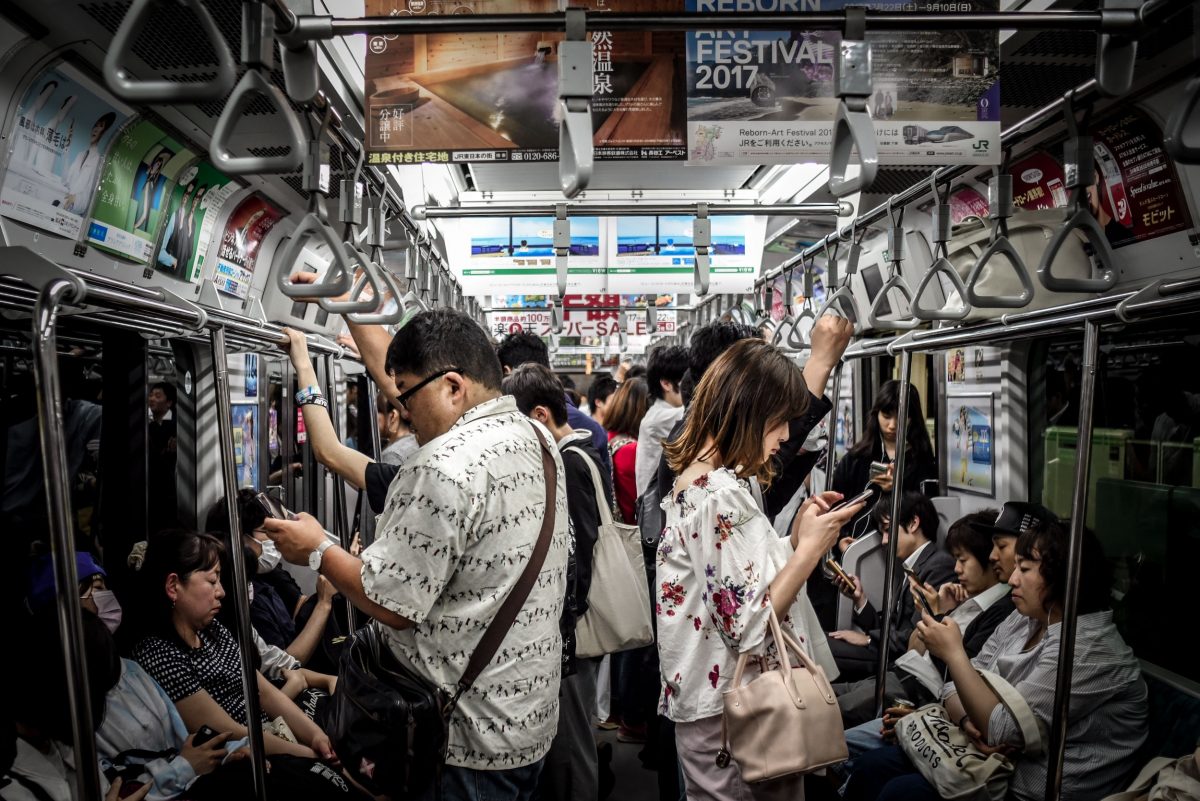 Lumi News Malaysia is changing the narrative on how we receive news in general! Forget anxiety-inducing stories that negatively affect how we start our day because Lumi News Malaysia alerts you to breaking news and headlines that will help you feel encouraged and invigorated instead.
With a curated list of local publishers the likes of New Straits Times, Free Malaysia Today, Berita Harian, Harian Metro, SAYS, The Rakyat Post, Cilisos, SoyaCincau, CCN 精彩大马, The Malaysian Reserve, Bernama, IGN Southeast Asia, Mashable Southeast Asia, and more, the app serves positively inclined stories to boost optimism.
Reported on Mashable SEA, the 'Good News' feature on the app was created after Lumi discovered through its market survey in June that its respondents were avoiding the news as much as they could due to mental exhaustion from keeping up with political and pandemic headlines.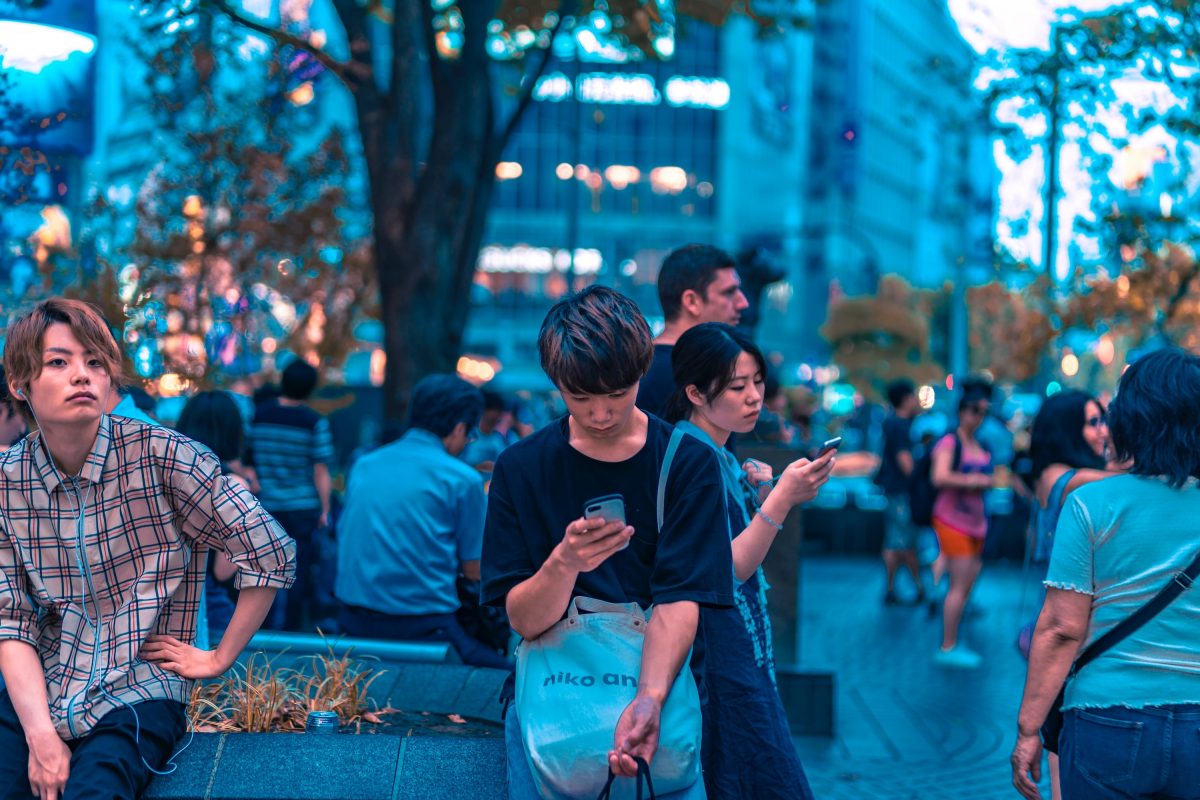 "Social media tends to fan the flame of shocking content, which can overshadow subtle articles that carry good news. The 'Good News' feature gives people the opportunity to discover uplifting stories that they might have missed, stories that will make their day," Judith Yeoh, the CEO of Lumi News Malaysia said.
It was Lumi's conversation with Malaysian cartoonist Boey Chee Ming, publisher of the much-loved 'When I Was A Kid' cartoons, who suggested to the team to consider the 'Good News' feature. Through the feature, Malaysians would be greeted by inspiring, wholesome, optimistic, humorous, and heartwarming news every day when they wake up.
"We'll curate good news for Malaysians for users to be 'greeted' daily by optimistic stories as soon as they open the Lumi app, send notifications when there are new ones to read, and populate Lumi's social media channels with good news people might have missed," Lumi's Product & Content Manager, Tang Ruxyn explained.
"Important topics shouldn't be ignored, despite how they make us feel, but we want to acknowledge the good that's happening around us as we introduce Lumi to Malaysians."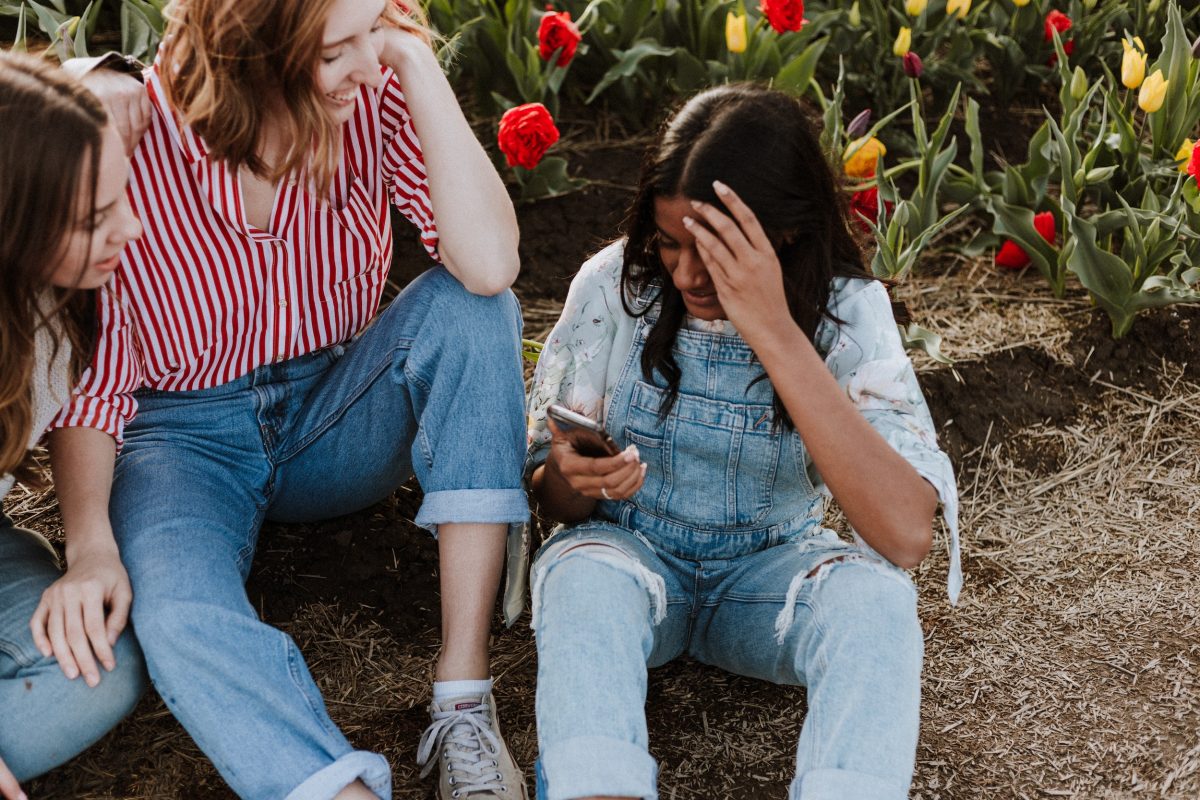 Social media users can also submit their personal 'good news' entries for a chance to be featured by Lumi, by hashtagging #lumigoodnews or #lumiberitabaik," she added.
AN 'ALL-IN-ONE' NEWS APP
The app will featuring news sources in English, Malay, and Chinese with an easy-to-use interface designed by Lumi's Design Lead, Rachel Anyi.
"We aim to shift the perception that news apps are only relevant to avid news readers by creating a more enjoyable, pain-free news reading habit for people of all age groups," Judith said.
The "all-in-one" news app for Malaysians allows users to get the latest news from trusted news sources in English, Malay, and Chinese. That means, you'll get to read good news from three different languages.
The app's friendly and easy-to-use interface was designed by Lumi's Design Lead, Rachel Anyi.
"Lumi's friendly and easy-to-use user interface was purposefully designed to be inviting, thoughtful, and more social than utilitarian – an intentional departure from news apps that tend to have a standard sterile, cold, and 'serious' look," Rachel said, adding that emojis were incorporated into its brand identity for Lumi to feel current, social, and familiar.
"Presenting Lumi to the masses like this will hopefully increase the level of curiosity among more Malaysians towards current issues that impact them, while at the same time, be something useful and fun for everyone, no matter their political stands, worldviews, or personal interests," Judith added.
The app is that it also comes with its own Covid-19 tracker that displays daily vaccination rates, information on Malaysia's vaccination progress, and also tracks the pandemic's statistics across all 14 states and Federal Territories.
Download Lumi on Android here and for your Apple devices here.
---
"ExpatGo welcomes and encourages comments, input, and divergent opinions. However, we kindly request that you use suitable language in your comments, and refrain from any sort of personal attack, hate speech, or disparaging rhetoric. Comments not in line with this are subject to removal from the site. "
Comments