For many years, pundits have said that the future is uncertain and this certainly feels more true now than ever before. Technology has evolved at an extraordinary pace over the past decade and the effect this has had on our lives has been radical. New job roles ,such as Customer Experience Managers and Social Media Marketers, which didn't exist a decade ago, are now in great demand.
Indeed, the world is changing at a rapid speed. So, how do you prepare your children to keep up with this fast-paced race of life and emerge a winner? The simple answer is, by teaching them to be mentally strong and adaptable to change.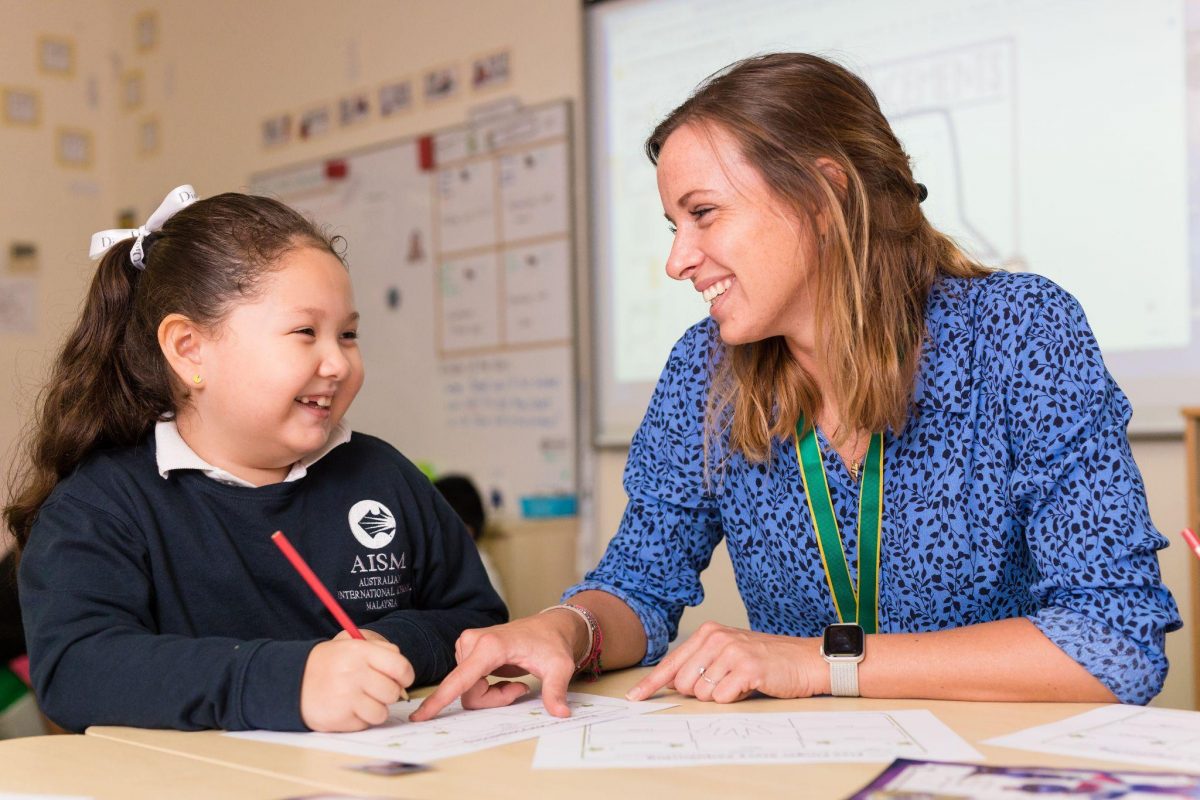 On a deeper level however, we also need to shift our focus towards teaching our children the 'how to', instead of the 'what', which may well be unlike the way we were taught in schools. The times have changed and are still changing, so if you don't ensure that your child is keeping up with this evolving world, you are limiting their opportunities by not preparing them for the future
The New Era
By teaching children how to learn, you are preparing them to be ready to face any situation and use it to their advantage. By equipping them to be mentally strong and adaptable to change, you are making sure that they have the skills to cope, when confronted by an adverse situation. These are integral parts of our lives today.
But the question remains: how do you achieve this?
The simple answer is, by using a learning and teaching methodology that allows children to take the lead in their education. A system that lets children explore their interests, creativity, potential, and learning abilities.In this endeavour, the onus lies with schools, because they are the ones who will guide our children to become future-ready.
However, you, as a parent, have one of the most crucial roles to play, which is choosing the right school for your child. You need to find a school that employs a state-of-the-art learning and teaching methodology and offers a broad range of activities and experiences that help to develop the life skills that will be absolutely necessary for the future.
Australian International School, Malaysia (AISM) – The School with a Futuristic Vision
AISM has always been known as one of the best schools in Malaysia. The school not only boasts an amazing academic record, but AISM's teaching methodology is backed by leading research.
AISM is the first Visible Learning school in the world. Visible Learning is a learning methodology that was developed through the curation of the best teaching practices across the world, based upon tangible, reliable and proven data.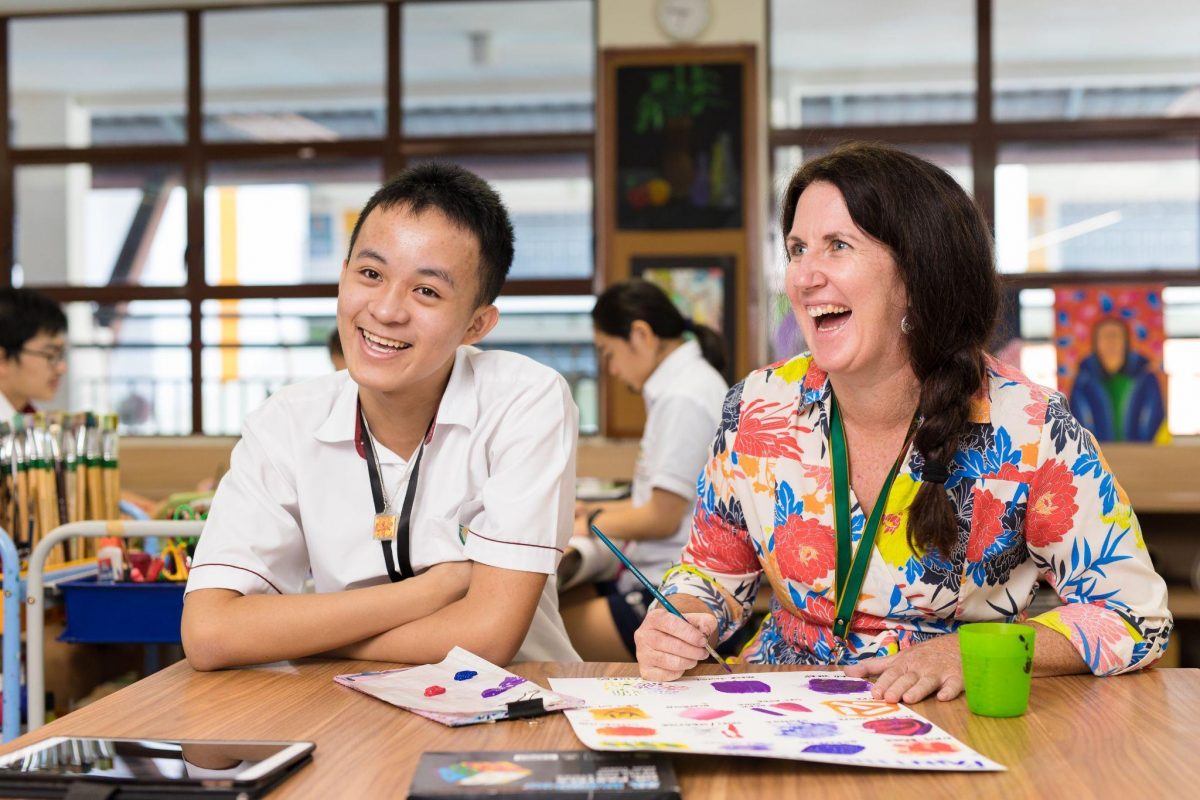 This learning methodology is not the only reason to choose AISM however: AISM also facilitates an abundance of activities that empowers children and helps them to be the best version of themselves.
1. AISM offers a balanced approach to assessment. Students are assessed 50% on school-based projects and assignments, and 50% on examinations. This system, which teaches children according to their needs, instead of 'teaching to the test', is well-recognised by educationalists all around the world. A wide range of activities are also embedded into their education, from Science and Technology, to Art and Music, in order to create individuals with great all-round potential. It is a well-known and established principle that all-round activities help children become mentally strong, flexible team players, while developing their critical thinking abilities, communication and leadership skills – the very characteristics that will make them future-ready.
2. Student well-being is taken extremely seriously at AISM. To ensure that students are at their mental best, when attending classes, and keep a positive outlook towards everything, the School regularly holds mindfulness activities for students of all years, from Junior and Middle School to the Senior exam-year students. The aim of these activities is to train students to be mindful in their everyday lives. Simply put, mindfulness empowers students to control their minds and understand their feelings, thus being accountable for their actions.
3. The School strives to create individuals who can be global leaders as well. For this, the schools train young minds about global issues and solutions, in class and through their Service Learning programs. The main aim of these programs is to help students to understand their community and find ways to make a positive impact on their surroundings.
4. AISM helps develop personal and social capabilities in students by introducing them to things like leadership, entrepreneurship, internationalism and sustainability from an early age. School Captains, Vice-Captains and House Captains are chosen from amongst the student body in all parts of the School. AISM also encourages students to compete for international awards such as JESS and The Duke of Edinburgh.
The School has recently opened its doors to ELC and exam year students and has taken every precautionary measure to ensure all-round safety.
The Future of Your Children is in Your Hands
As parents, we only want the best for our children. The best we can do is, at this point in time, to empower them with an education that gives them a fighting chance at not just surviving, but winning at life's challenges. It is up to you to choose a school that focuses on the all-around development of your child, instead of just concentrating on book-learned knowledge. After all, the future is uncertain and the least we can do is build a foundation for our children that gives them the confidence to face this uncertainty with grit.

To know more about how AISM creates future-ready individuals, through varied activities and unique learning methodology, join their upcoming Open Week from October 25 – 30. A whole horde of exciting activities planned for Junior school as well as Middle and Senior school aspirants. AISM is offering 100% application rebate and up to 100% admissions fee waiver.
Visit AISM website or contact the admissions team to find out more and register. 
---
"ExpatGo welcomes and encourages comments, input, and divergent opinions. However, we kindly request that you use suitable language in your comments, and refrain from any sort of personal attack, hate speech, or disparaging rhetoric. Comments not in line with this are subject to removal from the site. "
Comments