With so much still uncovered, trekking expeditions in Mulu are an experience that many people from across the world come to enjoy.
Home to five different UNESCO Heritage Sites, Malaysia is fortunate to celebrate and preserve these cultural and natural locations for many more generations to come. Looking at cultural heritage sites, Penang and Malacca are lauded and recognized as the 'Gem on The Pearl of The Orient' and 'The Living Museum of The Straits' respectively.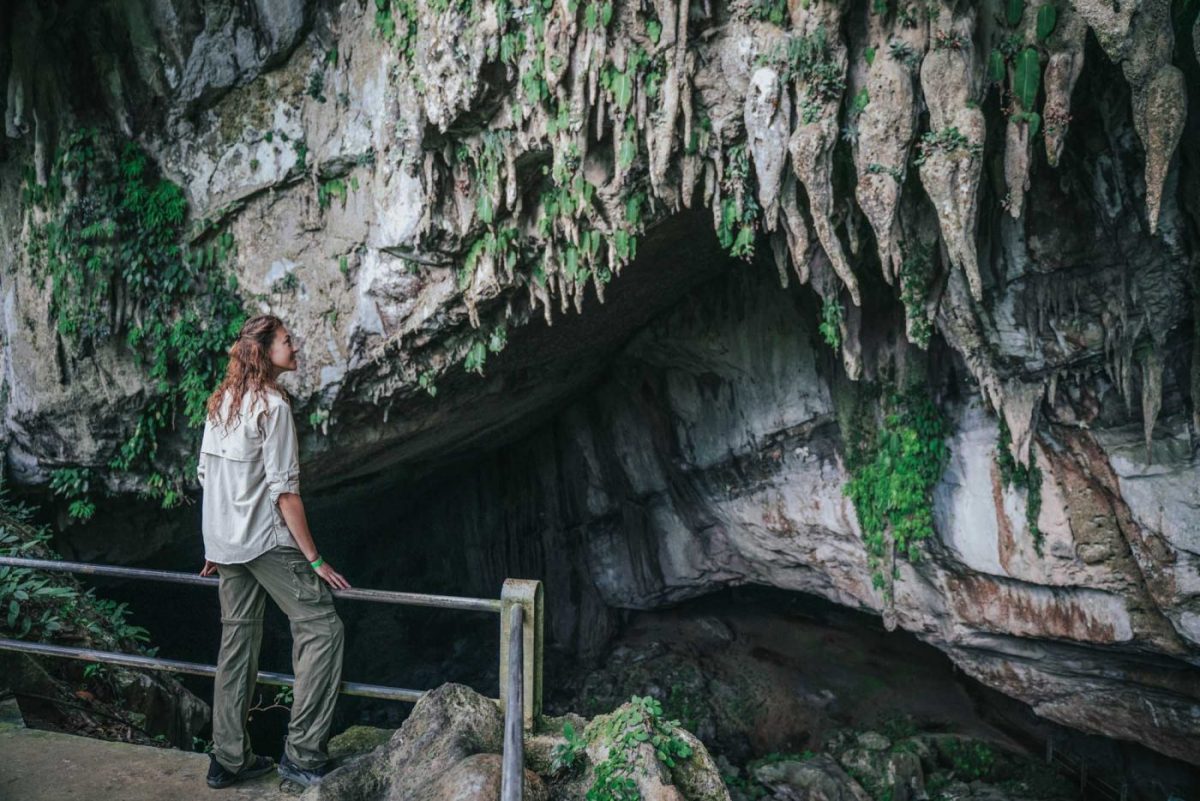 As for natural UNESCO wonders, we have the 'Archeological Haven' that is the Lenggong Valley, 'A Natural Ecosystem' being Kinabalu Park, and the 'Pinnacles of Nature' situated in the Gunung Mulu National Park.
A place that holds great geological importance but is less travelled, Mulu National Park is a national treasure that has existed for over 40 million years. Since its gradual discovery, Mulu has attracted the best minds of the scientific world to its endless passages of tropical karst caves.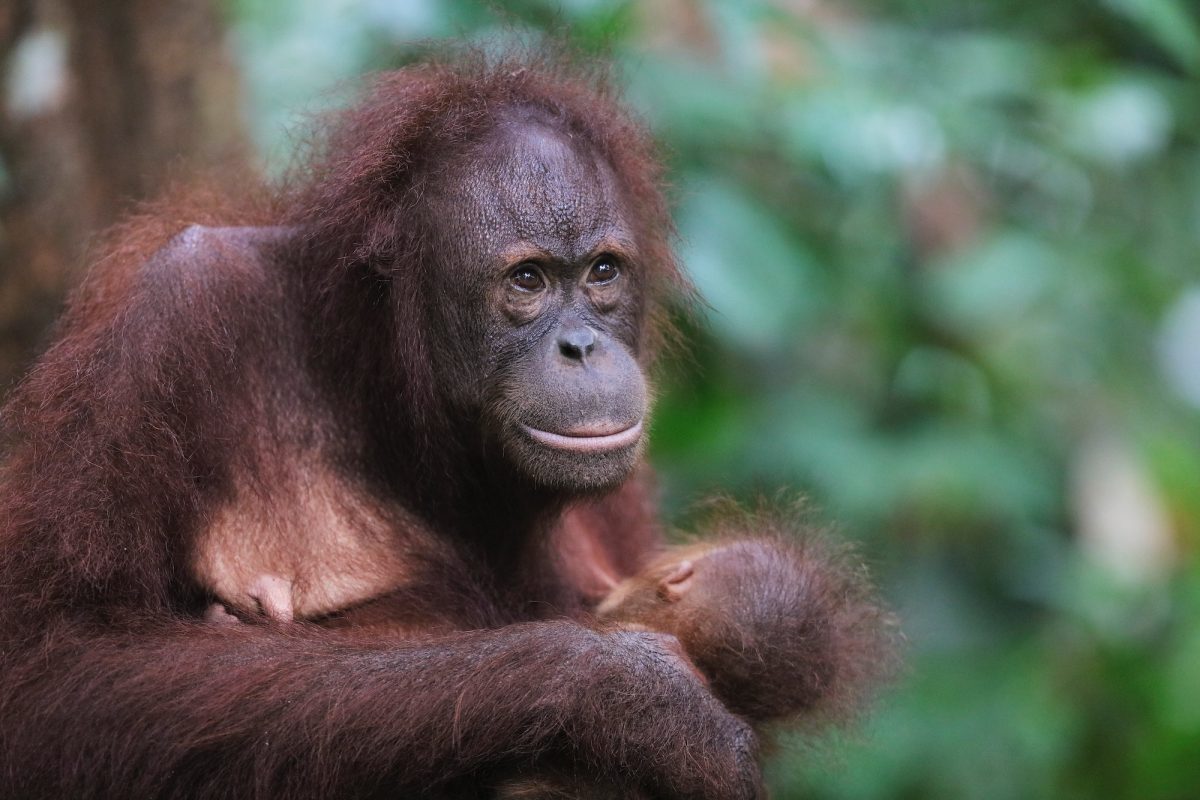 In 1974, the Sarawak government wanted to endow special recognition on the priceless varieties of flora, fauna, and ancient cave wonders present in Mulu and had it gazetted into a National Park. Four years later, the Royal Geographical Society launched probably one of the biggest multi-disciplinary expeditions ever to Mulu, and years later in 2000, 55,000 hectares of Mulu National Park was officially declared a UNESCO World Heritage Site.
BORNEO'S CAVES OF MYSTICAL WONDERS
What's even older than the caves are the sandstone and limestone formations that was formed in the deep blue seas surrounding Borneo that eventually rose into the towering landscapes of Mulu with its most prominent pinnacles being Mulu, Api, Benarat, and Buddha.
Boasting some of the largest cave systems in the world, Mulu is an adventure trekker's paradise. The three mountains that dominate the park are Mount Mulu standing at 2,376 m (7,795 ft), Mount Api — 1,750 m (5,740 ft), and Mount Benarat — 1,858 m (6,096 ft). Mount Mulu is primarily made from sandstone and its summit holds lush moss forests teeming with rich biodiversity. The famous limestone pinnacles are found on the upper parts of Mount Api and is separated from Mount Benarat by the Melinau Gorge. Mount Buddha, however, is separated from Mount Benarat by the Medalem Gorge, and is actually part of a different national park named Gunung Buda.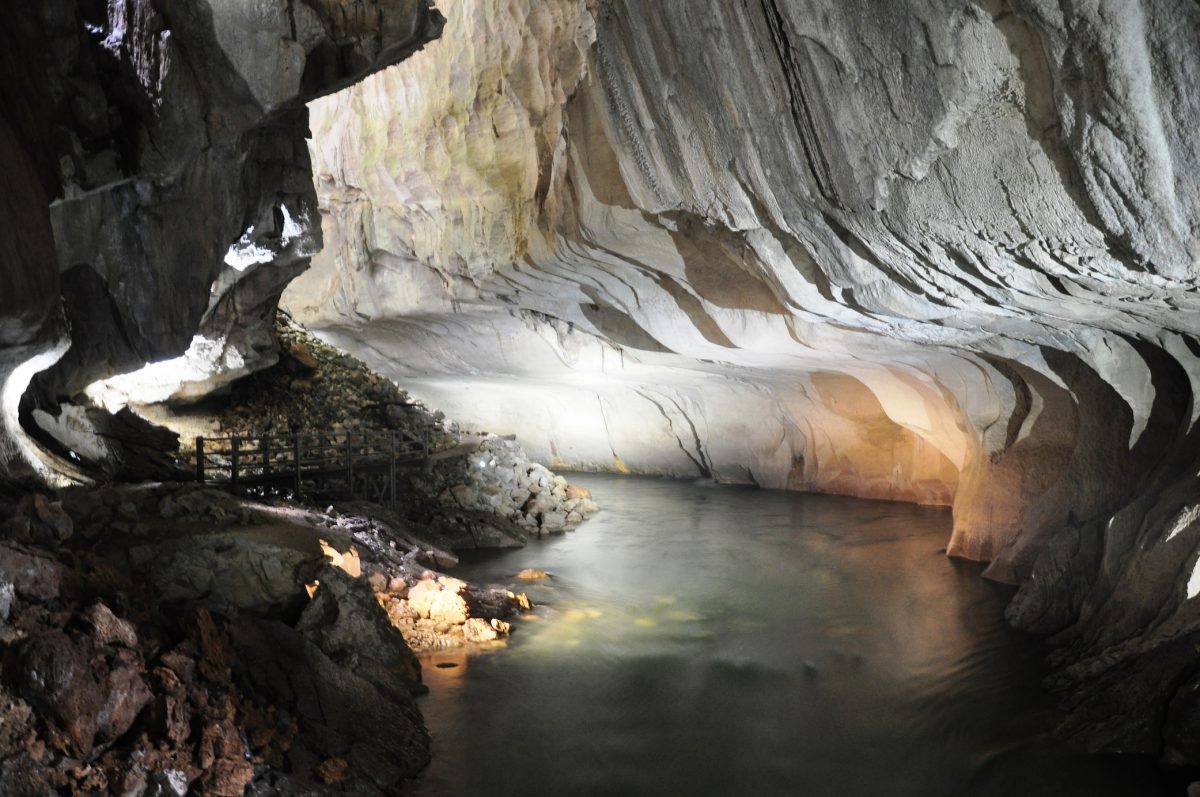 The Park holds three gargantuan caves: Sarawak Chamber, one of the world's largest underground cave chambers; Deer Cave, holding the largest cave passage in the world; and Clearwater Cave, the longest cave system in Southeast Asia. The Sarawak Chamber is 600 m (2,000 ft) long, 415 m (1,362 ft) wide, and at least 80 m (260 ft) high. Meanwhile, Deer Cave is 120 m (390 ft) to 150 (490 ft) in diameter, and as of October 2018, Clearwater Cave has 227.2 km (745,000 ft) of explored passages.
And there's a lot more that has yet to be uncovered! Other interconnected caves in the area are Gua Nasib Bagus, Benarat Cavern, and Cave of the Winds.
TREKKING IN MULU NATIONAL PARK
Trekking expeditions in Mulu are an experience that many people from across the world come to enjoy. The Park has three main climbing treks being The Pinnacles Summit Trek, The Headhunter's Trail, and the Gunung Mulu Summit Trek. The Pinnacles Summit Trek is a 3D/2N expedition leading to the breathtaking views of the Gunung Mulu Pinnacles. The starting point for this option begins with a two-hour boat ride from Melinau river to Kuala Berar (Berar delta). Base Camp 5 for this trek is a 7.8 km walk from Kuala Berar.
Trekkers have a further 1.2 km hike from Base Camp 5, rising 1,200 m, passing dipterocarp forests into the moss forest at the summit. Gaining access to the summit requires ropes and ladders for the last hurdle, so clearly, this isn't for inexperienced climbers.
The Headhunter's Trail is taken when entering and leaving Mulu National Park. It's a trail as old as time that follows the route taken by the indigenous Kayan tribe from the Melinau river to Melinau Gorge. The trail starts with a boat ride to Kuala Berar followed by a three-hour trek to Base Camp 5. From Camp 5, climbers must then follow a 11.2 km trail that leads to Kuala Terikan that could take up to five hours. Once arrived, there is an option to either stay a ranger station called Nanga Metawai (15 minutes from Kuala Terikan) or at the Rumah Bala Lesong longhouse that's a further three-hour boat ride by longboat.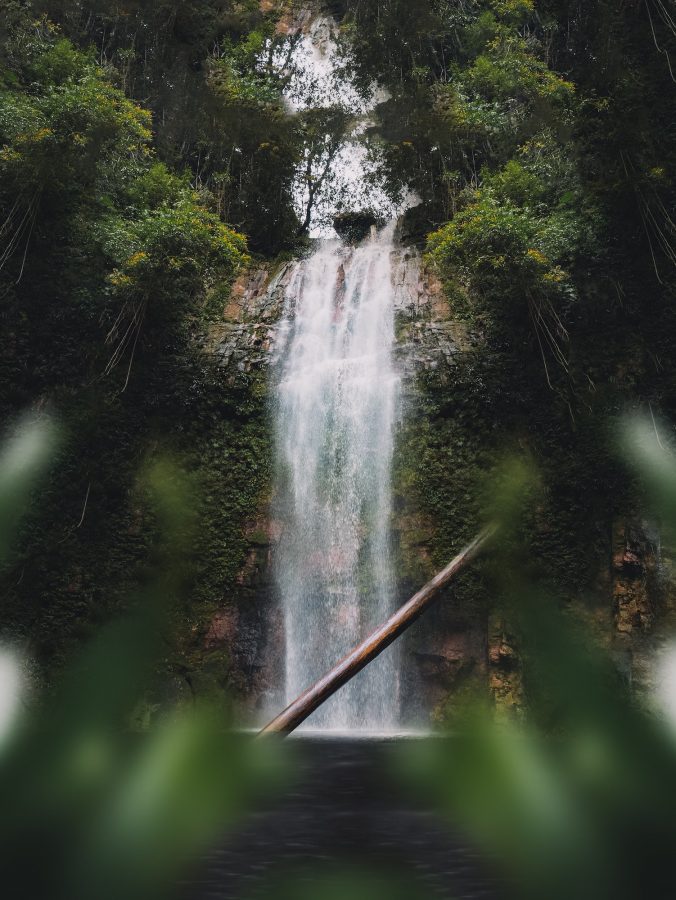 The Gunung Mulu Summit trek is the only hike that reaches the summit of Mount Mulu that is located 24 km away from park headquarters. Starting from park headquarters, climbers need to embark on a 12 km trek through primary forests at an elevation of 1,200 m before reaching Camp 3.
The moss forest is found at Camp 3, and further on, it takes several more hours to arrive at Camp 4. Once climbers have made it to Camp 4, they will need to tackle a few vertical climbs which require knotted ropes that will lead to the summit. Upon the descent, Camp 1 is located along the return hike from the summit of Mount Mulu. The distance from Camp 1 to park headquarters is roughly a three-hour hike.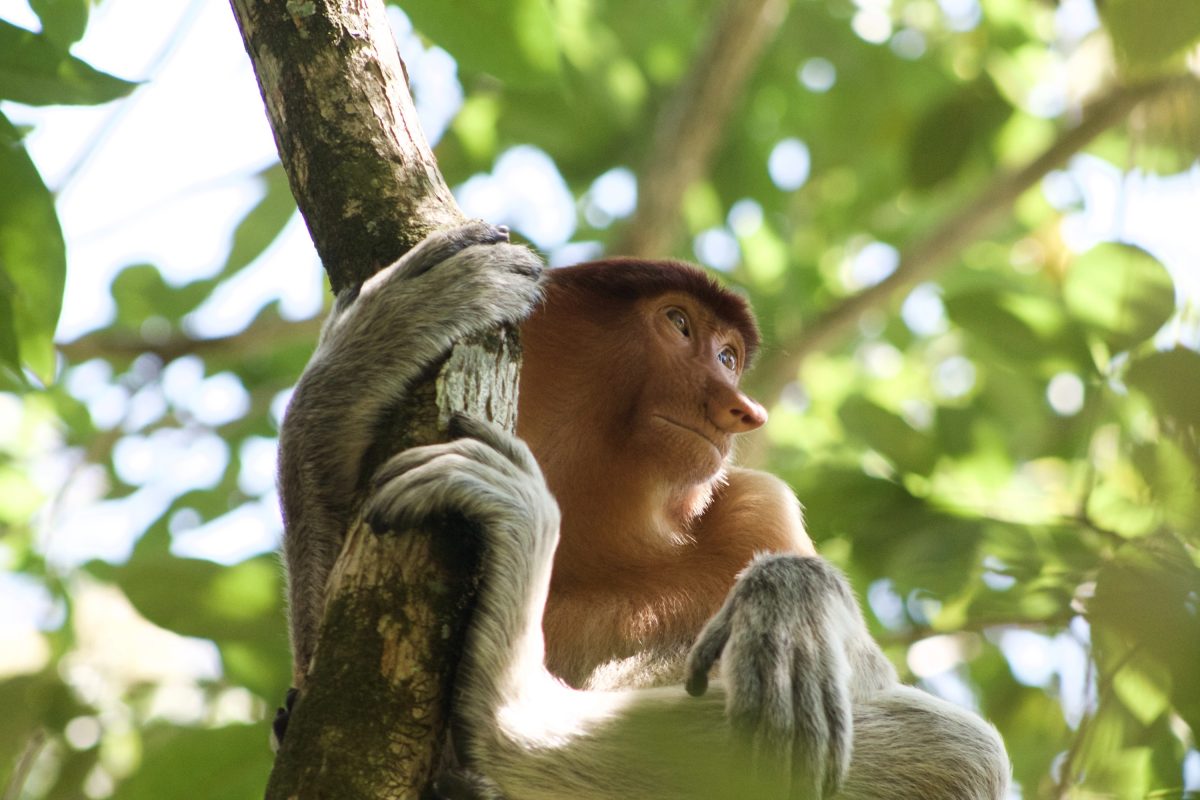 Since gazetting the park in 1974, the Sarawak government has limited access to the entire area by not constructing roads in order to preserve the park's ecological integrity and its resources. 90% of the park and 95% of the caves are pretty much closed to visitors with the exception of research expeditions.
Only four of the show caves are open to the public which are Clearwater Cave, Wind Cave, Deer Cave, and Lang's Cave. All visitors require respective permits and a park guide throughout the duration of their stay. There are several more caving options for less-experienced hikers and other activities that can be enjoyed at park include rock climbing, kayaking, and mountain biking.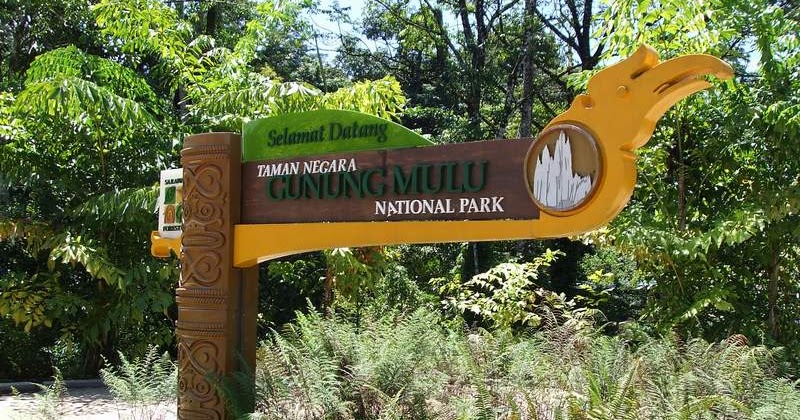 As for accommodation, visitors have the 188-room Royal Mulu Resort that includes an air-conditioned longhouse, a guest house, four cabins, and a hostel that are all located near the park entrance. With no road access, the park can be reached by air from Miri, Limbang, and Bandar Seri Begawan via Mulu Airport, or by boat from Marudi through the Tutoh and Baram River.
---
"ExpatGo welcomes and encourages comments, input, and divergent opinions. However, we kindly request that you use suitable language in your comments, and refrain from any sort of personal attack, hate speech, or disparaging rhetoric. Comments not in line with this are subject to removal from the site. "
Comments