Abraham Maslow proposed in 1943 in his paper 'A Theory of Human Motivation' a classification system for stages of growth in humans – our 'needs'. Before reaching 'esteem' and 'self-actualisation', humans and particularly children, need 'safety' and 'belonging'. Once these needs are met, students can perform at the highest level and grow in confidence, resilience and independence. If they are not supported in these areas, they will be diminished and never reach the highest levels of performance.
In reality, many schooling systems were designed for a different age – the age of the factory, the assembly line. Students were taught compliance rather than self-regulation. Literacy and numeracy were crammed and tested, so that clerks could be identified for the office and workers on the line could carry out simple tasks. Unfortunately, what led Einstein to say that "Education is what remains after one has forgotten everything you have learned in school" still holds, if that kind of school-learning has to be undone to thrive in life.
When choosing a school for your child, consider the whole package. Certainly, great academic outcomes are important – you would not choose a car without an engine! And yet, when making such a choice, you might consider other things that after a time are more important than the 'engine' – even though it always remains vital. Does the car feel comfortable on the inside? Do you enjoy to drive it? Do you feel safe in it? We are, of course, back again to Maslow's needs.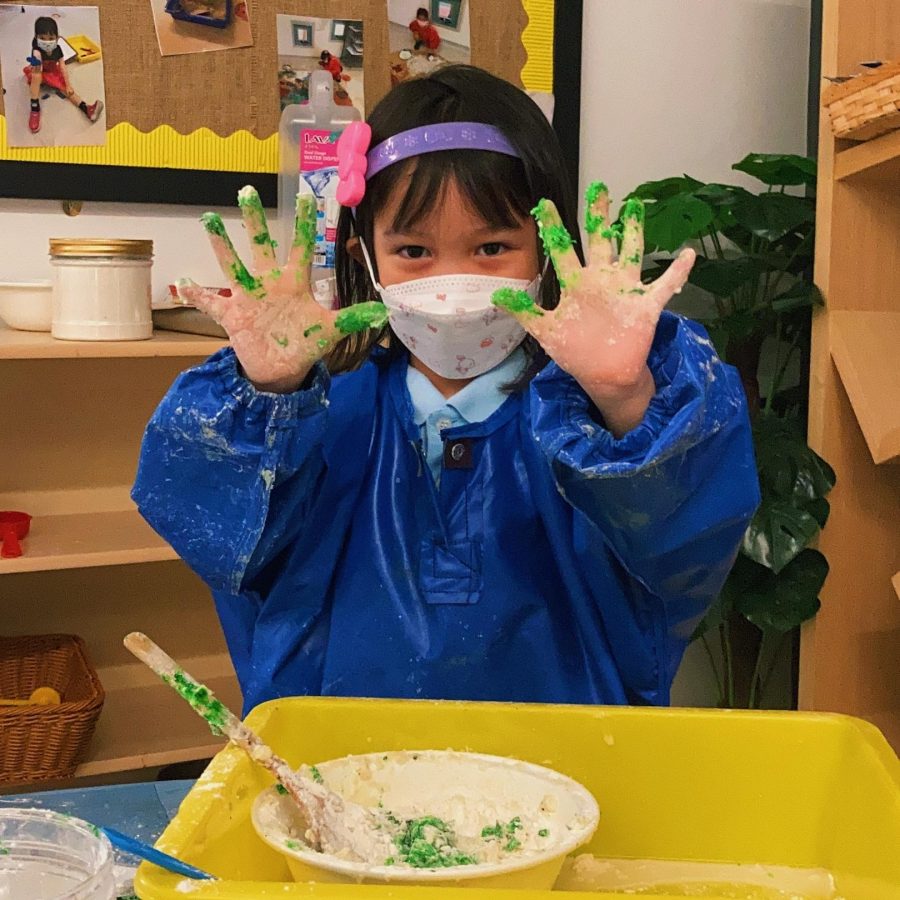 This thought process must be an important element to the selection of a good school – though the current pandemic makes this difficult to visit and experience the school and its classrooms – you need to 'feel' that it is the right place for your child and for you as a family. Even the most able of children will not succeed where they do not feel safe and happy. Whole families should have their 'needs' met and are supported fully by the best schools throughout their time at the school and not just up until the point that fees are paid. How often does the school proactively contact you to update on progress? How often do they invite you in? How often do the leaders make themselves available for questions? Does the school respond to feedback?
The pandemic has sharpened our understanding and appreciation of the need for society, the social contact with humans and the vital importance of children attending school and interacting with their peers. We are hearing reports worldwide that a greater number of students – who are learning online – are suffering from mental ill health – they are lonely, they have no one to talk to, they have no fun and they do not know where to turn when they feel insecure. These are not things that get put on posters or advertisements. These are not things that get published in good school rating guides. But, these are the 'needs' that good schools meet.
We know that great learning does not happen through academics alone. Schools need to cater for the whole child. They need to provide through co-curricular programmes opportunities for leadership and participation in experiences that develop aspiration, resilience and the understanding of others. So, if you are looking for a good school, consider whether they offer such opportunities and how do they show that they 'value' and celebrate these things. And if they really do, are they still doing these things in the pandemic? When things are tough these 'extras', as some might consider them, are usually the first things to be cut. Maslow advises that this is the last thing that should happen.
'Safeguarding' is a much used term in the world of international education. Derived from the standards set in the UK for child protection and the prevention of serious harm and abuse to young people, good schools are meticulous in their checks on staff and in their training to ensure that the necessary steps and actions are taken to protect students. Great schools go beyond this and broaden what is understood by this term. Knowing that you are safe is different from 'feeling' safe and happy.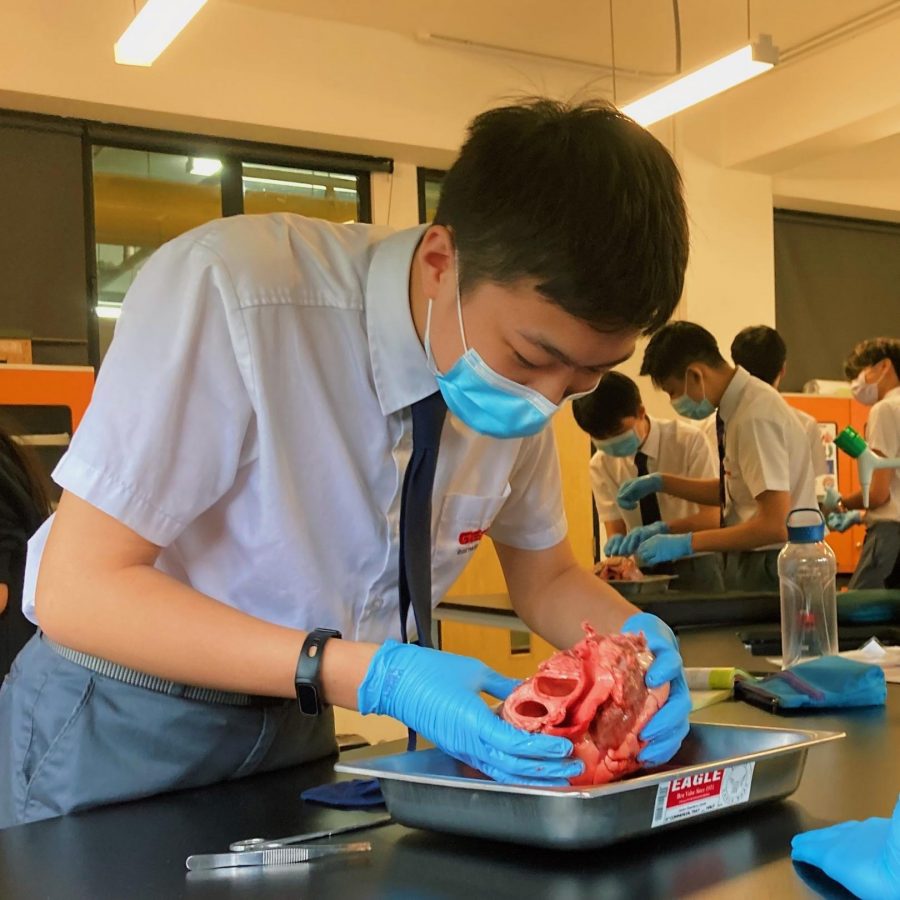 At GEMS International School Tropicana Metropark, we set a high bar for safety and the welfare of our students. And we also work hard to ensure that our students feel safe and are happy. So throughout this pandemic, we have been surveying our students, adapting our offer and liaising with their representatives on the student council to adjust our 'whole' provision during such an unprecedented time, because this is the 'new normal' and we cannot wait until things return to the way that they were before. We have also worked hard to ensure that we don't lose our community events such as Sports Day, Mid-Autumn (Mooncake) Festival, Deepavali, Christmas, our Talent Show and much, much more, because they are important and matter to the students, their families and our staff, just as much as our examination results.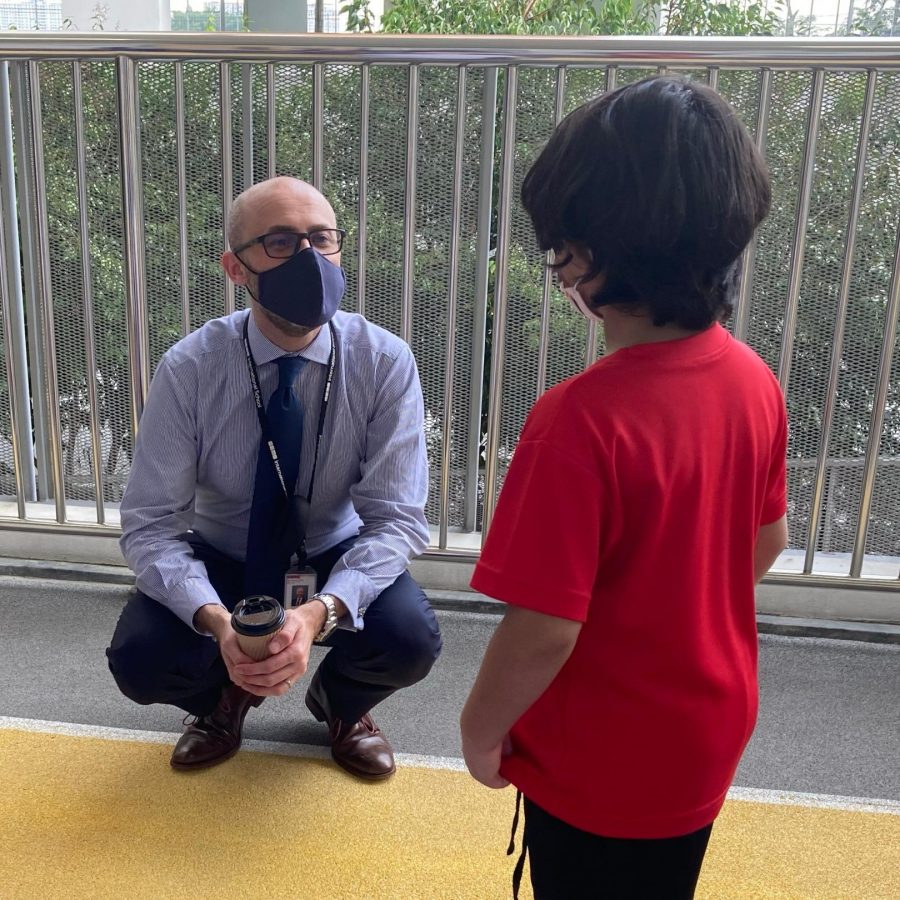 Maslow's hierarchy of 'needs' tells us one thing: it is not a choice. You cannot have great academic outcomes without the whole package of support around a child from a school. So, after you check under the bonnet for the examination results, make sure you pop inside to check out the user experience. Students must be safe and happy to be successful.
By Anthony Partington, Principal, GEMS International School Tropicana Metropark, Subang Jaya, Malaysia
---
"ExpatGo welcomes and encourages comments, input, and divergent opinions. However, we kindly request that you use suitable language in your comments, and refrain from any sort of personal attack, hate speech, or disparaging rhetoric. Comments not in line with this are subject to removal from the site. "
Comments