It's a failed approach that has virtually no chance of working in the long term, but Beijing seems to have no intention of backing away from the fantasy of completely eradicating Covid-19.
Since unleashing the SARS-CoV-2 novel coronavirus on the world in late 2019, China is now battling its own worst outbreak of the virus, some two and a half years later. Targeted lockdowns have thrown a number of areas into both disarray and disaffection, notably in Shanghai, China's most important commercial centre, now reeling from a hard lockdown that's been in place since late March.
As the strict lockdown continues in China's biggest metropolis, reports are that the sense of helplessness is overwhelming and discontent is growing, with citizens frustrated and speaking out in a rare instance of public anger. In April, photos and videos showing young children being separated from their parents at a Shanghai hospital stirred outrage on social media. One parent whose toddler was taken away after testing positive wrote on social media, "I'm so upset … This is inhumane."
China's tough zero-Covid policy requires all positive cases to be hospitalised, regardless of symptoms. The policy also involves strict lockdowns, frequent mass testing, and quarantine in designated facilities.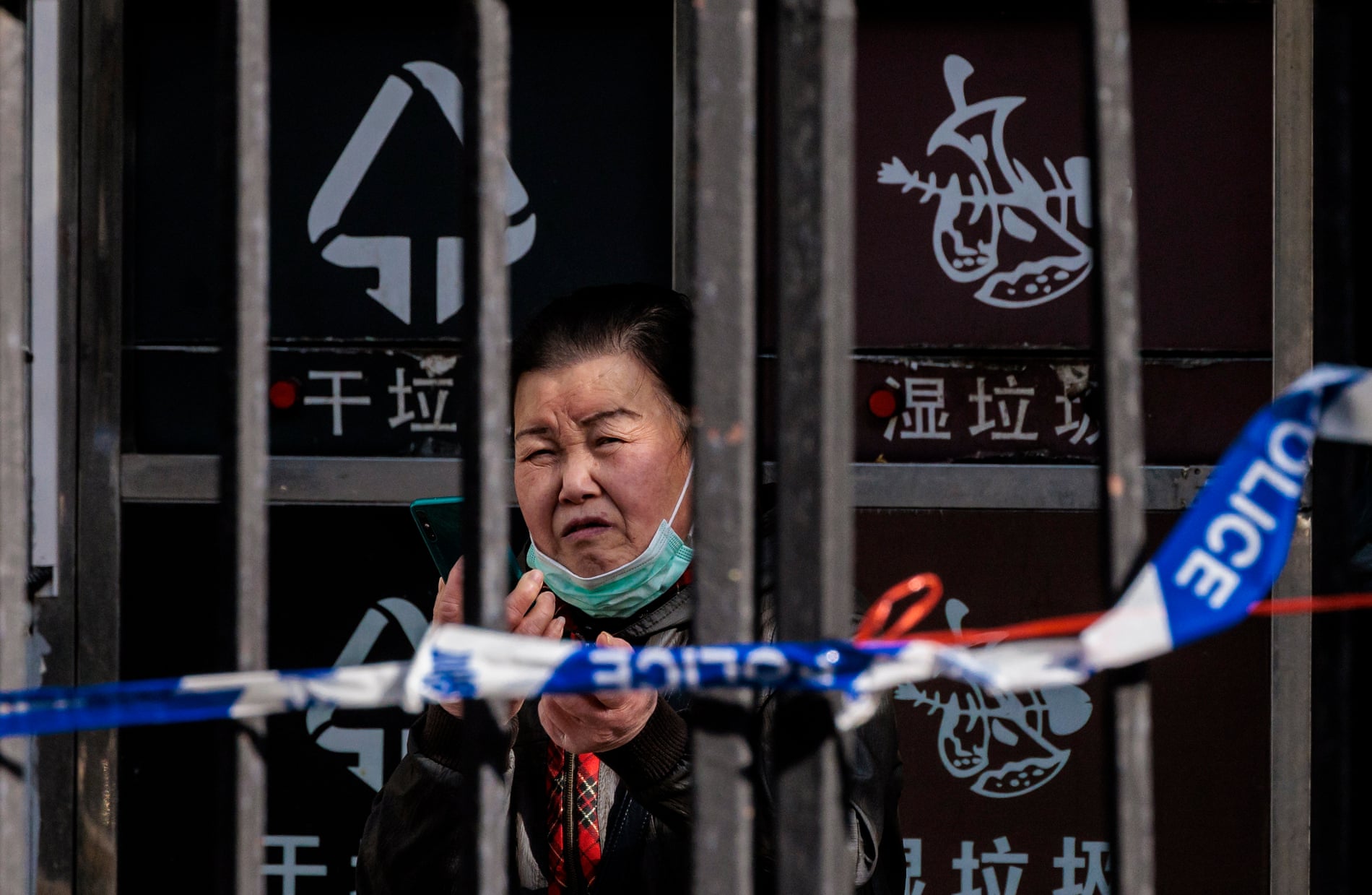 PAST IS NOT PROLOGUE
Though the approach had some success in the initial outbreak, and again during the Delta variant surge, Omicron has rendered the strategy ineffective.
Epidemiologists and public health experts have outlined a number of reasons why zero-Covid won't work — some medical, some sociological, some political — but the most compelling reason is also the easiest to understand: Omicron is simply too contagious to be stopped.
Lockdowns aren't the answer, either: Even under strict stay-at-home rules, people may still contract the virus through bathroom pipes from neighbours, according to studies conducted during Omicron's outbreak in Hong Kong in January and February.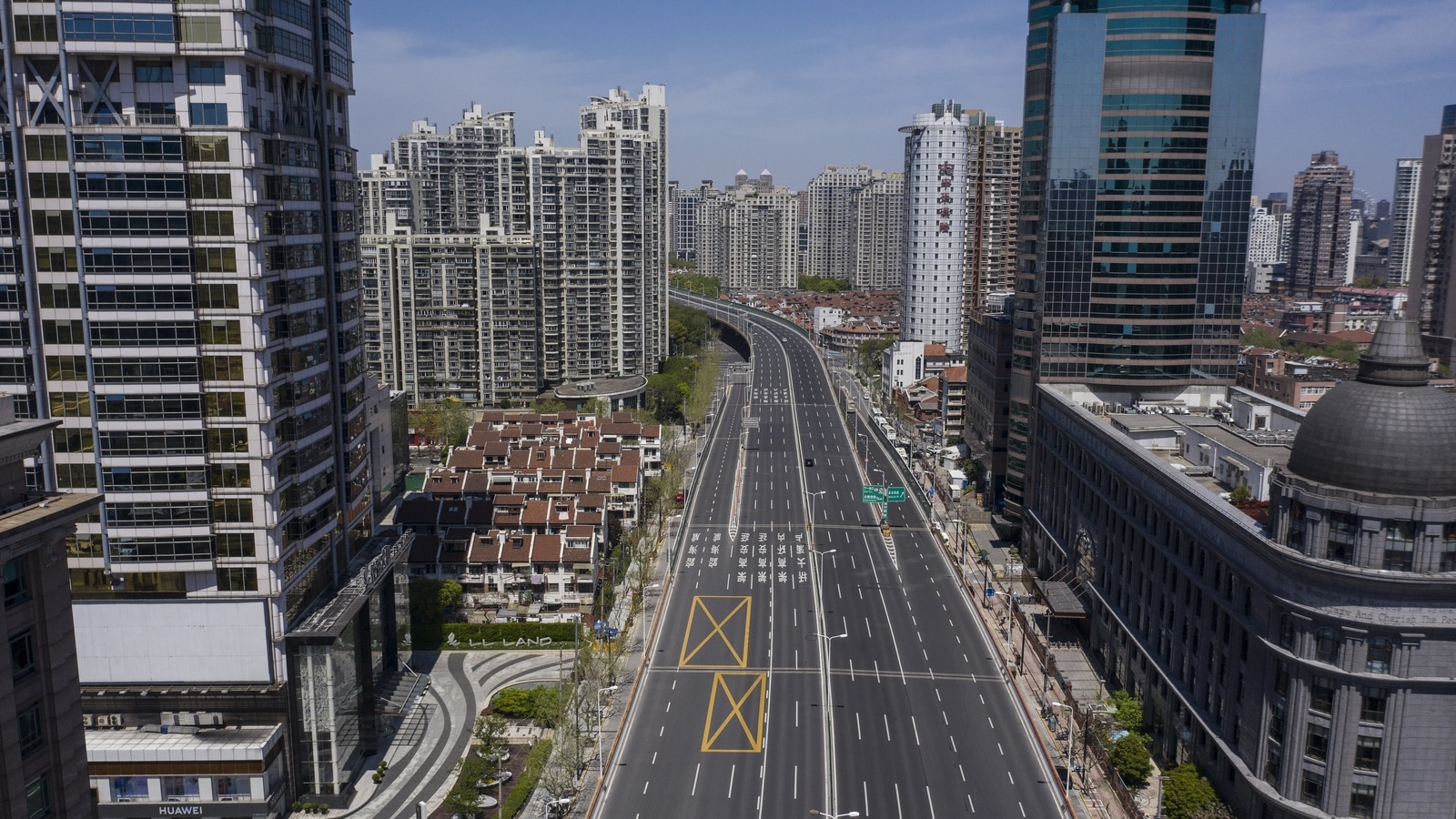 Shanghai — with a population of some 26 million people — reported a total of 7,872 new cases on Saturday, April 30, a decrease from 10,181 the previous day. As has been the practice, all persons infected were restricted to quarantined areas for the second straight day.
"The virus situation in Shanghai has been steadily improving and has been effectively controlled," remarked Sun Chunlan, China's vice premier, according to a report from Xinhua on Sunday.
It's difficult to reconcile this statement with reality, however. When a single city is still recording nearly 8,000 new cases a day or more, that doesn't seem that the "virus situation" has been effectively controlled at all.
That said, following two days recently with no new Covid cases in Shanghai, a glimmer of hope emerged that some restrictions would be eased, but that hope was quickly dashed as 73 new cases in a defined quarantine area were reported on May 3.
ALMOST A QUARTER OF CHINA'S RESIDENTS LOCKED DOWN
Shanghai isn't the only city in China contending with the pandemic's resurgence. According to reports, it's estimated that about 370 million people in China, more than the entire population of the United States and Malaysia combined — and very close to a quarter of China's enormous population — are currently living under some degree of lockdown.
In Beijing, China's capital city, local authorities banned restaurant dining and launched mass PCR testing last week on its 22 million residents after dozens of cases were detected. Residents there worry a Shanghai-style lockdown may be in their near future.
Their fears are not unfounded, either. Authorities moved quickly to contain another outbreak in Beijing after Covid-19 cases rose over this past weekend, after having noted the consequences of a delayed response in Shanghai several weeks ago. Beginning Thursday, May 5, which — like here in Malaysia — marks the end of a long, five-day holiday weekend, residents will have to provide proof of a negative PCR test result taken in the last seven days if they want to use public transport or enter office buildings, entertainment venues, and sports facilities.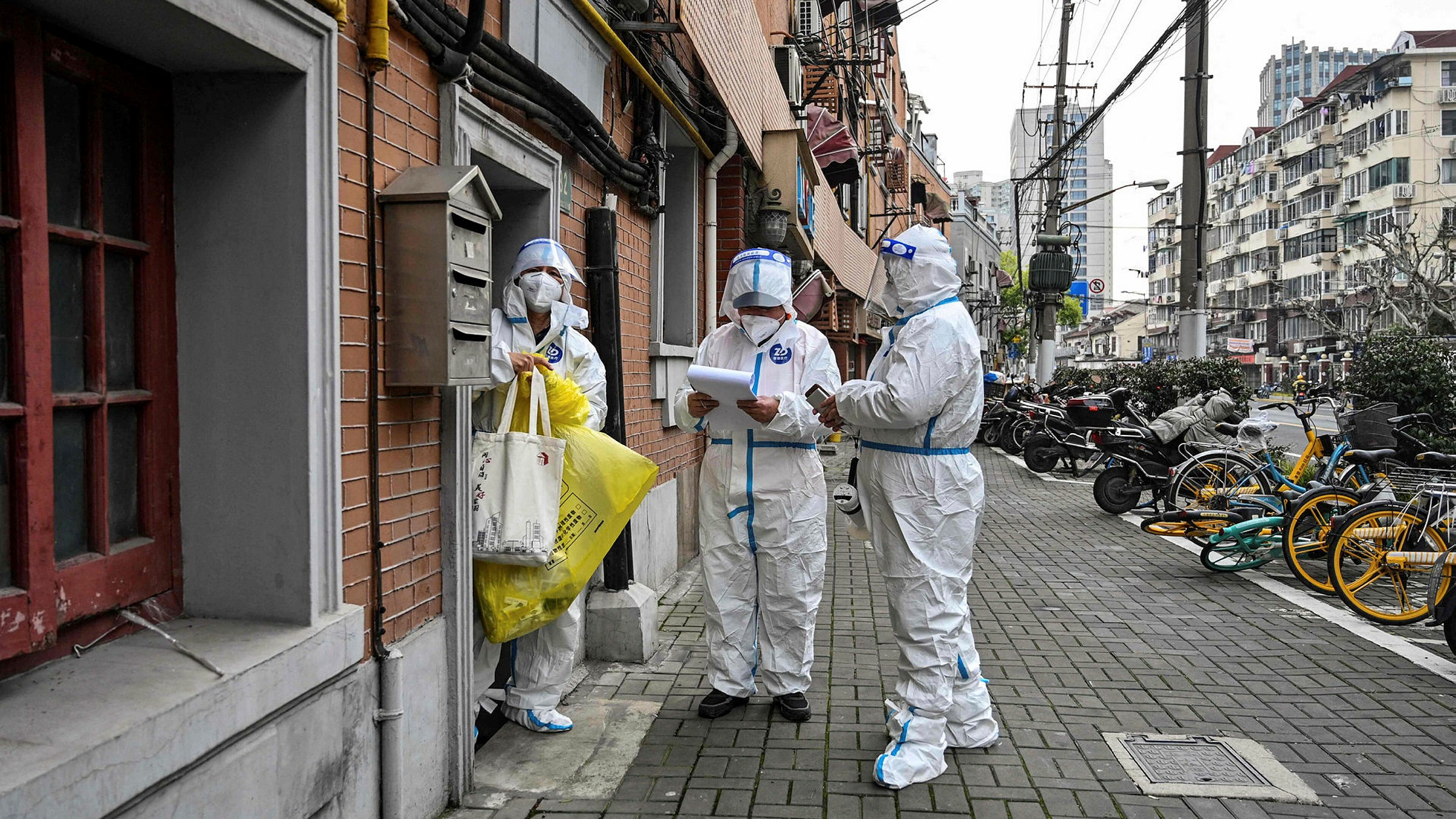 According to Observer.com, infectious disease experts both in China and abroad have warned that the zero-Covid approach is neither sustainable nor necessary, given the Omicron strain's significantly lower hospitalisation and death rates compared to the original coronavirus or the Delta variant. Even if the strategy works temporarily, they say, the same virus or a new strain of it will very likely return once a society reopens.
That last point is the most salient. Even if China were to somehow eradicate every case of Covid in the country, will they then forbid their citizens from travelling overseas indefinitely? After all, a single person could easily bring the virus back from time spent overseas and start the spread all over again. Will no visitors be allowed in China without strict testing and quarantine protocols? Either move would not only seriously impact China's economy, but also that of the wider world.
According to reports, the economic cost is already staggering. Major investment banks have slashed projections of China's full-year GDP growth from above 5 percent to 4.5 percent, based on a CNBC poll last week of nine banks, including Morgan Stanley, Barclays, and Citi. That's a full one percent below China's official 2022 GDP growth target of 5.5 percent, and with an economy as big and globally entrenched as China's, one percentage point is not a trifling figure. According to CNA, fed-up expat bankers and fund managers are already exiting the country in significant numbers.
Beyond social and economic concerns, experts are also saying the measures being taken now simply don't make sense from an epidemiological standpoint.
"Shanghai has been locked down longer than four times the maximum incubation period of Omicron. New case data make no sense according to the law of infectious diseases," Miu Xiaohui, a retired infectious diseases doctor based in Shanghai and a vocal critic of China's zero-Covid policy, posted on his WeChat platform on April 23.
WHY CAN'T CHINA QUIT ZERO-COVID?
China's public health officials have argued that the country can't afford to to let their guard down because a limited healthcare infrastructure won't be able to handle severely ill patients if the virus spreads again. They maintain this line of reasoning even with Omicron's low hospitalisation rate.
Vaccination coverage is also lower in China than in other nations, especially among seniors. Government data shows that 80 percent of people age 60 and older in China have received two shots, which sounds alright, but in fact is much lower than Japan's 98 percent and Korea's 90 percent. Among people age 80 and above, only half have received two shots, and less than 20 percent have received a booster.
Another serious concern is the low efficacy rate of the Covid vaccines used in China. The only two jabs available, developed by state-owned Sinovac and Sinopharm, were widely found to be less effective than Pfizer's mRNA vaccine at preventing death in elderly people during Omicron's outbreak in Hong Kong, where residents had access to both vaccines.
In mainland China, the government has been unwilling to import mRNA vaccines, for unstated reasons. They have maintained this stance despite BioNTech, which develops the Pfizer vaccine, having a partnership with Shanghai-based Fosun Pharmaceutical since early 2020.
Though nobody in China talks openly about it, of course, a more important reason for the aggressive zero-Covid measures is President Xi Jinping's political standing. In October 2020, Xi held a high-profile meeting in Beijing to declare victory over the coronavirus after keeping mainland China almost Covid-free for more than six months.
Xi held up the zero-Covid policy as an example of the Chinese Communist Party's "institutional superiority" over other countries and their governments. At a meeting with the World Health Organization earlier that same year, Xi boasted about personally directing China's successful fight against the coronavirus. (Which, lest anyone should forget, came from China in the first place.)
Abandoning China's zero-Covid policy after crowing about it for so long would be a humiliation for Xi and would likely carry some political consequences, as Xi is seeking an unprecedented third five-year term as China's president when the Communist Party's 20th National Congress is held this fall.
With this in mind, many political observers believe that it's unlikely that we'll see China changing its untenable zero-Covid policy any time soon, at least until Xi is reelected.
Amid mounting economic pressure and growing controversies surrounding its zero-Covid policy, Beijing is moving swiftly to squash the growing dissent. Any outspoken economists and prominent investors in China who criticise the government policy are being silenced on social media as Beijing tightens its grip on online speech.
In one example, the public accounts of Hong Hao, who was head of research at Bank of Communications (Bocom) International Holdings – a subsidiary of the state-owned bank – were removed from both WeChat and the Twitter-like Weibo service on Saturday, as reported by South China Morning Post.
Hong had more than three million followers on Weibo. It was unclear which red line the economist had crossed with his statements.
Beyond the socio-political ramifications, there's simply the reality of the inertia of such a vast government apparatus. "China is too big a ship to change direction. It does not have the wisdom or capability to do it as neatly as Hong Kong or Taiwan," Jin Dong-yan, a virology professor of Hong Kong University, said in January after the first Omicron case was detected in mainland China. "It is challenging and costly either to maintain it or to give it up."
---
Reports from CNN, The Guardian, South China Morning Post, Bloomberg, and Observer.com contributed to this article.
---
"ExpatGo welcomes and encourages comments, input, and divergent opinions. However, we kindly request that you use suitable language in your comments, and refrain from any sort of personal attack, hate speech, or disparaging rhetoric. Comments not in line with this are subject to removal from the site. "
Comments