Reducing your carbon footprint while travelling enables you to enjoy your dream destinations with minimal impact on the environment.
This article was written by ExpatGo contributor Jennifer Dawson.
Despite still very much in recovery mode from the pandemic, the global tourism industry started 2022 off strong. While this is undoubtedly great news for the sector, it does exacerbate a matter of concern: the impact of the tourism industry on global warming. According to a recent study, tourism accounts for as much as 8% of the globe's total carbon emissions. Although it cannot be denied that travelling can hurt the environment, there is no need to abstain from it altogether.
Here are a few things you can do to reduce your own carbon footprint while travelling.
PACK AS LIGHT AS POSSIBLE
When packing for your trip, keep in mind that heavy luggage requires more fuel during transport, regardless of whether you are travelling by car or plane. Apart from trying to pack as light as possible, also pack with purpose. When travelling we tend to rely heavily on a lot of single-use items that generate excessive waste.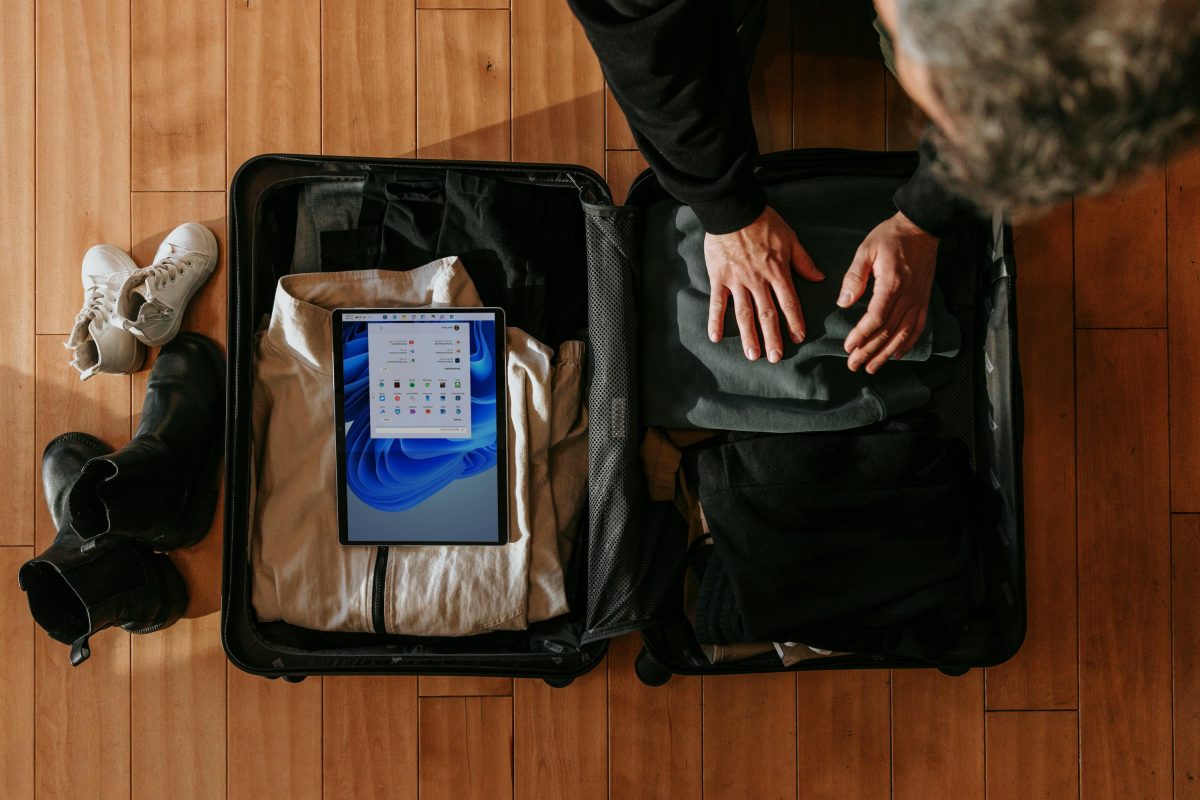 You can help reduce this waste by packing things such as a reusable water bottle, silicone straw, and canvas shopping bag that will eliminate the need for some single-use items. Remove any unnecessary packaging from your items prior to packing them to ensure they are disposed of in the correct manner. Also, plan for laundry day by packing clothes that don't need to be washed after each wear as well as items that dry quickly and therefore do not require the use of a clothes dryer.
DON'T FLY SHORT DISTANCES
Over the past few years, there has been a hard push from both governments and airlines to make flying considerably greener. This comes as no surprise considering the fact that air travel is one of the biggest contributors to the tourism industry's overall carbon footprint. A single return trip from London to Chicago does, after all, produce approximately 2.2 metric tons of carbon dioxide per passenger.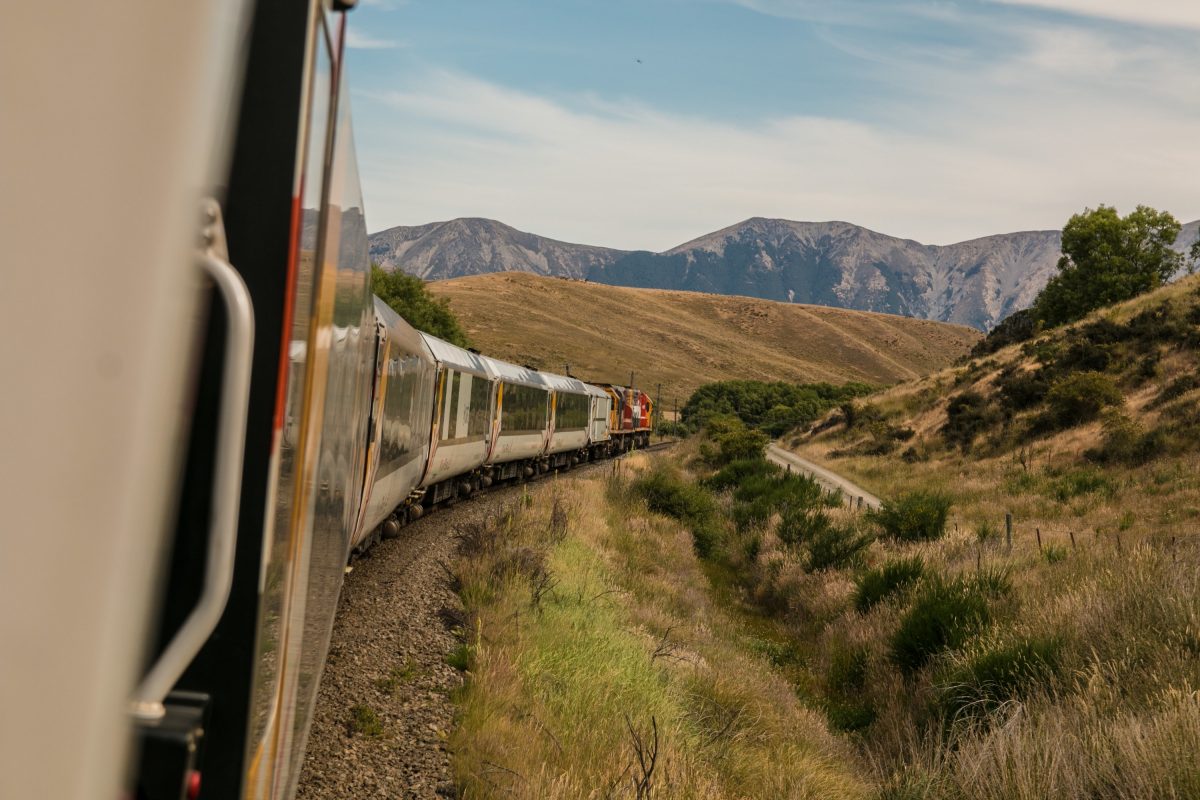 Most of a plane's carbon emissions are attributed to take-off and landing. You can therefore decrease your travel-related carbon footprint considerably by opting for other modes of transportation if your intended flight would be shorter than two hours – or even three or four. While this is admittedly not always a practical solution, it is definitely one that is worth considering.
REDUCE FOOD WASTE WHEREVER YOU CAN
Overindulging when travelling is very common. When away from home, it is very important to keep in mind that nearly 25% of global emissions can be attributed to food production. Carbon is not only produced when food is prepared, but also when it is packaged, transported, and refrigerated.  Wasted food is another huge culprit as damaging methane is released when it rots in a bin or landfill.
When eating while travelling, try to not order or buy more than what you can eat. If you have any doubts about whether you will be able to finish a meal or not in a restaurant, ask for a smaller portion. Alternatively, take the leftovers with you to enjoy later. You can also reduce the amount of food you waste by avoiding piling your plate sky-high at an all-you-can-eat buffet, regardless of how tempting it might be.
Being able to travel the world, whether for business or pleasure, can be extremely rewarding. By making an effort to reduce your carbon footprint while travelling, you can enjoy your dream destinations with a less-harmful impact on the environment. 
---
"ExpatGo welcomes and encourages comments, input, and divergent opinions. However, we kindly request that you use suitable language in your comments, and refrain from any sort of personal attack, hate speech, or disparaging rhetoric. Comments not in line with this are subject to removal from the site. "
Comments