With plenty of traditional and spiritual practices involved, not to mention heaps of merrymaking, it's no wonder Gawai can go on for a month!
June 1st marks the very important harvest festival of the Dayak tribes of Sarawak called Hari Gawi, better known as Gawai Dayak. This year, since the Kaamatan Festival celebrated by the Kadazandusun community in Sabah falls right before Gawai Dayak on May 30 and 31, East Malaysia is bursting with festivities that pay respects to the indigenous cultures of Sabah and Sarawak.
If you've ever wondered how Gawai Dayak is celebrated, Borneo Hornbill Festival, tuak brewer, and founder of Spirits of the Harvest, Agustus Sapen, talks about the traditional rites and practices carried out during this exciting and deeply spiritual celebration.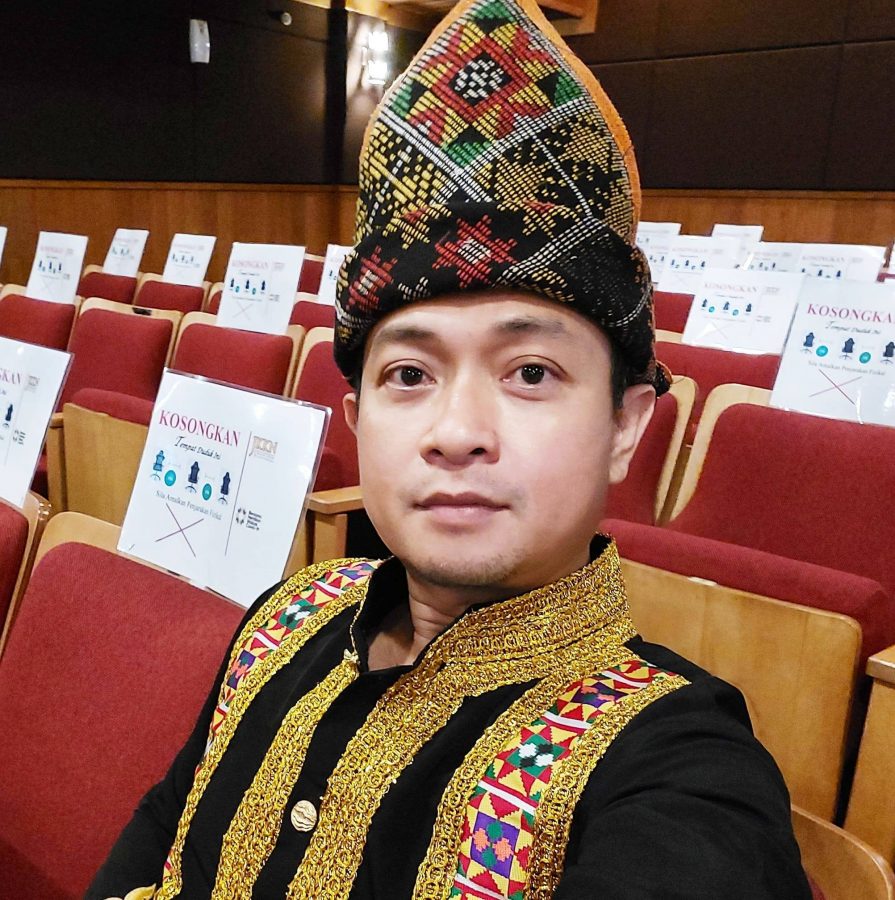 HARI GAWAI IS OFFICIALLY CELEBRATED ON JUNE 1, AND IT CAN CONTINUE FOR A MONTH!
Hari Gawai was officially recognised and first celebrated formally on June 1, 1965. Before that, the Dayak people would typically begin the festivities after the harvest season in April or May. Nowadays, preparation for the auspicious day begins almost a month beforehand with the older generation brewing tuak (a ritual drink – part and parcel of Gawai), and general prep work usually starting a week before June 1 with the procurement of food and drinks for merrymaking (that's literally what 'Gawai' means in the Iban language).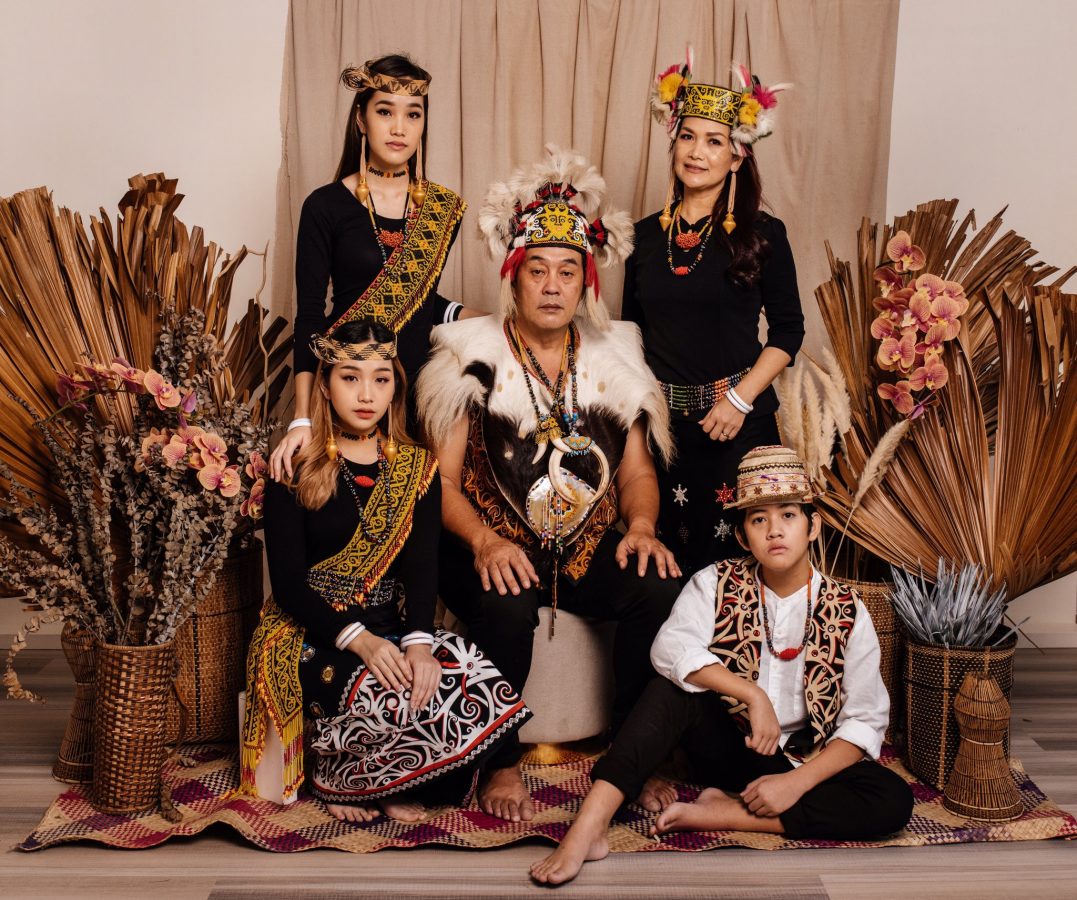 It's all about community spirit during Hari Gawai, with everyone lending a hand in the preparation; this still rings true in most longhouses and small villages today.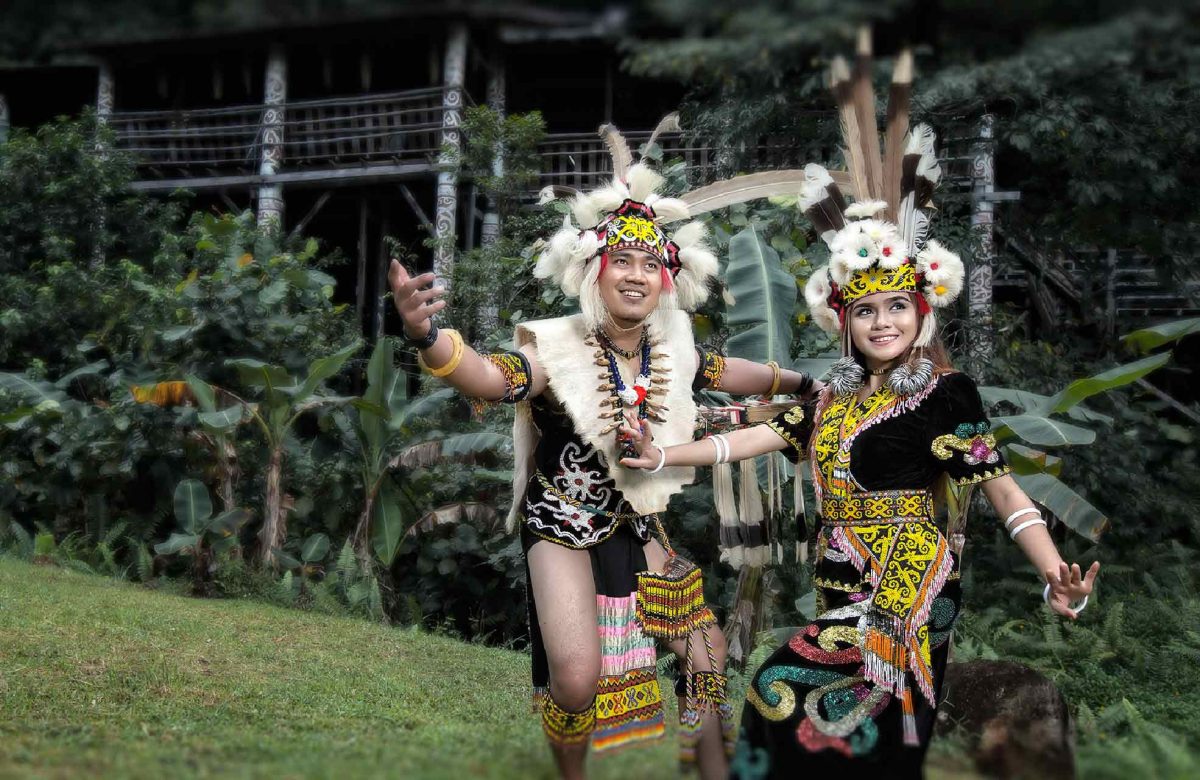 "On Gawai eve, the Iban communities conducts blessings and thanksgiving ceremonies called miring, with offerings to the departed ancestors, deities and spirits," says Agustus. The ceremony also invites spiritual entities to celebrate with the longhouse community, and then continuing with open houses with friends and families from afar. The merrymaking may carry on for weeks, going up to a month. This scenario is the same with Bidayuh community today, only without the spiritual blessing ceremony and traditional rituals.
GAWAI IS GENERALLY CELEBRATED BY THE DAYAK COMMUNITIES OF SARAWAK
A majority of the Dayak people in Sarawak are Christians and within the Dayak tribes are the Iban, Bidayuh and upriver people called Orang Ulu. "However, today only the Iban and Bidayuh prominently celebrate Gawai. The upriver people – the Orang Ulu – prioritise Christmas more and only participate in the Gawai celebrations held by the Iban and Bidayuh community," says Agustus.
However, very few Bidayuh communities presently still conduct the thanksgiving rituals as most of them choose to stand by their belief in Christianity, compared to the Iban who still have a strong connection with the traditional Gawai practices and ancient customs.
GAWAI DAYAK IS VERY MUCH A CELEBRATION OF FOOD, TOO
On the morning of Gawai Eve, people gather sago, aping, and coconut palm shoots to make soup. Vegetables such as wild miding fern, fiddlehead fern, bamboo shoots, tapioca leaves, and Dayak round brinjals from nearby jungle, farms, or gardens are also gathered.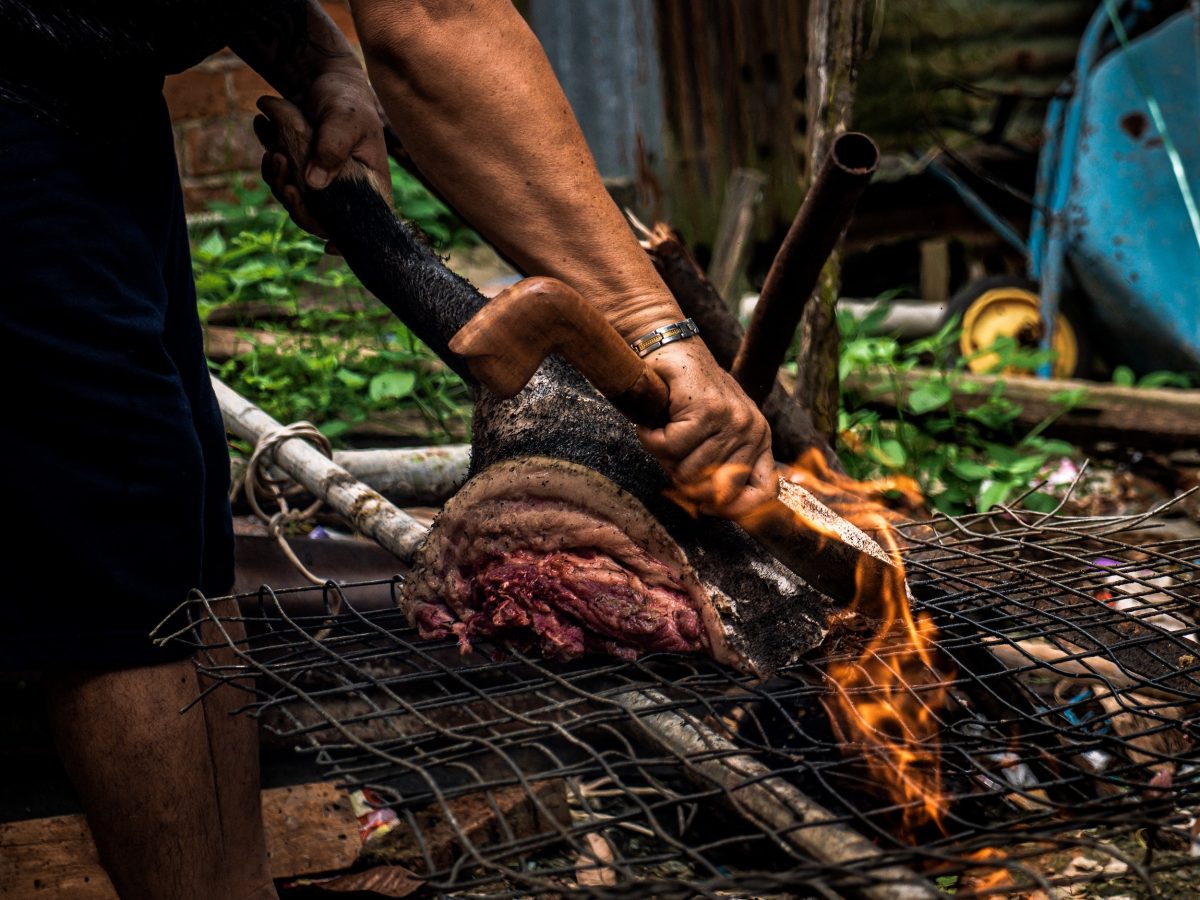 Chicken and pigs are slaughtered after gathering the plants and vegetables, resulting in meat cooked in bamboo logs to make the traditional dish of lulun. The meat is mixed with herbs like lemongrass, ginger, bungkang leaves, and salt. Pig heads are roasted over an open fire to be served hot with tuak. Some glutinous rice is cooked in bamboo logs to soak up the bamboo aroma.
Pandan-infused rice will be cooked in pots at the kitchen hearth and smoke from the firewood also gives a distinctive aroma. Some Dayaks, especially Orang Ulu, will wrap rice in long green leaves before steaming it inside a pot.
IMPORTANT RITUALS MUST BE CARRIED OUT
After the more serious rituals on Gawai Eve are observed as thanksgiving to the deities, the celebrations are merrier. "The Dayaks erect a tree of life called ranyai as a backdrop to performances of the ngajat dance, sword dance (bepencha) or self-defence martial art (bekuntau)," says Agustus. Another important activity is the singing of traditional songs.
Honoured guests may be asked to break a coconut to symbolise the actions of Sengalang Burong (the god of war) during the Iban timang incantation called ngelanpang (chopping off the head skull to present various kinds of beneficial seeds to humankind).
HOW SARAWAKIANS CELEBRATE GAWAI IN WEST MALAYSIA
While most Sarawakians will fly back to their hometown at the end of May, the few who stay in West Malaysia during Gawai will organise small gatherings among themselves and visit open houses. There are also several pubs and clubs in KL which organise pre-Gawai celebrations and conduct symbolic rituals, present traditional dances, games, and fun for Sarawakians, Sabahans, and KLites.
---
"ExpatGo welcomes and encourages comments, input, and divergent opinions. However, we kindly request that you use suitable language in your comments, and refrain from any sort of personal attack, hate speech, or disparaging rhetoric. Comments not in line with this are subject to removal from the site. "
Comments