This annual festival was first launched in 2010 in honour of the town's designation as a UNESCO World Heritage Site.
As the world reawakens from its long Covid slumber, the capital of Penang is once again a canvas for spectacular art showcases and performances thanks to the 13th George Town Festival, held this year from July 9 to 24. Appropriately themed "A Festival for Everyone," every aspect is committed to making arts accessible to all walks of life. From casual festival-goers to art communities, the events are open for all and serve to inspire future generations of art lovers and practitioners.
Recognised as a major community event in the region, Penang residents not only get to preserve centuries-old local arts, culture, and heritage, but also build vibrant connections between traditional inspirations and technological advancements. If there's one event circled on every art aficionado's calendar, it's the George Town Festival.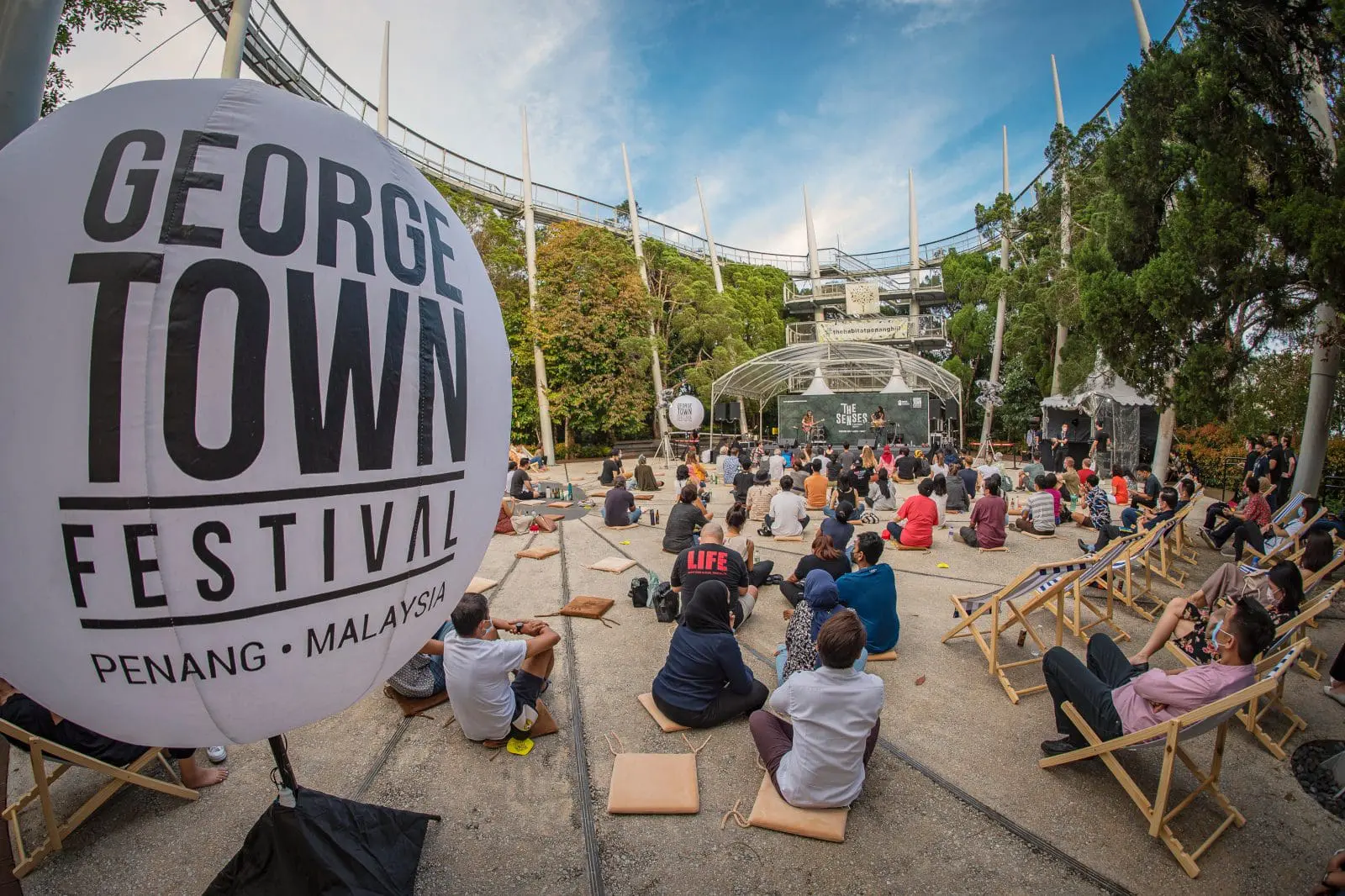 THE CITY UNFOLDS INTO A GIGANTIC STAGE
George Town was founded in 1786 by a trader for the British East India Company and got its name after King George III. Thanks to the flourishing trading activities, the town became a melting pot of culture with an underlying colonial backdrop. The two-centuries-old city turns into a giant stage to accommodate the events, exhibitions, installations, workshops, and screenings.
As the real estate adage goes, you can't beat a good location. By that measure, the line-up of locations for the festival is wonderful. "The Senses", a one-of-a-kind concert offering an all-around sensorial experience, will be held in Penang Hill Biosphere Reserve's 130-million-year-old rainforest. Cheong Fatt Tze Mansion's courtyard will pave the way for Kuala Lumpur City Opera (KLCO), who will perform a Western-inspired performance named "Mozart at the Mansion." The property was once home to a wealthy merchant named Cheong Fatt Tze and is admired for combining the fundamentals of Chinese Feng Shui and Western architecture and design. When not listening to the award-winning performances, check out the Scottish cast-iron balusters, English Art Nouveau-stained glass, Cantonese timber lattices, and Chinese calligraphy.
Don't miss "Segar Angin: The Healing Art Project" – a programme that uses sound and body movements for therapeutic rituals with some theatrical features such as Main Puteri and Mak Yong. These Malay indigenous pop-up performances will be set at various locations across Penang. No matter what your familiarity with local traditions, you are bound to learn something new from each performance.
Since most shows are scheduled within the town, soak up the heritage and history through landmarks like Fort Cornwallis, St George's Anglican Church, Sri Mahamariamman Temple, and City Hall. Colourful shophouses are postcard-perfect, a number of small, family-run businesses hone their handcrafting skills, and buildings marked with the year of their construction narrate the timeline.
FASCINATING CULTURAL PERFORMANCES
Having been featured in global media such as The New York Times, George Town Festival has been attracting artists from around the world. The confluence of cultures and concepts results in a series of shows. Two programmes in particular deserve a special mention – "IBU" and "Cahaya XR: First Edition." "IBU" is a theatre performance inspired by the famous Southeast Asian folklore, Si Tanggang. The production is led by Penang's renowned iron-rod master puppeteer, Ling Goh, bringing together Malaysian artists from different disciplines.
"Cahaya XR: First Edition" is an exhibition that fuses local stories with immersive technologies such as virtual reality (VR), augmented reality (AR) and mixed reality (MR). Be amazed by new ways to envision Penang's traditional stories and heritage, while showcasing how the metaverse can be used for community storytelling.
Malaysian performances branch out to various music, dances, and acts, roots firmly upholding traditions. Young artists and audiences have a great chance to build fresh ideas and inventiveness from timeworn traditions. Before the commencement of the George Town Festival, many did not know about indigenous groups in Malaysia. Yet through arts-centric events, their stories are conveyed through music and stage performances.
Back in 2016, when former George Town Festival director Joe Sidek was asked about the festival being Malaysian-oriented, he replied: "For me, the festival is primarily for Malaysian people. It's really great that tourists come and that it's supported by people from all over the world, but I really want my people to be inspired, to see that there is a whole wide world out there, next to the Kardashians and Justin Bieber and K-Pop."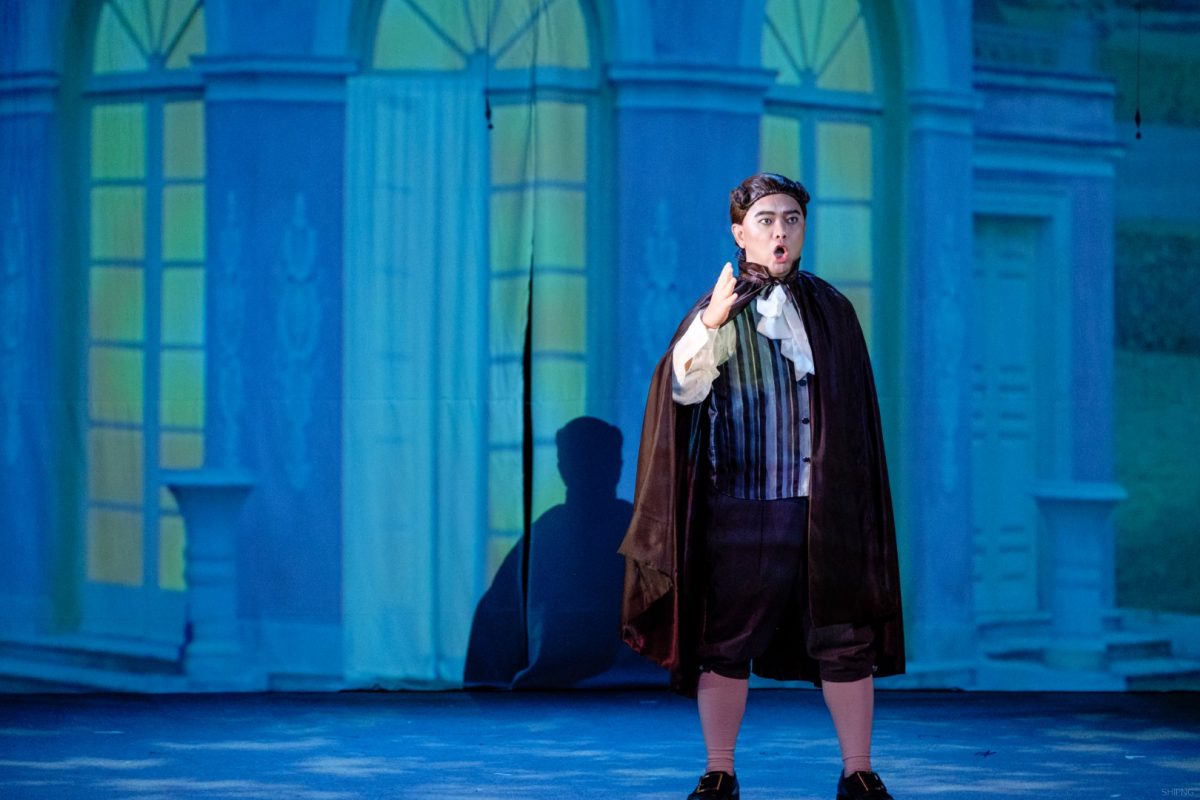 KID-FRIENDLY EVENTS
This year, a children's theatre named "Oops! Belle the Witch is Gone!" — which is originally written and directed by the co-founder of Hong Kong-based PIP Cultural Industries, Jim Chim — will be presented by Penang-based theatre company Noise Performance House. There is also a special piano concert for families, especially the children. "Come Play with Me: A Piano Concert for Families" is an hour-long concert designed for both children and adults, presented by an award-winning international pianist, Dr Esther Shin Chuang. The concert is filled with beautiful, family-friendly piano music. This event could be the first time parents and children will together give that "Do we have to leave?" look.
"SHORT YET POWERFUL" IS THE TAGLINE FOR THIS YEAR'S SHORT FILM FESTIVAL
For those who rarely get the time for cinema, now you get a series of short films, 90 seconds each (including titles and credits). After an overwhelming response of 638 submissions from 69 countries, the finalists of the short film will be announced soon.  G-Short, in its second edition, was established to encourage filmmakers to unleash their creativity and imagination in various ways. It just tickles your curiosity to know what these talents have in store with this year's theme "Pause" — keeping the two-year pandemic hang-back in mind. The film screenings will be held in Cheah Kongsi on the 9th of July, along with a host of sharing sessions and public screenings.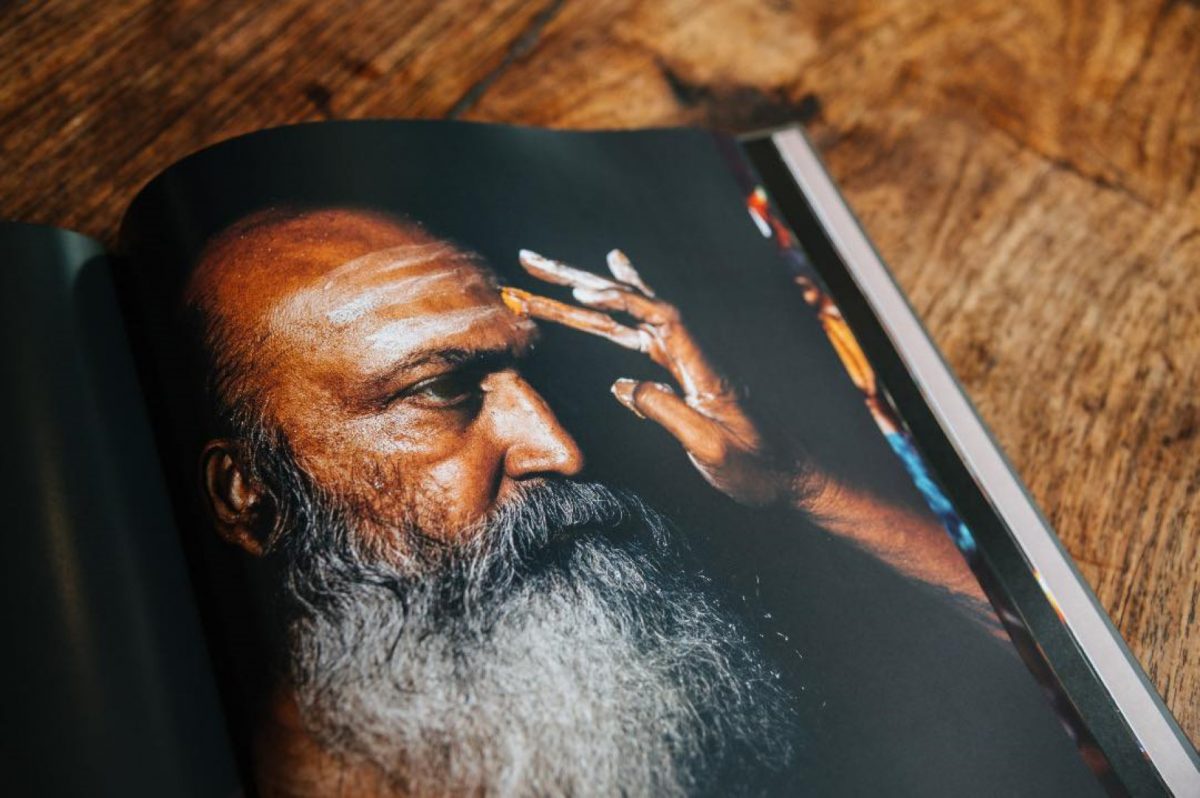 PUTTING PENANG ON THE RADAR
Nine years ago, you wouldn't be able to think of George Town as a recognised street art capital in the world. In a league often dominated by the likes of New York and Berlin, things changed in 2012 when arts broke out from the confines of art galleries. Large murals and art installations sprouted in every nook and cranny, gaining the attention of locals, tourists, and shutterbugs. It is not a stretch to say that George Town is today an open-air gallery of urban creativity.
George Town Festival puts Penang on the map as an innovative city that enhances the cohesiveness among ingenuity and people, plus reimagines and recreates the city beyond food. Creativity is set as a strong base and profile to elevate the economy and the community. Many people choose to visit Penang on a few days trip. Nonetheless, this festival seems like a foolproof plan to extend your itinerary. Apart from what meets the eyes, George Town Festival has preserved a personality of its own that lives in your memory forever. Return home with a fresh perspective on how arts, culture and crafts should be sustained and cherished by all generations.
---
"ExpatGo welcomes and encourages comments, input, and divergent opinions. However, we kindly request that you use suitable language in your comments, and refrain from any sort of personal attack, hate speech, or disparaging rhetoric. Comments not in line with this are subject to removal from the site. "
Comments