Remote workers and freelancers alike can benefit from Indonesia's new initiative, with Bali set to be a key dream destination for those approved for the long-stay visa.
ASEAN's largest country, Indonesia, is hoping to entice more remote workers to the country with a new 'digital nomad' visa. The proposed visa seeks to draw a new generation of digital nomads to work from places like Bali – but hopefully other locales, as well.
Indonesia's tourism minister, Sandiaga Uno, said the new visa initiative is part of the country's efforts to pivot from sun-seeking 'fly and flop' tourism towards a more beneficial, sustainable model.
The idea was raised prior to the pandemic, but quickly shelved as borders closed and the prospect of tourists, let alone longer-term digital nomads, arriving on Indonesian shores dropped to nearly zero. Now, as the country and the broader world transitions to the endemic phase of the Covid crisis, the digital nomad idea is once again on the table.
WHAT DOES THE VISA PROVIDE?
Uno's plan is for a visa that allows a five-year stay, which is tax-free, provided those who take it up draw their income from outside Indonesia. Visa holders would pay taxes in whichever jurisdiction their income is paid, rather than in Indonesia.
"Now that the epidemic is over and all ministries are participating and collaborating, from the health side to the immigration office, we feel that now is an appropriate time to reintroduce this notion," Uno said. He noted that a key goal was to shift the current "three S's" of tourism in Indonesia – namely sun, sea, and sand – to a new model of serenity, spirituality, and sustainability.
The shift brings benefits to the country, of course, as rather than being a cash-splashing tourist on one of Indonesia's thousands of islands for a few days or even a couple of weeks, these visa holders would be there for much longer, and their day-to-day spending would inject much-needed revenues into the economy of a country whose dependence on tourism made the two-plus years of Covid all the more challenging.
The push towards longer-term benefits is a key component of the five-year visa, Uno said. "This way, we get greater quality and a bigger influence on the local economy."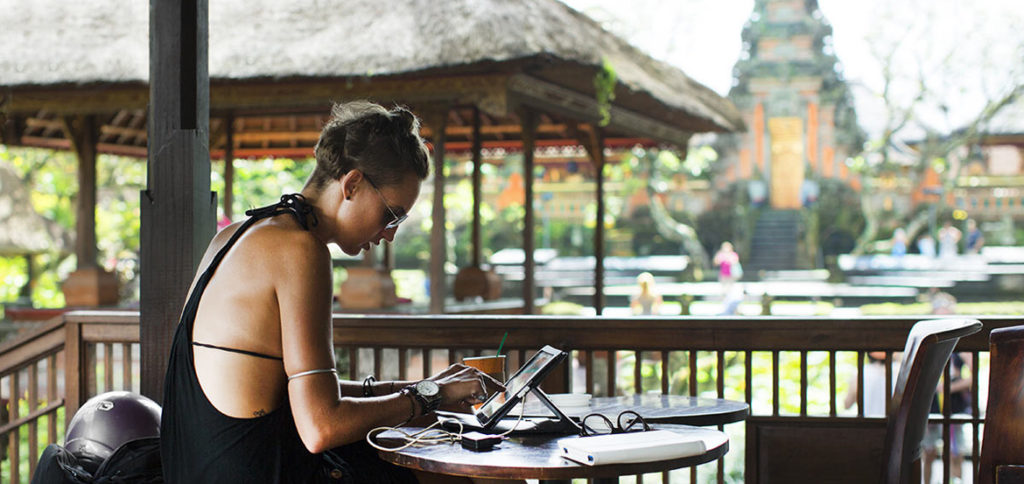 THE PERILS OF UNFORESEEN CONSEQUENCES
There's a chance that rolling out the welcome mat for all manner of remote workers could have a few unforeseen consequences, both for Indonesia and for the people holding these visas. Any big social experiment – which is really what this idea amounts to – will carry some potential downsides, of course, not least of which is Bali's already-fragile and overburdened tourist landscape becoming even more so.
The popular island has already had a number of well-publicised episodes involving so-called digital nomads and influencers who have, after causing offence or flouting social norms or actual laws, found themselves deported from Indonesia, some barred from returning anytime soon. One notorious case involving a drunken tourist in late 2019 saw a young Aussie, who went on a vodka-fuelled rampage in Bali's Seminyak district, chucked into jail for his misdeeds.
In almost any venture, there's always the risk of a few bad actors spoiling things for everyone, but that in itself is no reason to not move forward. But what about other risks?
For one, Indonesia is among the world's most active seismic regions. Java, Bali, and Lombok are home to a number of particularly tempestuous volcanoes. Bali's Mt Agung went through a very active phase between 2017 and 2019 and infamously disrupted travel to and from the island in May 2019 – to a serious extent. On Java, just near the charming old city of Yogyakarta, Mt Merapi is Indonesia's most active volcano and residents always have one eye on the dramatic slopes of this mountain. The threat doesn't end there, of course, as the ever-present threat earthquakes and tsunamis keep Indonesians on their toes, as well. These disasters are, of course, not frequent, but do bear consideration.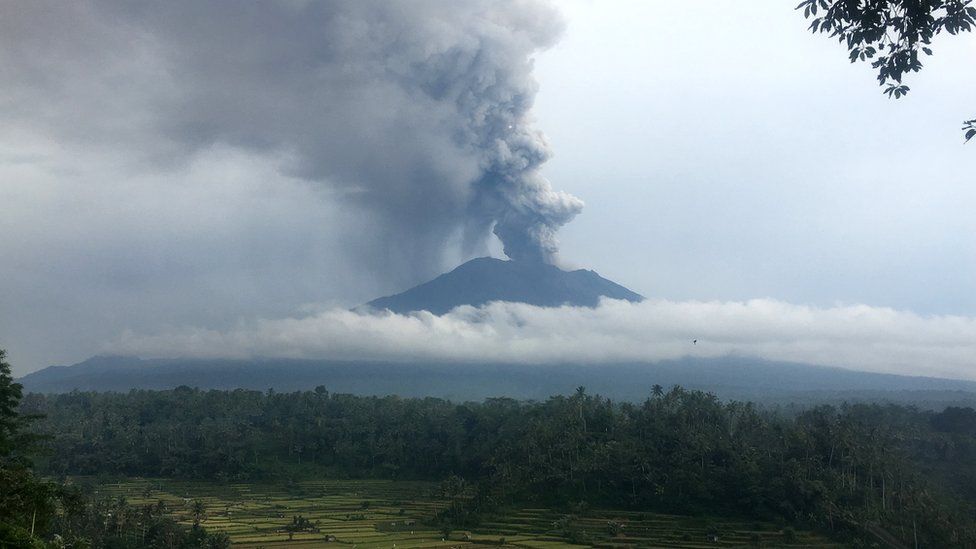 For remote workers from Europe or the Americas, the extreme difference in time zones may pose some problems. And although the speed and reliability of internet service in much of Indonesia has improved greatly in the last decade or so, it's still worth remembering it's a developing archipelagic nation and doesn't always offer the sort of speed or stability some workers may be used to.
Healthcare in Indonesia, generally speaking, is also lagging behind that of more modern countries, so if top-notch medical facilities and care are important, this is definitely something to think about. English may not be fluently spoken in all locations, and the more serious cases may require a flight to Singapore or Malaysia.
Another real downside to living and working in Bali specifically, humorously described by an Australian news outlet, is – wait for it – Australian tourists. With a well-earned reputation for boorish behaviour while holidaying in Bali, Aussies are often hard to avoid, especially in July and August. According to the report (again, remember this is an Australian outlet), "When I last visited Bali, locals refused to believe I was Australian on [the] grounds I was sober, civil, and wearing a shirt."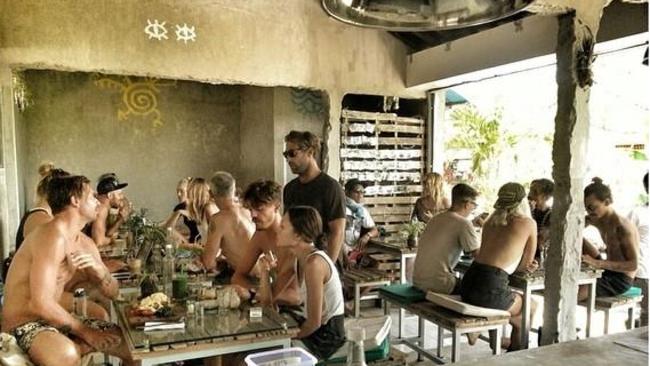 As more details become available, the process by which digital nomads can apply for Indonesia's five-year digital nomad visa will be made available – and if some predictions hold, the floodgates will possibly be open only for a short time before Indonesian authorities look at each other with alarm and ask, "What have we done?"
---
"ExpatGo welcomes and encourages comments, input, and divergent opinions. However, we kindly request that you use suitable language in your comments, and refrain from any sort of personal attack, hate speech, or disparaging rhetoric. Comments not in line with this are subject to removal from the site. "
Comments