Financial planning is often associated with high-net worth individuals, but even for those of more modest means, sound planning today can yield greater confidence in your future financial position.
When it comes to making key financial decisions, one of the greatest concerns for us all, from any background, is the risk of the unknown and uncertainty. The last few years have seen unique crises and financial upheavals that no one saw coming. Just as people are struggling to recover from the effects of the pandemic response on their finances, we are now witnessing our purchasing power being eroded in real-time through inflation and rises in the cost of everyday goods, leaving many people feeling even more anxious about their long-term financial position.
So far, Malaysia has not seen the sharp rises in fuel and energy prices experienced in other countries recently. Malaysia still enjoys some of the lowest fuel prices in the world, due in large part to the subsidies on petrol and gas. However, with these fuel subsidies expected to top RM28bn this year – a bill which will ultimately be paid by taxpayers, anyway – and talk of ending blanket subsidies in the future, we cannot expect to be sheltered from the effects of inflation indefinitely.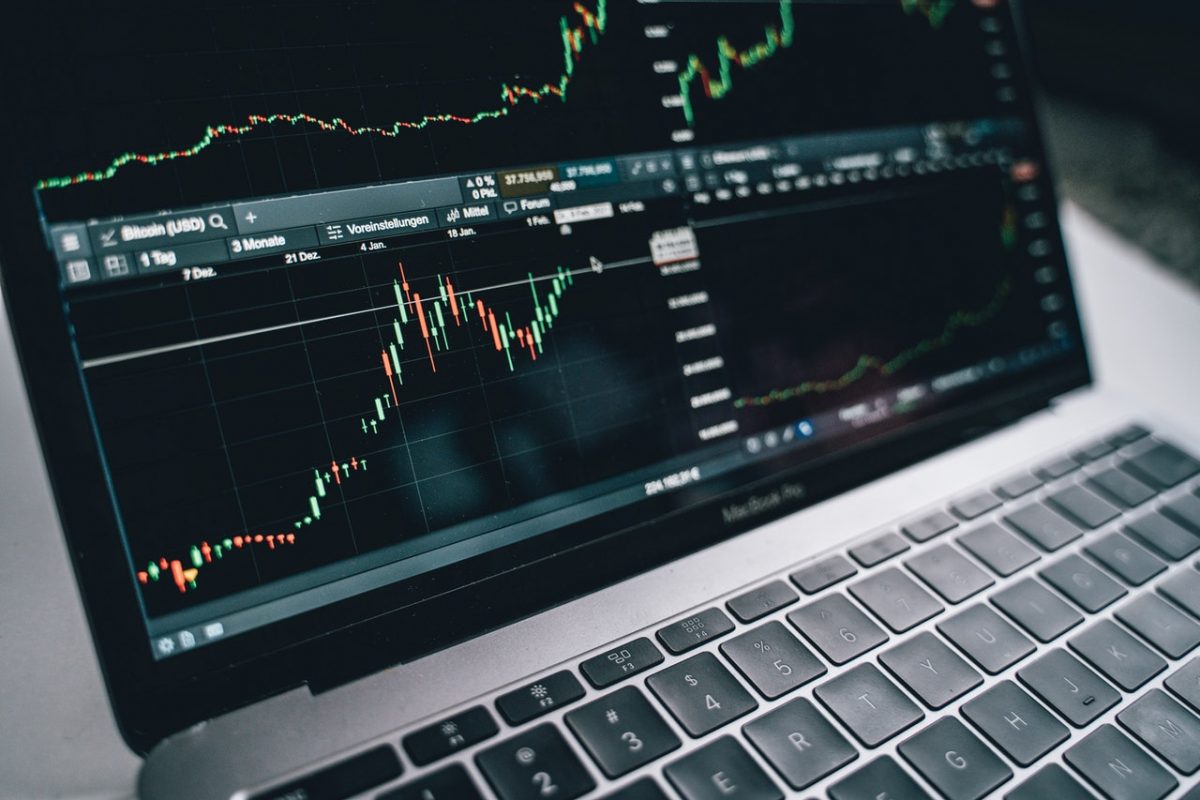 It can be difficult to get a handle on exactly where we stand financially, even at the best of times. When times are good, many of us are content with the "I'm doing okay" test to gauge our financial health. Money is coming in every month, our bank balance is healthy, our investments are coming along nicely, and we have enough cash to buy those treats that we want. Then a new virus comes along and the government shuts your business down. Suddenly, those projects you had lined up dry up, perhaps your investments take a nose-dive, and you're left wondering where you'll be in two months, let alone in 20 years. Maybe you consider cashing in those stocks you've been holding, lest you end up with nothing.
It's during these uncertain situations that it is vitally important to have a clear understanding of our financial position as a whole. It is a common misconception that budgeting is only for those on a low income, those who are just scraping by – while only the super-rich would find the need for services of a financial planner. This is false. Knowing exactly what your expenditures are and how much of your income is left each month is just as important for you as it is for a FTSE100 company. A simple spreadsheet can often be enough. Make a comprehensive list of all your income, outgoings, debts (including their duration and interest), cash deposits, investments (including average growth rates), and anything else that may be relevant. This will give you a solid foundation in understanding where you stand today, even if for nothing more than your peace of mind.
We can take this insight even further though, with the use of software-assisted cash flow modelling tools. With the assistance of a holistic financial planner, it's possible to use these tools to create a model of your predicted finances throughout your life. This gives us the ability to look forward into your financial future and anticipate risks and challenges before they occur and tailor a solution unique to your circumstances. We can also validate the goals and opportunities you might have assumed were out of your reach, so you can make the most of your assets.
If, for example, you wanted to buy a holiday home, take a year off, or retire early, we can test these scenarios against your lifetime cash flow model to determine whether they are viable options or not. With a combination of budgeting and a comprehensive financial plan, I believe everyone can achieve some much-needed financial peace of mind.
---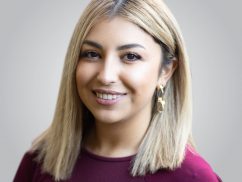 This post contributed by Elmira Donald. For information about financial planning with no obligation, please email to [email protected] or call +6017.600 4303.
---
"ExpatGo welcomes and encourages comments, input, and divergent opinions. However, we kindly request that you use suitable language in your comments, and refrain from any sort of personal attack, hate speech, or disparaging rhetoric. Comments not in line with this are subject to removal from the site. "
Comments