Ditch the city tourist experience for a walk on the wild side and revel in the quieter, more community-oriented natural delights of Sabah.
To many, rural living may not be too foreign as we all have our own sense of what village living is like. However, maybe the sensory of that past is not as evident as we moved to more commercial spaces, which bring about their own distinct sounds and appeals.
Apart from the marine and nature parks, wildlife sanctuaries, and forest reserves, tourism attractions can also be found in the rural areas of Sabah.
This is where community-based tourism comes in. Community-based tourism, or CBT for short, is an initiative to promote sustainability and improve the livelihood of the community in an area, focusing on the development and involvement of the community in developing and managing their own tourism destination and products.
The seeping of chilled fresh air fills the tent you called home for the night. Or just stepping out of your homestay to enjoy the view of being in a non-commercial area, embracing the sounds of birds chirping and households starting their morning routine.

On the appeal of rural tourism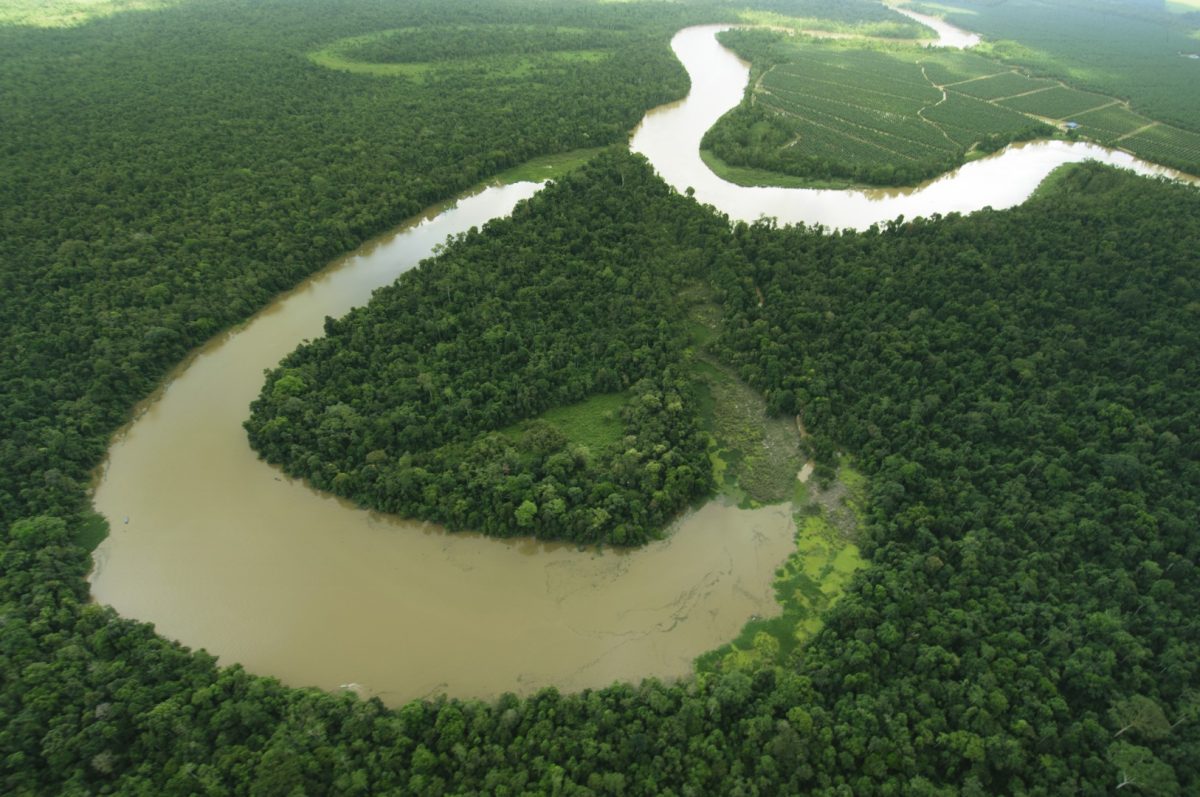 To further boost the community-based tourism industry's growth in rural areas, tourism action councils have been activated in most districts in the state to assist in developing tourism-related products for the benefit of the locals and the state economy. CBT is also a great way to empower and encourage the involvement of women and youths in improving the livelihood of their community.
The scenic and beautiful countryside view with cultural experience makes it an ideal getaway for those looking to escape the hustle and bustle of city life. Sharing their way of life with travellers, activities offered by the communities include paddy planting and harvesting, rubber tapping, river fishing, playing of traditional instruments and games, production of traditional handicrafts, cooking of local dishes, and many more.
KIULU AND KADAMAIAN
The Kiulu and Kadamaian Rivers in the Tamparuli and Kota Belud Districts are known for their grade 1-2 whitewater river rafting activities. It's a perfect place for those looking for nature's rollercoaster experience.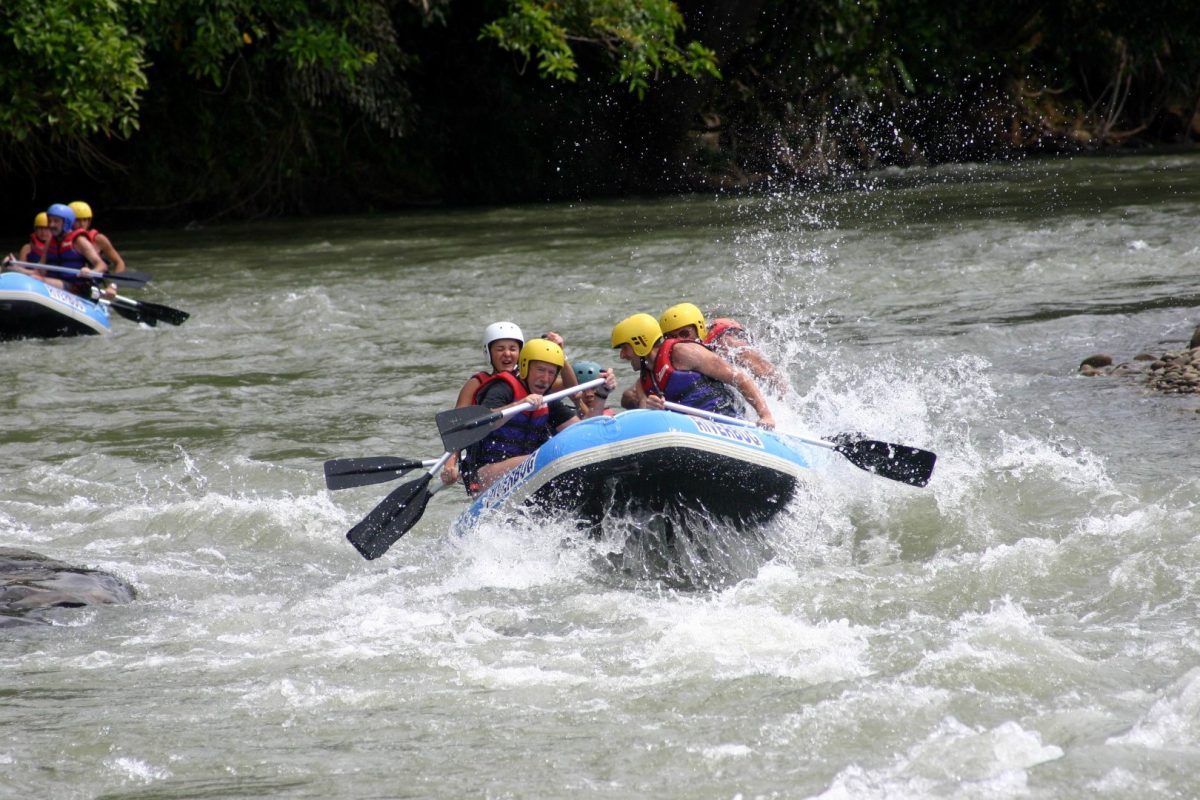 Kiulu and Kadamaian are not just rivers, though. Villagers along these waterways have developed community programs for self-sustainability through community activities revolving around tourism. The communities around these rivers turn their cultures and everyday routines with Mother Nature into a range of unique experiences for visitors.
Extend your adventurous nature and join the villagers in their daily quest to explore the nearby forest for edible or medicinal plants. Trekking to a scenic small stream or waterfall that's really known only by the villagers is just part of the journey. Take your time as you indulge in the enjoyment and adventure of jungle trekking, hiking, camping, and stargazing.
Immerse yourself in village life and learn how their culture influences their daily tasks in paddy farming, rubber tapping, traditional basket weaving, crafting beads, and making other handicrafts, apart from acquiring new skills.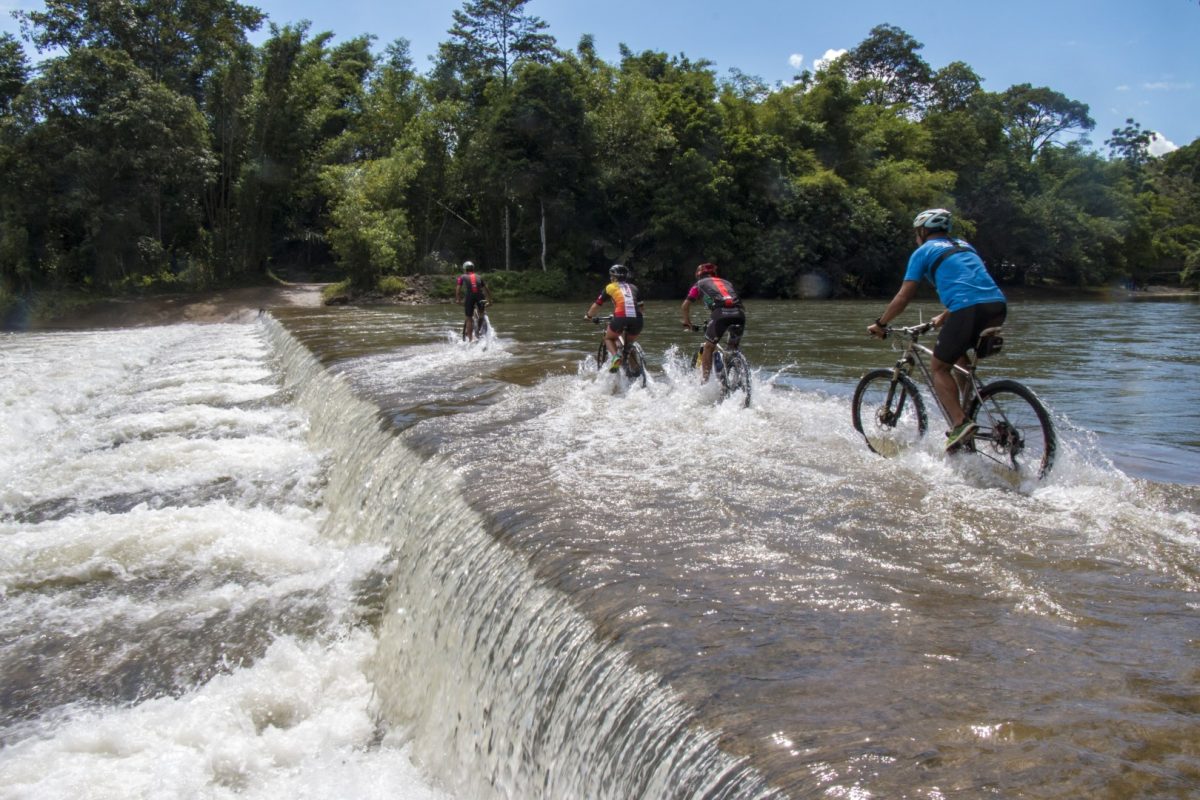 KUDAT
Sabah is well-known for its maritime beauty, and Kudat is home to some of the finest white sandy beaches in the state. The beaches are quite secluded from people, giving them a peaceful vibe, something you won't find at the more famous beaches. Located in the northern part of Sabah, the Rungus tribe makes up most of the population here. Known for their rich culture, many Rungus are skilled in gong-making, colourful beadwork, and traditional handicrafts.
Experience living with the Rungus community by participating in household activities or venturing into farms or nearby forests and mangroves, or staying at their longhouse to get a feel of what it is like living in a communal household.
Stop by Sumangkap village, a well-known gong-making village, to see skilful villagers making various sizes of gongs as big as six feet to mini-gongs as small as the palm of your hand. The gong is an important musical instrument to the locals, played in different beats and rhythms during special occasions, rituals, and festivities.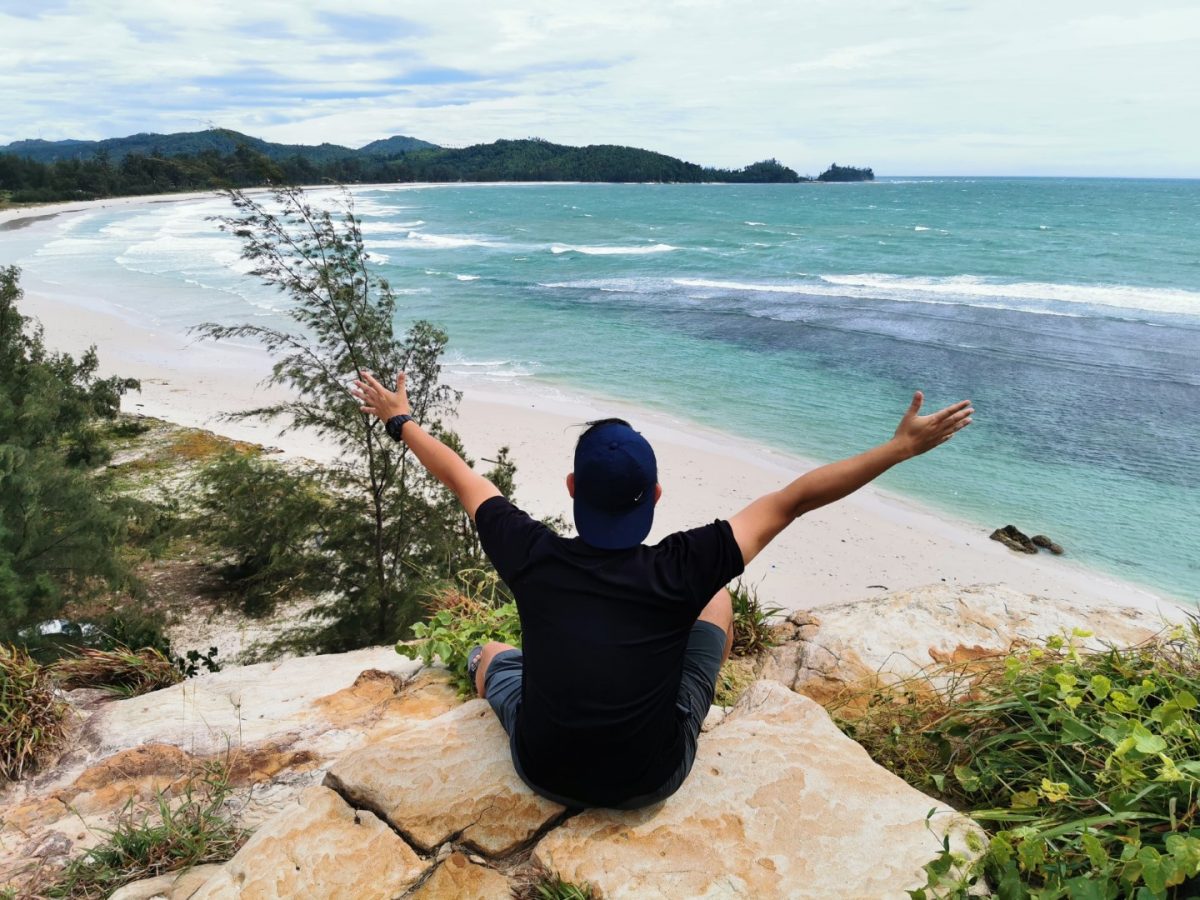 Honey lovers can head to Gombizau, a honey bee village, to learn about the different types of bees, their living environment, and how the honey is harvested. Don't forget to buy yourself a jar or two of fresh, natural honey while you're there.
THE KINABATANGAN RIVER
Kinabatangan River, located in Sandakan, is the gateway to Sabah's wilderness. The river starts from Imbak Canyon, deep in the heart of Sabah, an important water catchment area for the river and another significant conservation area in Sabah. The 560 km river ends its web of water network when it meets the Sulu Sea. Kinabatangan river is the second-longest river in both Borneo and Malaysia.
The Kinabatangan River and its surrounding area are home to some of the most unique animals on Earth. This is because its rich biodiversity provides them with perfect habitats. It's one of the few places in Borneo where all five of the island's most iconic species – orangutans, proboscis monkeys, saltwater crocodiles, hornbills, and pygmy elephants – can be found!
To see them in the wild and create your own discovery moment, you can take a boat ride on one of the river's tributaries and spot some of these animals on the river banks. For the more adventurous, trekking on foot into the forest with a guide will bring you closer in to the wildlife's natural habitat while learning about the different types of plants in Sabah's tropical rainforest.
You may want to experience the homestay program, which provides a good opportunity to truly experience the life of the Orang Sungai, or river people. While staying at one of their rustic traditional wooden stilt homes, join in their cultural activities or even try your hand at the local way of farming. Encouraging visitors to follow their cultural code in order to help preserve culture and continue to provide true insight into their way of life, the homestay program allows you to be more social and culturally focused. Forest conservation programs are also available for visitors to participate in while enjoying all of Sabah's natural bounty.
For more information on rural tourism destinations in Sabah, visit www.sabahtourism.com/rural.
---
"ExpatGo welcomes and encourages comments, input, and divergent opinions. However, we kindly request that you use suitable language in your comments, and refrain from any sort of personal attack, hate speech, or disparaging rhetoric. Comments not in line with this are subject to removal from the site. "
Comments