After years of appearing on global lists ranking the best places to retire, both in Asia and in the world, Malaysia in 2022 and 2023 has been conspicuously absent… and replaced by neighbouring Thailand.
Malaysia has dropped off the radar of International Living magazine after long being on their annual list as one of the best places to retire in the world, and the number one location in Asia in which to settle. Malaysia's high ranking was frequently referenced by Tourism Malaysia when they marketed the Malaysia My Second Home visa. (MM2H).
After dropping out of the top 10 in 2022, which we wrote about last January, its second consecutive omission reflects a concerning shift in global attitudes towards Malaysia.
International Living (IL) is a US magazine which reviews the lifestyle offered in various parts of the world and advises its readers on the best countries to retire to or otherwise settle in. It has many followers after being published for over four decades. It claims to have around 100,000 subscribers to its print magazine and a further 500,000 subscribers to its e-newsletter. Not only did Malaysia's high ranking serve to attract prospects for the visa, but it also sent out a positive impression about the country to the rest of the world. Of course, in the absence of such recognition, the opposite is also true.
IL usually favoured countries close to the United States which are often visited by American tourists. This includes places in Central and South America, along with some European countries. Each year they evaluate countries on several factors, such as the climate, cost of living, healthcare, the available visas, and good, stable governance to come up with the top 10 places they recommend for retirees and others thinking of settling overseas. They also rely on feedback from a network of people who live overseas and provide them with regular feedback.
It was a source of some pride when Malaysia made its way into the top 10 and was the highest-rated country in Asia. Not surprisingly, Tourism Malaysia made good use of the recognition the country had received from such a well-respected publication.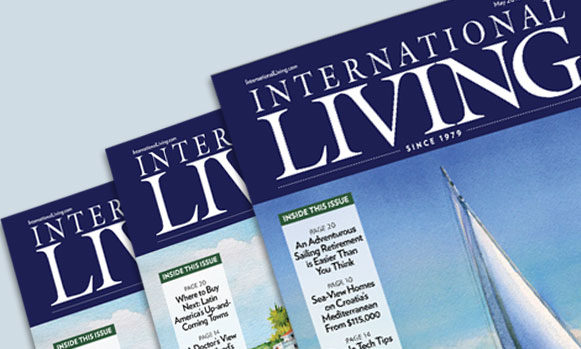 2023 AGAIN SEES MALAYSIA EXCLUDED
Unfortunately, just like last year, International Living's recently released '2023 Best Places to Retire' notably excluded Malaysia, but included Thailand. While they did not explain the reasons for Malaysia being left out, we can be fairly certain one of the reasons is the highly restrictive conditions introduced for new MM2H visas. On top of that, our research shows many people have concluded that Malaysia no longer welcomes foreigners.
For the last couple of years, expats have cited problems with work permits, and their treatment during the pandemic was well-publicised when foreigners who lived in Malaysia (and often had their only homes here) were refused entry to the country. This was especially true for the MM2H visa holders who were sometimes refused entry for months and, if they were unfortunate enough to have their visa expire during this time, were told they could not return until the country opened its borders to tourists,
Being treated no differently than casual short-term tourists after taking up the country's offer to make Malaysia their home was quite shocking. Many of them told us they had invested millions of dollars here in homes and living expenses and found their treatment extremely upsetting, to say the least.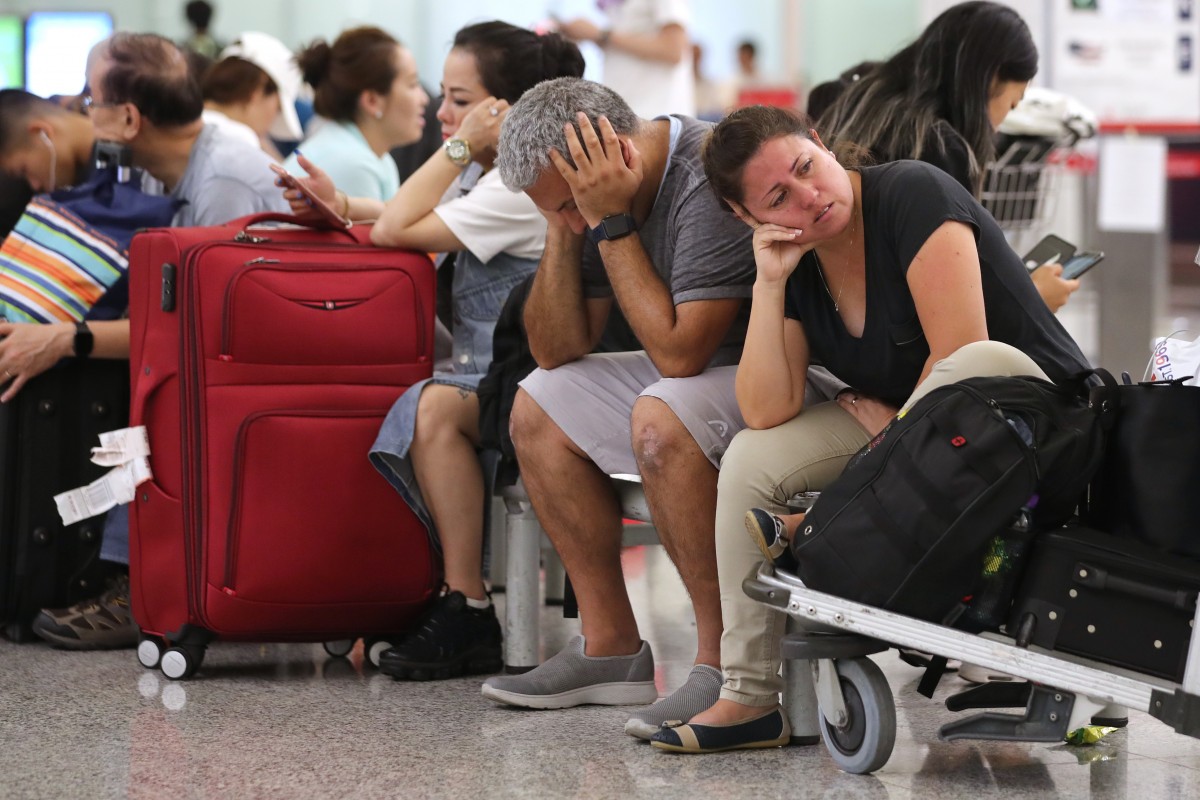 Then, adding insult to injury, they were told the onerous new rules for the visa would apply to them which would have made many of them no longer eligible for the visa. This is after Tourism Malaysia had advised them for many years that any future changes to the programme would not apply to existing participants. This decision was subsequently reversed (for the most part), but the damage was done, and visa holders repeatedly told us they had lost trust and faith in the Malaysian government.
It was no surprise, then, to us when last year the Minister of Home Affairs reported that more people were leaving the programme than joining it. In fact, from around 6,000 annual approvals before Covid struck, it seems annual approvals may now be as low as only one or two hundred. For perhaps obvious reasons, official figures are not being released now.
THAILAND AGAIN TAKES ASIA'S TOP SPOT
As in 2022, Thailand was the only Asian country to make it into IL's top 10 list in 2023, and this may have been helped by their efforts to attract more applicants with more long-term visa opportunities, although it certainly would have also benefitted from its low cost of living and the warm welcome it extends to foreigners.
Even a cursory search on Google shows significantly more sites and promotional efforts for retiring in Thailand than in Malaysia. Quite a few of the top hits for searches about retiring in Malaysia are outdated, and the information no longer accurate.
It is not just the plunge in the number of people applying for the MM2H visa which is a concern, but the signal being sent — intentionally or not — to the rest of the world that Malaysia no longer welcomes foreign residents. The promotion of the MM2H visa and the many people who applied for the visa (despite already having higher qualifying criteria than various competitive visas) sent a clear message that Malaysia was a safe and desirable destination for expats. This can certainly influence the decisions made by foreign companies who are thinking of investing here. Most corporations want to place few of their long-time employees in new investments like overseas expansions and therefore give due consideration to the lifestyle offered. The widespread interest in the MM2H visa indicated Malaysia was considered a desirable place to live by people who made their own choice on which country to settle in.
The previous minister in charge of the programme, Hamzah Zainuddin, made it clear the government would restrict the number of applicants to no more than one per cent of the Malaysian population, even though the approved visa holders numbered far, far less than that. It caused many people to wonder why he felt the need to make this announcement.
WILL A NEW GOVERNMENT MEAN NEW CHANGES?
The new Prime Minister, Anwar Ibrahim, and his government have not yet indicated where they stand on the programme. While they have many pressing issues to focus on, we believe the sooner they revert to positioning the country as being open and friendly towards foreigners the better. It can certainly benefit the country's economy and hopefully stop the drain on people leaving with their money.
In 2022, our approved agency for the MM2H programme saw very little interest in the visa. Time after time people made negative comments about requiring a retiree to show they earned RM40,000 a month, not to mention the requirement to place a dramatically increased RM1 million in a fixed deposit — a poor investment especially with Malaysia's weakening currency over the last decade or so. Nearly everyone takes a drop in income when they stop working and the vast majority of people could not qualify based on the financial criteria. Many questioned why the government felt the need to make it so hard to join. The massive increase in immigration fees was also seen as a sign they were no longer welcome.
It should be noted that other "best place to retire" listicles, produced by other organisations, also now no longer recommend Malaysia as a great place to retire.
As an organisation which has been successfully promoting Malaysia as a place to live, work, and visit for over 25 years, it is discouraging for those of us at TEG Media to witness the decline in the country's popularity. We have also seen that the inbound tourism numbers are not bouncing back as fast as some neighbouring countries, so we hope the government will soon explore all possibilities to change this — including showing that the country welcomes foreigners.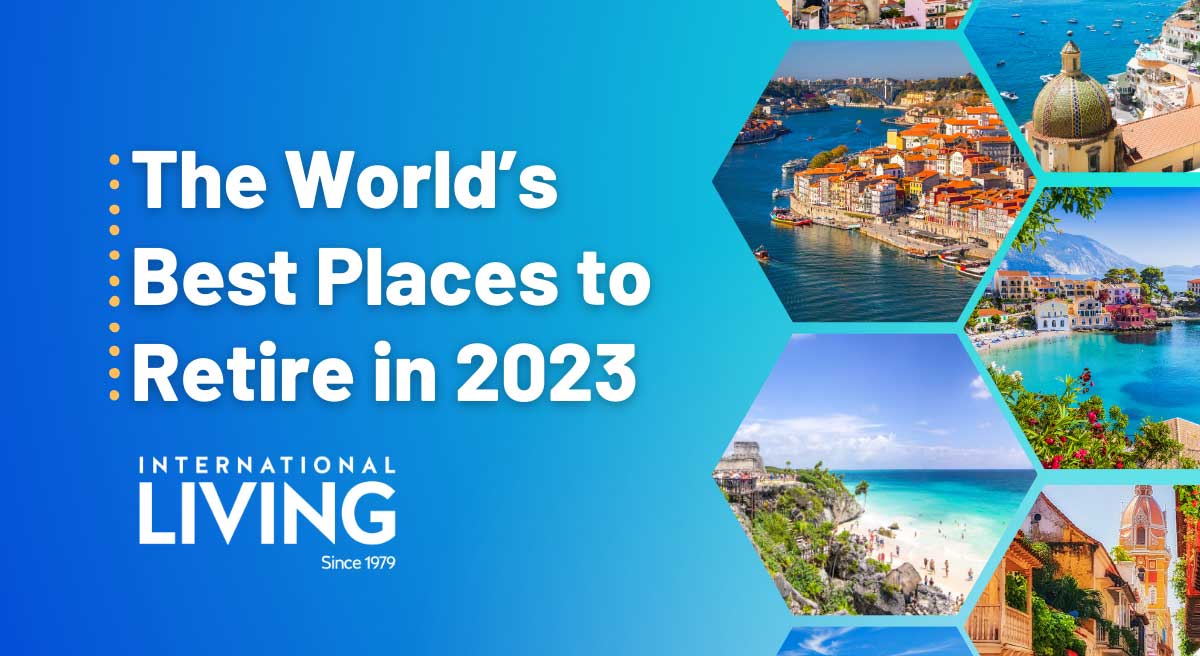 ---
"ExpatGo welcomes and encourages comments, input, and divergent opinions. However, we kindly request that you use suitable language in your comments, and refrain from any sort of personal attack, hate speech, or disparaging rhetoric. Comments not in line with this are subject to removal from the site. "
Comments