The Malaysian capital's heritage buildings still provide a robust education on the city's diverse population and its pre-independence history.
Operating for generations as the country's capital city and administrative centre (before Putrajaya), Kuala Lumpur's heritage buildings have more recently been overshadowed by skyscrapers, mega-malls, and jam-packed highways. However, their existence, when noticed, still provide plenty of historical education on the city's 'melting pot' population, something which has existed even before independence.
Scattered throughout the city, these relics of the past are now honoured heritage buildings, most of them still under their respective administrations that look after maintenance and upkeep. Have you come across any of these buildings around KL lately?
SIN SZE SI YA TEMPLE
Did you know that one of the country's oldest Taoist temples resides in Kuala Lumpur? Tucked away on Jalan Tun HS Lee, this 158-year-old structure occupies a quiet spot in the bustling city. While it may not attract as many tourists as the Thean Hou Temple, Sin Sze Si Ya has its own interesting story to tell.
Back in 1864, Kapitan Yap Ah Loy built the temple for the deities Sze Si Ya and Sin Si Ya, whose divine help he believed had aided him in the Selangor Civil War. Shrines for these two deities can be found within the temple, as well as two procession sedan chairs constructed over a century ago.
While worshippers still stream in on a daily basis, the temple is busiest during auspicious festivals like the recent Chinese New Year period.
VIVEKANANDA ASHRAMA
This heritage building was in the spotlight not too long ago, as it was the centre of a legal battle that threatened its continued existence.
First constructed in 1904, the Vivekananda Ashrama served as a community centre for the Tamil community in the area. At the front of the building is a bronze statue of Swami Vivekananda, the building's namesake and patriotic saint in India.
For much of its early history, the building served as a meeting place and library for students and scholars wishing to study Vivekananda's works. Thankfully, to put an end any possibility of the building being demolished for development projects, the Ashrama was declared a National Heritage Site in 2016.
LOKE MANSION
The names of streets in Kuala Lumpur often have historical significance, and Jalan Loke Yew is one such example.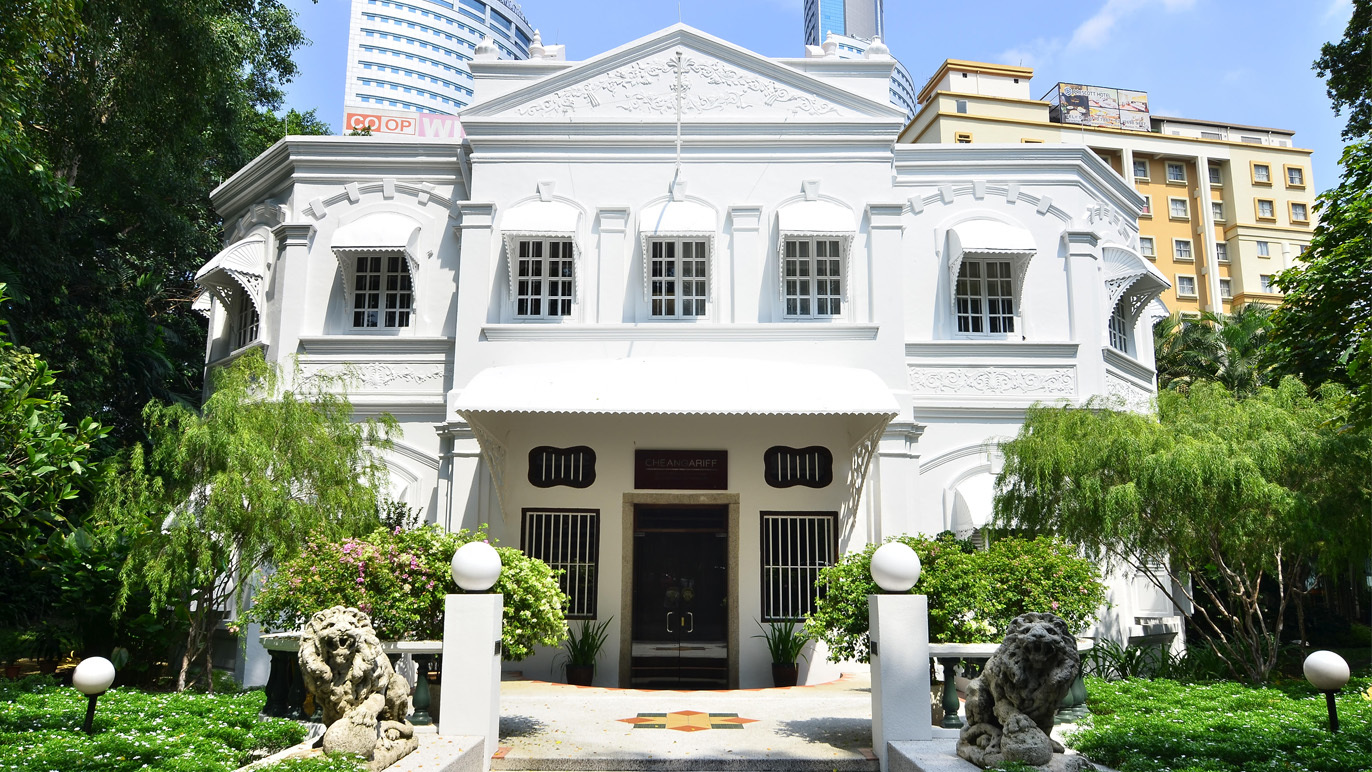 Loke Yew was a prominent tin tycoon back in the day, and his last place of residence happened to be his grand white mansion known today as Loke Mansion. Located on Jalan Medan Tuanku, the mansion was built in 1892 and consisted of two floors; it was also said to be among the first residences in Malaya to have electricity.
Construction of the mansion apparently took over 12 years and its design integrated influences from Chinese, Dutch, and Moorish architecture. After Loke Yew died in 1917, the mansion changed hands several times, acting as a Japanese barracks, a school, and even a police academy.
SULAIMAN BUILDING
Located on the ever-busy Jalan Sultan Hishamuddin, this building is close to two other famous heritage buildings – the KL Railway Station and the Malayan Railway Administration Building.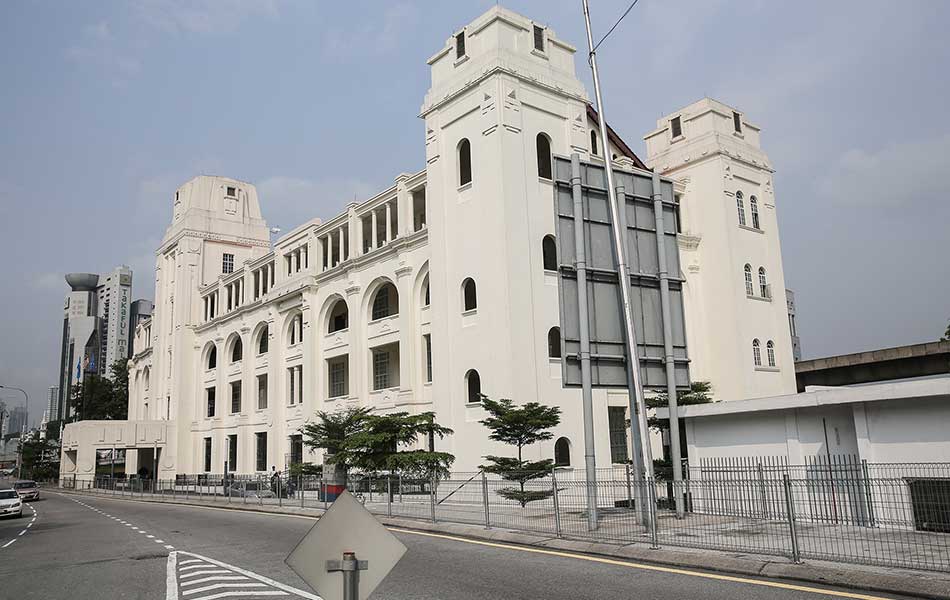 Built in 1926, the Sulaiman Building took four years to complete and its design included features from the influential art deco movement of the time. The building was named after the fifth Sultan of Selangor, Sultan Sulaiman, to honour his reign.
Today, the Sulaiman Building remains in use as it houses the Asian International Arbitration Centre after being awarded National Heritage status in 2015.
ORIENTAL BUILDING
One of the largest Art Deco buildings in Kuala Lumpur, besides Central Market, is the Oriental Building. During its earliest years, it was known as the city's tallest building. Indeed, the Oriental Building changed the entire skyline of a still-fledgling Kuala Lumpur in the early 1930s.
Fast-forward some nine decades, and the city's current tallest building, Merdeka 118, stands at an incredible 678.9 metres tall with 118 storeys.
With its imposing façade, the Oriental Building later on went to house Radio Malaya and the offices of the Oriental Life Assurance Company. Although formally granted heritage status, the building has remained vacant for quite some time.
ANGLO-ORIENTAL BUILDING
Not to be confused with the similarly-named and designed Oriental Building, the Anglo-Oriental Building on Jalan Tangsi has its own story.
The two buildings actually share the same architect — Arthur Oakley Coltman from England, and they were both built in the art deco style. It was a modern office for its time, with a built-in parking lot, and it served as the office of the Anglo-Oriental Malaya Ltd, a mining company.
For a time, the building housed the Mahkota College but as of 2015, the building has also been left vacant.
These heritage buildings, along with a number of others in Kuala Lumpur, are an important part of the city's rich history and cultural identity. These structures are not only architectural marvels, but they also serve as a reminder of the city's rich cultural heritage. Despite facing numerous challenges such as neglect, modernisation, and seemingly unending development pressures, these buildings have managed to endure, and their preservation is crucial for future generations to appreciate and learn about Kuala Lumpur's past. The government and concerned organisations must continue to work towards protecting these historic buildings and preserving the city's cultural and built heritage for generations to come.
---
"ExpatGo welcomes and encourages comments, input, and divergent opinions. However, we kindly request that you use suitable language in your comments, and refrain from any sort of personal attack, hate speech, or disparaging rhetoric. Comments not in line with this are subject to removal from the site. "
Comments