The recently released InterNations Expat Essentials Index reveals the destinations that make life easiest for new expats – and those which make it a struggle. How did Malaysia fare?
One of the most defining elements for any new expat is that initial period of being a fresh arrival in a new country – and the challenges it poses. Some countries make the adjustment period easier, whether by their policies, by their infrastructure, or by things like the degree of language barriers. Other countries fall short on these measures, making it more difficult for new expats to settle in.
The just-released Expat Essentials Index highlights the 52 destinations that make life abroad easiest and those that make life most challenging for foreign residents. The index is based on data from the Expat Insider 2022 survey by InterNations, the world's largest expat community with over 4.5 million members. All top three destinations offer easy communication with the relative lack of a language barrier, while also posing minimal bureaucratic issues. On the other hand, the countries at the bottom of the list see expats struggling the most with getting started, primarily due to difficulties with the local language and a lack of modern digitalization.
AN EASY, SOFT LANDING FOR NEW EXPATS
You might be surprised to see that the top country for what we can call 'ease of settling in' is Bahrain, called an 'ideal place' for easy expat beginnings. Luckily for expats in Bahrain, finding your feet in this island country appears to be a breeze — it secures the 1st place out of 52 in the ranking of the best and worst destinations to get started in. The Admin Topics Subcategory (2nd) is a particular highlight for expats in Bahrain, meaning the bureaucratic issues don't pose a significant barrier. About two in three (67%) report that it is easy to deal with the local authorities, an impressive 27 percentage points more than the global average (40%). Visa issues also pose very few problems: 70% say it is easy to get a visa to move there (vs. 56% globally).
When it comes to Digital Life, Bahrain ranks below the global average for unrestricted access to online services, such as social media (34th) but lands in a top 10 spot for the availability of government services online (8th). And impressively, expats in Bahrain are at least not held back by language barriers; 82% say it is easy to live there without speaking the local language(s) (vs. 51% globally).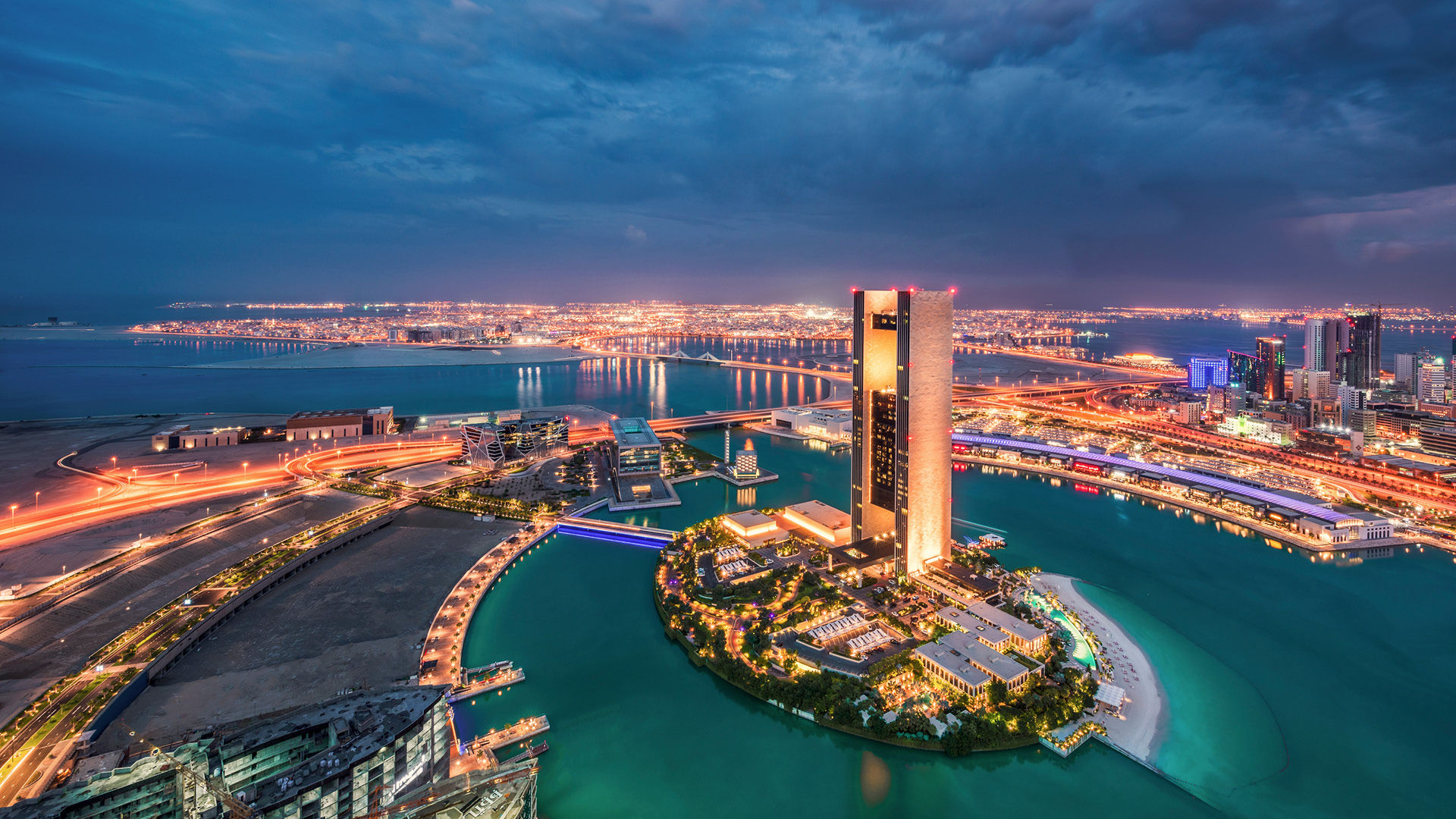 The United Arab Emirates secured second place, and Malaysia's southern neighbour – which seems to routinely find itself at or near the top of so many rankings – landed in third place. With its well-organized and highly digitalized life, Singapore makes it especially easy for expats to get started. With English as one of its official languages, it is hardly surprising that the city-state lands in first place in the Language Subcategory.
In addition to the lack of a language barrier, expats appreciate its great infrastructure for Digital Life (4th). In no other place is it as simple to get high-speed internet access at home (1st). An impressive 97% are happy with this factor (vs. 79% globally). Nearly all expats (97%) also agree that cashless payment options are easily available (vs. 84% globally).
Singapore also performs strongly in the Admin Topics Subcategory (5th). About two in three expats (63%) find it easy to deal with the city-state's authorities (vs. 40% globally), and the majority doesn't have any difficulties opening a local bank account (81% vs. 64% globally).
To no one's surprise, Singapore's weakest performance came in the Housing subcategory, owing quite simply to the rather obscene cost of renting or buying. In fact, 71% are unhappy with the affordability of housing (vs. 43% globally).
Another eye-opener on the ranked list was Indonesia's performance, landing the sprawling island nation in sixth place. Not only is it easy for expats to find housing (with 84% ranking this factor positively, 30 percentage points higher than the global average of 54%), Indonesia also claims second place for affordable housing: nearly three in four (74%) consider local housing to be affordable, compared to 39% worldwide. And it ranks 6th out of 52 destinations for the ease of learning the local language.
Rounding out the rest of the top 10: Estonia (4th), Oman (5th), Saudi Arabia (7th), Qatar (8th), Kenya (9th), and Canada (10th).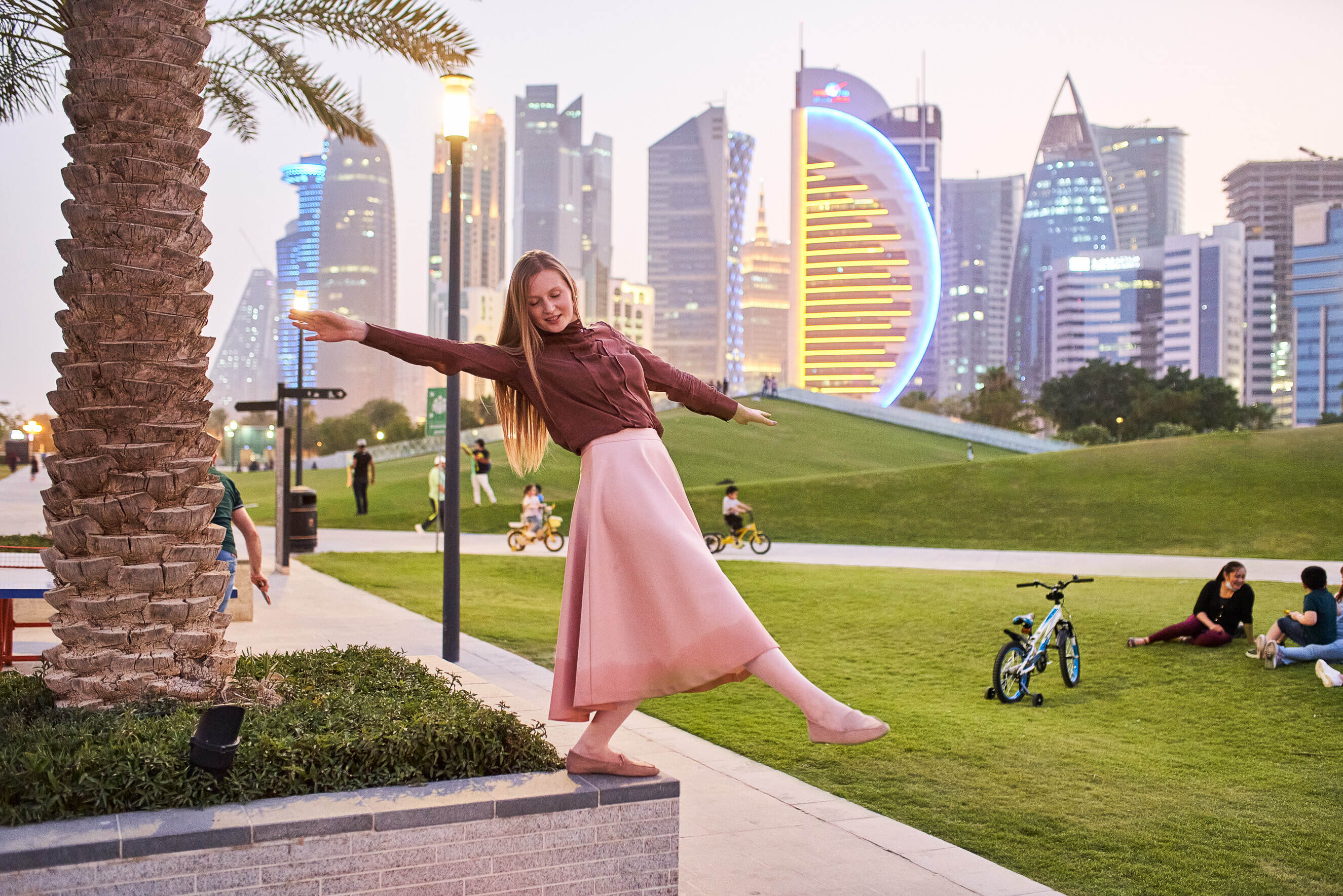 MAKING EXPAT LIFE HARDER
Meanwhile, at the bottom of the list, the countries where expats struggle the most to acclimatize and get settled in are Malta, France, Czechia, Vietnam, Greece, Italy, Kuwait, China, Japan, and Germany. In the bottom three countries – Germany, Japan, and China – expats report having a difficult time with the local languages and a lack of modern digitalization.
When starting out in Germany, which ranked last, expats face many frustrating barriers. They rank the country last in the Expat Essentials Index(52nd). It ends up among the bottom 10 in three out of four subcategories: Housing (47th), Digital Life (48th), and Language (49th).
Expats report that housing in Germany is both hard to afford (59% unhappy vs. 43% globally) and to find (56% unhappy vs. 27% globally). "It may take up to three months to find even a temporary accommodation," says a Polish expat living in Germany.
Expats do not fare much better when it comes to Language (49th); 46% say it is difficult to live in Germany without speaking the local language (vs. 32% globally). Although 60% speak German fairly or very well (vs. 53% globally), the language is still a struggle, with another 55% describing it as hard to learn (vs. 38% globally). Germany's lack of digitalization is another major issue: 24% of expats find it hard to get high-speed internet access at home (vs. 11% globally), while 27% are bothered by the lack of cashless payment options (vs. 8% globally).
HOW DID MALAYSIA RANK?
Malaysia was ranked in 12th place out of 52 countries, which – while not bad – is a bit surprising. Based on the methodology (detailed at the end of the article), it would seem that Malaysia would have landed in the top 10. Being soundly bested by Indonesia, according to expat surveys, was certainly unexpected.
Malaysia does well when it comes to Language and Housing, and the factor of Digital Life, the latter of which has always been relatively good here, but has improved measurably in recent years, with cashless payment options exploding to include debit cards, e-wallets, and NFC electronic mobile phone payments. While setting up a bank account and dealing with banking regulations can be frustrating for expats in Malaysia, once those initial hurdles are overcome, online and mobile banking is typically a breeze.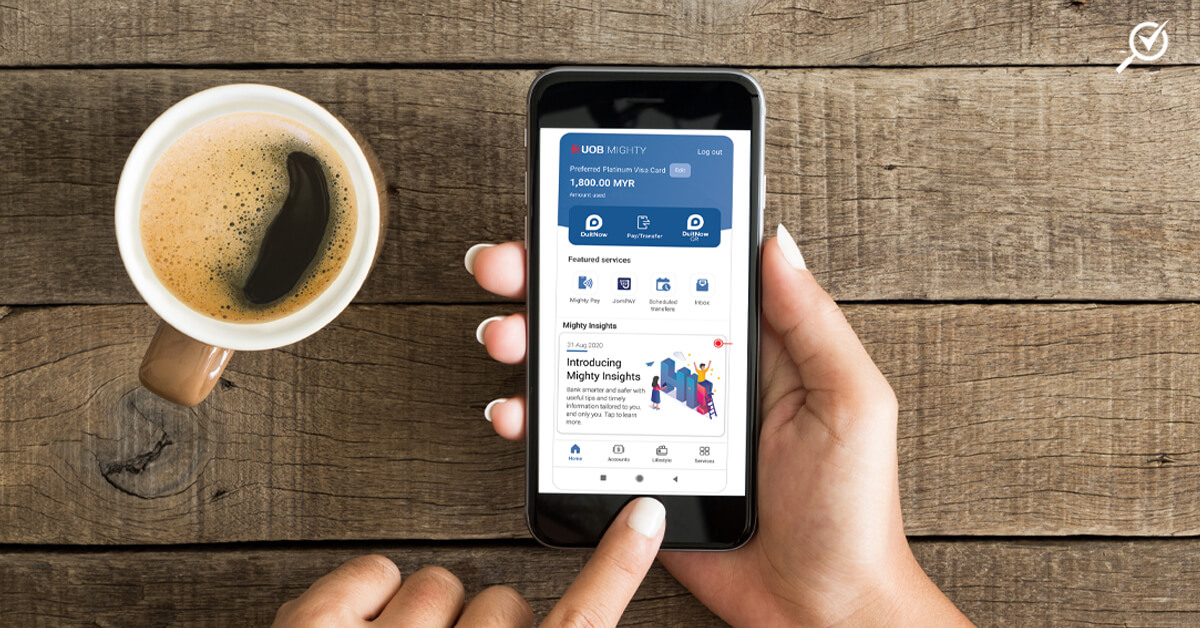 Where Malaysia falters – and resident expats will likely concur with this – is in the Admin Topics subcategory. Dealing with authorities here, and navigating the red tape and general bureaucracy in general can be intimidating and frustrating for new arrivals. It doesn't necessarily get easier with experience, either, as expats find the rules and procedures seem to change on a near-annual basis. Obtaining work visas can be incredibly challenging, and it certainly seems that the government's years-long shift towards being notably less welcoming to foreigners has taken a toll on expats here.
Our view is that while placing 12th out of 52 is 'okay lah,' it doesn't adequately communicate how good this country actually is for expat living overall. Malaysia could easy do considerably better in the ranking with just a few adjustments, so we hope to see a stronger performance in future surveys.
ABOUT THE EXPAT ESSENTIALS INDEX
The Expat Essentials Index is part of the annual Expat Insider survey by InterNations. In the 2022 edition, InterNations asked 11,970 expats representing 177 nationalities and living in 181 countries or territories to provide information on various aspects of expat life, as well as their gender, age, and nationality. Participants were asked to rate up to 56 different factors regarding life abroad on a scale of one to seven.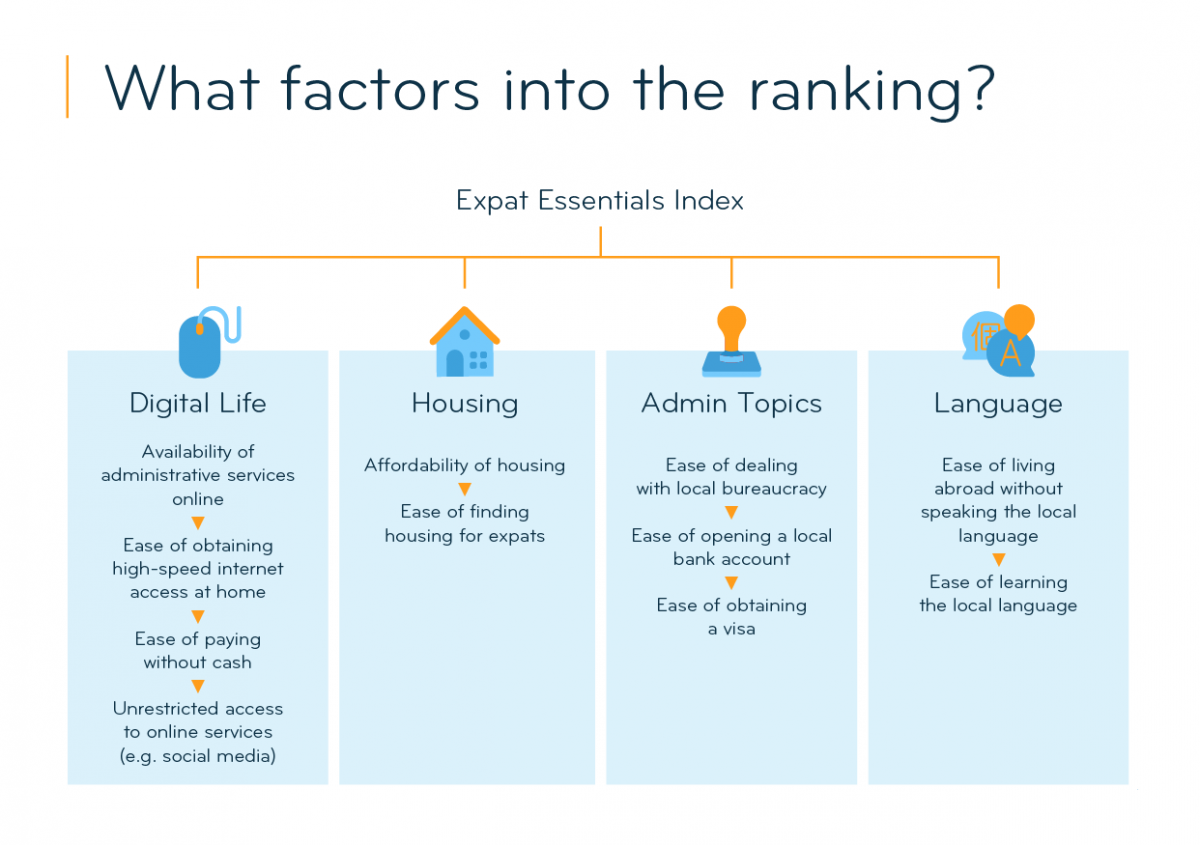 The survey is made up of five indices, including the Expat Essentials Index. This index includes four subcategories and 11 factors that cover the areas of Digital Life, Admin Topics, Housing, and Language. To be featured in the Expat Essentials Index, each destination needed a sample size of at least 50 survey participants. In total, 52 countries and territories met this requirement in the 2022 survey.
FEATURE IMAGE: Doha skyline, in top 10-ranked Qatar | Image Credit: VisitQatar.com
---
With more than 4.5 million members in 420 cities around the world, InterNations is the largest global community and a source of information for people who live and work abroad. To learn more, visit www.internations.org.
---
"ExpatGo welcomes and encourages comments, input, and divergent opinions. However, we kindly request that you use suitable language in your comments, and refrain from any sort of personal attack, hate speech, or disparaging rhetoric. Comments not in line with this are subject to removal from the site. "
Comments