You're not imagining things. According to American Express GBT, airfares across Asia are notably higher than they were in 2019.
Passengers across Asia can expect to continue paying more than usual for flights this year, even as airlines return their planes to the skies at a rate not seen since the start of the pandemic.
Airfares across Asia overall were 33% higher in February than the same month in 2019, compared with increases of 12% and 17% in Europe and North America, respectively, according to data from Skyscanner Travel Insight.
In some cases, customers are paying twice what they did four years ago, and flying at the front of the plane is significantly costlier than it was pre-pandemic.
In just one example, a business class flight from Paris to Shanghai that would have cost approximately $5,650 in 2019 has now doubled to more than $11,500, according to American Express Global Business Travel (Amex GBT). The firm is a travel platform under the well-known credit card company.
Even staying within Asia is no cure for the price hikes: The average price for a business class seat from Singapore to Shanghai is also twice the 2019 costs, says Amex GBT.
POST-PANDEMIC RECOVERY
According to CNN Travel, experts say that rising costs for airlines, labour shortages, and the closure of Russia's expansive airspace are all pushing up prices.
The main constraint, however, is that Asia is still in the early stages of reopening. Unlike the North American and European markets, which have long relaxed border restrictions, most Asian destinations, such as Japan and South Korea — and Malaysia, too — only reopened for travel in 2022. Mainland China, meanwhile, only lifted its quarantine restrictions for international arrivals in January of this year, following three years and last week, finally resumed issuing visas for all visitors, including tourists.
Planning or revising an airline schedule is also incredibly complex. Even at the best of times, there are scores of factors involved. Now, airlines are grappling with reduced workforces and the time and cost involved in getting long-dormant aircraft out of 'dry storage' — often in faraway lands.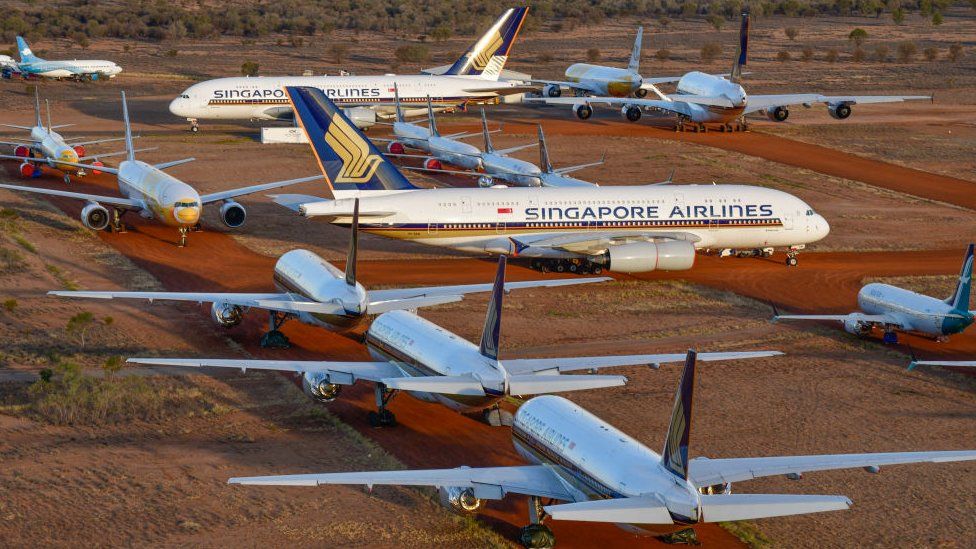 Even when demand is present, it's not feasible for airlines to immediately add service or increase flight frequency. They often require long lead times to position crew and ground staff, coordinate with airports, and relocate aircraft, said Jeremy Quek, Amex GBT's principal global air practice line lead, in an interview with CNN in Hong Kong.
"Planning an airline schedule takes months," he noted.
And even though it may seem that things are largely back to normal to the average traveller looking to book a flight, that's not at all the case. Flight capacity for long-haul international routes, such as those between Europe and Asia, is at just 17% of 2019 levels as of Q1 2023, according to Amex GBT.
"Even though airline capacity is coming back, it's not coming back at the same pace as we expect the pent-up demand to be. That's where the crux is," reports noted. "Reduced capacity, and growing demand, is the formula for rising prices."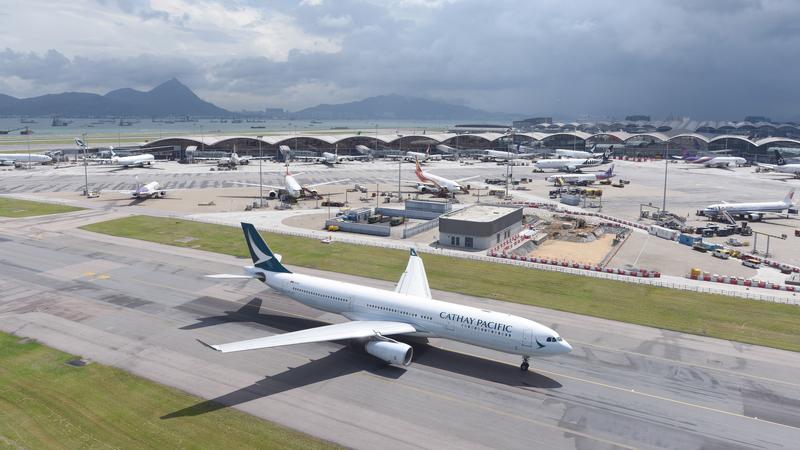 SOARING COSTS
Last year, Russia closed off its airspace to airlines from dozens of countries as its widely condemned invasion of Ukraine started. Because of this, especially given the vast size of the airspace over the world's largest country, many flights have been forced to alter their routes, making those flights longer and more expensive. The restrictions have remained, and those most heavily impacted are between Asia and North America or Europe.
"For example, a flight from Tokyo to London which now has to head east over the North Pacific, Alaska, Canada, and Greenland has to add 2.4 hours of flight time and is likely to burn around 5,600 gallons more fuel, a 20% increase," Amex GBT said in a report.
And not are these flights using more fuel, the cost of that fuel has skyrocketed, too. Alan Joyce, CEO of Australian flagship carrier Qantas, said that his company's current fuel bill was 65% higher than in 2019.
"Airfares will have to be higher than they were before Covid, because fuel is higher," he said in a speech earlier this month.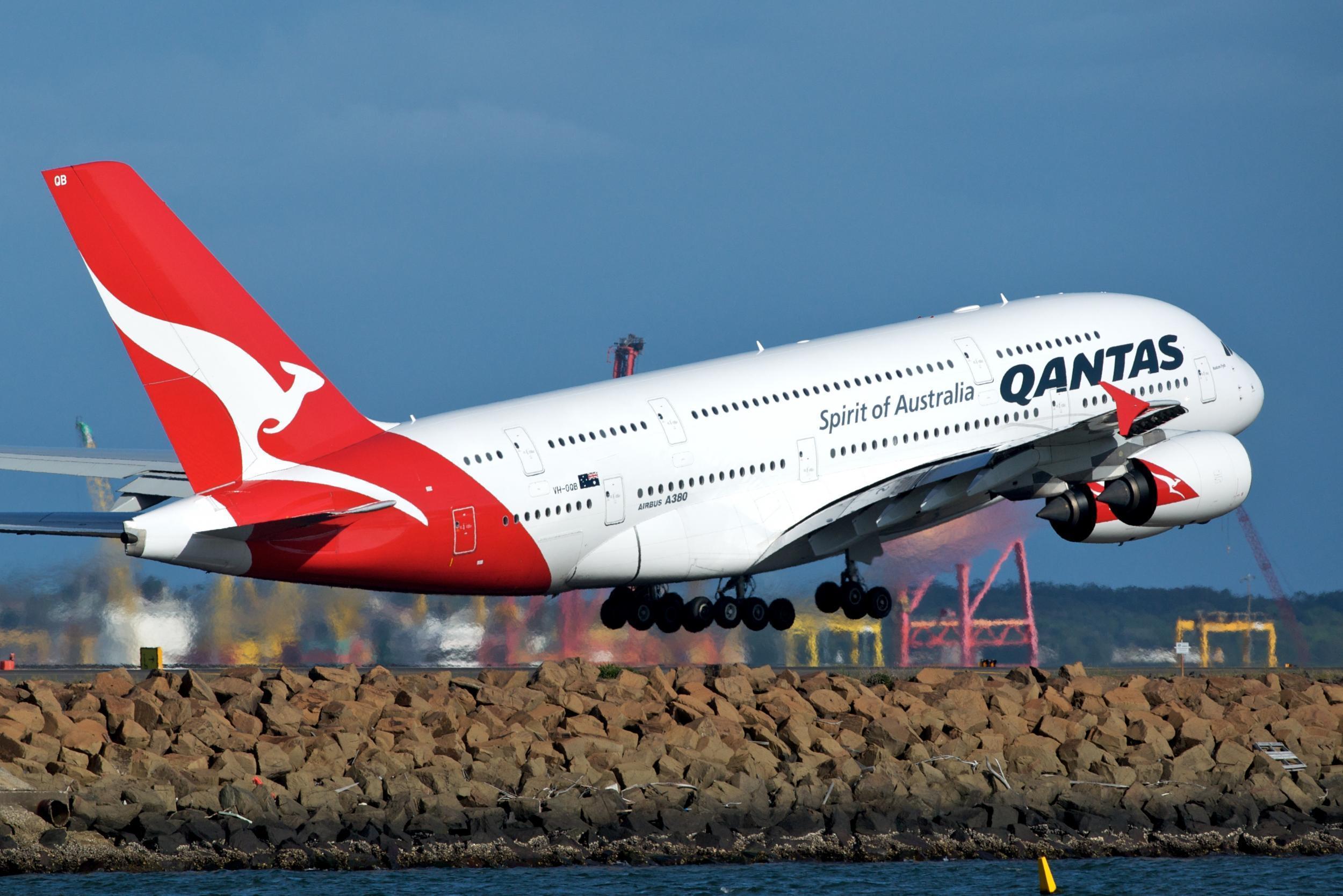 Joyce also said the carrier was incurring higher expenses, and needed time to retrain crew who had fallen out of practice during the pandemic. Pilots are required to 'be current' or their licenses will quickly lapse.
"Our pilots were driving buses in Sydney and Melbourne for a while because they were stood down. So to get a pilot back, we have to put them through 23 hours of simulator training and five sectors of flying," Joyce explained. That additional training and practicing to get pilots back up to speed comes at a cost, of course.
A FEW BARGAINS FOR FLEXIBLE FLYERS
Not all the news is bad, though, and travellers can still find favourable prices if they can be flexible about not only when they fly, but where. Some routes to and from Asia offer fares at or sometimes even below 2019 levels.
Airfares from the United Kingdom to Vietnam, or the United States to Malaysia, for example, are priced competitively, as both routes are slightly down for bookings later this year, compared to a year before.
---
Reporting from CNN Travel, Amex GBT, and Skyscanner contributed to this article.
---
"ExpatGo welcomes and encourages comments, input, and divergent opinions. However, we kindly request that you use suitable language in your comments, and refrain from any sort of personal attack, hate speech, or disparaging rhetoric. Comments not in line with this are subject to removal from the site. "
Comments