If you're search of some of Malaysia's winged wildlife, head for the hills where you can get a sneak preview of the Fraser's Hill International Bird Race – which isn't what you think it is – in mid-June high up in the Titiwangsa Range.
While I enjoy watching birds, I wouldn't claim to be an avid admirer, so when told of the Fraser's Hill International Bird Race (FHIBR), I did not fully comprehend the concept. I had visions of birds testing their skills against each other, but a bird race is, in fact, something completely different. Apparently, birdwatching colleagues (affectionately known as twitchers), travel from around the region to identify as many bird species as they can within a certain time frame (teams of three over 24 hours).
Yes, these types of events are taken very seriously by ornithologists, but you certainly don't have to be a card-carrying twitcher with a 1,000mm telephoto lens to take part, as there are various categories of participation from rank amateurs to 'double centurion' spotters.  
While the FHIBR is an excellent time for birders to gather, visiting at any time will appeal to those who enjoy a memorable montane encounter, the opportunity to escape the madding crowds and to return to more genteel times. Fraser's Hill is periodically in the limelight for the wrong reasons, but it's my suggestion to travel there with an open mind and be pleasantly surprised.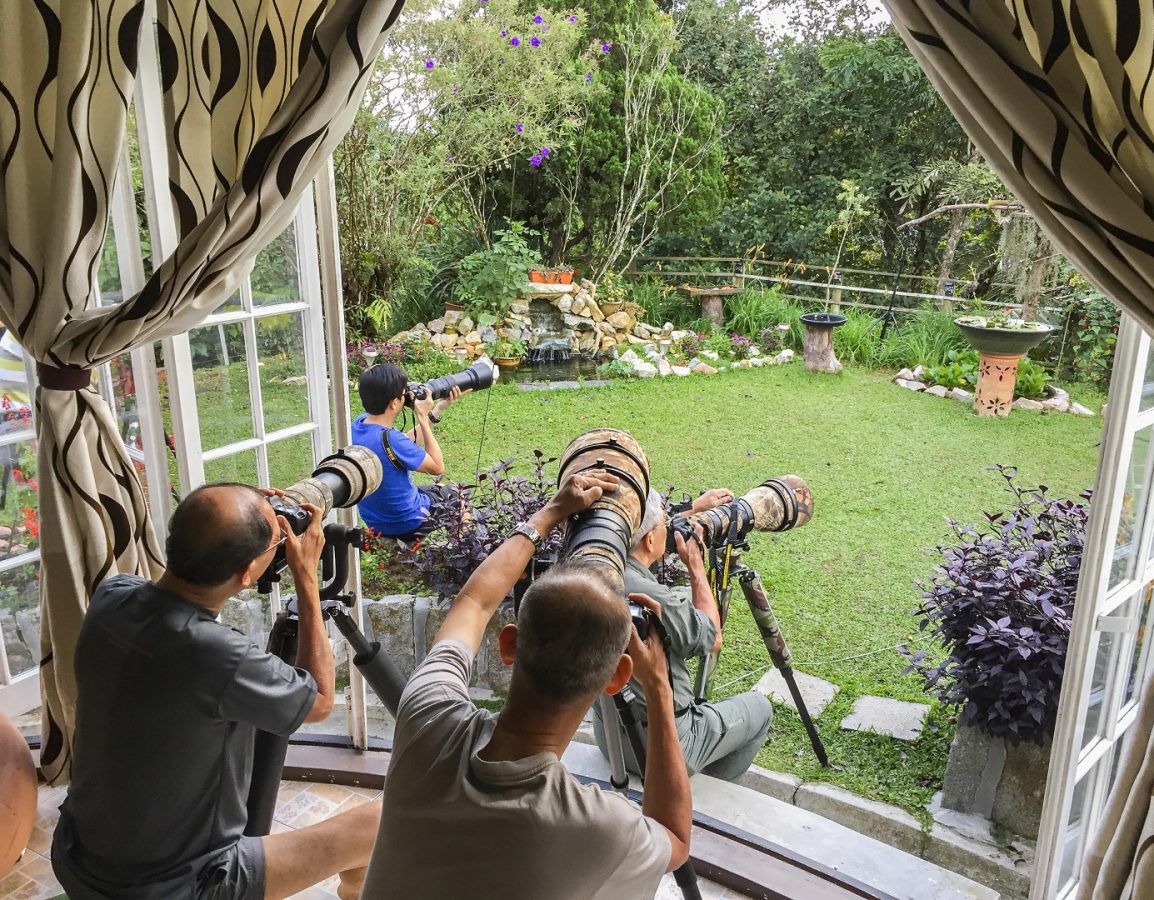 HISTORIC HILL STATIONS
Malaysia has a handful of hilltop resorts, ranging from the in-your-face Resorts World Genting development to the almost as expansive Bukit Tinggi, Cameron Highlands, Penang Hill, and Fraser's Hill, the latter being the closest to Kuala Lumpur.
I've travelled to Fraser's Hill many times, ascending the circuitous road from Kuala Kubu Bahru to the Gap and then up a narrow, one-way road with as many twists and turns as an Agatha Christie novel to the hilltop village situated along the Selangor and Pahang state borders.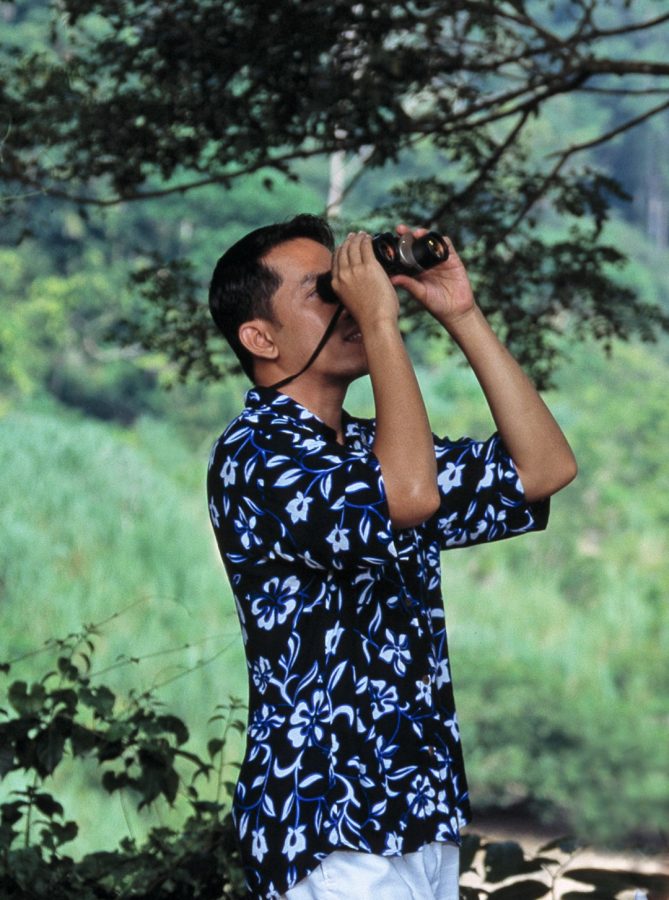 If there were ever a Malaysian town locked in a time warp, it is Fraser's Hill, as apart from the more recent models of cars parked here, most other things look much the same as my last visit – and the one before that. Far from being a negative, though, I find this reassuring and enjoy returning here to experience what the town was designed for: a place to rest, relax, and recuperate.
The small, English-like village gets a few visitors at the weekend, but during the week, very little happens. It's not a ghost town, and there are many things to do, but most visitors appear to be content to pose for photos in front of the famous ivy-draped clocktower, buy a fridge magnet, and perhaps seek out a meal before retracing their steps down the hill.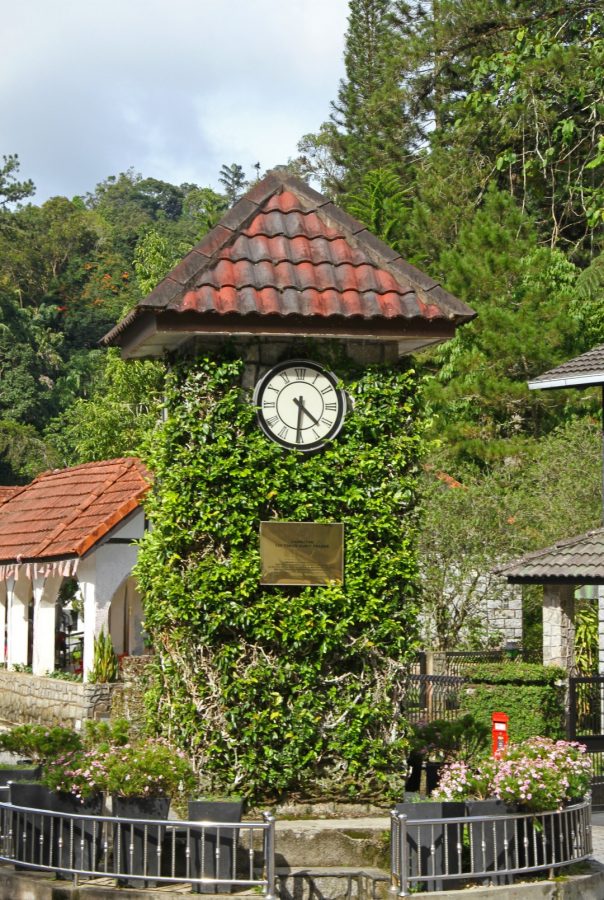 There is an office of Tourism Pahang in the village centre, and it's worth asking for a map and heading off to embark on the myriad adventures that expand across the seven rolling hills of the Titiwangsa Range where Fraser's Hill is perched.
HISTORIC HIDEAWAY
In the late 19th century, tin was discovered here and mined by various adventurous souls who were prepared to endure isolation, high rainfall, and the wilds of what was then Malaya. The most celebrated entrepreneurial miner was the person after whom Fraser's Hill is named.
For decades, it was assumed that Lewis Fraser was an eccentric Scotsman who also operated an illegal gambling and opium den in addition to sluicing tin from deep within the montane forests. While settling into a well-used lounge at Ye Olde Smokehouse, and the book I took to read during my stay, I discovered just how wrong some of the hill's history really is.
Singapore-based writer Richard Hale is an expert on Fraser's life, and in his book, Fraser's Hill and Lewis J. Fraser of Singapore (2018, Entrepot Publishing), he dispels many myths about Fraser. While indeed of Scottish parentage, Fraser was actually born in Singapore, but left in disgrace after serving time in prison. He relocated to Tras in Pahang in the late 19th century and mined tin ore, then transported it to market via a bridle trail to the village now known as Kuala Kubu Bharu.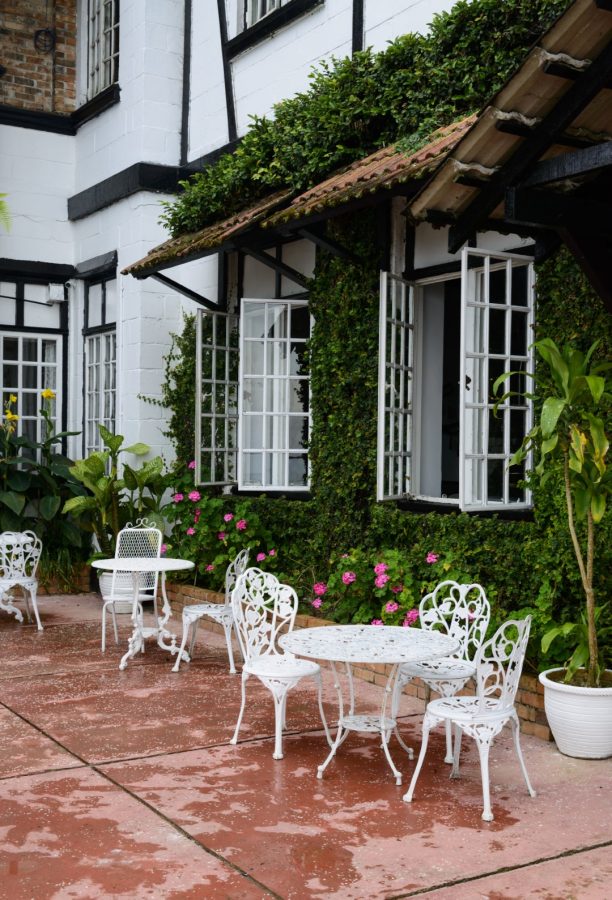 After World War I, a report was submitted to the British authorities in Malaya to develop Fraser's Hill. Bungalows for senior public servants were erected and later, private companies were granted the right to build mock Tudor-style bungalows.
Bear in mind that the journey from the Klang Valley in the mid-1920s would have been quite an adventure. Motor vehicles weren't common, and the train only operated to Kuala Kubu, and from there, transport had to be arranged. Holidays were mostly spent in Malaya and the cooler mountains especially appealed to the colonialists.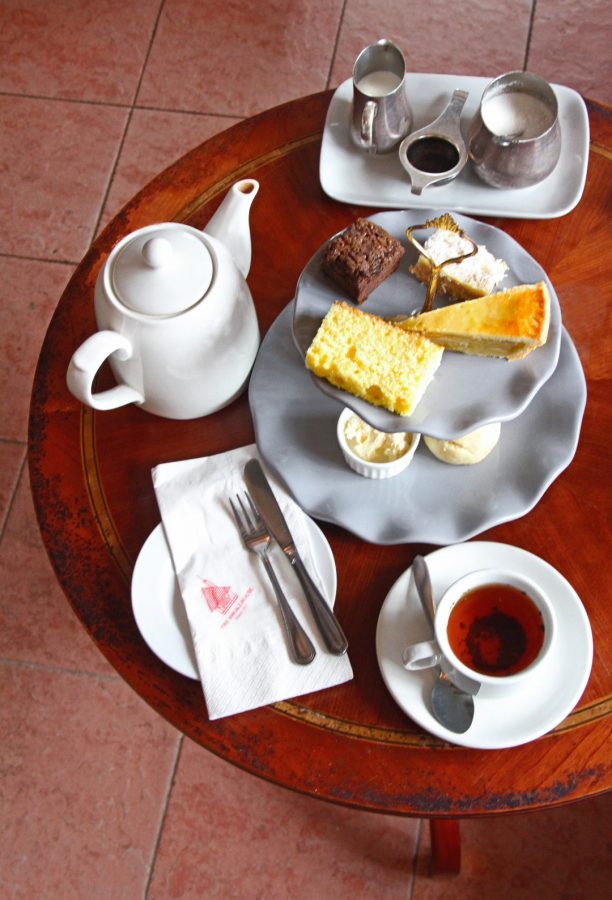 These days, just as in days past, one of the joys of staying at Ye Olde Smokehouse is to partake in English cream tea service comprising freshly baked scones, strawberry jam, and cream, along with a pot of tea. This historic hotel opened in 1924 as a convalescent home for soldiers who had just returned from World War I to rest and relax in the cool mountain air. It was then called the Red Cross House, but became an inn in 1937.
HILLTOP ADVENTURES
Bungalows in Frasers Hill were widely dispersed, and walking trails between them and to the village were the main way in which people moved around. Today, eight trails remain and are popular with adventurous walkers and birdwatchers. They are not clearly defined, and not all have reopened post-Covid, so it is best to ask the locals for advice.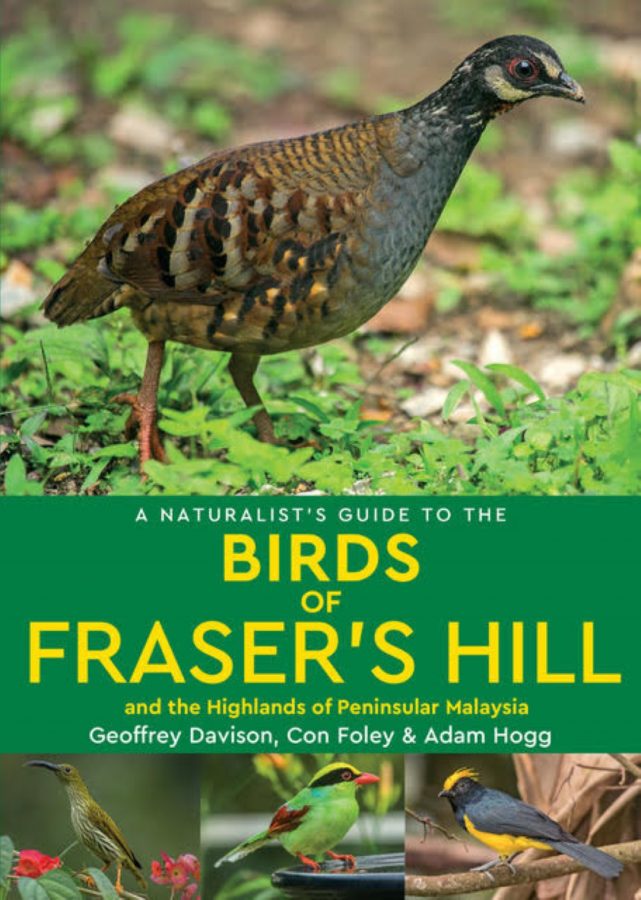 While walking, I dropped by MCM Bungalow to meet Stephen Hogg who contributed to the definitive and authoritative birdwatching guide, A Naturalist's Guide to the Birds of Fraser's Hill (2019, John Beaufoy Publishing). This is the essential guide to the area's avifauna, which includes 275 bird species (or 42% of all those found in the Peninsula) and 88% of all known highland species. Fraser's Hill has been recognised by BirdLife International as an Important Bird Area (IBA). Stephen also alerted me to trapdoor spiders, which can be seen in certain parts. Stephen told me that the spiders are so unique that Sir David Attenborough came here several years ago just to film them.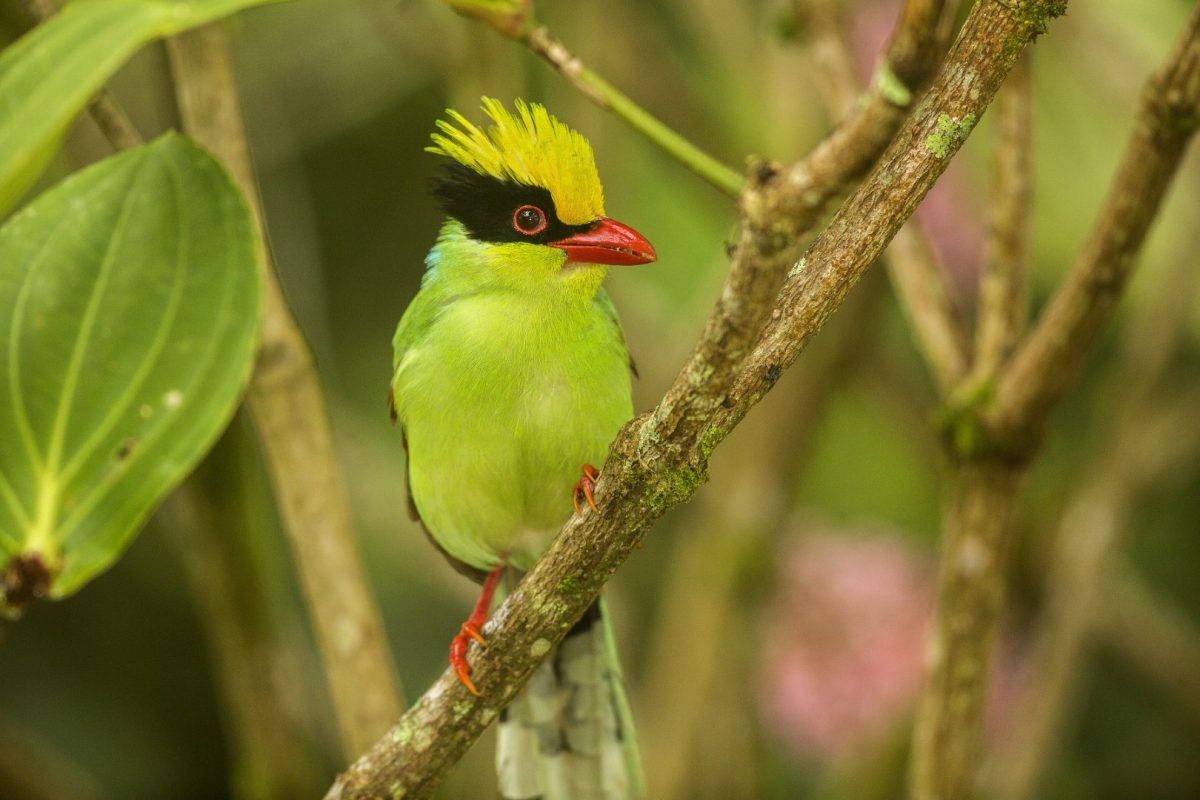 MCM Bungalow is a bed and breakfast property of eight individually themed guestrooms with en suite bathrooms. The most unique accommodation is the Tree House (Sky Cabin) perched high up in a tree with uninterrupted views over the forest canopy. MCM especially caters to families and offers an extensive choice of activities. The selection of outdoor activities includes 3D archery, fishing, rock climbing, mini golf, mountain biking, and trail walking. Night walks and bird safaris are offered to those who want to learn more about the mountain forests.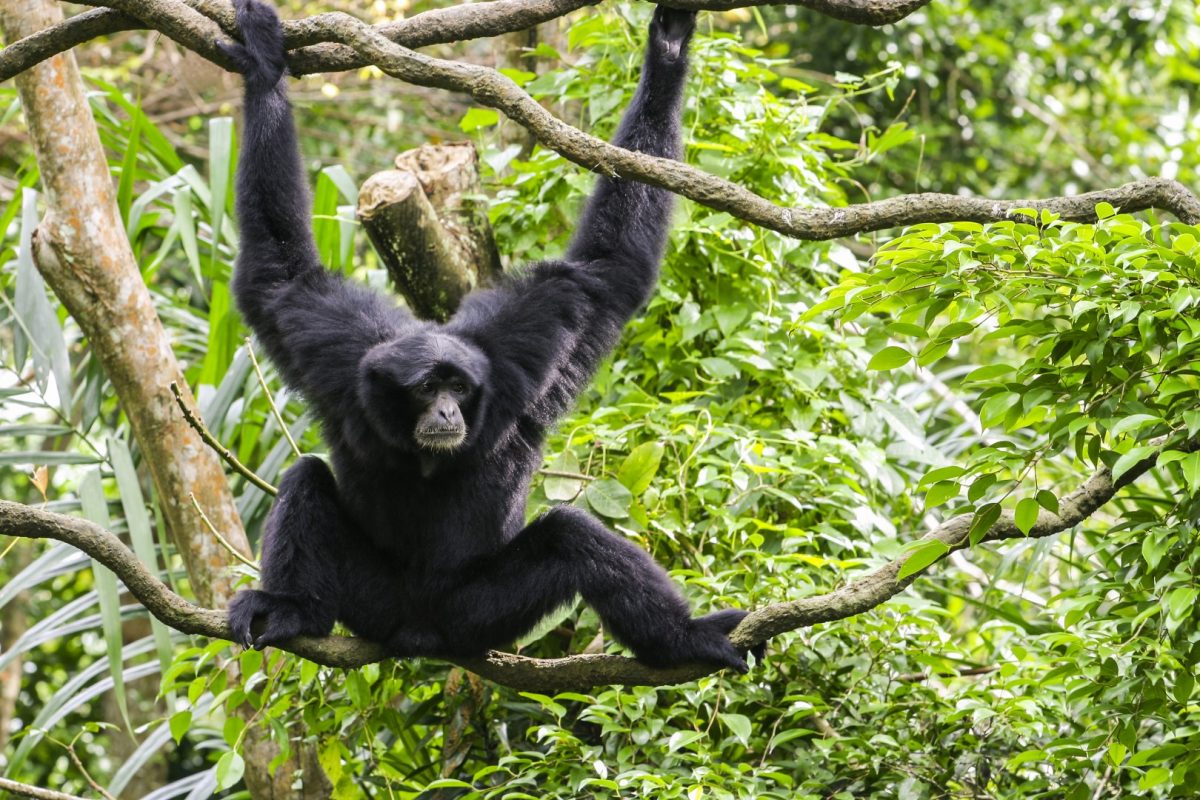 On wet days and evenings, there is an extensive library covering many topics, table tennis, board games, and snooker. Homestyle meals featuring local dishes are served in the restaurant and there is a rooftop garden for relaxation.
Serious birdwatchers can choose to stay at the adjoining Stephen's Place, where animal spotting and photography can be done in the comfort of the lounge room through wide bay windows.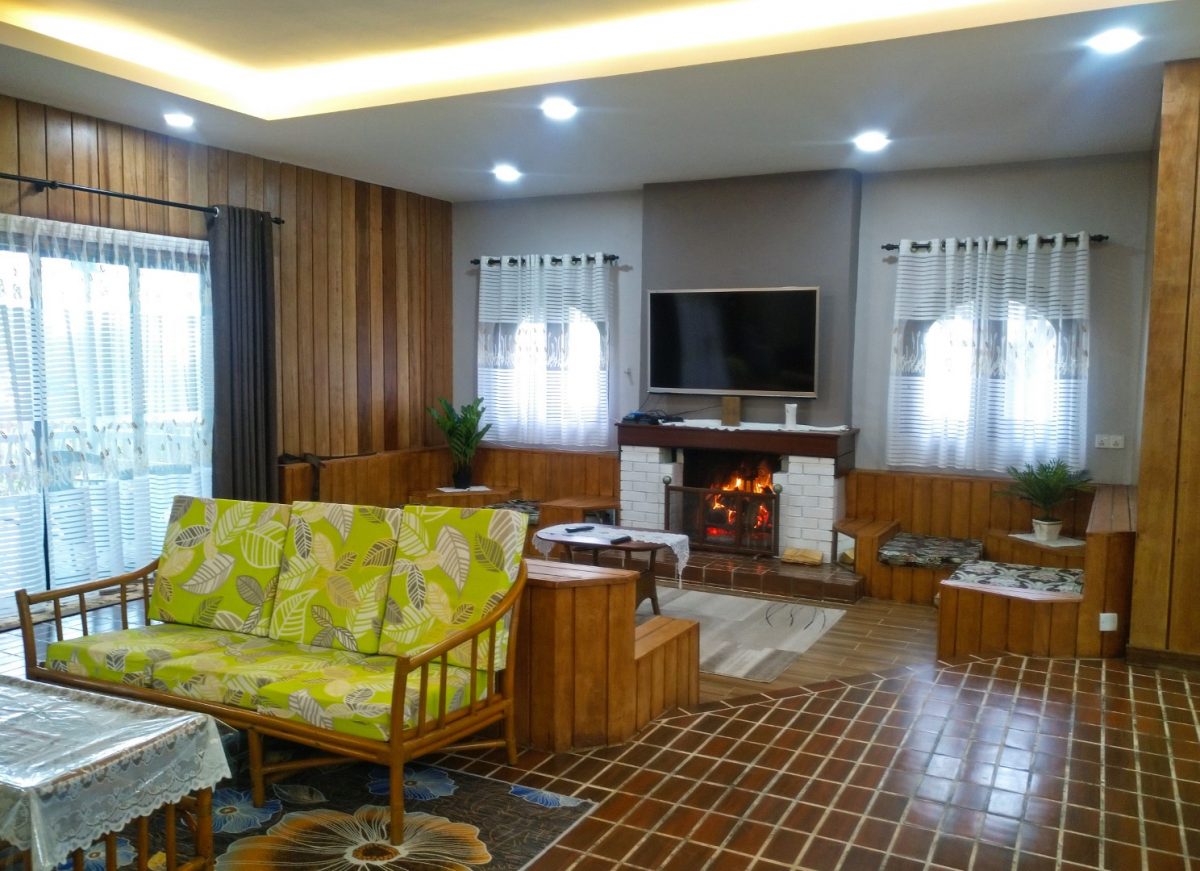 THE PEAK OF DINING
While not a foodie destination, there are a few places to eat in Fraser's Hill, including a food court beside a garden with a playground. Three generations of the Yap family have operated the Hill View Restaurant, which is now located in the food court. The restaurant serves traditional Hainanese dishes that were once an essential part of staying in a hilltop bungalow.
Ye Olde Smokehouse offers a nostalgic English experience and is the only place on the hill to enjoy an alcoholic beverage. It has a fireplace that the staff may fire up on the coolest of nights. They also serve substantial English breakfasts for in-house guests and afternoon tea of scones, jam and cream.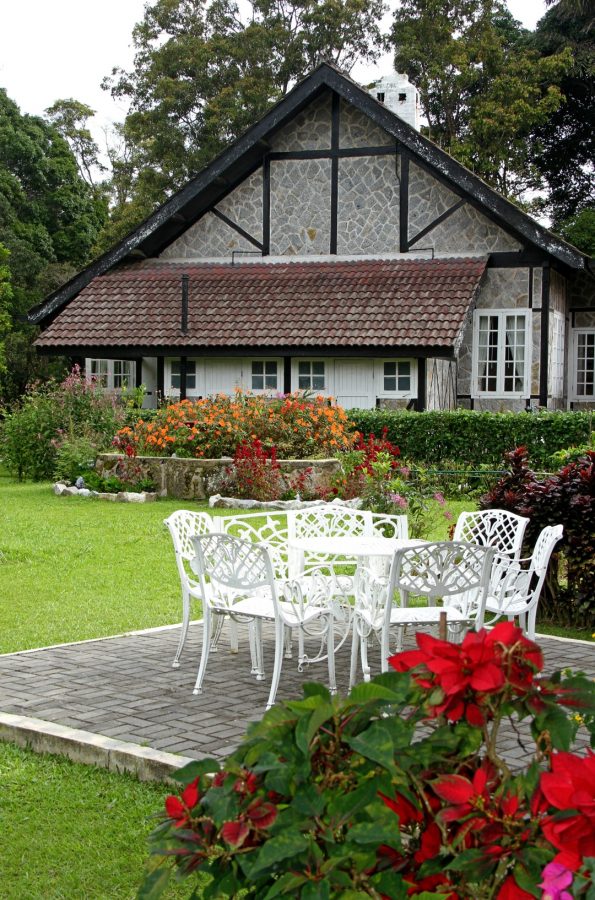 The Glasshouse is a new/old outlet that incorporates a building from a former petrol station (oh, there is no place to refuel on the hilltop, so travel with a full tank). Featuring an A-frame glass conservatory, The Glasshouse is Fraser's Hill contribution to the café society where brewed coffee and premium teas are served to accompany delicious cakes with the burnt cheesecake a hot item. Patrons can admire various cactus plants on display and take home a memento of their visit to the hill. The Glasshouse is not open every day, so it is best to check before visiting.
It's worth pointing out that Fraser's Hill isn't for everyone. As tourism numbers decline, expenditure on maintenance dwindles in lockstep. As expenditure decreases, fewer people visit – and perhaps even fewer still return. You get my drift. Fraser's Hill really is a destination that needs to reinvent itself in a world that sees people travelling to Bali, Hong Kong, and Phuket for a weekend escape rather than to nearby colonial-inspired mountain destinations.
That said, Fraser's Hill will especially appeal to those who like to relax and make their own fun in a cool location. Some exciting and adventurous activities are offered at MCM Outdoor Centre for those who need to be more active.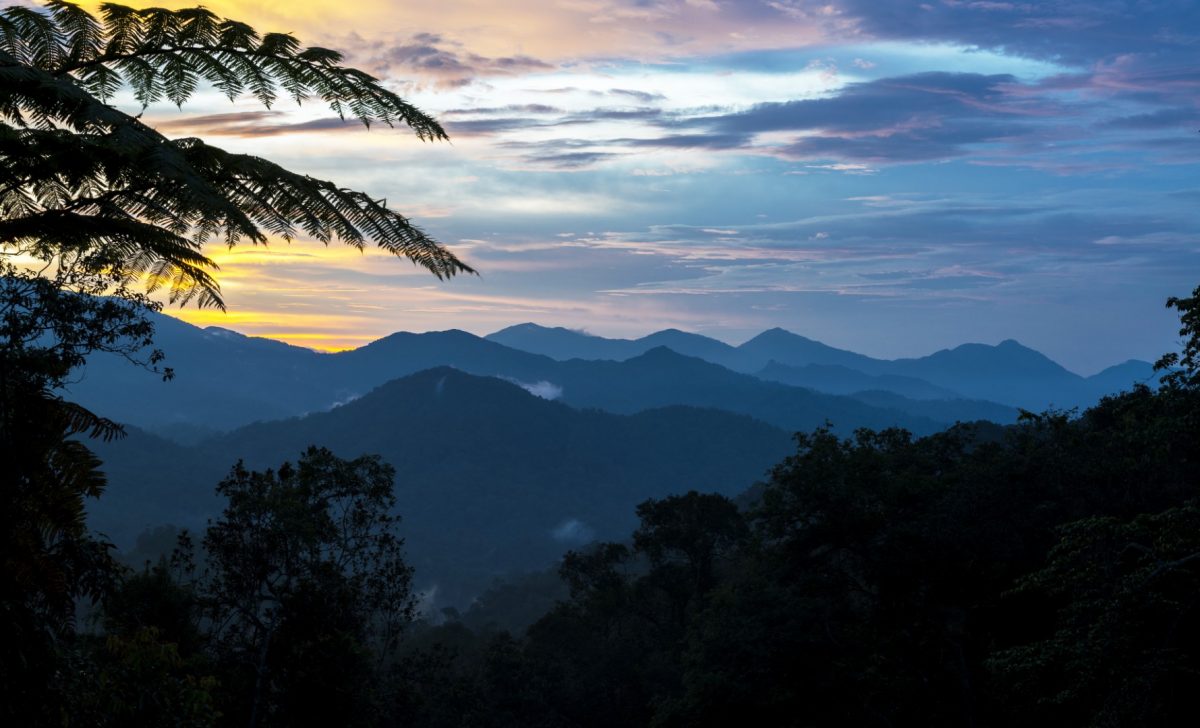 ---
"ExpatGo welcomes and encourages comments, input, and divergent opinions. However, we kindly request that you use suitable language in your comments, and refrain from any sort of personal attack, hate speech, or disparaging rhetoric. Comments not in line with this are subject to removal from the site. "
Comments