Much more than just an extension of Kuala Lumpur, Malaysia's most populous state offers plenty to see and do – and may just surprise you!
As a Selangor resident for well over 15 years, I believe I can speak for many others living here who, when asked, automatically say they're from Kuala Lumpur. It could be the fact that I used to live in Taman Tun Dr Ismail which is right on the border of the two states, or just a force of habit – as KL is the more well-known name used by tourists and non-Malaysians. It could also be the fact that Selangor actually surrounds the city of Kuala Lumpur, which used to be a part of the state before they became a federal territory.
Even before the pandemic shut us all down for a long time, I had made a conscious decision to start saying I'm from Selangor instead, because why not? I'm proud to live in the richest and most developed state out of all 13 in the country, with the highest GDP year after year, wonderfully advanced infrastructure, and splendid natural surroundings. Selangor is on the west coast of Peninsular Malaysia, bordered by Pahang to the west, Perak to the north, Negeri Sembilan to the south, and the Strait of Malacca to the west.
The capital is Shah Alam, while the royal capital is Klang (one of the oldest settlements in Malaysia with archaeological findings there dating back to the second century BCE), and Petaling Jaya is another major city in Selangor. There are nine districts in the state, which are Sabak Bernam, Kuala Selangor, Hulu Selangor, Petaling Jaya, Klang, Kuala Langat, Hulu Langat, and Sepang. It's interesting to note that the Kuala Lumpur International Airport (KLIA) is actually located in Selangor!
Here are some of the highlights of the beautiful state of Selangor.
ENTERTAINMENT AND DINING
Selangor is home to several of the country's largest and most popular shopping complexes, such as Sunway Pyramid, One Utama, Empire Shopping Gallery, Sunway Putra Mall, Mines Shopping Mall, and many others! Most of them are closer to the Petaling Jaya area with the exception of the malls in Shah Alam. For traditional Indian wear and a glimpse of heritage buildings, Klang has plenty to offer. IKEA Damansara is also located in Selangor, as well as plenty of other home improvement stores.
For exciting entertainment, you'll find plenty in Selangor, including i-City in Shah Alam, Sunway Lagoon in Bandar Sunway, the National Zoo in Ampang, and numerous other fun venues for the whole family. Of course, you need not travel far to find a state-of-the-art multiplex, should you want to catch the latest Hollywood blockbuster or a range of locally produced films.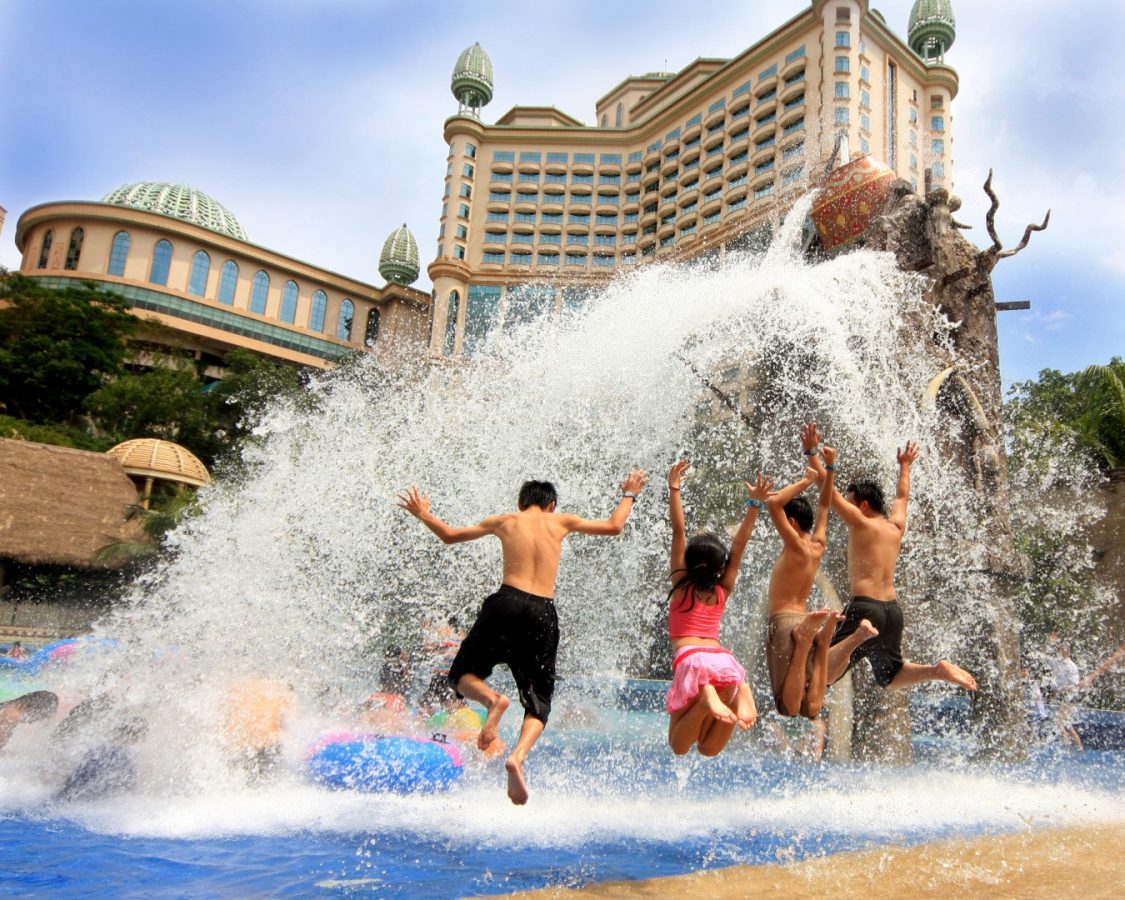 Dining is also incredibly varied, no matter what cuisine you're looking for. Petaling Jaya is full of Indian curry houses, as well as Malay restaurants and Chinese kopitiams, while the malls are packed with Western, Korean, and Japanese restaurants, fast food joints, dessert cafés, and funky fusion eateries. Klang has great authentic Malaysian food, or if it's satay you're craving, head over to the famous Sate Kajang Hj Samuri. You really are spoiled for choice when it comes to food in Selangor. With the LRT and MRT lines and improved bus system, it's also much easier to get around the state if you don't have your own transport.
CULTURE AND HERITAGE
If malls and theme parks aren't your thing, Selangor also has plenty of cultural and historical sites, one of the most popular being Batu Caves. A must-visit for tourists (and even locals), Batu Caves located in Gombak is a limestone hill with a series of caves and Hindu cave temples. In order to get to the temple right at the top, visitors will need to climb 272 steps. These steps were painted with vibrant colours a few years ago, making it a truly beautiful spectacle which went viral on social media at the time. See it for yourself to get the full effect!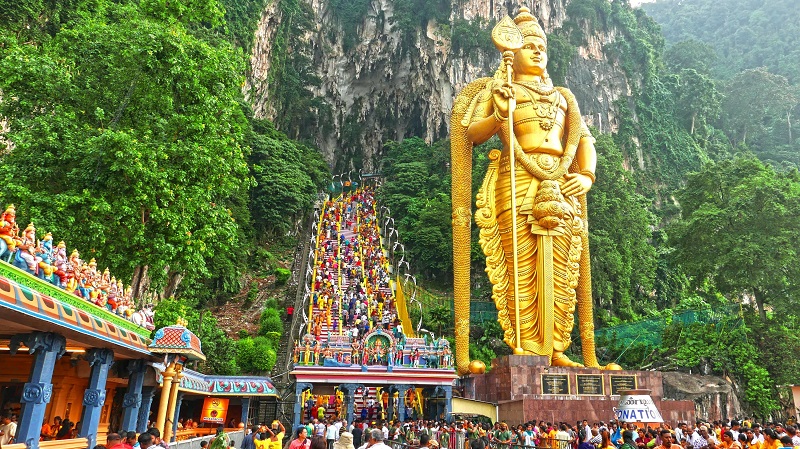 There are also some beautiful mosques in Selangor, such as the Sultan Salahuddin Abdul Aziz Shah Mosque (the state mosque of Selangor), in Shah Alam. It is the country's largest mosque, as well as the second-largest mosque in Southeast Asia after Istiqlal Mosque in Jakarta. The large blue-and-silver dome is its most distinguishing feature, leading to the unofficial name of the 'Blue Mosque in Selangor', and it photographs beautifully in the golden hour before sunset.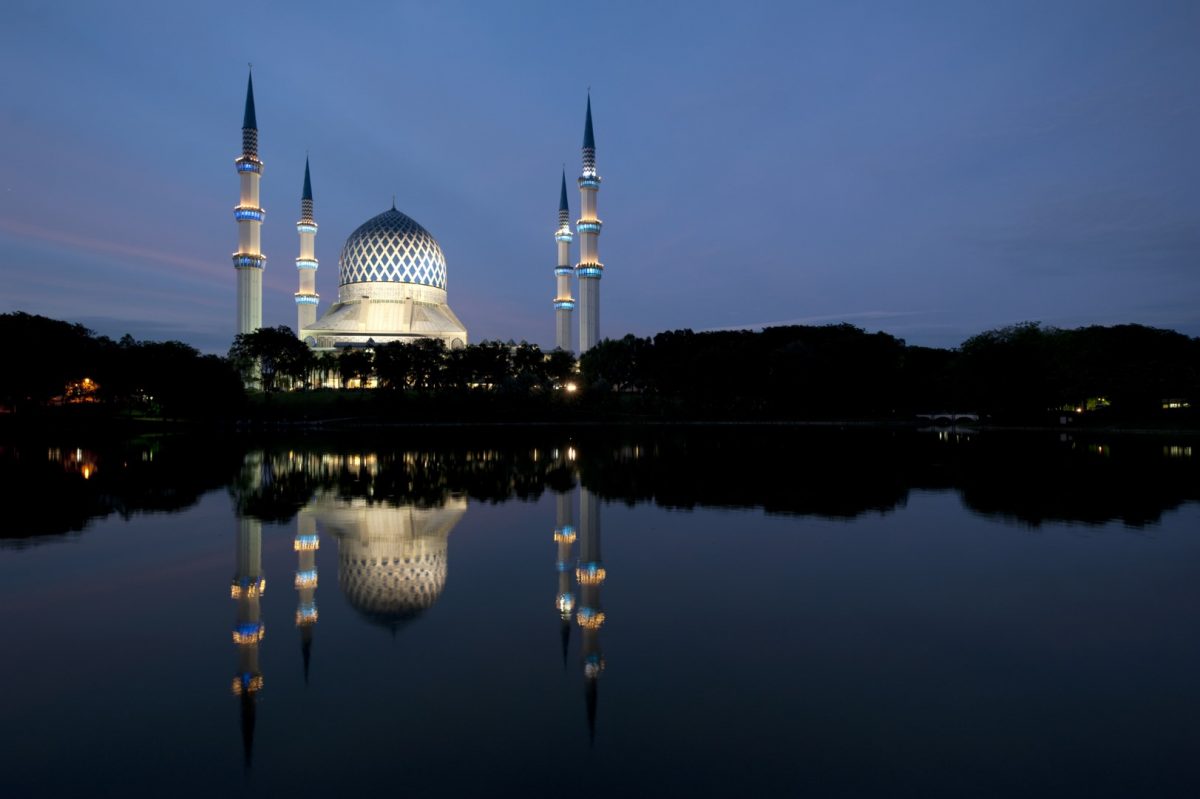 If you're a history buff or would just like to learn more about Malaysia, there are many museums and galleries to visit. There's the main Muzium Negeri Selangor in Shah Alam, the Sultan Abdul Aziz Royal Gallery and Tin Museum in Klang, Royal Selangor pewter factory, and many other private galleries.
BEACHES, FORESTS, AND HILLS
While Selangor is the most populated state in the country and the main city areas can get pretty crowded, you can escape the hustle and bustle and head to the outskirts where there is plenty of relaxing greenery and a plentiful selection of small towns. There aren't many great beaches or islands in Selangor, but some interesting ones you can visit are Morib Beach, a quiet seaside getaway near Banting, Crab Island (Pulau Ketam) where you can enjoy delicious seafood and old-world charm, or Bagan Lalang in Sepang, a popular picnic and camping coastal spot near the airport.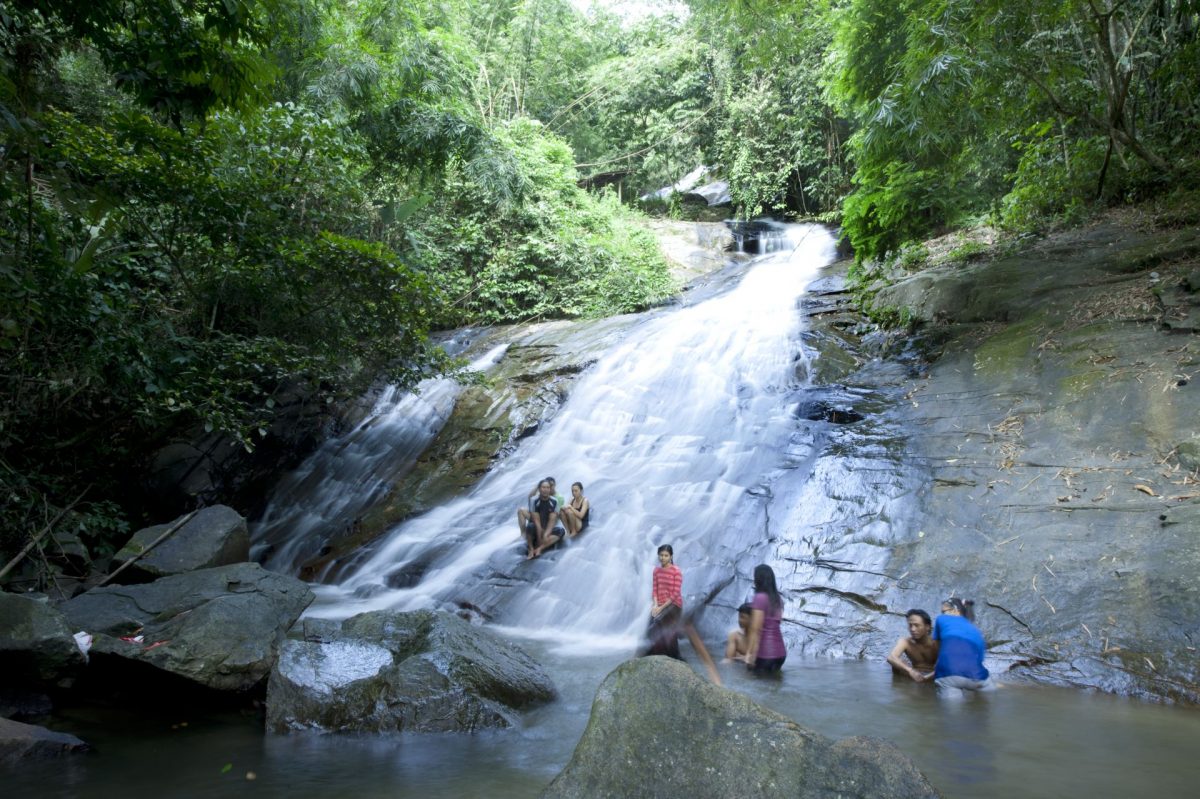 For nature lovers and weekend warriors, there is Bukit Broga in Semenyih (approximately one hour drive from Petaling Jaya), a favourite spot among hikers for its fantastic sunrise view, and Kanching Waterfalls in Templer Park, Rawang. The small town of Sekinchan is another popular getaway on the outskirts of Selangor, famous for its seafood, paddy fields, and lush greenery. You could also take a firefly tour, visit the Kuala Selangor Nature Park, hike in Bukit Melawati, and see mangroves in Kuala Selangor. There's even a hot spring in Selayang! Closer to the city, there is Bukit Gasing in Petaling Jaya for a lovely morning hike and monkey-watching, and FRIM in Kepong, a large expanse of forest reserve with some great shady walking trails.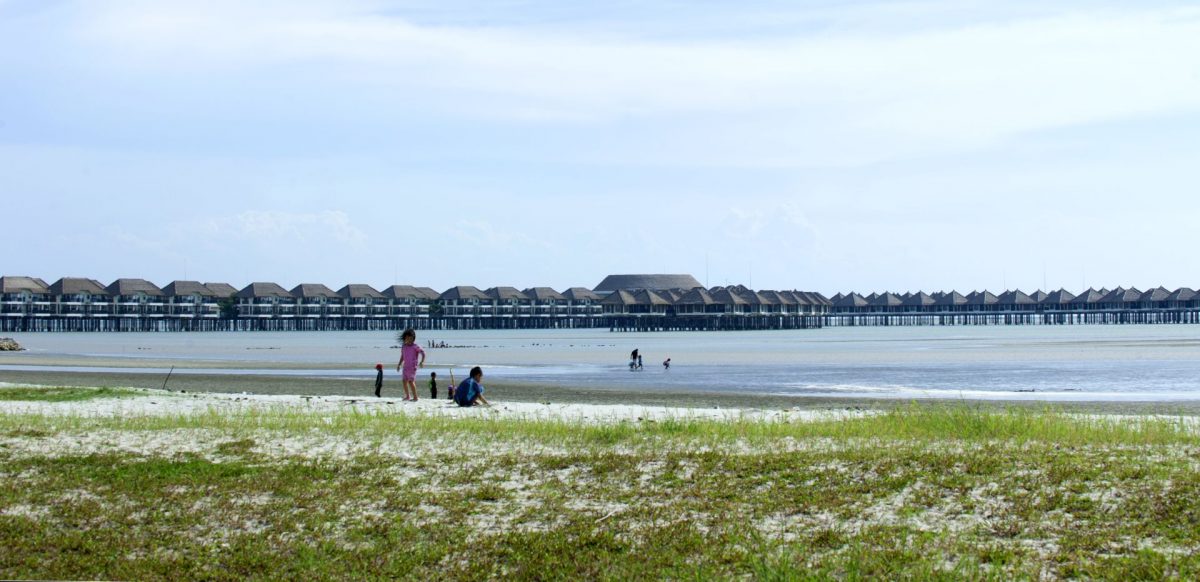 EDUCATION AND LIVING
Even if working in KL, many expats choose to live in Selangor as there are numerous residential and educational options in the state. Just some of the international schools here are Australian International School Malaysia (AISM), elc International School, Sri KDU International School, Sunway International School, Taylor's International School, and more! There are also several universities, mainly Monash University, Sunway University, University of Nottingham, Taylor's University, and SEGi University.
There are so many living areas to choose from in Selangor depending on your budget and preference, but the main city areas are Petaling Jaya (or PJ), Shah Alam, Damansara (which, distinct from the Damansara areas in KL, comprises a stretch of townships in PJ running from Damansara Jaya to Damansara Perdana), and Subang Jaya. In these areas, condominiums are the more popular choice especially among temporary residents as they have all the necessary facilities and better security than landed properties. Upcoming areas such as Bangi and Rawang offer more affordable housing options, but with a longer commute to the city as the trade-off. Shah Alam is also becoming a popular choice for house ownership among those in their mid-20s and 30s as buyers get more bang for the buck, with property prices skyrocketing in the PJ and Subang areas. No matter what you're looking for in a residence or school, Selangor is sure to have it!
All this and more is why I'm proud to be a resident of Selangor, with its amazing greenery and advanced urban development. Whether you live here, Kuala Lumpur, or in another state altogether, don't miss out on visiting Selangor as there's so much to see and do in this simply spectacular state.
This post contributed by Sharuna Segaren
---
"ExpatGo welcomes and encourages comments, input, and divergent opinions. However, we kindly request that you use suitable language in your comments, and refrain from any sort of personal attack, hate speech, or disparaging rhetoric. Comments not in line with this are subject to removal from the site. "
Comments