In this ongoing ExpatGo series, we meet and get to know some of the expats who are living and working here in Malaysia. In this instalment, we talk to Mexican expat Ms Cristina Gutierrez, who now calls Malaysia home.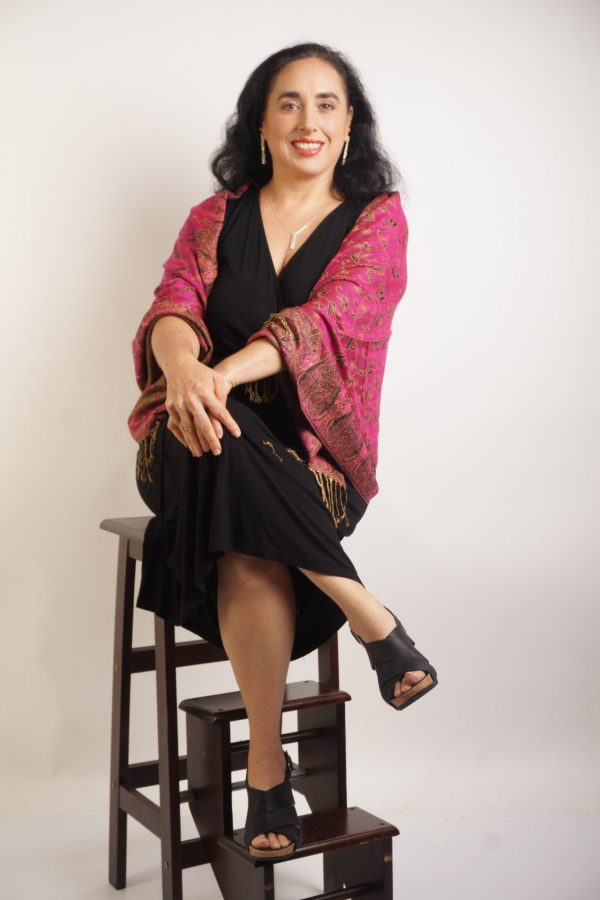 Hi there! Can you please tell us a little about yourself?
My name is Cristina Gutierrez, and I am originally from Mexico City. I have been serving as the President of the Latin Women's Association of Malaysia since March 2022.
How long have you been in Malaysia?
My family and I have been living in Kuala Lumpur since June 30th, 2017.
What brought you to Malaysia?
We moved to Malaysia due to my husband's job. He works for an international organization that has its headquarters in KL.
What would you say keeps you in Malaysia?
There are multiple factors that contribute to our decision to stay in Malaysia. Firstly, my husband's job is here, and secondly, our children are currently studying in the British school system, with one in Year 10 and the other in Year 12. Additionally, my involvement with the Latin Women's Association and the warmth and beauty of this country have also played a significant role.
Can you tell us a little more about the Latin Women's Association?
The Latin Women's Association of Malaysia (LWAM) was established in 1970 by Datin Maria Musa, a Peruvian lady. Over the years, it has evolved into a non-profit organization that operates in accordance with Malaysian laws. For more than 52 years, LWAM has been dedicated to promoting and sharing our Latin culture, fostering strong relationships within the Malaysian community, and providing support to those in need. We organize cultural and charitable activities, often in collaboration with the Latin American Embassies in Malaysia.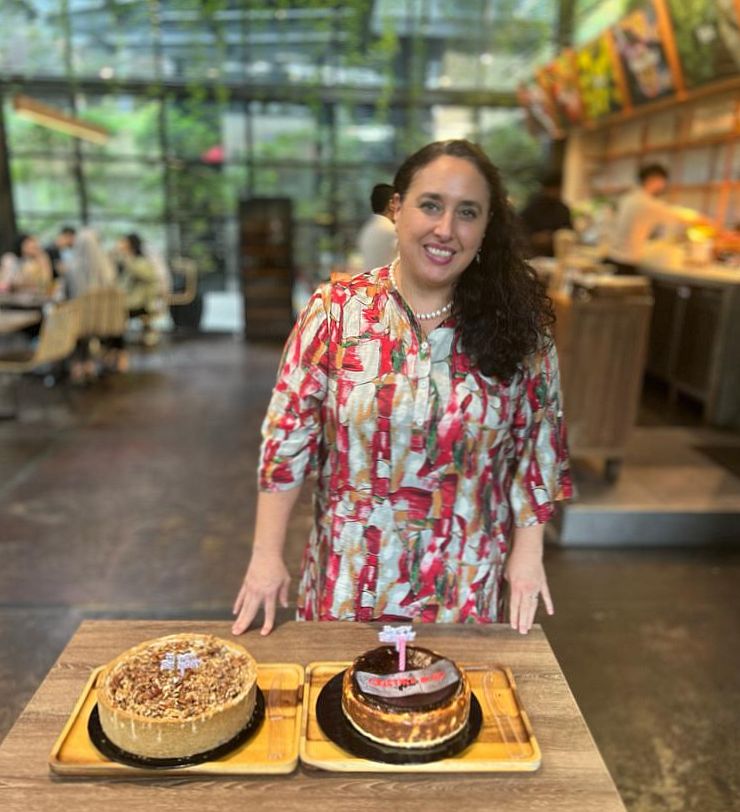 The question is certainly a broad one, but in general, how would you describe Latin culture?
Latin culture is vibrant, brimming with colours, flavours, music, and rich traditions. It possesses a unique soul, often referred to as "Alma Latina" in Spanish.
Do you have any advice for foreigners wanting to start associations in Malaysia?
While I wasn't personally involved when our association was established as a non-profit organization, I can offer some advice. It is crucial to ensure compliance with all legal requirements for establishing an association. Maintain accurate and up-to-date records, and seek assistance from knowledgeable accountants and auditors who understand your organization's purpose and charitable work to effectively communicate with the Malaysian authorities.
Could you share any funny stories from your experiences in Malaysia?
One amusing incident I recall is when I learned not to rely solely on navigation apps. Back in 2018, when I was still quite new to Malaysia, I was the social work coordinator for the association. I had the responsibility of being the emcee at an official event where the Ambassadors of Latin America and the Caribbean were going to present a cheque to the beneficiary of the Latin American Festival. Unfortunately, the navigation app led me to a completely different location far away from the event venue. Arriving late to an auditorium filled with Ambassadors, press members, and officials was certainly not amusing at the time, but looking back, I can laugh about the experience.
Is there anything you wish you had in Malaysia but can't find?
Two culinary delights from Mexico that I miss are nopales, which are the leaves of the cactus, and huitlacoche, a unique corn smut caused by a fungus.
What would you like to see more of in Malaysia?
I deeply appreciate the warmth and diversity of the people in Malaysia. It would be wonderful to see even more of these qualities flourish at all levels.
Anything else you'd like to share?
Our Annual Latin Charity Ball is a significant fundraising event for us each year. It serves as a true reflection of the vibrant Latin spirit. This highly anticipated event not only attracts members of our community but also various expat and local social groups in Kuala Lumpur. It is an opportunity to celebrate the cultural richness of Latin countries while supporting charitable causes. This year, our XIV Latin Charity Ball, themed "Alma Latina" (Latin Soul), will take place on November 11th at the Hilton Hotel Kuala Lumpur. Save the date for an unforgettable night that showcases the diverse beauty of Latin culture and supports noble causes.
And here's a flyer to share the news about the upcoming Charity Ball: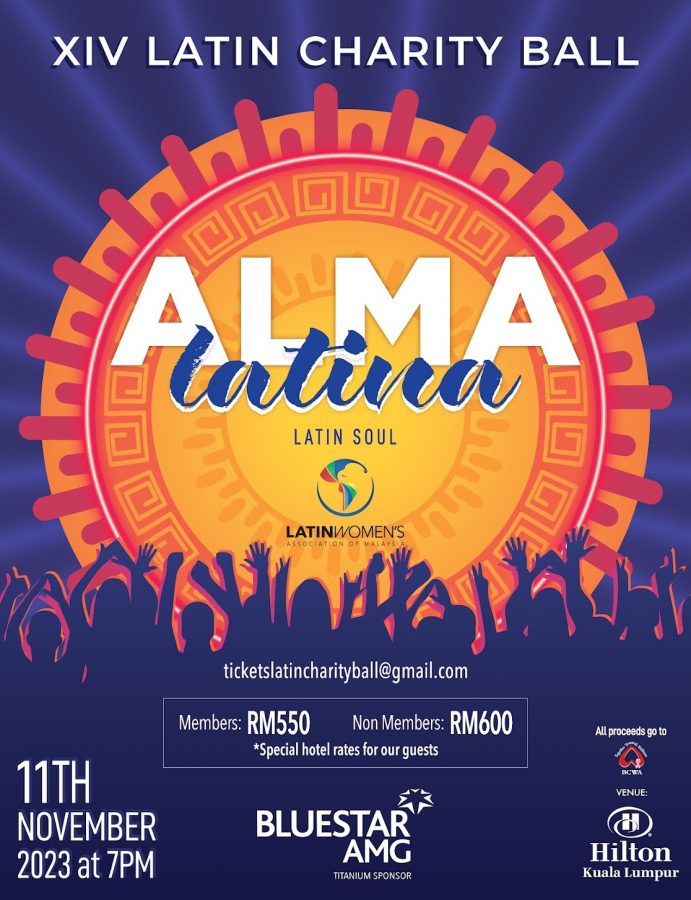 ---
"ExpatGo welcomes and encourages comments, input, and divergent opinions. However, we kindly request that you use suitable language in your comments, and refrain from any sort of personal attack, hate speech, or disparaging rhetoric. Comments not in line with this are subject to removal from the site. "
Comments