In the wild landscapes of Malaysian Borneo, the state of Sabah is one of the country's most fascinating, alluring travel destinations.
Nestled in the heart of Southeast Asia, Sabah beckons visitors with its exotic appeal and promises of unforgettable adventures. This Malaysian gem is a treasure trove of natural wonders, cultural riches, and warm hospitality, making it an ideal destination for expats seeking an escape from the mundane. From lush rainforests and pristine beaches to vibrant festivals and unique experiences, Sabah offers an enticing mosaic of delights for those eager to explore its secrets.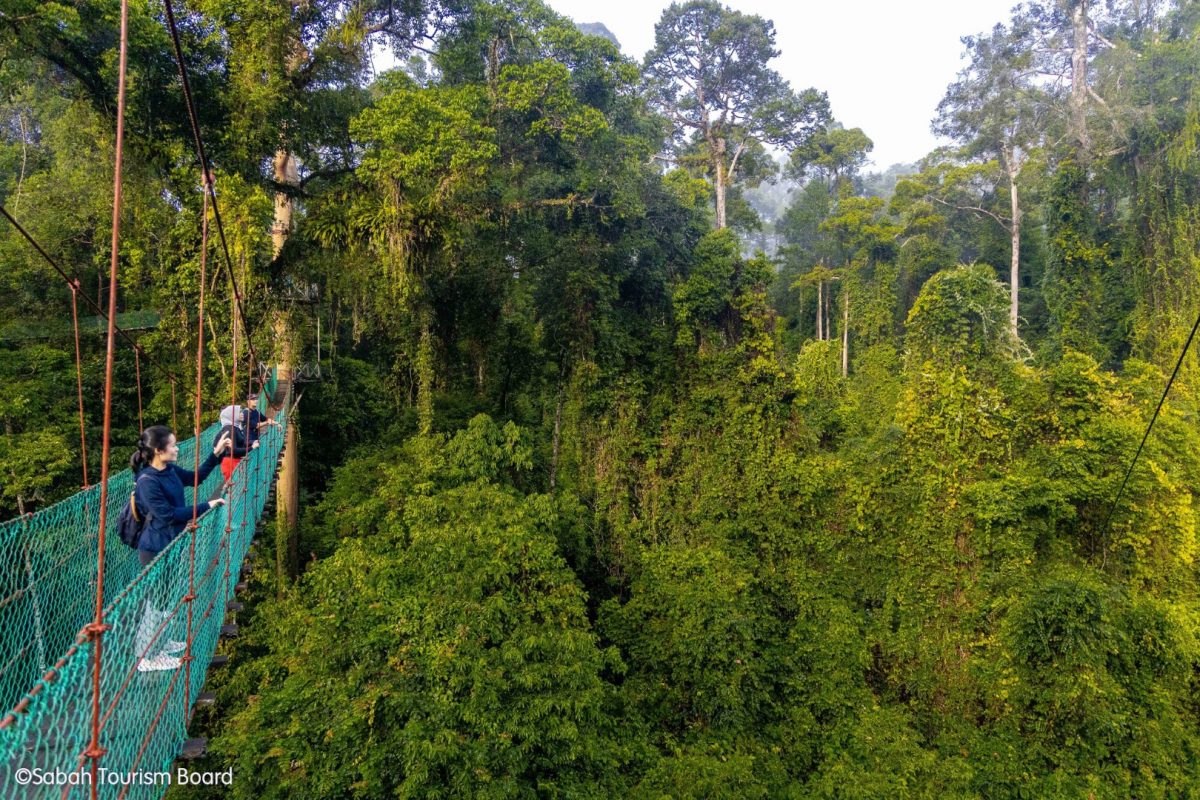 Its breathtaking landscapes range from the towering heights of Mount Kinabalu, Southeast Asia's highest peak, to the world's oldest rainforests in Danum Valley, brimming with abundant rare flora and fauna. For nature enthusiasts, the Kinabatangan River cruise unveils an enchanting world of proboscis monkeys, orangutans, and pygmy elephants against emerald foliage.
Aside from its natural beauty, Sabah values cultural diversity, cultivating a peaceful combination of nationalities and indigenous ethnicities. The warm smiles of the locals, their traditional dance performances, and handicraft markets adorned with intricate designs paint a vivid portrait of Sabah's rich heritage.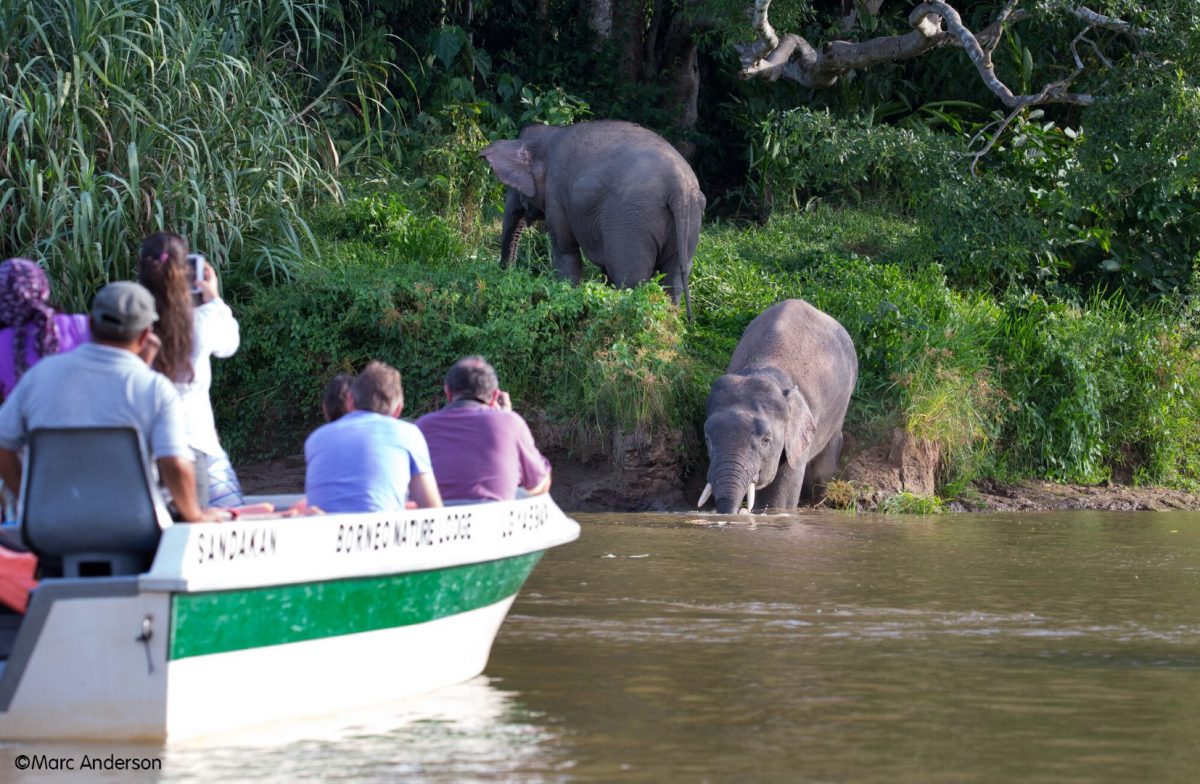 Sabah is a destination that caters to every expat's desire for diversity and adventure, especially if you are already in the country, there are direct flights into several townships in Sabah via Kuala Lumpur, Penang and Johor.
Year-Round Events, Celebrations, and Adventures
Sabah, a land of year-long festivities, enriches your holiday. If you visit during January and February, the streets come alive with exuberant Chinese New Year celebrations, boasting lion dances, dragon dances, red lanterns, and scrumptious feasts symbolising prosperity and good fortune.
Between March and April, a captivating journey awaits you in the interior of Sabah, where the annual Kalimaran Festival pays tribute to the rich cultural heritage of the Murut community. Held at the enchanting Murut Cultural Village in Tenom, this vibrant event provides a splendid platform for various Murut sub-ethnic groups to showcase their unique customs, including traditional handicrafts and delectable cuisines, all creating a captivating display of their heritage during the festivities.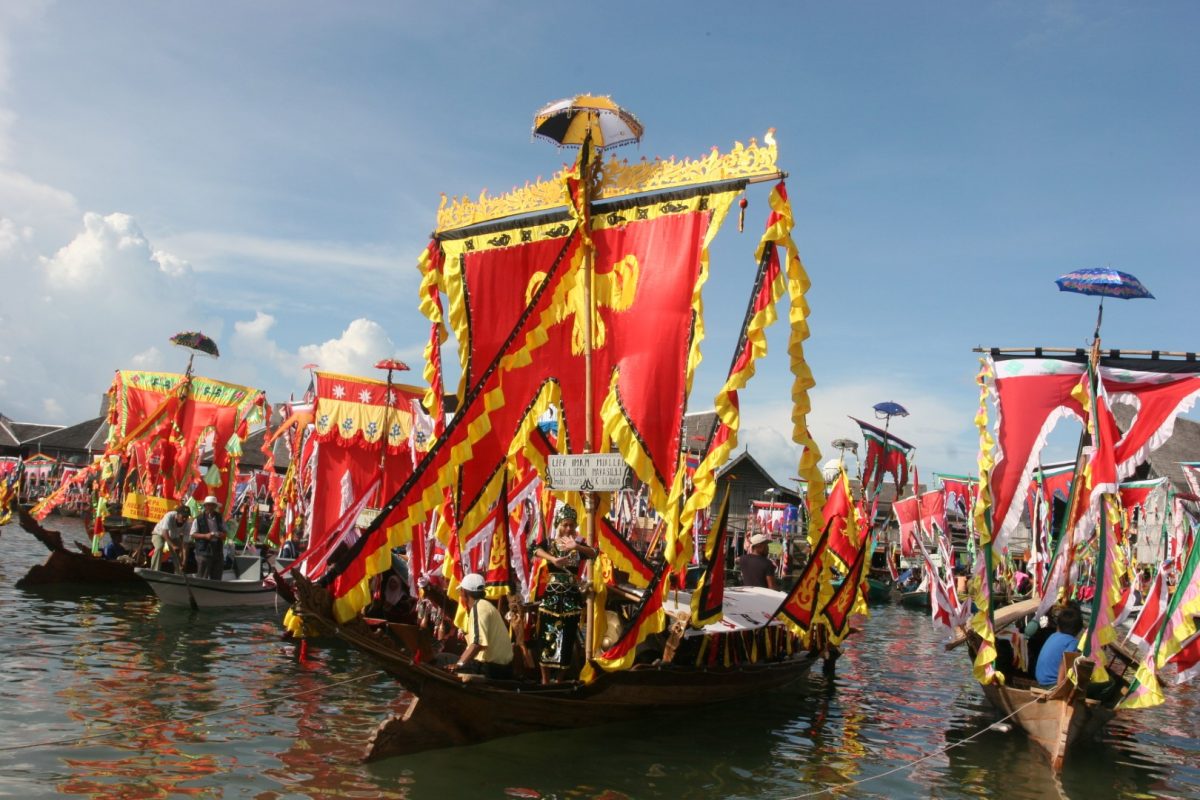 As May arrives, the Harvest Festival (Pesta Kaamatan) takes centre stage, celebrating the joyous rice harvest of the indigenous Kadazandusun community. The month-long festivities come alive with cultural performances and traditional sports and peaks on the 30th and 31st of May where many would congregate at the Hongkod Koisaan in Penampang for the closing of the harvest month.
Embracing its multicultural identity, Sabah warmly invites expats to join in the celebrations of Hari Raya and Deepavali through open house concepts. This unique opportunity allows you to immerse yourself in the rich cultural heritage that defines Sabah's identity, creating unforgettable memories and meaningful connections.
Expatriates seeking adrenaline-pumping activities will find a plethora of choices in Sabah. The waters surrounding the state boast a diverse marine life, making it a haven for scuba diving enthusiasts. Pulau Sipadan, a world-renowned diving site, offers mesmerising encounters with majestic sea turtles, reef sharks, and vivid coral reefs.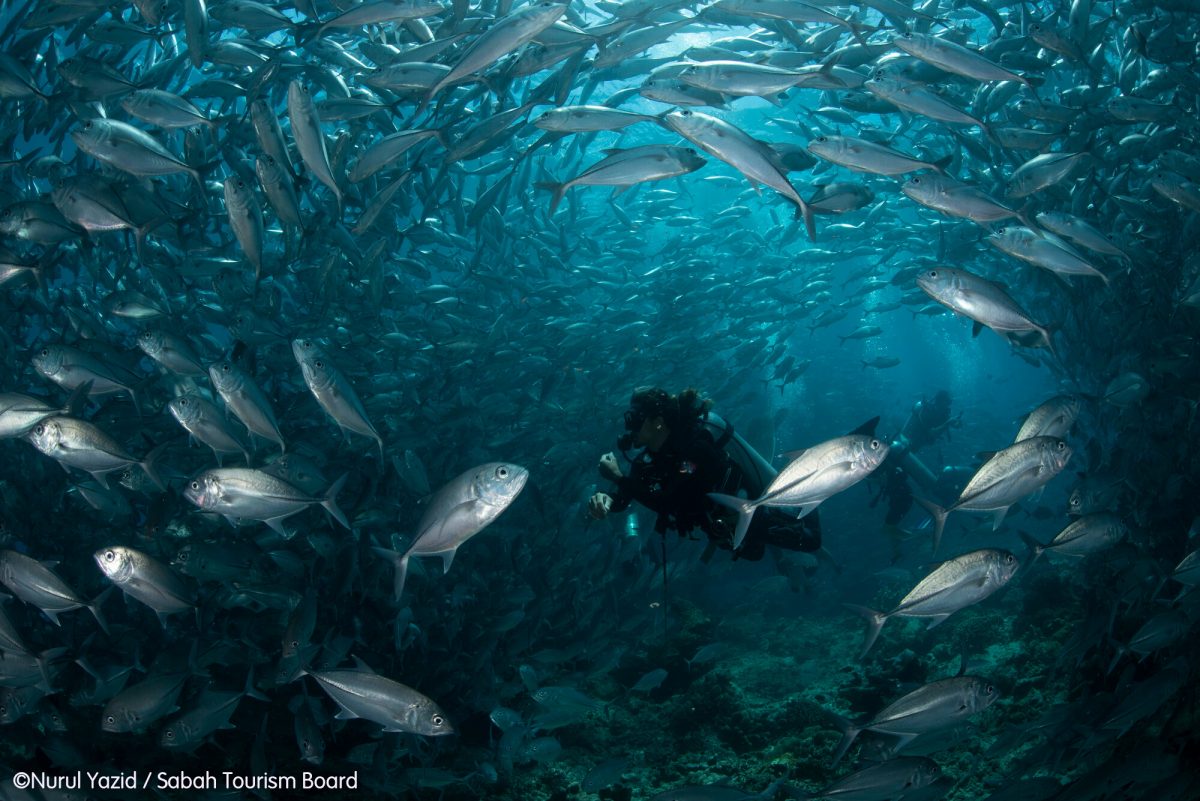 For the ultimate thrill-seekers, white-water rafting down the Padas River will provide an exhilarating rush as you navigate through rapids set against the lush rainforest backdrop. And if you're yearning to encounter Sabah's endangered iconic wildlife up close, a journey along the Kinabatangan River will prove an extraordinary experience. Be enchanted by the enchanting calls of hornbills and other exotic birds that call this region home, offering a magical opportunity to appreciate the diversity of Sabah's rich avian life amidst its stunning natural landscapes.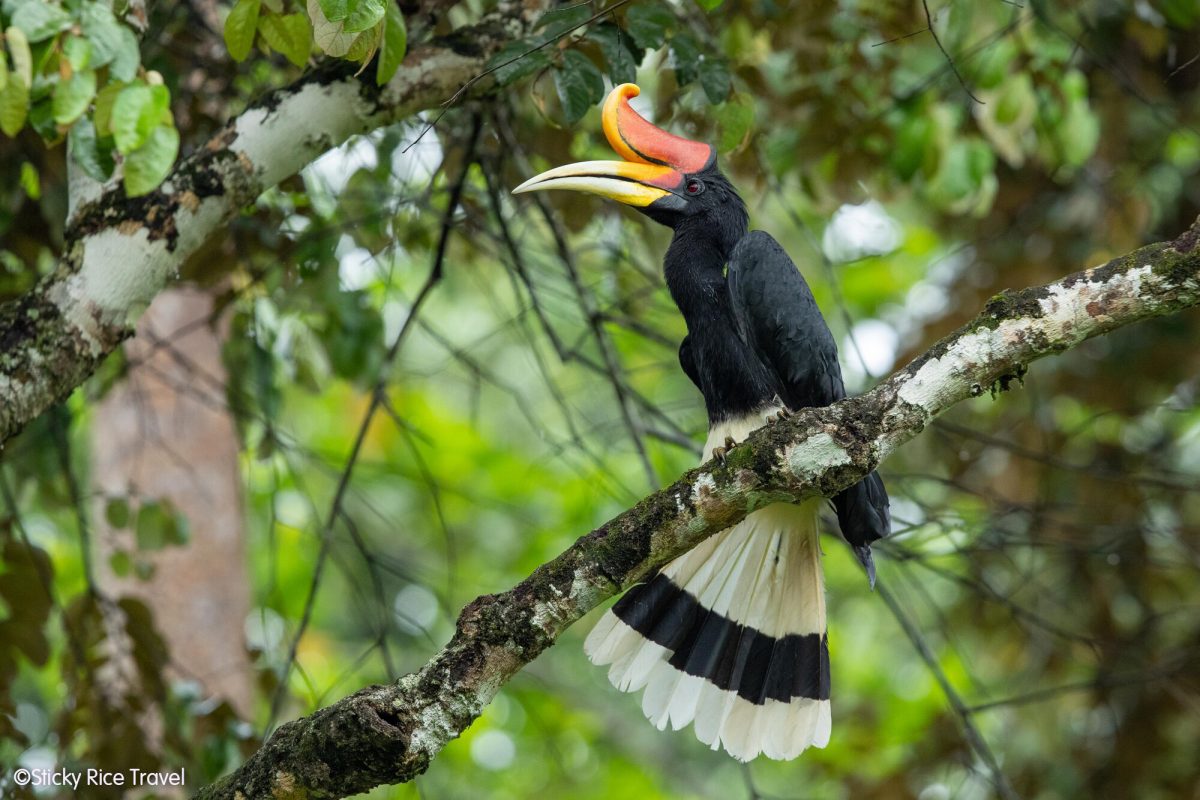 Additionally, expats can explore a series of captivating events lined-up this year that celebrate Sabah's unique offerings. From 18-20 August, the Asia Dive Expo Ocean Summit invites you to delve into the world of underwater exploration and conservation. Then, from 13-17 October, the Asian Bird Fair will fascinate bird enthusiasts. And if you're looking for a fun-filled beach extravaganza, mark your calendars for the 28-29 October for the Tanjung Aru Beach Festival, where you can revel in Sabah's coastal delights and vibrant cultural performances.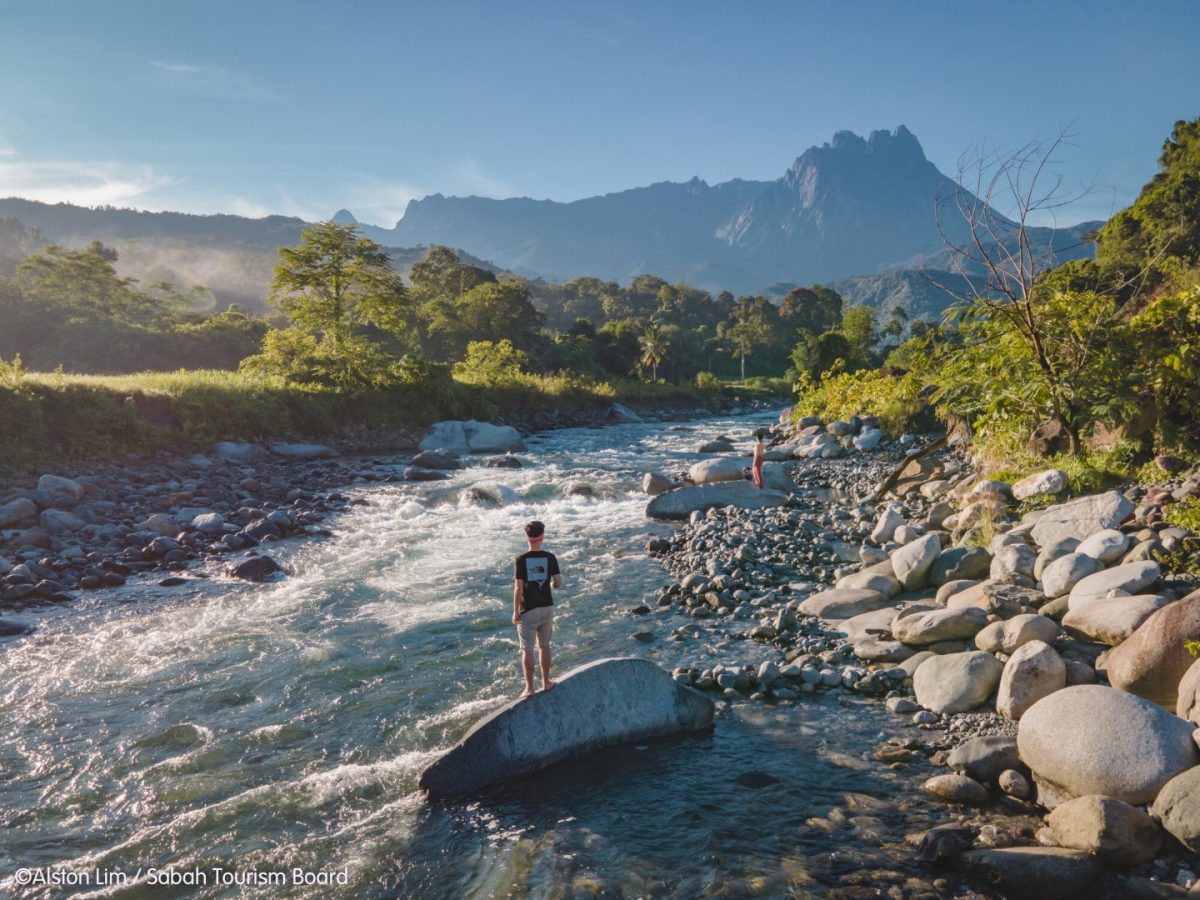 Culinary Delights
No expat's journey to Sabah is complete without embarking on an authentic culinary adventure that tantalises taste buds and showcases the region's rich cultural influences. Sabah's cuisine is a delightful blend of Malay, Chinese, Indian, and indigenous flavours, creating a diverse and mouthwatering array of dishes.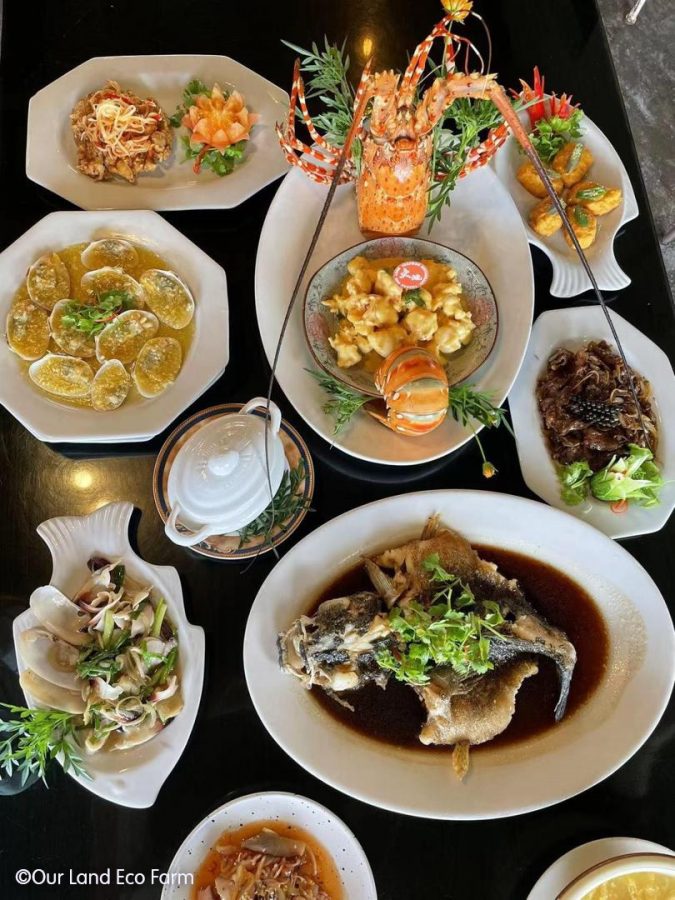 Moreover, as the farm-to-table concept gains momentum, emerging restaurants and eateries in Sabah present the perfect opportunity to savour the freshest locally sourced ingredients, elevating your culinary journey to new heights of taste and sustainability.
So, wander through the verdant landscapes, dive into azure depths, and immerse yourself in the kaleidoscope of Sabah's cultural celebrations. Allow Sabah to captivate your heart, and in return, you will leave a piece of your soul in this tropical haven forever.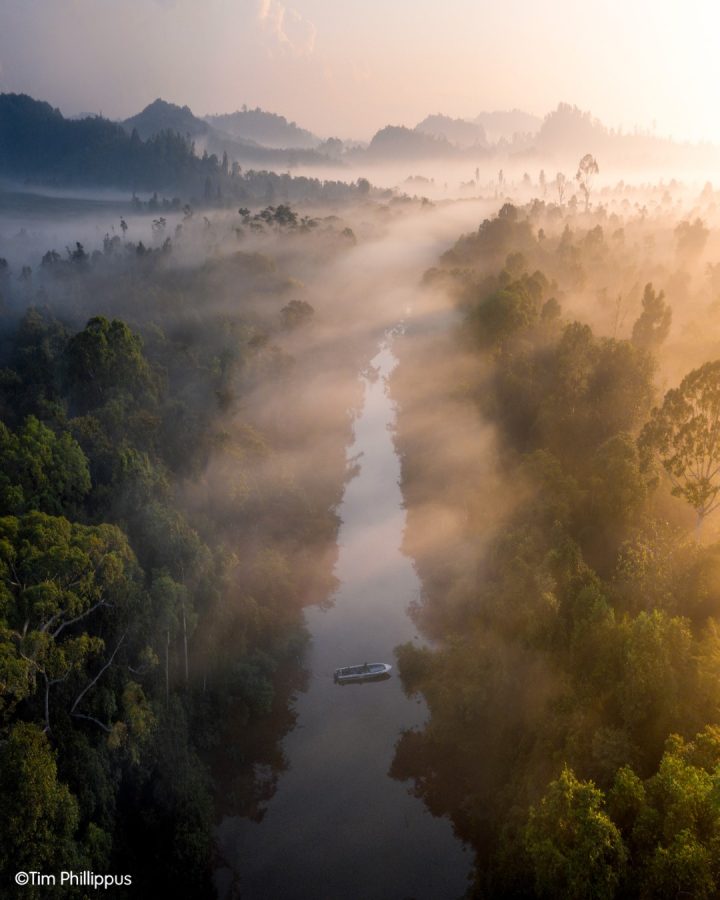 ---
"ExpatGo welcomes and encourages comments, input, and divergent opinions. However, we kindly request that you use suitable language in your comments, and refrain from any sort of personal attack, hate speech, or disparaging rhetoric. Comments not in line with this are subject to removal from the site. "
Comments