In our ongoing series of interviews with expats in Malaysia, we talk with Mexican expat Luis Pazos, poet, film director, explorer, and educator.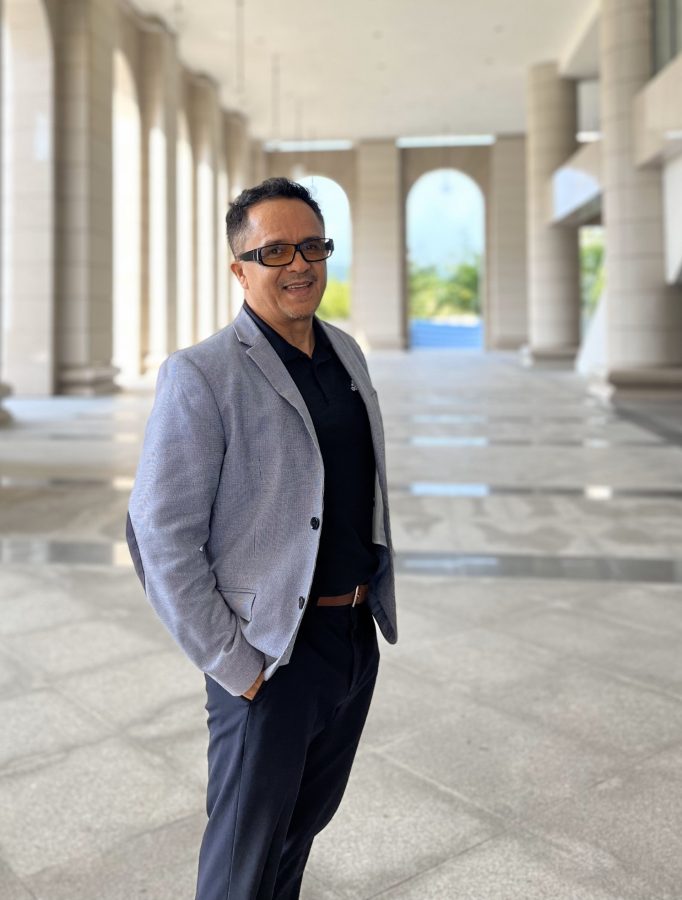 How long have you been in Malaysia?
I have been living in Malaysia on and off since 2006.
What brought you to Malaysia?
Initially I came here by invitation of Universiti Utara Malaysia – located in Sintok, Kedah, near the border with Thailand – to work as a Film Producer to help develop what was then called the Centre for Innovations in Education. It was a project to turn the university television station and video production arm into a mini version of Cal Tech (California Institute of Technology) film production unit. The project ran into trouble when the creator left to pursue his PhD in New York University. Subsequently, I left the university and started a film production company. Since then, I have been working primarily on writing, producing, and directing TV commercials and corporate documentaries.
What keeps you in Malaysia?
I have a diverse portfolio of projects which include films, exploration projects, and community service / humanitarian projects. Currently, I also teach film classes at Xiamen University Malaysia.
What projects are you working on right now?
On the social service front, I am working with a team of concerned Malaysians on various initiatives to improve the quality of life of people in the state of Selangor. For example, we have been working to assist the Ministry of Health and the water authorities to ensure the drinking water in the state is free of heavy metals and other pollutants. Our work is supported by C.A.R.E., the Center for Amity and the Restoration of Earth – an international organization that is taking over the United Nations (UN) Charter.
In film production, we have fiction films and documentaries in development that are been produced under our Hollywood-films-made-in-Malaysia business model. One of the stories we are working on is about a super soldier whose career achievements defy everything we know about modern warfare.
What have been the high points during your time in Malaysia?
Professionally, one the highlights was in 2016 when I won the Asian Golden Dragon Award 'Best Ad Campaign' for 7 Star Yacht Club, which helped the brand become top of mind among local and overseas yacht lovers and attract a record number of members the year prior.
In 2018, one of the documentaries I produced won 'Best Documentary' at the First ASEAN China Film Festival.
Any other memorable awards you can tell us about?
As an academic, I have also won awards for films made with my students, and I have received the prestigious Outstanding Instructor Award from China's Association of Art Colleges for my work teaching film courses at Xiamen University Malaysia – quite an honour and humbling experience.
In 2019, I won Best Art Film and Best Sound Track at a 72-hour film competition held as part of the Second Student Art and Media Exhibition 2019 in Shanghai – while my students won awards in the same event for best documentary, among others.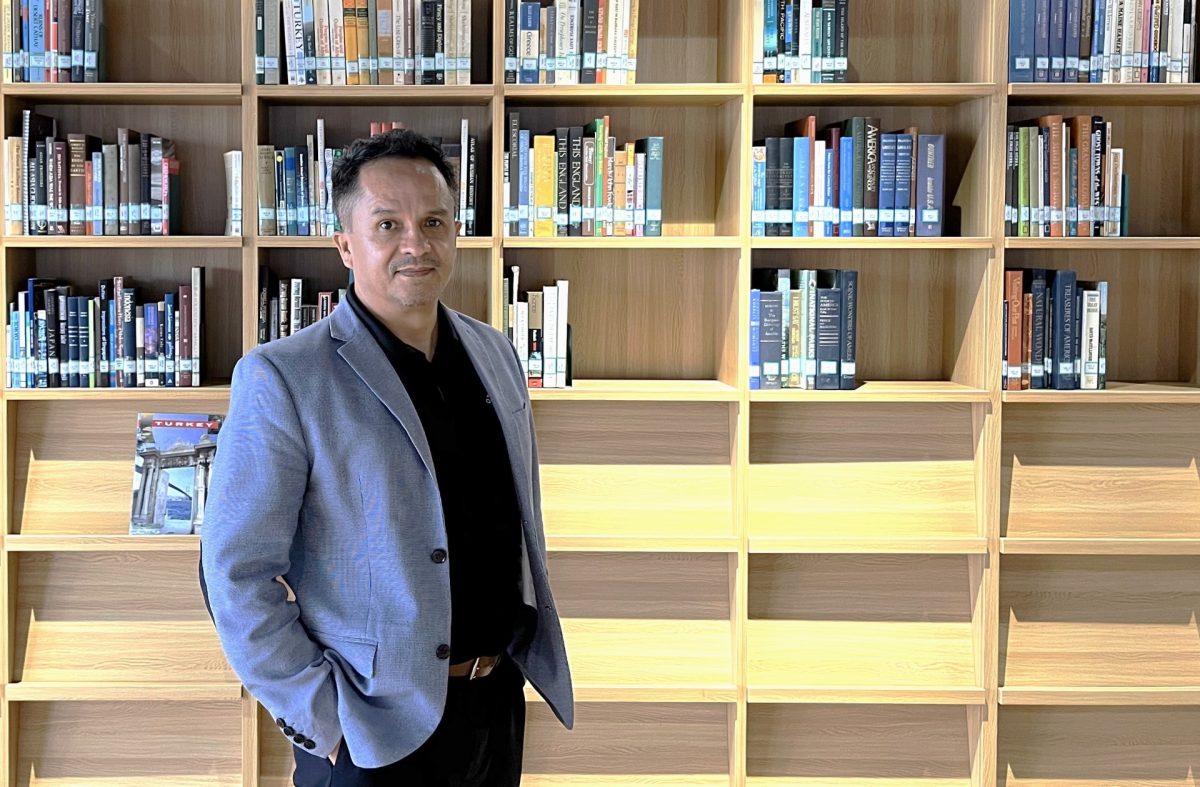 What is your favourite Malaysian saying and why?
Sedikit sedikit lama lama jadi bukit ("Slowly but surely will climb the hill"). It shows the wisdom of Malaysian people and their willingness to persevere and remain positive in the face of obstacles and difficulties. It encapsulates one of the positive traits of Malaysians – their ability to be patient while working diligently towards their goals.
What would you say one of the best-kept secrets in Malaysia is?
The number of shipwrecks scattered along its coastlines. My company is presently researching a story for one of the shipwrecks and a documentary will follow. Sometime in the future, we will get to learn about the amazing stories of some of these ships.
A specific question for you – who are your favourite Malaysian film actors or actresses?
I like the work of P. Ramlee during the Malaysian film golden era. The man was amazing and in my opinion his legacy has not been fully appreciated. One of the younger actors I respect is Remy Ishak. He is an excellent dramatic actor who does not rely on his good looks alone to deliver convincing performances. He is able to bring the subtext of a film to the surface rather well. As for actresses, I like Janna Nick's personality. I think she has the potential to be an action superstar.
Are there any good places to eat Mexican food in KL?
I would say Las Carretas in Damansara Heights is not bad. The restaurant has branches in Ampang and other places. Their tacos are pretty decent.
Any funny stories in your time in Malaysia?
A few years ago, while shooting a TV commercial to launch the new Honda City, I needed a shot of the car's tachometer reaching 3,000 RPMs, and in the heat of the moment, I decided to take the car out for a spin around the industrial area in KL where we were shooting – allowing my DOP [director of photography] and I to capture not just a great shot but also the exhilarating feel of the car speeding through the streets. Later, we realized we could have taken the same shot easily and with less hassle by simply putting the car in neutral gear and revving up the engine. We got a good laugh out of it, but the shot worked really well and the client loved the spot.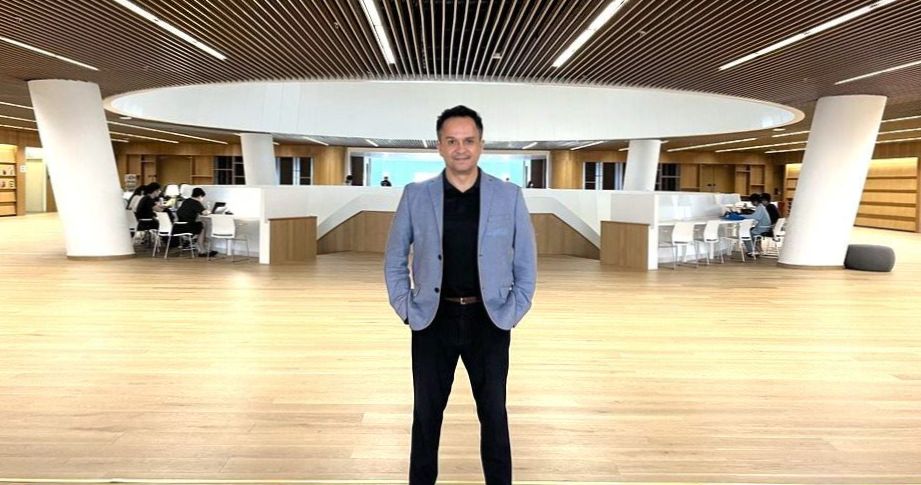 What do you wish you had in Malaysia, but can't find?
More open-air concerts!
What do you want more of in Malaysia?
More art museums, more concerts, more art exhibitions, more film festivals.
Do you mix in the filmmakers community in Malaysia?
Yes, I do. I have good friends who are film directors, producers, writers, casting agents, etc.
What's it like working in KL?
Having shared my time between Mexico City, Los Angeles, London, and Kuala Lumpur, I would say that KL is a gem among gems. The city is known in some circles as a city of light, perhaps due to its lively modern atmosphere and its rich nightlife. Working here has been and continues to be an adventure. There is always something new to discover.
---
"ExpatGo welcomes and encourages comments, input, and divergent opinions. However, we kindly request that you use suitable language in your comments, and refrain from any sort of personal attack, hate speech, or disparaging rhetoric. Comments not in line with this are subject to removal from the site. "
Comments