In 1958, the now-familiar Dutch airline commenced scheduled passenger service between the Netherlands and Malaya.
In 2019, KLM (Koninklijke Luchtvaart Maatschappij, or Royal Dutch Airlines) celebrated 100 years of aviation history. Additionally, a KLM aircraft first flew to Malaya in 1924, so another centenary will be celebrated next year. However, it was not until 1958 that scheduled passenger flights between the Netherlands and Malaya/Malaysia began.
Recognised as the world's oldest airline, KLM was inaugurated in October 1919, and one year later, completed its first flight between Amsterdam and London. For those of us in Southeast Asia, the inaugural flight that departed Amsterdam for Batavia (now Jakarta) on October 1, 1924, is a journey worth scrutinising. The flight took 55 days, and it was a herculean exercise for the three aviators who navigated the little Fokker aircraft across what was then mostly uncharted territory.
PIONEERS IN AVIATION
On October 1, 1924, KLM set off to explore the possibility of intercontinental flights between Amsterdam and Jakarta. A KLM Fokker F.VII, which was very modern for its time and one of the first passenger planes with an enclosed cabin, departed Amsterdam for what was planned to be a 22-day journey. However, the journey ultimately took 55 days due to an unfortunate accident in Bulgaria on the flight from Belgrade to Constantinople (Istanbul).
The KLM aircraft that flew about a third of the way around the world was a small, single-engine, eight-passenger aircraft, registration number H-NACC. It was crewed by three male aviators.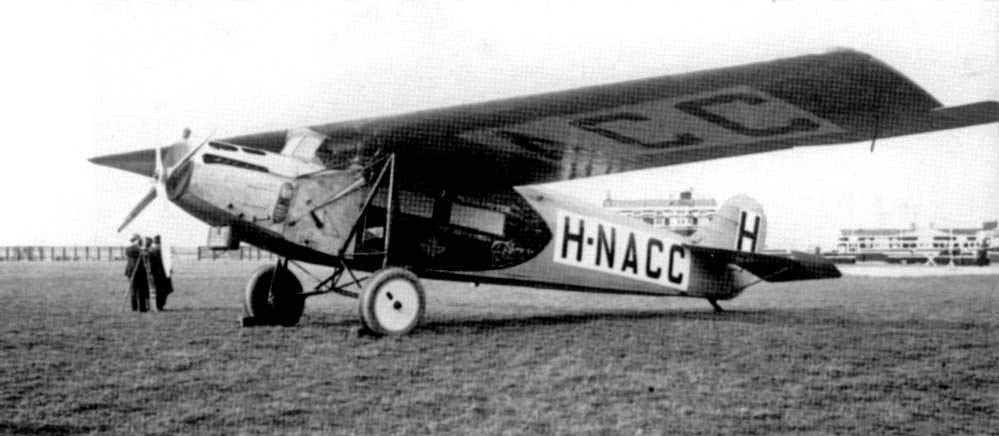 In 2023, the equivalent flight on a state-of-the-art KLM Boeing 787-9 Dreamliner aircraft takes just over 12 hours, and its 305 passengers and crew now travel in comfort unimaginable to the three pioneering pilots who set off in 1924.
The first quarter of the 20th century was an exciting time for aviation. Until 1919, no aircraft had crossed an ocean (the first flight to do so was made from Ireland to Newfoundland in 1919).
The first flight from London to Australia was also completed in 1919 when brothers Ross and Keith Smith, plus an additional flight crew of two, won 'The Great Air Race.' This race was introduced by the Australian government in a bid to bring Australia and Great Britain closer. The successful crew set off in a Vickers Vimy aircraft from Hounslow Heath Aerodrome in London on November 12, 1919. After 28 days and 135 hours in the air, the race winners touched down in Darwin on December 10.
This was an era of rudimentary navigation, and some pilots even chose to fly without a radio receiver, which made weather predictions guesswork. Their only navigational aids were a compass and a few basic maps. This was well before the time of instrument flying, which meant taking the aircraft blindly into the clouds, although most pilots avoided this as they could not see landmarks on the ground that guided them along the way.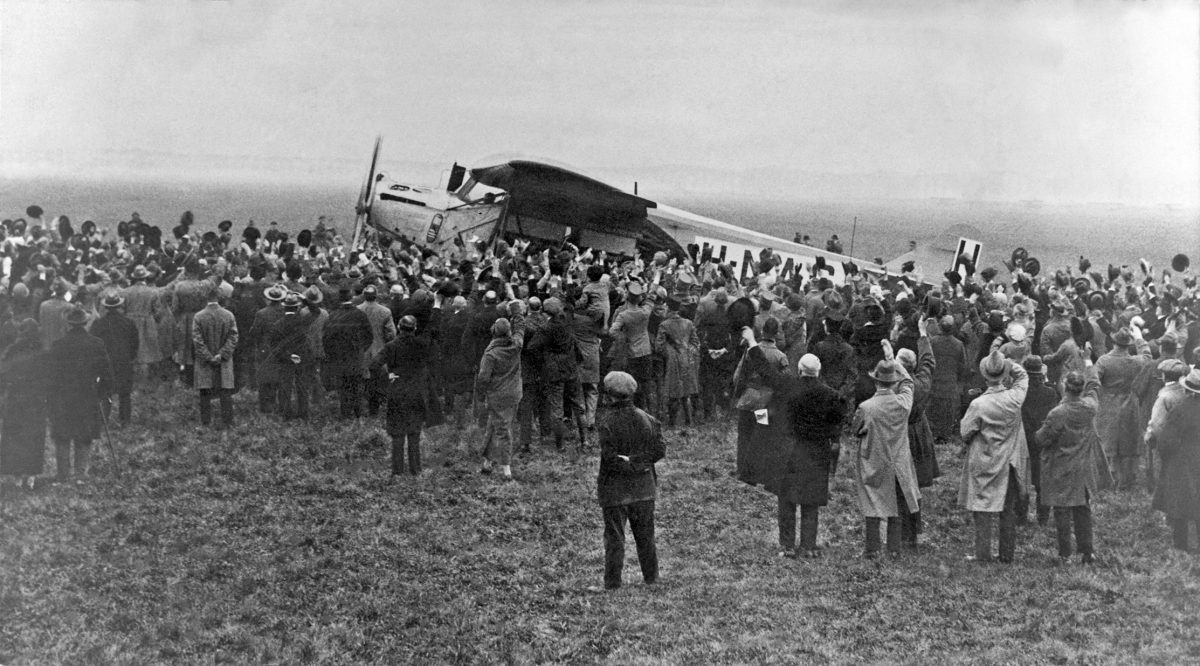 ALOR STAR A KEY AIRPORT
KLM pilots Hans (Hendrik) van Weerden Poelman, Jan Thomassen van der Hoop, and engineer Piet van den Broeke departed Amsterdam on October 1, 1924. KLM's first intercontinental experimental flight headed towards Batavia in the Dutch East Indies. This pioneering flight of 15,899 km made 21 stops along the route, but flew a different route than the Smith Brothers. However, there were some common fuelling stops, especially in Asia.
The groundbreaking KLM flight included Prague, Belgrade, Constantinople (Istanbul), Aleppo, Baghdad, Basra, Karachi, Calcutta (Kolkata), Rangoon (Yangon), Bangkok, and Medan. Of particular interest to Malaysians was the stop in Alor Star, in the northern Malaysian state of Kedah.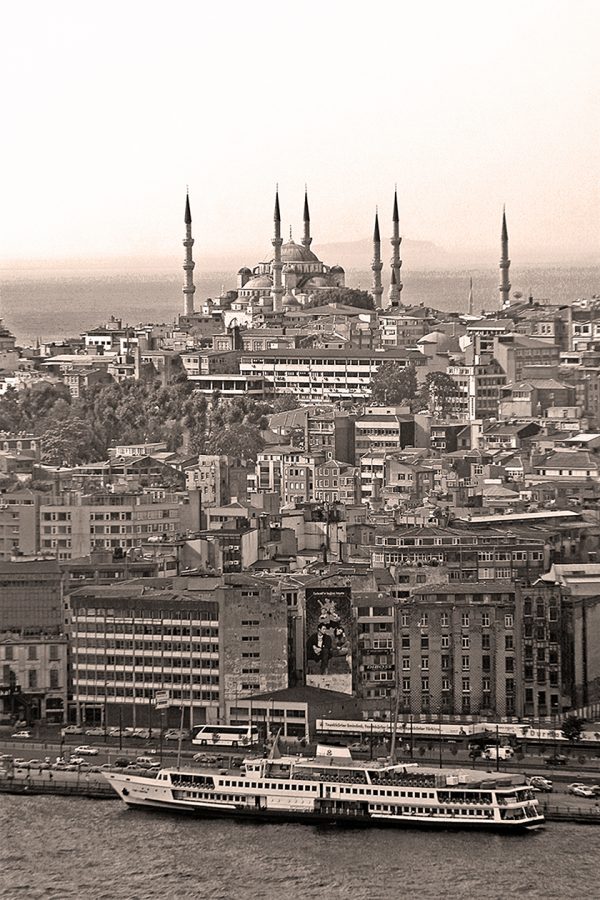 Early into the journey, the Fokker's engine failed, and the plane was forced to make an emergency landing in Bulgaria. This delayed the expedition by a month and helps explain why the journey took 55 days; 30 days were spent in Bulgaria returning the plane to a flightworthy state.
By the time the plane limped into Bangkok's Don Mueang Airport in the Siamese capital on November 17, the captain told a Bangkok Post journalist that commercial flights between Amsterdam and Java were out of the question.
The 17th stop on this 55-day journey was on a muddy landing strip just north of Alor Star, Kedah. It was then a small and quiet town, but it was still big enough to have a British consul. Interestingly, a representative from Shell had travelled to Alor Star from Penang with petrol and oil to refuel the aircraft. Shell was an early aviation sponsor, and its Dutch heritage provided a natural synergy for KLM. Subsequently, Alor Star became a regular stop on KLM's service to the Dutch East Indies.
Four days after touching down in Alor Star, The Straits Times reported that the plane was seen circling over Penang before heading across the Straits of Malacca towards Sumatra, from which point it flew south. On November 25, the plane landed in Batavia (now Jakarta).
At last, the carefully planned flight was completed after a challenging 55 days. The flight was a great accomplishment, and even then, many predicted big things for such intercontinental flights despite the pilot's comments in Bangkok. The little Fokker aircraft was dismantled and shipped back to the Netherlands. It came to an inglorious end when it was destroyed in a crash in Belgium in 1926.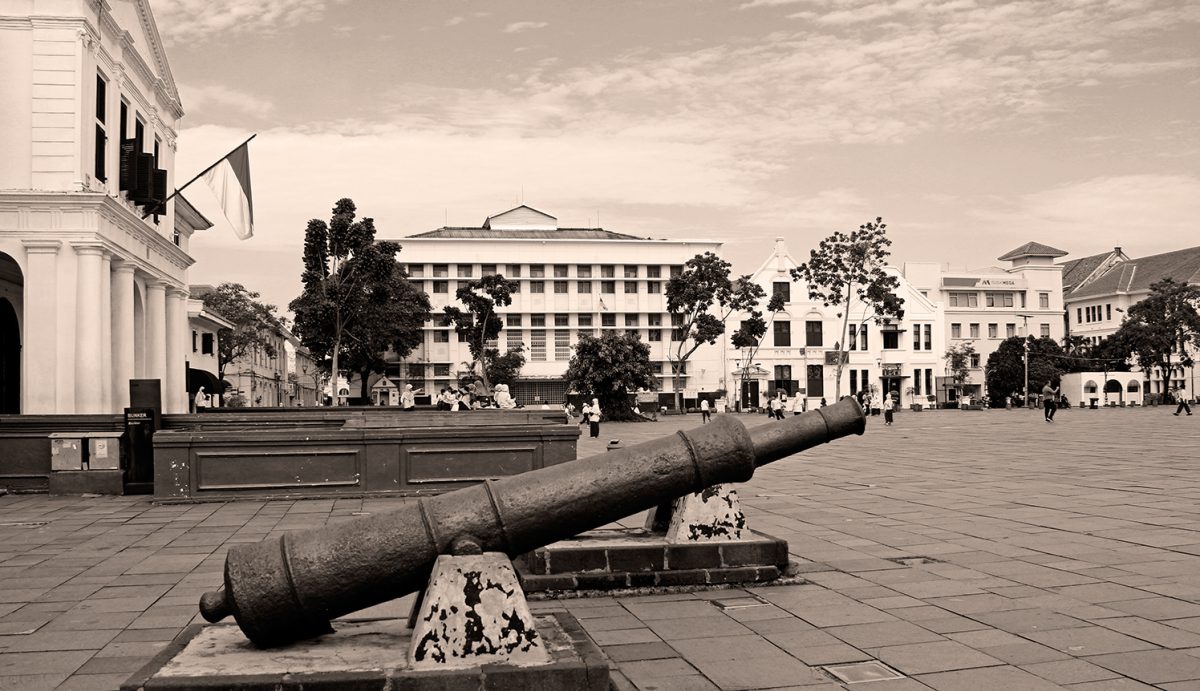 SCHEDULED SERVICES
KLM soon began looking to expand its operations to support the Dutch colonies around the globe, including the Dutch East Indies (present-day Indonesia). Flights were seen as an important alternative to the boat journey from the Netherlands to Batavia, which in the 1920s took about four weeks.
Douglas DC-2 aircraft were fully introduced to the Batavia service on June 12, 1935. In 1936, Douglas DC-3 aircraft were introduced on the KNILM (a KLM subsidiary) service from Amsterdam to Sydney via Batavia.
On September 25, 1930, KLM launched commercial passenger flights that would, for the following decade, be the world's longest scheduled flight from Amsterdam to Batavia. The initial commercial service to Batavia was operated by a Fokker aircraft fitted with just a few luxury seats. The journey took 10 days, including 81 hours in the air.
World War II of course curtailed many flights, but there was more than one flight of interest during the war. On March 3, 1942, a KLM Douglas DC-3 flying from Bandung to Broome was shot down by Japanese fighter planes over Western Australia. The plane crashed near Broome, and most of the crew and passengers were subsequently shot dead by the circling Japanese fighters. Diamonds worth a small fortune were reportedly carried on board, and newspaper reports of the day suggest that rescuers helped themselves to some of the loot. Most of them were never recovered, and no one was successfully prosecuted for their disappearance.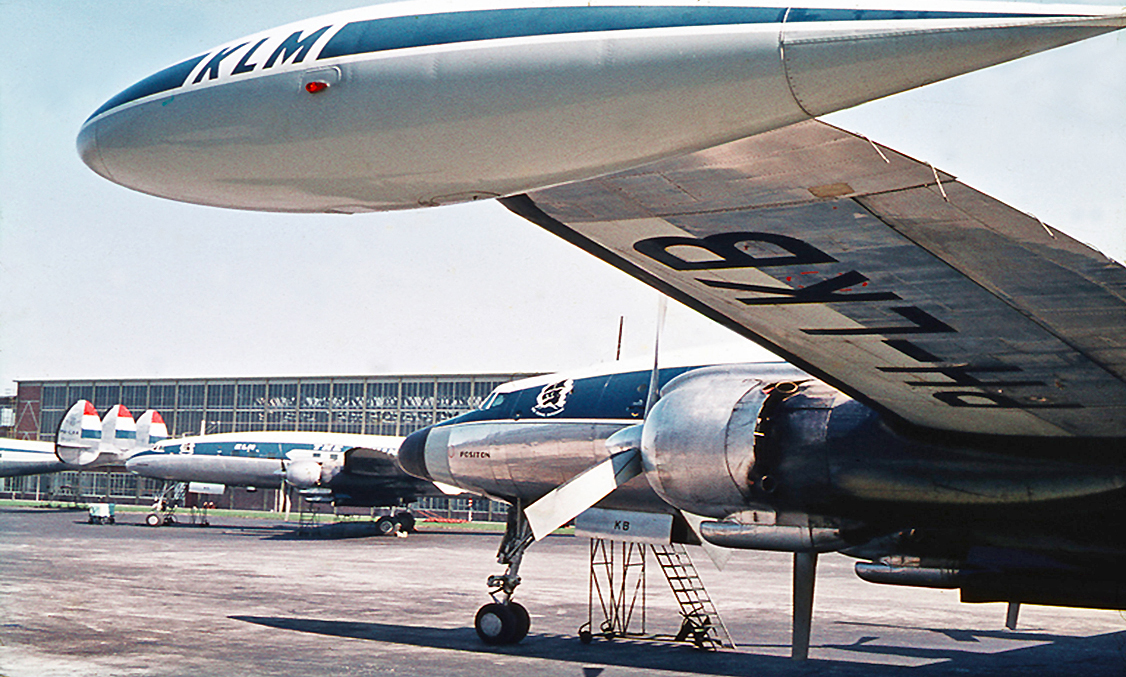 It was sometime after the war that KLM flights to colonial Malaya commenced. These direct scheduled services from Amsterdam to Kuala Lumpur began in 1958. Departing Amsterdam on May 2, 1958 was a Dutch business delegation that arrived in Kuala Lumpur a week later. That inaugural flight – on the Lockheed Super Constellation 'Griffioen' – understandably provided a big boost for the many Dutch companies which had already established branches in Malaya.
KLM TODAY
KLM is a key component of the Air France-KLM Group and a member of the SkyTeam airline alliance. It operates scheduled passenger and cargo services from its Amsterdam Airport Schiphol hub to 163 destinations in 70 countries using a fleet of 110 aircraft. KLM offers connections to over 800 destinations through code-sharing agreements with its airline partners.
KLM landed in Malaya 99 years ago when it tested its first long-haul flight between the Netherlands and the Dutch East Indies. This year is also the 65th anniversary of KLM's scheduled flights between Amsterdam and Kuala Lumpur. It also operates regular flights between Kuala Lumpur and Manila.
One wonders how the centenary of that first epic flight will be celebrated in Amsterdam – and in Alor Star – in October 2024!
---
"ExpatGo welcomes and encourages comments, input, and divergent opinions. However, we kindly request that you use suitable language in your comments, and refrain from any sort of personal attack, hate speech, or disparaging rhetoric. Comments not in line with this are subject to removal from the site. "
Comments