Though not yet as severe as past haze events, the familiar cloak of haze has again settled over much of the Peninsula, prompting questions of how bad it will get this time, and what – if anything – is being done about it.
In Southeast Asia, the age-old problem of transboundary haze has once again reared its smoky head, sparking tensions between Malaysia and Indonesia. The Malaysian Environment Minister recently reached out to the Indonesian government, urging a united regional response to combat the toxic haze that has made an unwelcome reappearance. This plea comes on the heels of a commitment by Southeast Asian countries to achieve a haze-free region by 2030.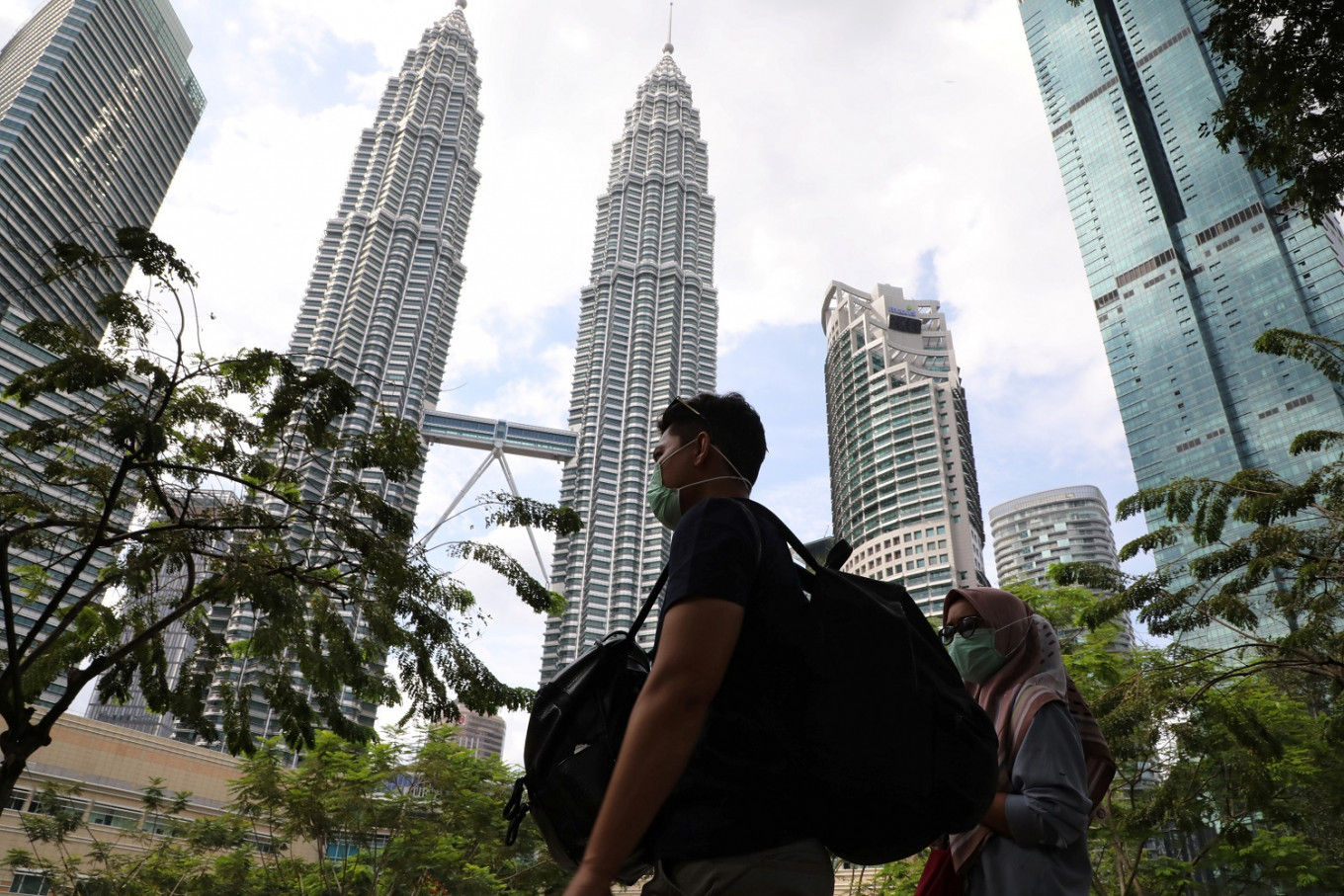 The Haze Crisis Unveiled
Over the past few weeks, air quality in various regions of both Malaysia and Indonesia has plummeted to dangerous levels. Air quality indexes have consistently registered readings above 150, a level associated with health problems and more severe risks for individuals with pre-existing health conditions or respiratory issues.
Over on Borneo island, in Indonesia's Kalimantan, visibility dropped to less than 10 meters. To safeguard the health of young children, schools were temporarily shuttered in both Indonesia and Malaysia. Malaysia squarely points the finger at Indonesia for the haze, attributing it to the drift of smoke from forest fires.
Hazardous Origins: "Slash and Burn" Practices
According to recent articles by Reuters and The Jakarta Post, the recurrent haze issue is primarily attributed to cheap and unfortunately widespread "slash and burn" land clearing practices, typically undertaken during the dry season in Sumatra. These practices, predominantly for creating space for oil palm, pulp, and paper plantations, release vast amounts of smoke and particulates, which, thanks to prevailing wind patterns, blanket the region in a foul, hazardous haze, endangering public health, education, and business sectors like tourism.
Malaysia routinely issues calls to put an end to the normalization of haze, and to genuinely address its root causes. For this round, Indonesia denies responsibility, asserting that forest fires have dwindled, and no haze is traversing their own borders, a rather dubious claim. According to Indonesia's Environment Minister, Siti Nurbaya Bakar, the country is employing water-bombing techniques via helicopters to combat the fires.
Historically, Indonesia has taken legal action against companies suspected of illegal burning, yet fires persist annually with varying degrees of intensity. In 2015 and 2019, as long-time residents will recall, Indonesia witnessed catastrophic blazes that consumed millions of hectares of land, spewing record-breaking emissions and choking certain regions in toxic smoke for weeks. The impact on the broader ASEAN economy – not to mention the health of millions of people and animals in the region – cannot be overstated.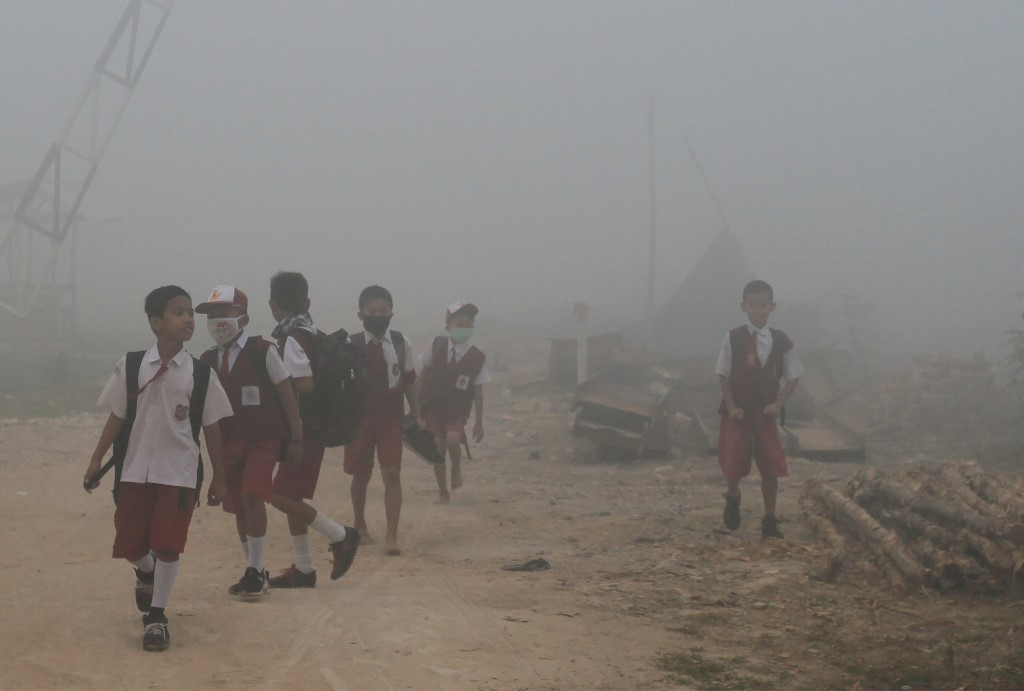 The ongoing haze problem persists in no small part due to Indonesian regulations that permit small-scale local farmers to burn on a limited area, provided they take necessary preventive measures. While large-scale planters must adhere to sustainable palm oil standards that prohibit burning, smallholder farmers continue to use slash and burn methods due to their low cost.
Compliance with these standards is voluntary, however, and complex supply chains, overlapping land claims, and regulatory loopholes sometimes enable large companies, some owned by foreign firms (including Malaysia, ironically enough), to evade responsibility for illegal land clearance.
Regional Responses and Climate Change Factor
To address the crisis, the Association of Southeast Asian Nations (ASEAN) established the Coordinating Centre for Transboundary Haze Pollution Control (ACC THPC). This centre aims to help member nations prevent, mitigate, and monitor transboundary haze, aligning with ASEAN's commitment to attain a haze-free region by 2030. Additionally, ASEAN agriculture and forestry ministers recently agreed to collective measures to reduce and eventually eliminate crop burning.
Climate change, quite unsurprisingly, compounds the issue. Indonesia, home to the world's third-largest rainforest, has been facing exacerbated dry conditions due to this year's El Niño weather pattern.
Environmentalists assert that climate warming will continue to intensify both the frequency and severity of forest and land fires, which in turn worsens the climate crisis. It's a vicious cycle, and one without an answer that's easy to implement and realistic to enforce.
The Palm Oil Predicament
Palm oil, a key ingredient in a wide array of products, including cookies, candles, and cooking oil, is largely driving the crisis. It ranks as the world's most consumed edible oil, representing 60 percent of all global vegetable oil exports.
For Indonesia, the top palm oil producer globally, this product stands as a major export revenue source, the country's largest after coal, with earnings totaling $39.28 billion in 2022, according to the Indonesian Palm Oil Association. The lucrative palm oil industry contributes to the persistence of "slash and burn" practices, propelling Southeast Asia into an unending haze conundrum.
Malaysia and other parts of Southeast Asia continue to face an ongoing crisis of transboundary haze, driven by "slash and burn" practices for land clearing, particularly for palm oil plantations. While regional efforts are underway to combat this recurring issue, it remains intertwined with complex environmental, regulatory, and economic factors.
For now, check those daily air quality readings, and be ready to dip back into that supply of leftover masks from the Covid days to help protect your health.
---
"ExpatGo welcomes and encourages comments, input, and divergent opinions. However, we kindly request that you use suitable language in your comments, and refrain from any sort of personal attack, hate speech, or disparaging rhetoric. Comments not in line with this are subject to removal from the site. "
Comments