Running short on space? For personal or business needs, the flexibility and ease of entry for mini warehouse space makes a lot of sense.
In today's rapidly evolving business landscape, adaptability reigns supreme. As e-commerce continues its relentless expansion and traditional retail undergoes transformation, the demand for flexible business storage solutions has surged. Mini warehouses, spanning over 200 sqft, have emerged as the game-changers reshaping the self-storage industry. In this article, Helen Ng, CEO and Chair of Self-Storage Association Asia, explores the advantages of flexible mini warehouses and explains how they provide unparalleled benefits for businesses of all sizes.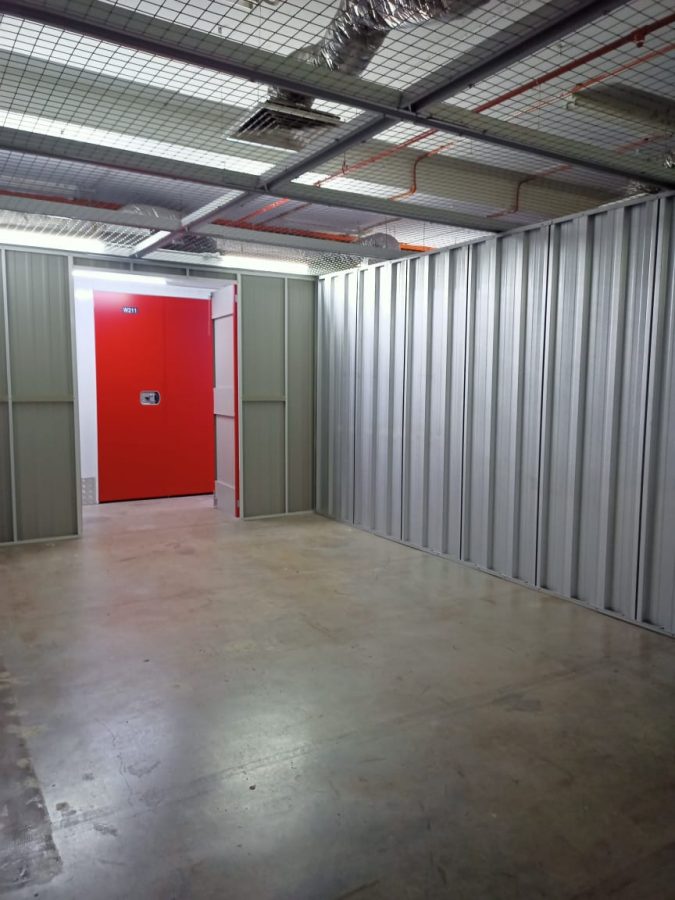 THE RISE OF E-COMMERCE AND CHANGING STORAGE NEEDS
The advent of e-commerce has revolutionized consumer shopping habits, compelling businesses to keep pace with the digital revolution. With online shopping becoming the norm, companies grapple with an unprecedented volume of inventory, where efficient order fulfillment is non-negotiable. This surge in demand has spurred the rise of flexible mini warehouses as a pragmatic solution. Lock+Store Glenmarie introduced its mini warehouses in December 2022, ranging in size from 200 to 540 sq ft. Since the launch, a diverse array of businesses, including e-commerce retailers, startups, seasonal enterprises, event management and F&B companies, distributors, firms storing business documents and office furniture, as well as those downsizing, have embraced mini warehouse rentals.
WHAT ARE MINI WAREHOUSES?
Flexible mini warehouses are compact storage units purpose-crafted to cater to a myriad of storage requirements. From small businesses in need of temporary storage to large enterprises seeking agile or scalable warehousing solutions, these mini warehouses offer the nimbleness and flexibility required to adapt to fluctuating demands, all without the constraints of long-term leases.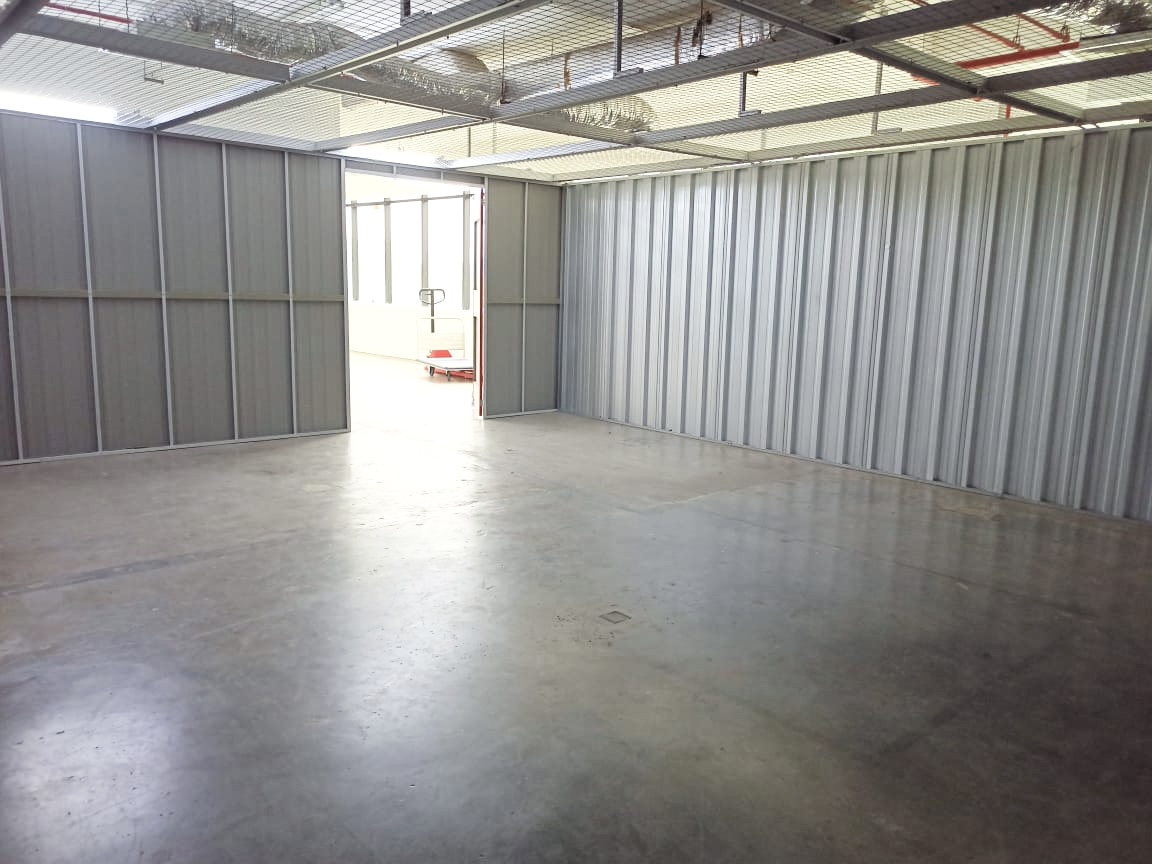 BENEFITS OF MINI WAREHOUSES
Cost Efficiency: Traditional warehousing entails substantial overhead costs. Flexible mini warehouses eliminate the need for substantial upfront investments and prolonged leases. This cost-effectiveness renders them a prime choice for startups and small businesses keen on optimizing expenses.
Scalability: Much like your business, your storage requirements evolve. Flexible mini warehouses provide scalability devoid of the shackles of fixed spaces. You can effortlessly expand or reduce storage areas as needed, ensuring you pay only for what you require. For instance, one of Lock+Store's customers, a distributor, quickly expanded his storage space from a 70 sq ft unit to a 300 sq ft mini warehouse as his business flourished.
Short-Term Solutions: Businesses often encounter seasonal fluctuations or require short-term storage solutions. Traditional warehousing may not align with such transient needs. Flexible mini warehouses step in by furnishing temporary storage options free from long-term commitments. Lock+Store offers the flexibility of monthly to yearly rentals, ensuring adaptability.
Adaptability: In today's rapid-paced business environment, change is constant. Flexible mini warehouses empower you to respond to market shifts, new product launches, and unforeseen fluctuations in demand seamlessly. Manufacturers handling raw materials or finished goods can uphold lean production processes while maintaining easy access to their inventory.
Affordability: Mini warehouses prove more cost-effective than self-storage units on a per-square-foot basis. The larger the space, the lower the price per square foot, rendering them an ideal choice for companies seeking economical inventory storage.
Location Flexibility: Mini warehouses can strategically position themselves in proximity to your target market or distribution centers. This ensures swifter, more cost-effective order fulfillment, ultimately elevating customer satisfaction. For instance, Lock+Store Glenmarie is conveniently located, being a 40-minute drive from Port Klang, a short five minutes from Subang Airport, 40 minutes from KLIA, and 30 minutes from downtown KL.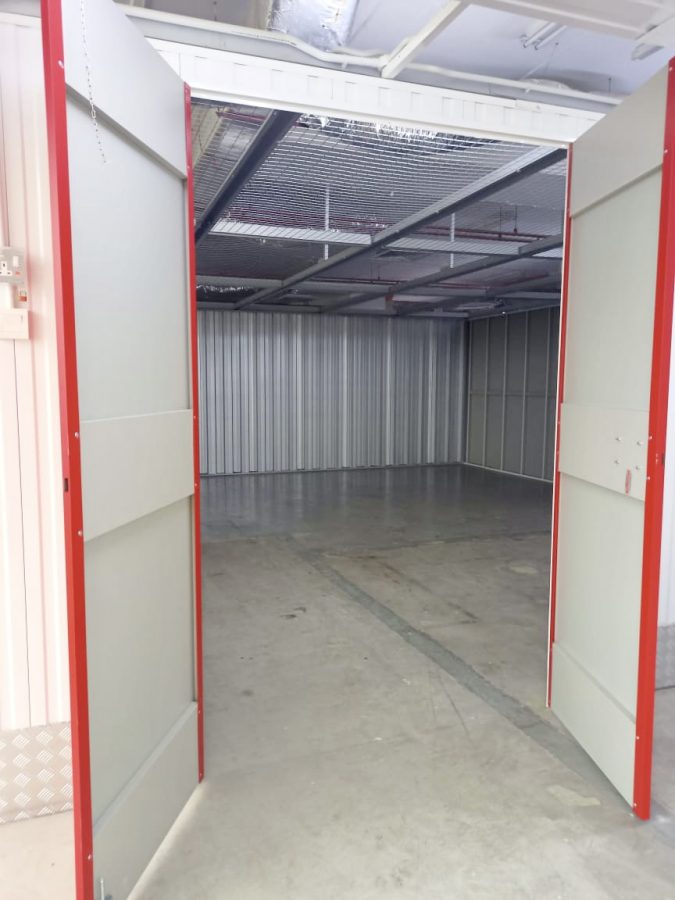 For more information, and for a quote tailored to your storage needs, visit the Lock+Store website:
---
"ExpatGo welcomes and encourages comments, input, and divergent opinions. However, we kindly request that you use suitable language in your comments, and refrain from any sort of personal attack, hate speech, or disparaging rhetoric. Comments not in line with this are subject to removal from the site. "
Comments