The vibrant Baba Nyonya culture, one that's rather unique to Malaysia, has never faded away from Penang's rich heritage and historic scene. Take a deep dive into this fascinating community and learn why it's still such an important part of Penang's cultural fabric.
Women elegantly dressed in sarong kebaya and men in formal pants and Mandarin-collared shirts dancing to the rhythmic dondang sayang, a love ballad that Malaysians easily recognise, for the final night of the lunar New Year. Streets bathed with bright colours and the symphony of claps, cheers, and whistles set the Peranakan community in complete bliss for Chap Goh Meh. For golden agers, this may be the first event that comes to their mind when they think of Peranakan. Baba Nyonyas have also loomed large in conversations about yesteryear fashion with their unique beaded shoes, elaborate headdresses, and hand fans. Not forgetting the benchmark that Nyonya cuisine has set for fusion food until today.
ORIGINS OF PERANAKAN
The term Peranakan itself, in both Malay and Indonesian, translates as 'locally born' and has the implied connotations of referring to the ancestry of great-grandparents. In Malaysia itself, there are several different Peranakan communities such as the Baba Nyonyas in Melaka and Penang, the Chetti in Melaka (Indian ancestry), the Jawi Peranakans (Arab ancestry), and the Eurasians (European ancestry), as well as Kelantan and Terengganu Peranakans. Baba is said to be a Persian loan word used to refer the males, while Nyonya has a Javanese origin from the Dutch Nona (grandmother), meaning 'foreign married madam.' The Javanese people addressed all foreign women as Nyonya, and the term followed suit for the Peranakan women.
The male descendants from China who journeyed to the Malay Archipelago from the 15th to 19th centuries formed a hybrid culture in the region of Penang, Melaka, and Singapore. Despite the common belief that Baba Nyonyas have been around since the time of the British, they have in fact been here much longer – easily predating the establishment of the Straits Settlements in 1826. Legend has it that the Babas of Penang arrived as seafarers from Southern Fujian. They went through a period of isolation and had no aspiration to return to mainland China. This extended period of detachment resulted in a fusion culture. Their intermarriage with the local Malay women enriched the cultural fulcrum, and the traces were ubiquitous in food, dressing, and traditions. The name 'Straits Chinese' was subsequently coined by the British for those born and living in the colonial regions.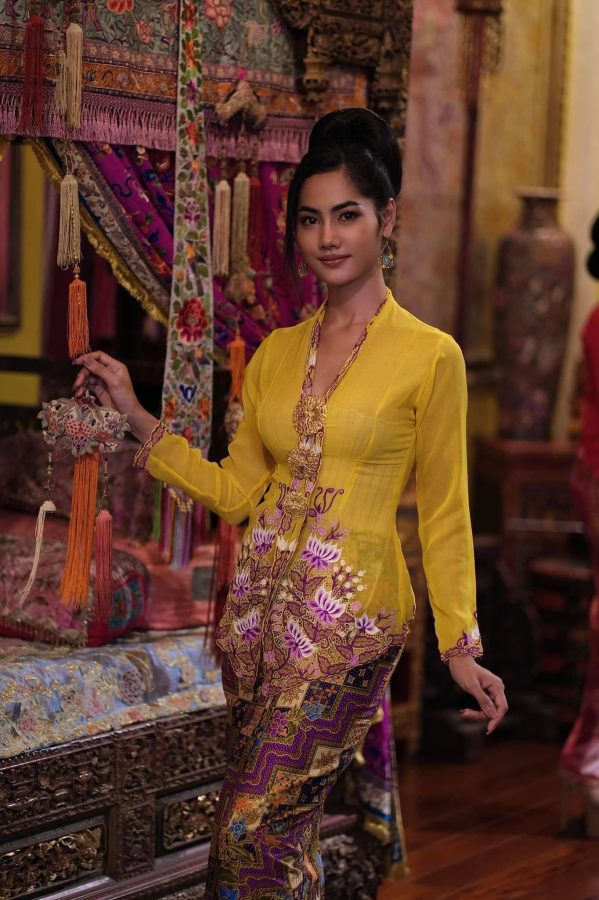 LAVISH LIFESTYLE
Penang Peranakans undoubtedly have their own charm. They largely speak Hokkien with some borrowed Malay words. The presence of the British afforded them the leeway for an ostentatious display of Peranakan culture.
Before that, the Baba Nyonyas were not in the limelight much, but better economic opportunities after the Straits Settlements evolved propelled their wealth ahead of that of other locals. Making the most of commercial prospects, they projected an aura of elitism and luxury between the late 1800s and early 1900s, still regarded as the Golden Age of the Baba Nyonyas.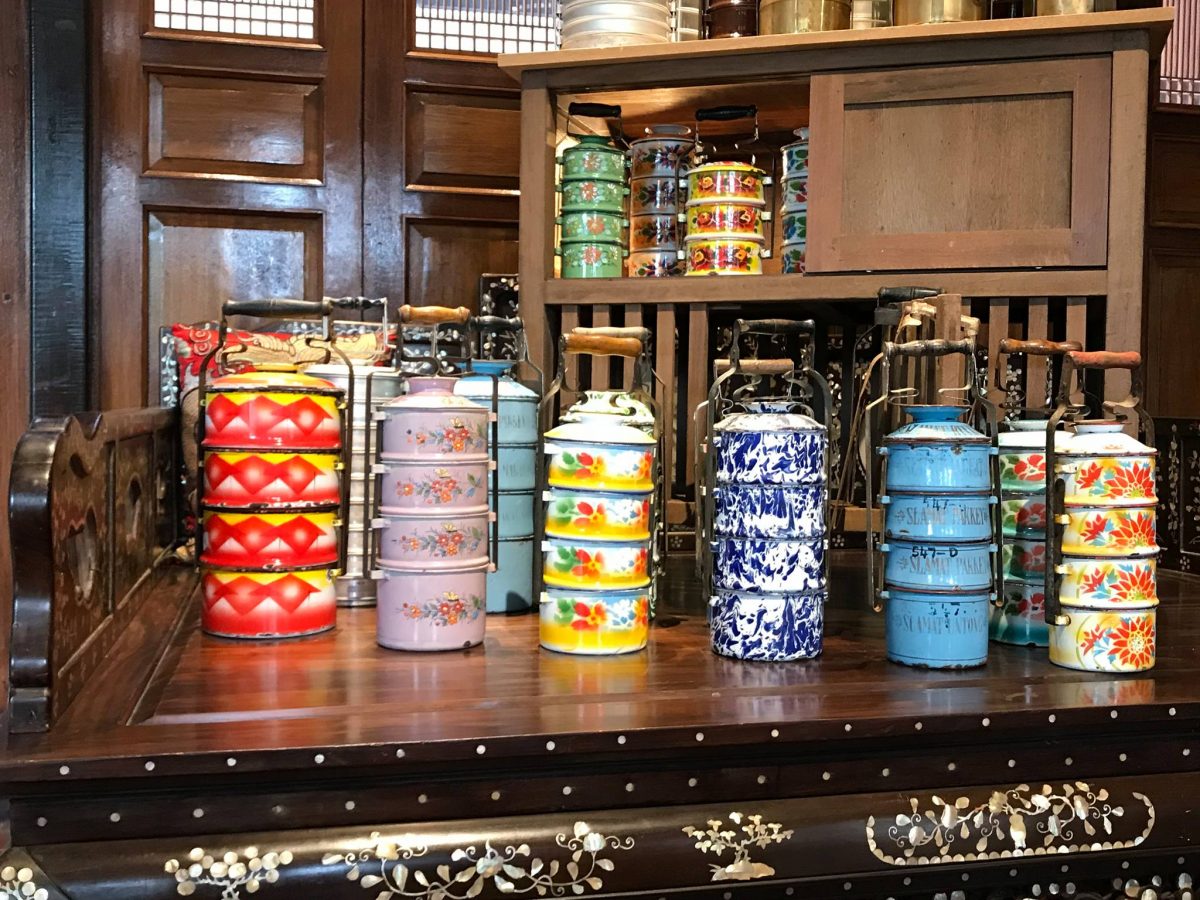 EXPERIENCE THE PERANAKAN MAJESTY
One of the best surviving examples of their fortune is Pinang Peranakan Mansion, which now serves as a museum. Hai Kee Chan, or the Sea of Remembrance Hall, as it was once called, this green-hued mansion served as the residence and office of a Chinese tycoon, Chung Keng Quee. He was among the wealthiest residents of Penang in the late 1800s, with a fortune amassed mainly from the tin mining business.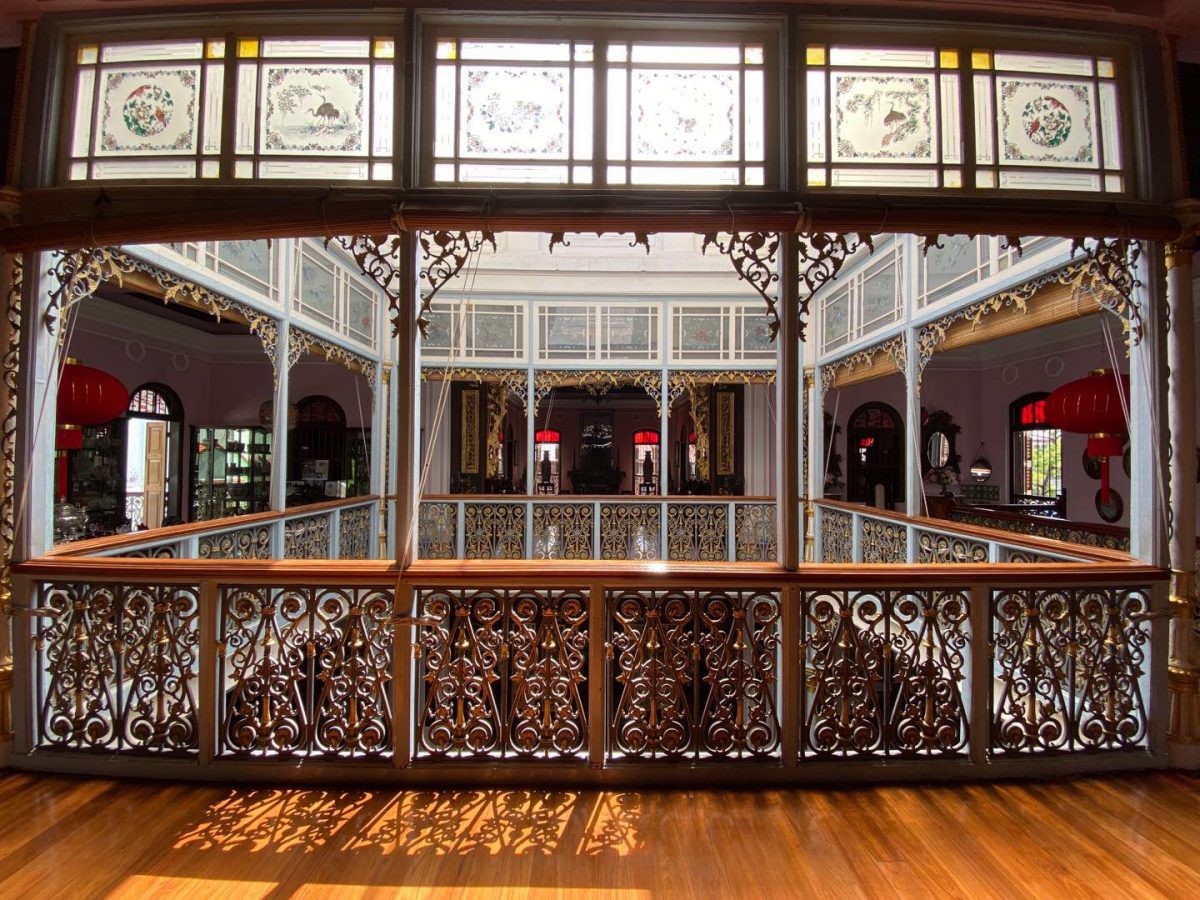 The mansion's courtyard with Chinese wood-carved panels is the centre of attraction, followed by the lavish interplay of English floor tiles, Scottish ironworks, Glasgow marble pillars, and a mixture of Chinese and European furnishings throughout. The vast collection of silverware, dresses, collectables, and appliances feels like a step back in time.
Muntri Street, renowned as one of the best-preserved rows of 19th-century Straits Chinese architecture, is an ideal place to check out floral Peranakan tiles and heritage shophouses. A five-minute walk away is Seven Terraces, a boutique hotel that harks back to the times of the Peranakan Chinese era. Under the stewardship of Chris Ong, a fifth-generation Penang-born Baba, the hotel has many aspects that immediately transport you to the Golden Age of the Peranakan: intricately carved and gilded front doors, a collection of precious antiques, and even a suite fitted with the original Peranakan Chinese wedding bed and accompanying cabinets.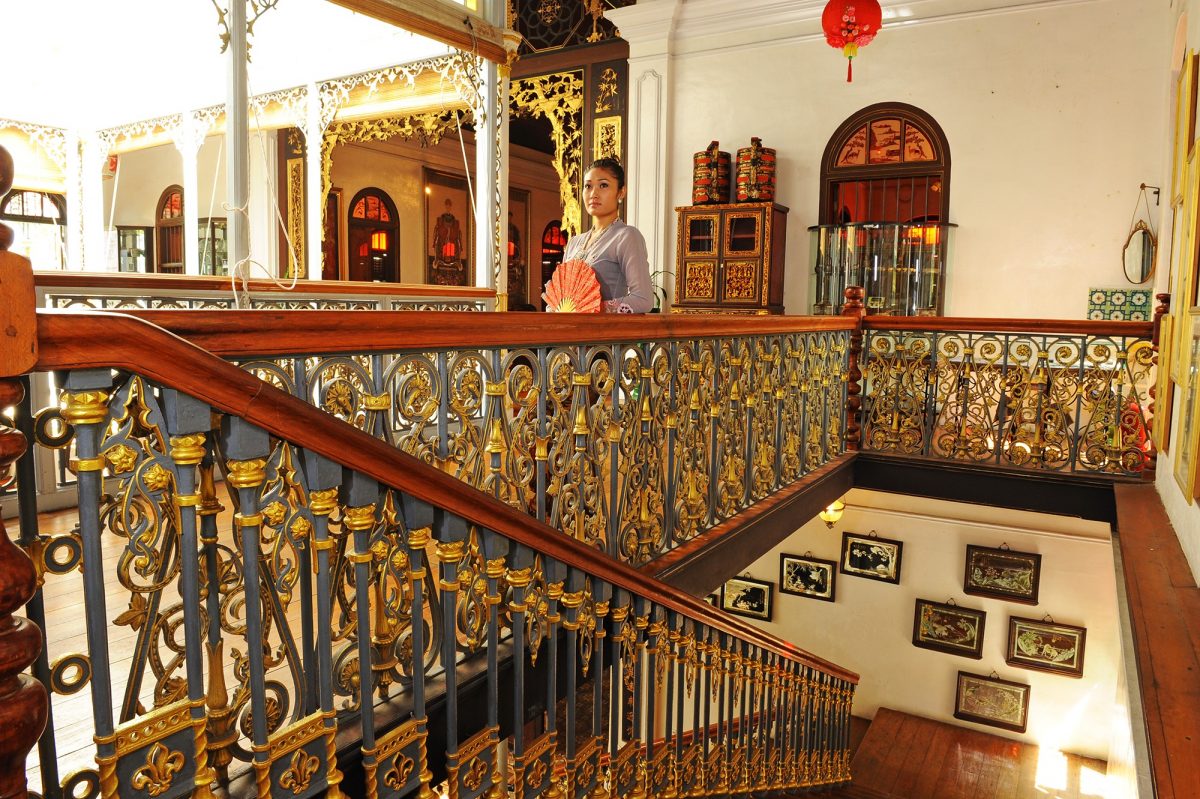 WEDDINGS, CUSTOMS, AND ANCESTRAL VALUES
The broad generalisation that Peranakan is merely the result of intermarriage between the Chinese and the local races is not altogether correct, since the intermarriage must be between a male Baba and a female from another race. Therefore, the female who gets married takes up the Peranakan customs right away. The adopted Malay words served practical purposes only, as Baba Nyonyas kept their Taoist beliefs and worshipped local earth spirits; however, they also practised local rituals such as mandi bunga (floral baths).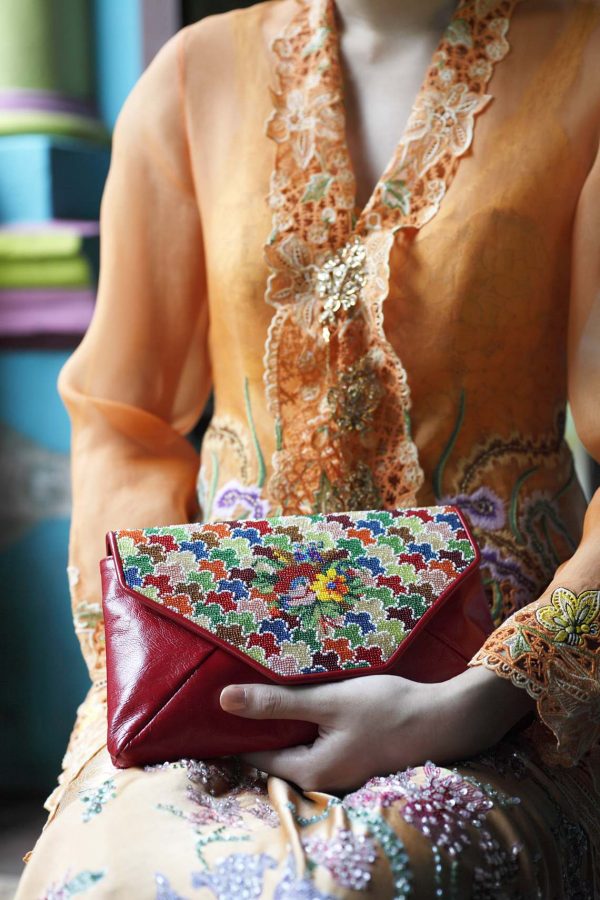 Any cultural wedding is interesting, but a multicultural one is, almost by definition, double the joy. In the past, a Peranakan wedding could take up to a month, and these days, it has only 'shortened' to 12 days! Both families pull out all the stops to ensure every aspect of the event is exclusive and ethnically replete, as the grand ceremony also distinguishes their wealth and status. From trays of gold jewellery paraded in streets to attires with intricate embellishments and lots of traditional music, nothing is done halfway. Prewedding customs begin with lap chai, a gift exchange ceremony between the bride and groom families, and khui tiah, a bridal shower that is still seen today through Peranakan-style modern bachelorette parties.
On the wedding eve, there will be a special lunch between Nyonyas only, followed by a formal dinner with all guests. After dinner comes an important tradition known as cheo thau or the hair-combing ritual. It is a vow-taking ceremony in front of the Jade Emperor, and this sacred tradition symbolises the couple's transition from childhood to adulthood in their culture. On the actual wedding day, the groom enters the bride's house quite grandly – accompanied by a procession of musicians and men carrying umbrellas and lanterns – and he gets welcomed with yellow turmeric rice and rose water. The bride then leads the groom into her bridal chamber, then unveils the veil covering her face, and they have their first meal together.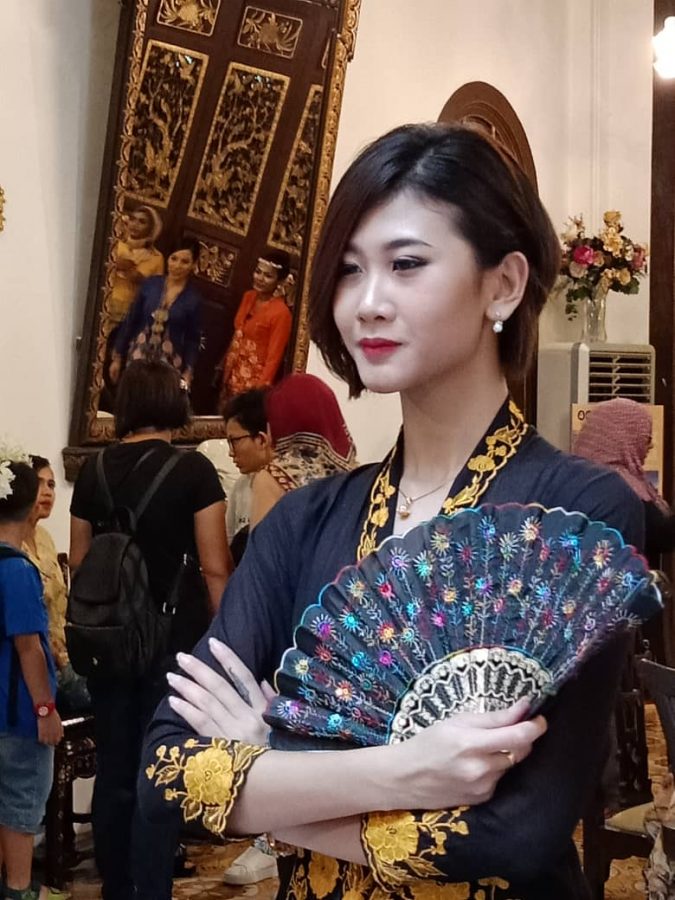 Another noteworthy aspect of the wedding is Tok Panjang, which translates as Table in Hokkien and Long in Malay. Signifying an extravagant feast, the wedding banquet is decked up in Peranakan style with a generously filled, long table as the main attraction. The event begins with little girls dressed in Nyonya Kebaya scattering bunga rampai down the aisle in the wedding procession.
Another fundamental practice of the Baba Nyonya culture is Rumah Abu, which directly translates as house of ashes. Affluent families would have this ancestral home or a section of the home dedicated to their ancestors dating back to their earlier forefathers. The eldest son takes up the responsibility of the Rumah Abu as the patrilineal heir, and the Baba Nyonyas observe the worship several times a year. This tradition is to receive the ancestral blessings to enhance the prosperity of current and future generations.
FLAVOURS OF NYONYA
Nyonya food, needless to say, is another cuisine that can tell the story of people and history, especially with the origin of each ingredient. It is a cuisine that blends Chinese cooking ingredients and heirloom recipes with Indo-Malay flavours, herbs and spices. Penang's Nyonya food also lends Thai influences, adding a depth of sweet and sour, thanks to the island's rich diversity.
Chinese techniques such as wok-frying are an integral part of their cooking, so are ingredients like black mushrooms, wood ears fungus, lily buds, glass noodles and salted soybean paste. Adding much-needed fresh and earthy kick to the dishes are Malay-centric items like serai (lemon grass), bunga kantan (torch ginger buds), buah keras (candlenuts), buah keluak (black nut) and asam Jawa (tamarind). Most ingredients are sourced from the immediately surrounding area, making them more 'paddock to plate.'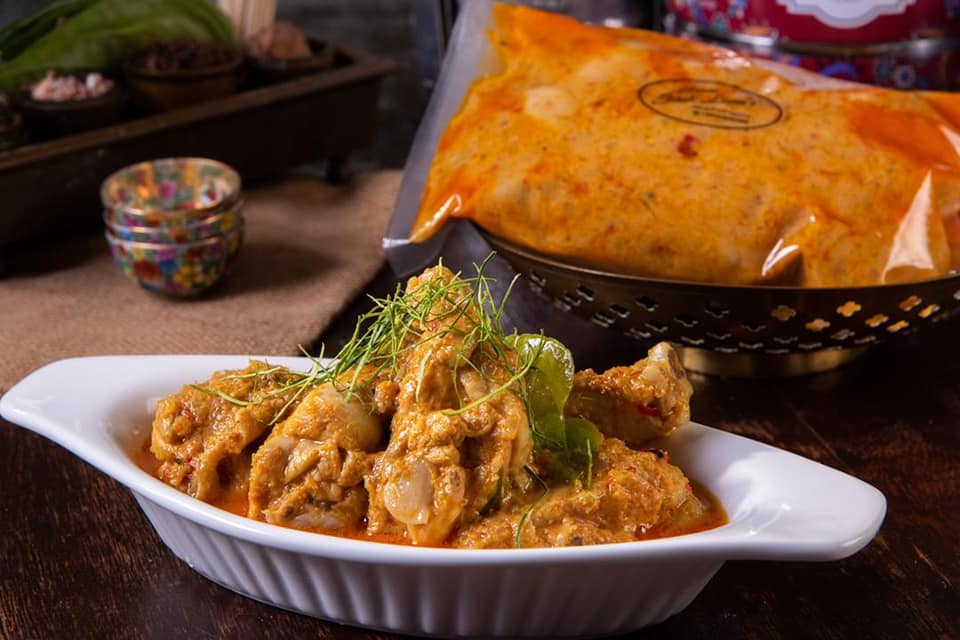 Inheriting traditional recipes and retaining good quality, several Nyonya restaurants in Penang have earned Michelin recognition. With a Michelin star up their sleeves, Auntie Gaik Lean's Old School Eatery is helmed by the celebrated chef Gaik Lean herself, who started cooking at 21 years old. Her signatures include Curry Kapitan – yellow curry chicken made with their coconut milk from scratch, sweet-spicy sambal brinjal and nasi ulam, fried rice mixed with refreshing herbs and vegetables such as kaffir lime leaves, coriander, galangal, and shallots.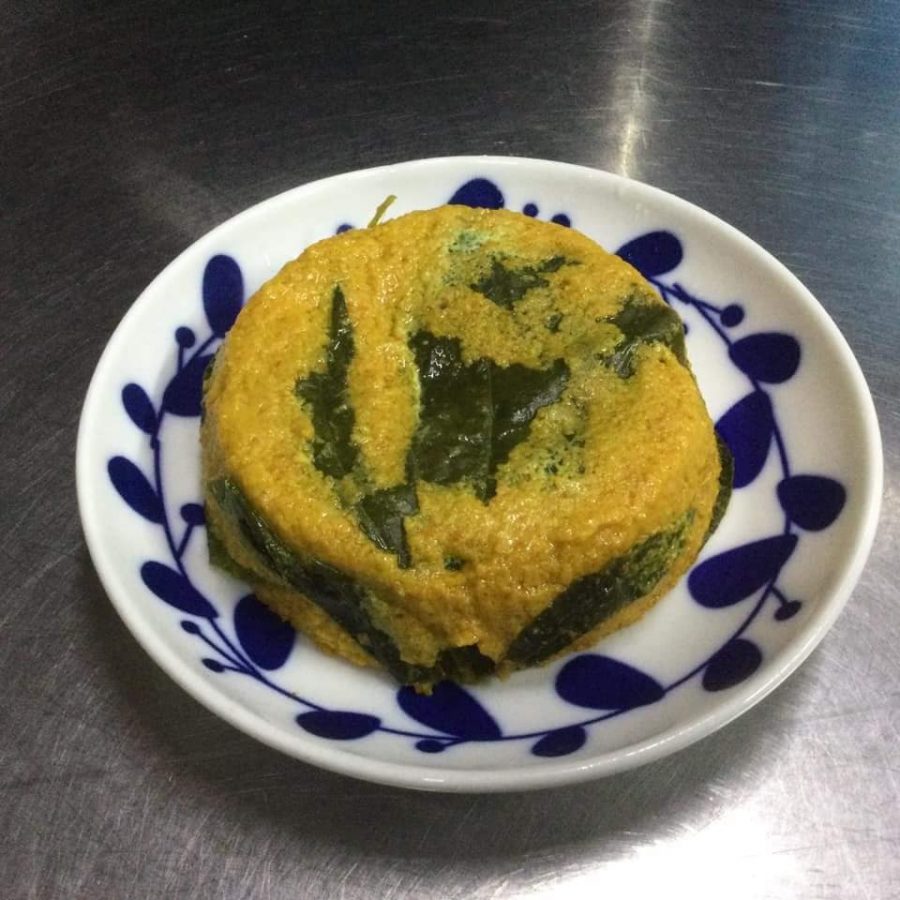 Ivy's Nyonya Cuisine is another hot spot for authentic Nyonya food. Tucked in a pre-war converted house, they have built a loyal following for over 15 years with dishes like otak-otak, assam curry seabass, and fish maw soup.
While a percentage of Penang Peranakans have moved out from their original lands, the deeply held desire to preserve their culture and heritage remains unaffected. The positive feeling of coming together, celebrating marriages, and preparing authentic traditional foods as a community is a sign of their culture's resilience to stick to their roots despite the modern spin of the world.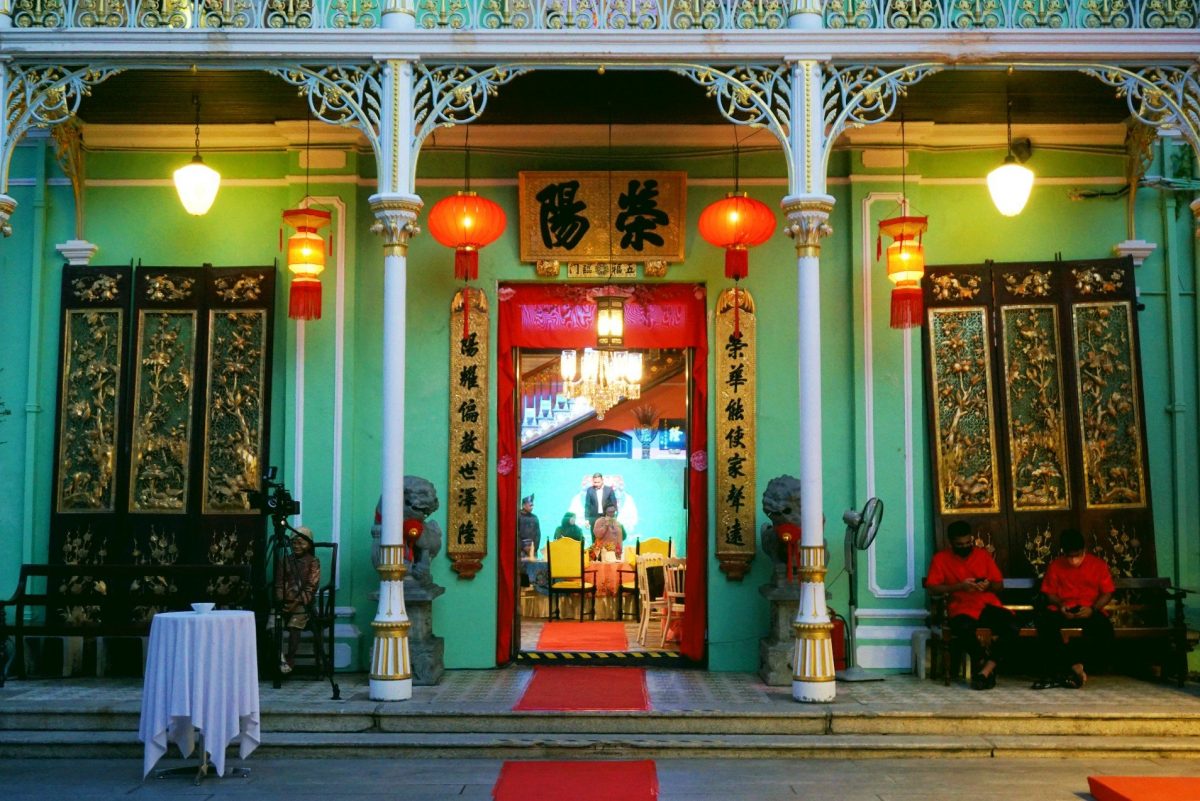 ---
"ExpatGo welcomes and encourages comments, input, and divergent opinions. However, we kindly request that you use suitable language in your comments, and refrain from any sort of personal attack, hate speech, or disparaging rhetoric. Comments not in line with this are subject to removal from the site. "
Comments