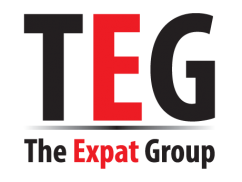 In the past several years, international school education in Malaysia has been exploding with growth. The number of international schools is projected to nearly double by 2020.
In Peninsular Malaysia, more than two dozen international schools have been opened in the last decade or so, as well as several academically outstanding K-12 and British Primary through A levels schools in East Malaysia.
Although Greater KL is Malaysia's centre for international education, Penang is well-served with a number of quality international schools, as well. Greater Johor Bharu, too, has seen a growing number of international schools having opened in 2013-14, with more to come in 2015-16, all located in the massive Iskandar region in Johor state as part of the government's EduCity development.
Key trends
One trend that is starting to take hold is well-established local private schools are developing international units and streams, reflecting a growing local appreciation for an international curriculum.
All the international schools in Malaysia, with the exception of the foreign National Schools (Japanese School) use English as the medium of instruction. The major exceptions are the German School (Deutsche Schule of KL) and French International School (Lycee Français de KL), which use their own national languages and find this to be of broader appeal to expat parents who want their children fluent in other major languages.
The fact that the International Schools teach in English, however, is the major reason local Malaysian parents want their children to attend them since learning fluent English is seen as a critically vital part of their child's successful future career path.
Privatisation of education
Another important trend of note is the privatisation of education in the country, with large education groups owning and operating schools throughout the country. In some cases, it is major property developers who are the driving force for opening new international schools throughout the country.
Many property companies want to develop huge tracts of land around an international school now, such is the growing demand. Additionally however, quite a number of the schools are non-profit organisations controlled by a board of directors.
But it is not just expats who are spoilt for choice in Malaysia; local students are also allowed to attend, now in greater numbers than ever before. Several years ago, laws were enacted limiting international schools to a maximum of 40% local students.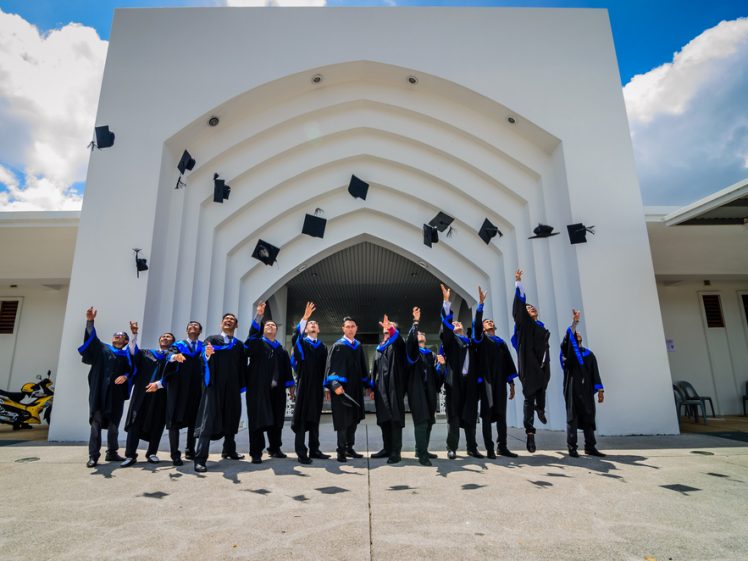 All the international schools rapidly hit this cap. In 2012, however, the Malaysian government decided to abolish the 40% cap for Malaysian students, and schools are now at liberty to take in as many local students as they wish.
A primary reason diversity is seen as a positive trend and is sought by the schools is because the more local students that join their student bodies, the more diversity ensues. The positive outcomes by all measurements of having diversity with students in a school setting has been well-studied and researched.
Students who emerge from these type schools are far better prepared to function in the real world, less parochial in their thinking and attitudes, and more apt to be colour- and culture-blind when dealing with people and events outside of the campus and as they become adults.
For people not yet involved in international education, the nature of academic institutions termed international schools can be puzzling. Most of us go to school within one educational system. It is this experience that forges our educational beliefs. When families first explore international education, they discover a world of differences which often collide with some of the beliefs and values that families may hold.
Adapting to International Schools
Parents considering international schools should be aware of the diversity offers in Malaysia. Parents need to understand the varying natures of each school if they are to make the best decisions for their children when moving abroad.
Understanding and managing the differences in international schools is the key to ensuring that the family makes a smooth transition to their new location. Inability to consider these educational issues can lead to unnecessary failure in the overseas assignment process. Statistics consistent since the 1960s show that of the overseas postings that fail, 70% are due to the spouse and children not acclimating.
For all children of school age, school placement is a prime consideration. The decision about whether to place a child in an American, British, private, parochial, or even a local school is a decision to be carefully researched. The age, grades, maturity and social skills, special needs, and interests of the child are of paramount importance.
Also keep in mind that schools start quite early in the morning and if your child has a very long commute to get there, their ability to learn and their academic potential will be negatively impacted. More and more international schools in Malaysia are offering or considering boarding programmes, too.
The school's syllabus, curriculum, language base, distance and ease of transport from home, and costs lie on the other side of this equation. Some parents may want a majority of the faculty to be native to their country while other parents look for strong and nurturing pastoral care.
A balance will be vital to eliminate any unhappiness, resentment or anger the child may be feeling as those feelings can easily result in behavioural and academic problems at the new school, all of which serves to undermine the success of the posting.
---
"ExpatGo welcomes and encourages comments, input, and divergent opinions. However, we kindly request that you use suitable language in your comments, and refrain from any sort of personal attack, hate speech, or disparaging rhetoric. Comments not in line with this are subject to removal from the site. "
Comments