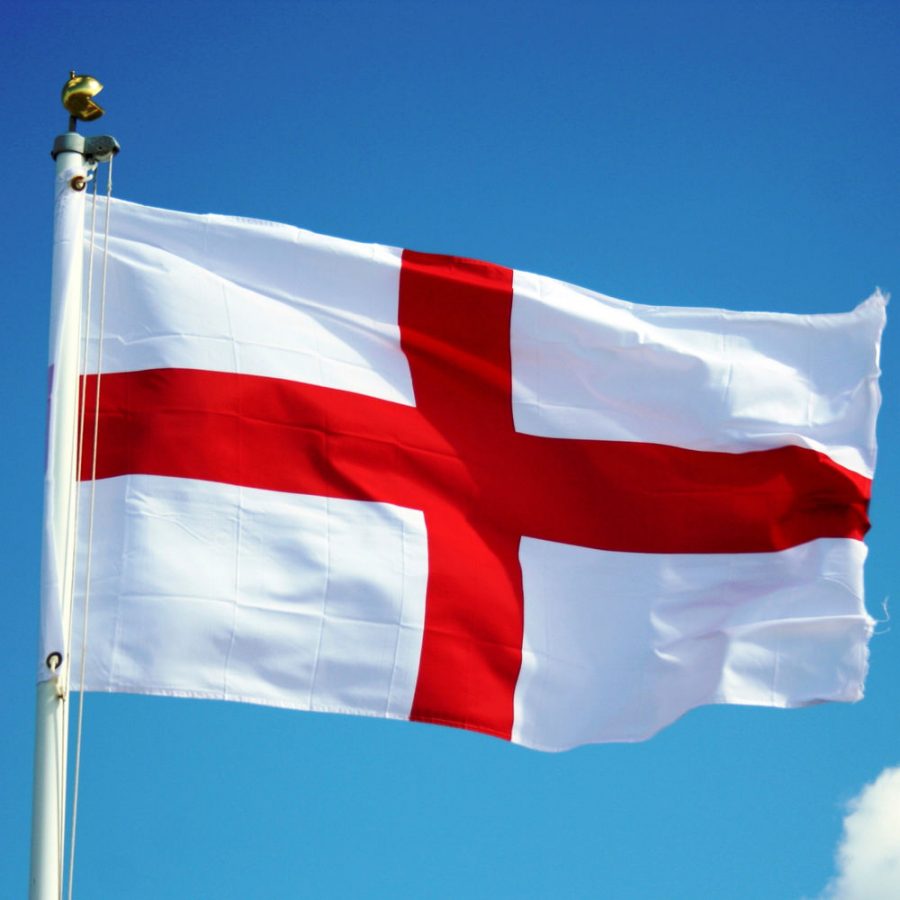 The Royal Society of St. George (KL & Selangor Branch) was founded on 13th September 1923. The principal aims of the Society are to promote a sense of Englishness amongst English people, to encourage close association between English and Malaysian people and to annually celebrate St. George's Day (23rd April).
Currently the Society holds two events per month, a Quiz League and a Members' Social Evening. Apart from the St. George's Day celebration, the Society holds an annual dinner in October to commemorate the Battle of Trafalgar. The Society also participates in a number of inter-society events throughout the year.
For up to date details of the Society's events, please see our Facebook page.
All Members are automatically enrolled as Life Members. The one-off costs are RM400 for a couple, or RM250 for an individual. A membership form can be found here, or you may contact us at [email protected]
Website: https://www.facebook.com/stgeorgesmalaysia/