Mingle
TEG Mingle at Sunset Bar Parkroyal Resort Penang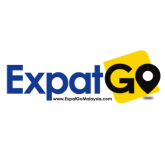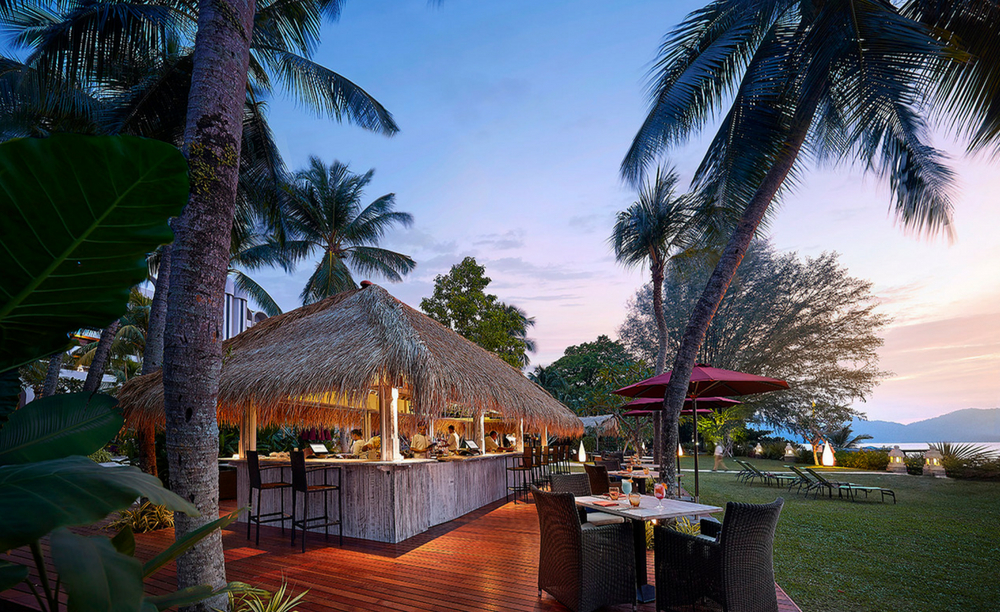 When
:
April 17, 2019 @ 7:00 pm

-

9:00 pm
The Mingle is a two hour social event with beer, wine, and food held at a different restaurant/bar in the Klang Valley every month. It's a great place to hang out with friends and meet new people. Both Malaysians and expats are encouraged to join.
Expat Mingles with a view are always a good time; unwind in style while catching up with old friends and making new ones.
The Mingle Comes Back to Penang!
It's going to be such a great time catching up with Penang residents at Parkroyal Resort's Sunset Bar this April. Social hour on the beautiful and historic island just got better with its beautiful backdrop of soft crashing waves, and refreshing sea breeze. So save the date, and see you there for a great time of catching up with old friends. And as always, new faces are more than welcome to join us, because the more the merrier as they say.
NEW PRICES FOR MINGLES
As a result of continued price increases in the market, mostly for wine, we have had to adjust some of the prices for our monthly Mingles. We have kept the increases as modest as possible, and feel that the Mingle still represents one of the very best value-for-money regular social events in Kuala Lumpur, Penang, and Johor Baru. As always, TEG Card members enjoy discounted pricing, so do consider signing up. We have also added an option for wine drinkers to purchase a full bottle and two entries, each inclusive of food. So bring a friend, share a bottle, and enjoy the company!
Location and Details
Date: Wednesday, 17 April 2019
Time: 7pm–9pm
Venue: Sunset Bar
Parkroyal Resort Penang, Batu Ferringhi Beach, 11100 Batu Ferringhi Pulau Pinang
RSVP: Register at https://mingle.expatgo.com/register-penang.php or you may also contact Anne at +603 2094 9664 or [email protected]
Price
Entrance fee (soft drinks) + food
TEG Members Price: RM30 | Non-Cardholders: RM40
Entrance fee (free flow beer) + food
TEG Members Price: RM60 | Non-Cardholders: RM75
Entrance fee (3 glasses of wine) + food
TEG Members Price: RM65 | Non-Cardholders: RM80
Entrance fee with bottle of wine + food
TEG Members Price 1 PAX: RM90 • 2 PAX: RM115
Non-Cardholders 1 PAX: RM110 • 2 PAX: RM135
Add-ons
Extra glass of wine: RM15