The Palm Portraits photography contest which took place for the third time this year had over 5000 entries from more than 45 countries around the world.
The contest was organized by the Malaysian Palm Oil (MPOC) to increase awareness on the pervasive nature of palm oil through the beauty of imagery. The first competition was held in 2012 with an impressive 600 submissions. That number increased to 1000 in 2014.
The four categories participants could take part in are; Nature and Wildlife; People and Portraits; Black and White; and Fine Art and Photo Manipulation.
The winners were announced at the Palm Oil Industry Leadership Award 2015 dinner on 7 September.
The list of winners as well as their winning photographs were announced on the official Facebook page on 9 September.
Below are the winning images.
People & Portraits:
1st Prize – Anna Katrine Miranda, Philippines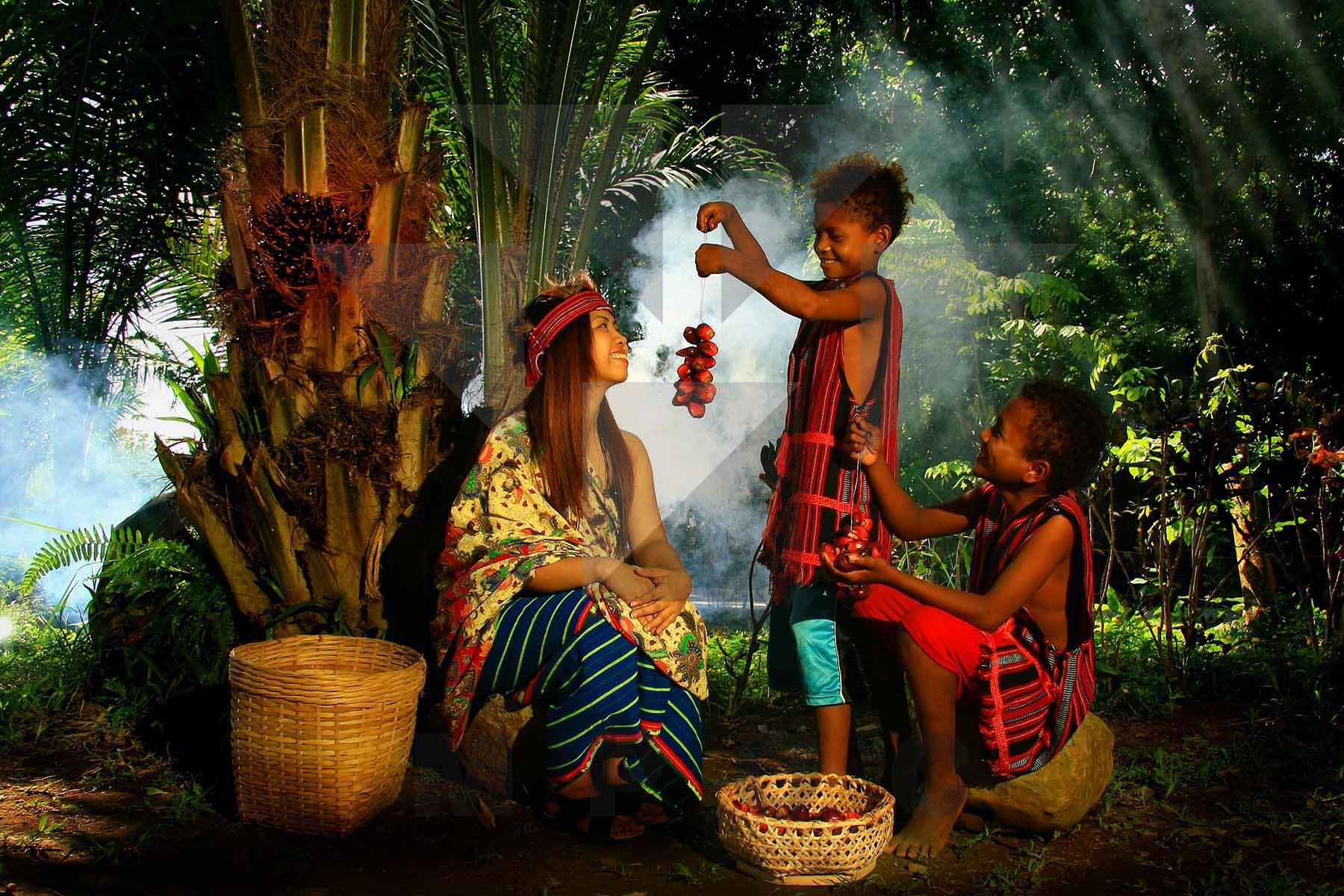 2nd Prize – Achmad Setiawan, Indonesia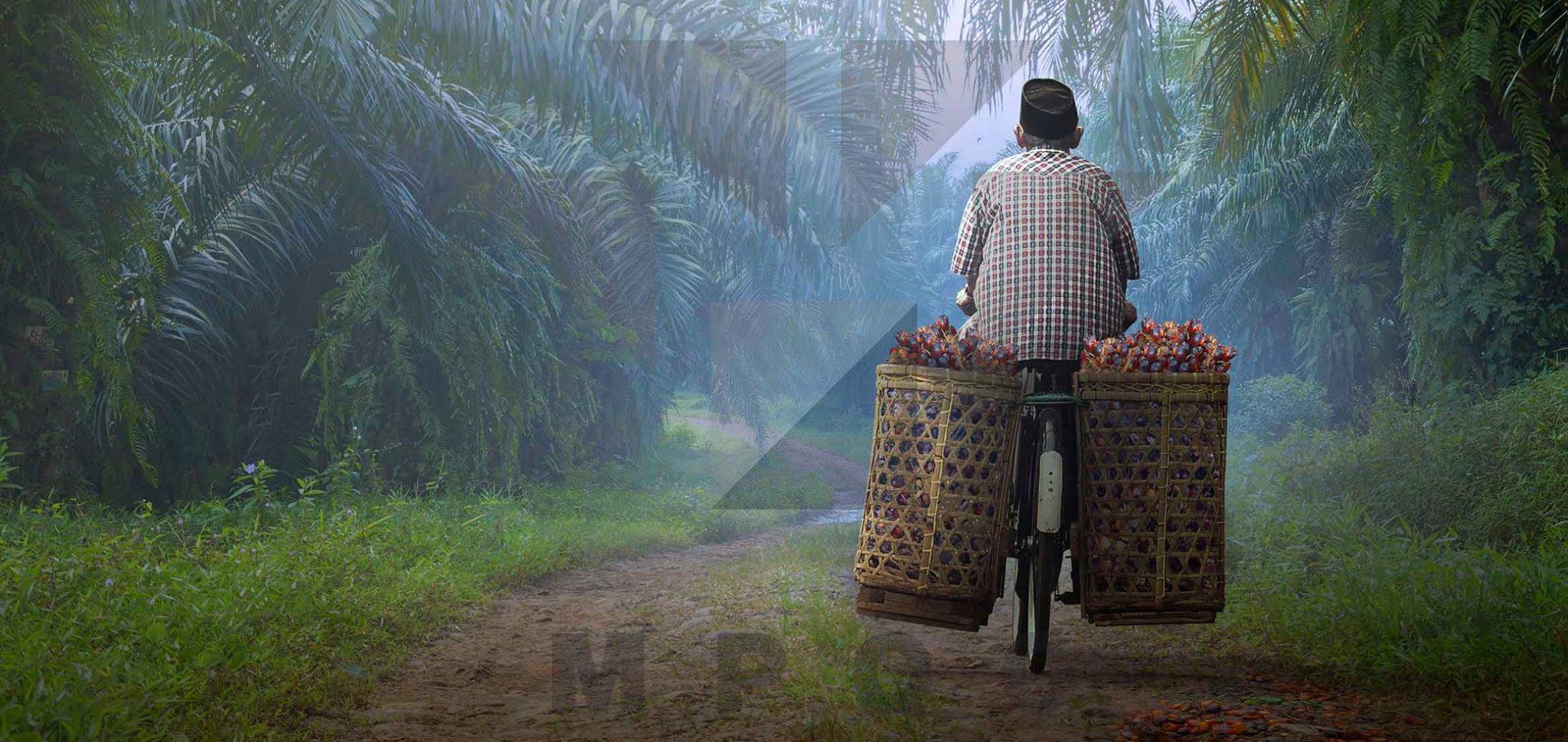 Nature and Wildlife:
1st Prize – Muhd Fuad Abd Rahim, Malaysia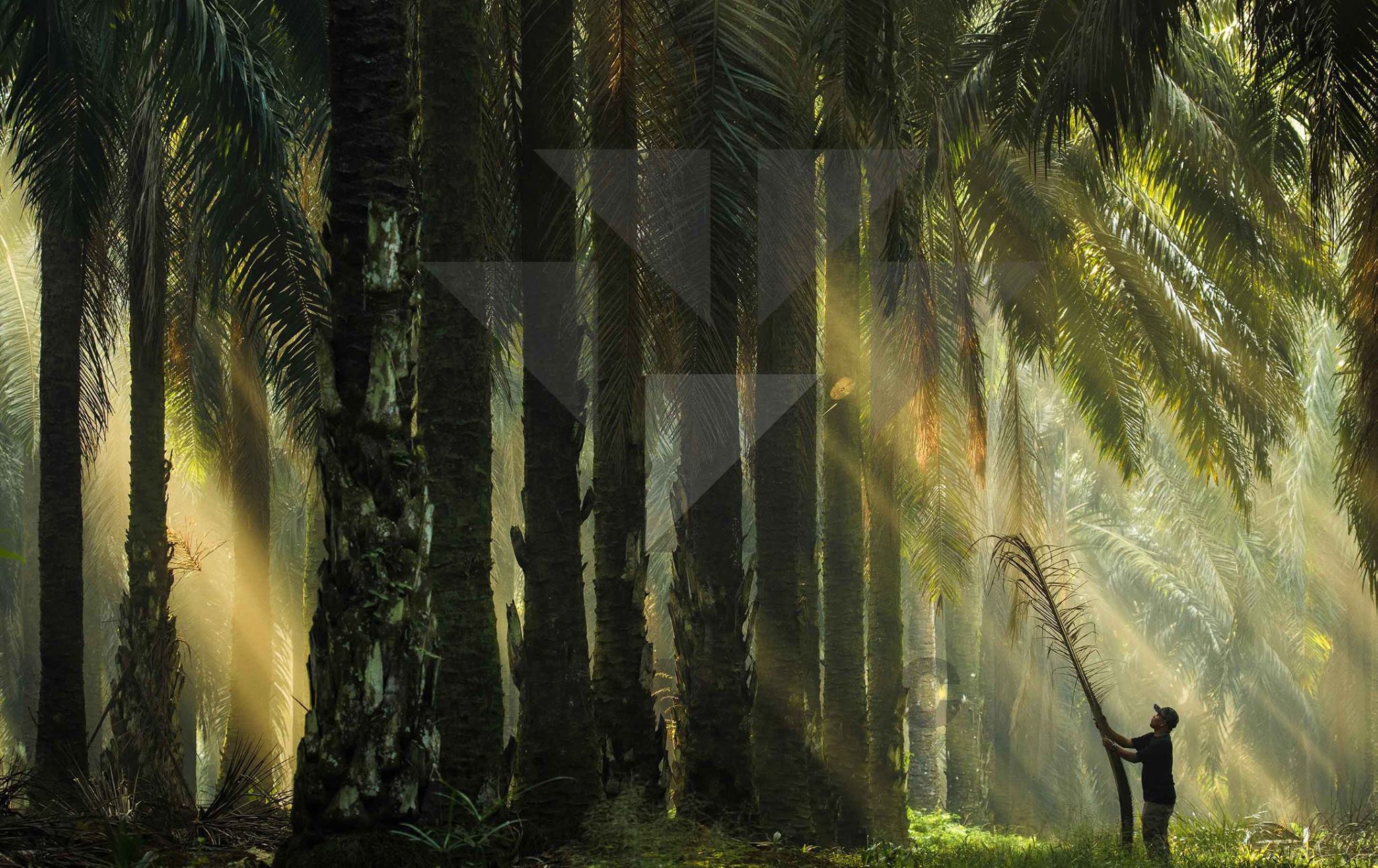 2nd Prize – Daimasara Abdullah, Malaysia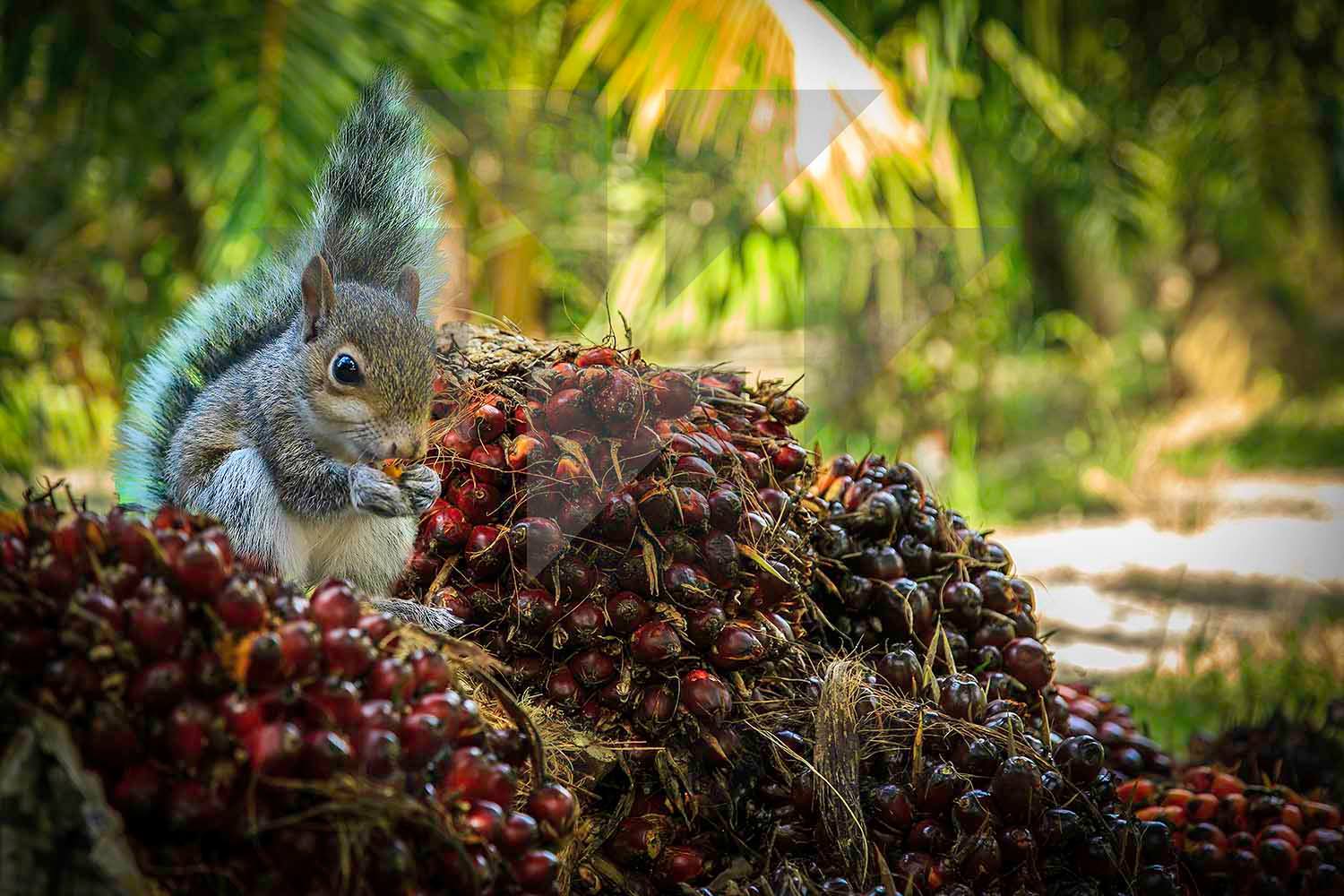 Black and White:
1st Prize – Robert Anton Aparente, Philippines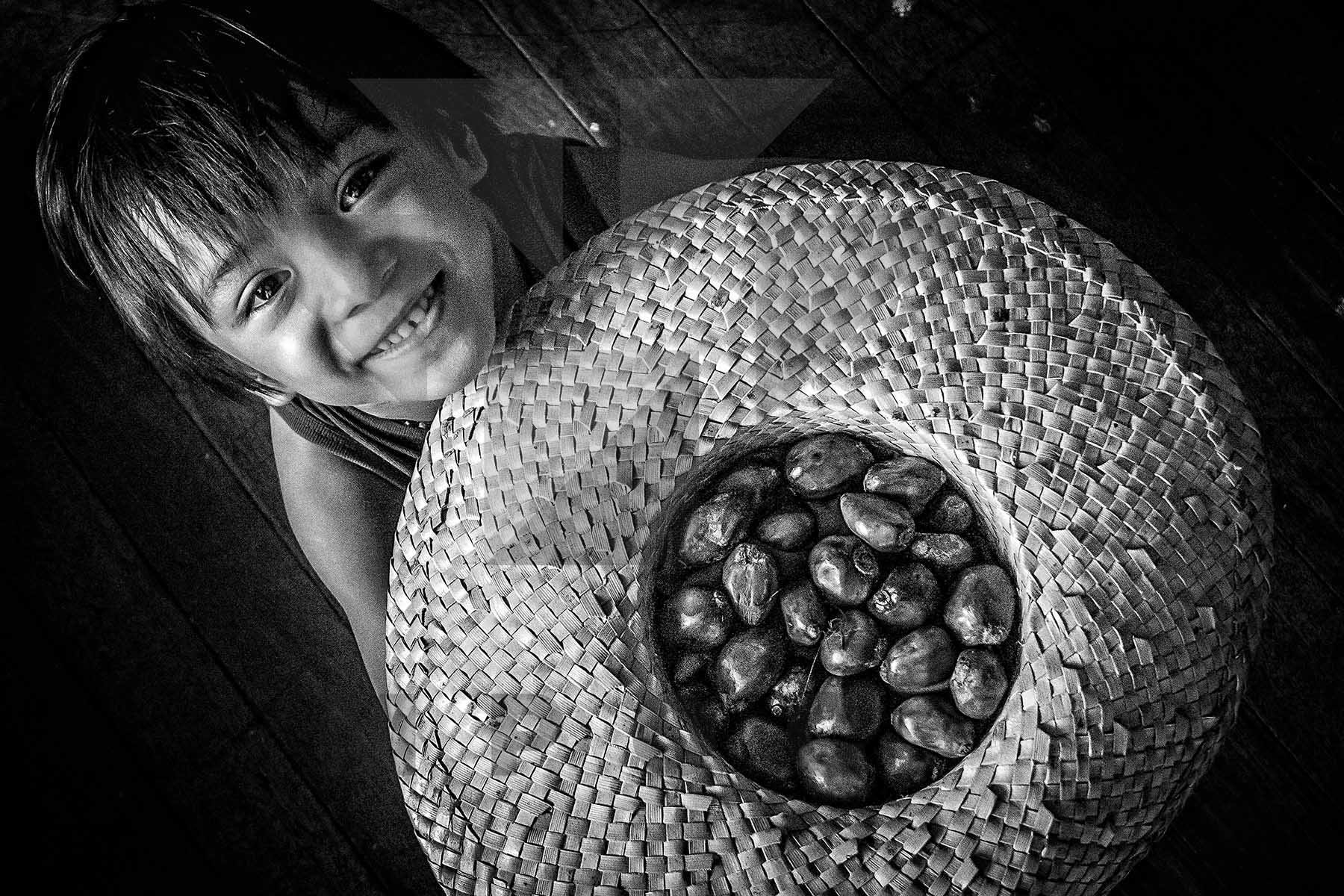 2nd Prize – Sairien Nafis, Malaysia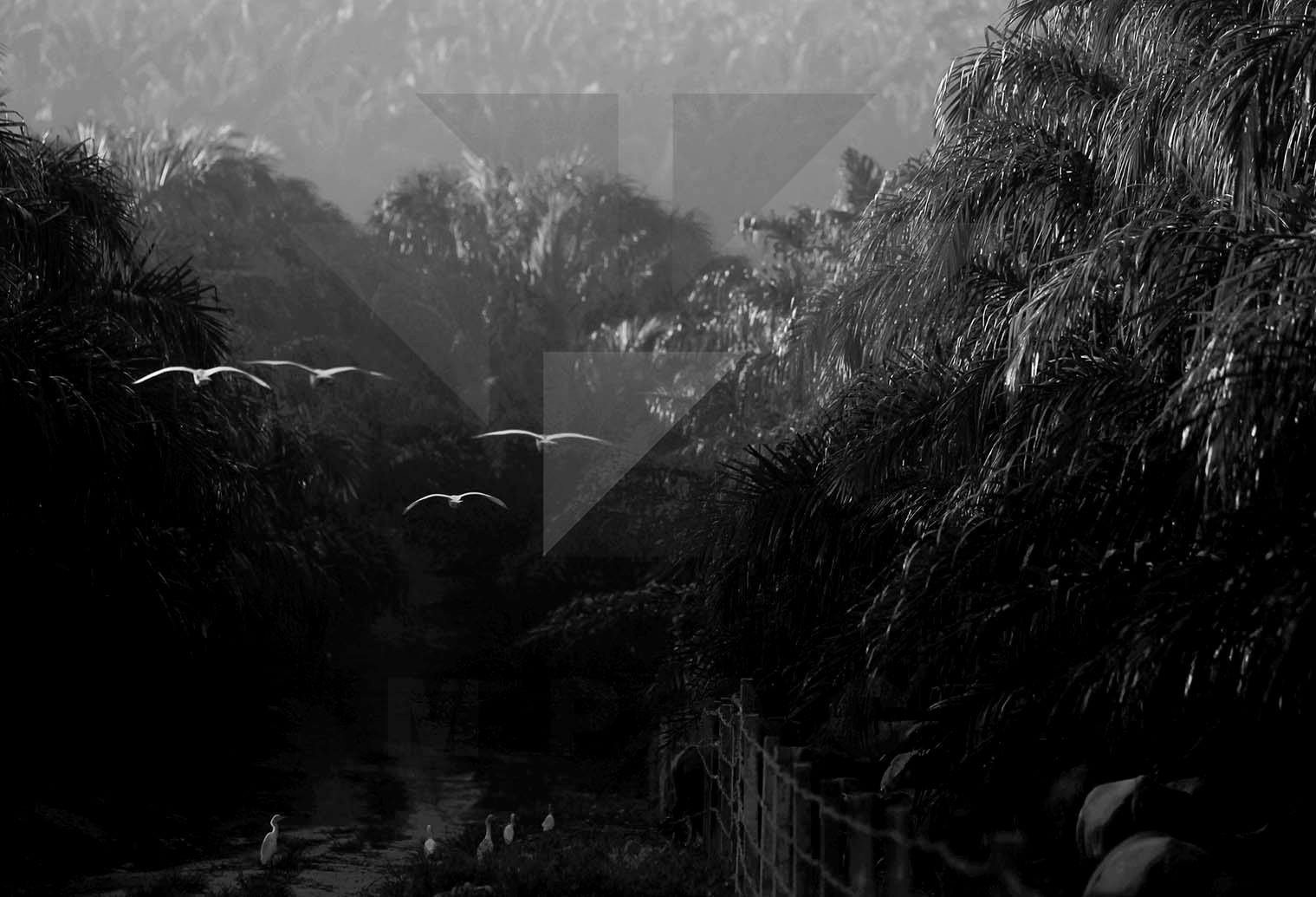 Fine Art and Photo Manipulation:
1st Prize – Yong Lin Tan, Malaysia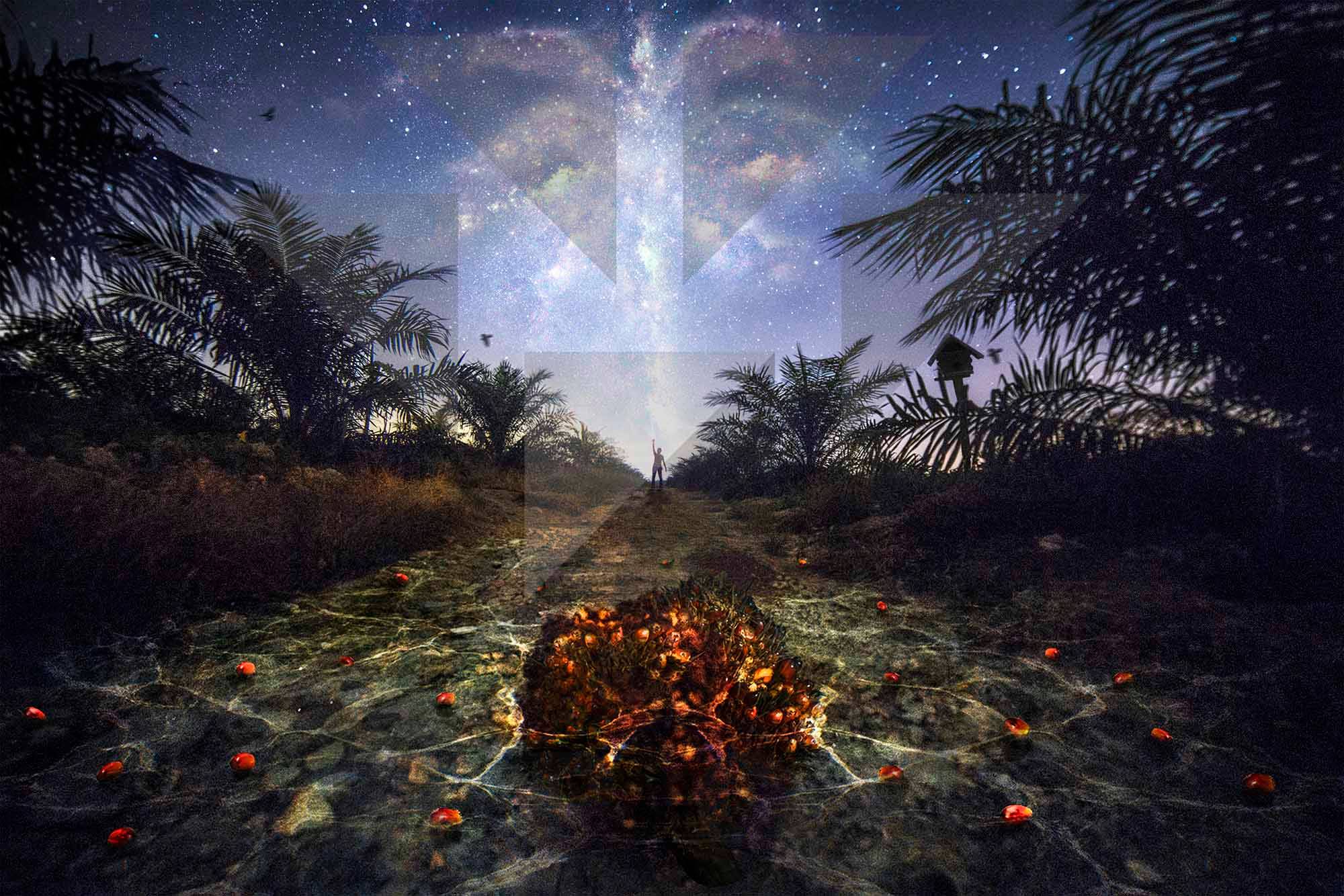 2nd Prize – Azman Ahmad, Malaysia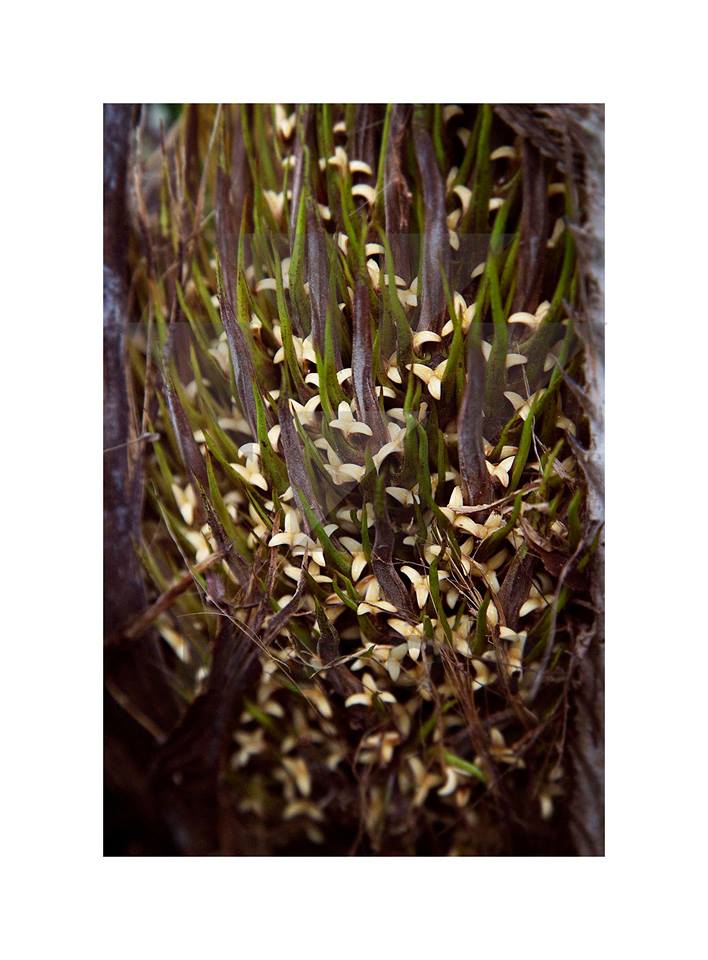 Source: World Palm Portraits Photography, Facebook
Comments