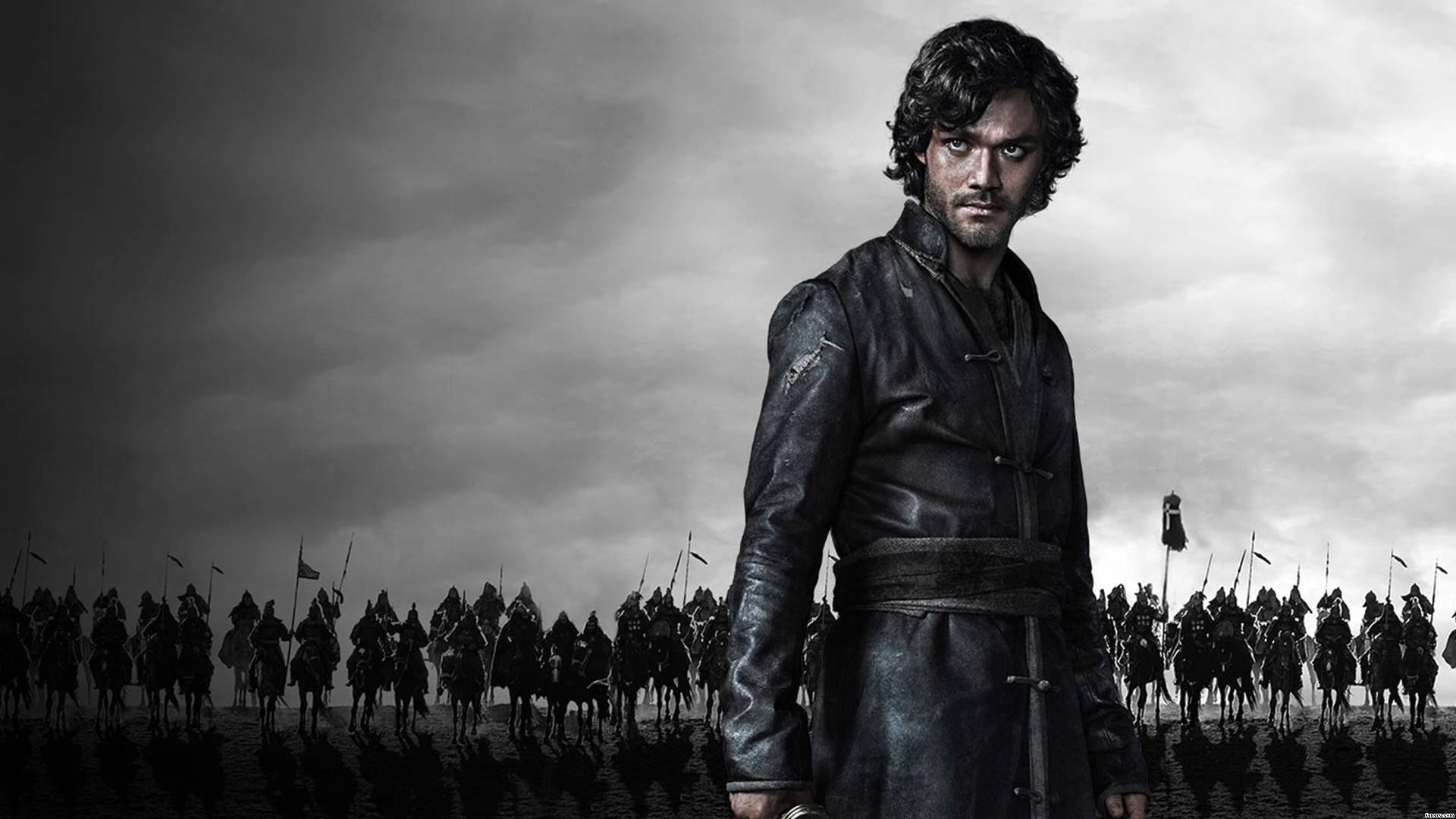 Malaysia probably isn't the first filming location you might think of when big-budget historical epics come to mind, but the new Pinewood Studios in Johor may change that. From her work on the set of the production of Marco Polo, Felicia Chin De Smet sheds some light on the process.
Netflix's original 10-episode TV series Marco Polo, filmed partly in Malaysia, is back on our shores for Season 2. We're talking about a series with a whopping US$90 million budget based on the true-to-life-tale following the adventures and exploits of the legendary Venetian merchant explorer Marco Polo in Kublai Khan's court. Set in an opulent and hedonistic world realistically recreated to portray 13th-century China, the epic series is continuing its production, with no expense spared.
While season 1 was lyrically ensconced in betrayal and retaliation, brimming with juicy murderous plots and triangulated love affairs, season two is bound to bring more the same. The new season promises to be bigger and better, with a mind-blowing script and renowned names playing intriguing new characters. Take it from an insider who has seen it from the stages of conception to completion.
Speaking to casting director Jessica Lewis, who has been in the casting industry for over a decade, we get a slice of life in the world of filming Marco Polo and the intriguing intricacies that casting involves. But much bigger than that is the involvement of Malaysian people who are able to play the people of Kublai Khan in Mongolia and China. These background actors are more than just extras, as they play a crucial role in making this exotic ancient world come alive. Jessica shares her thoughts with us about this series filmed in Johor, Malaysia:
A Mammoth Feat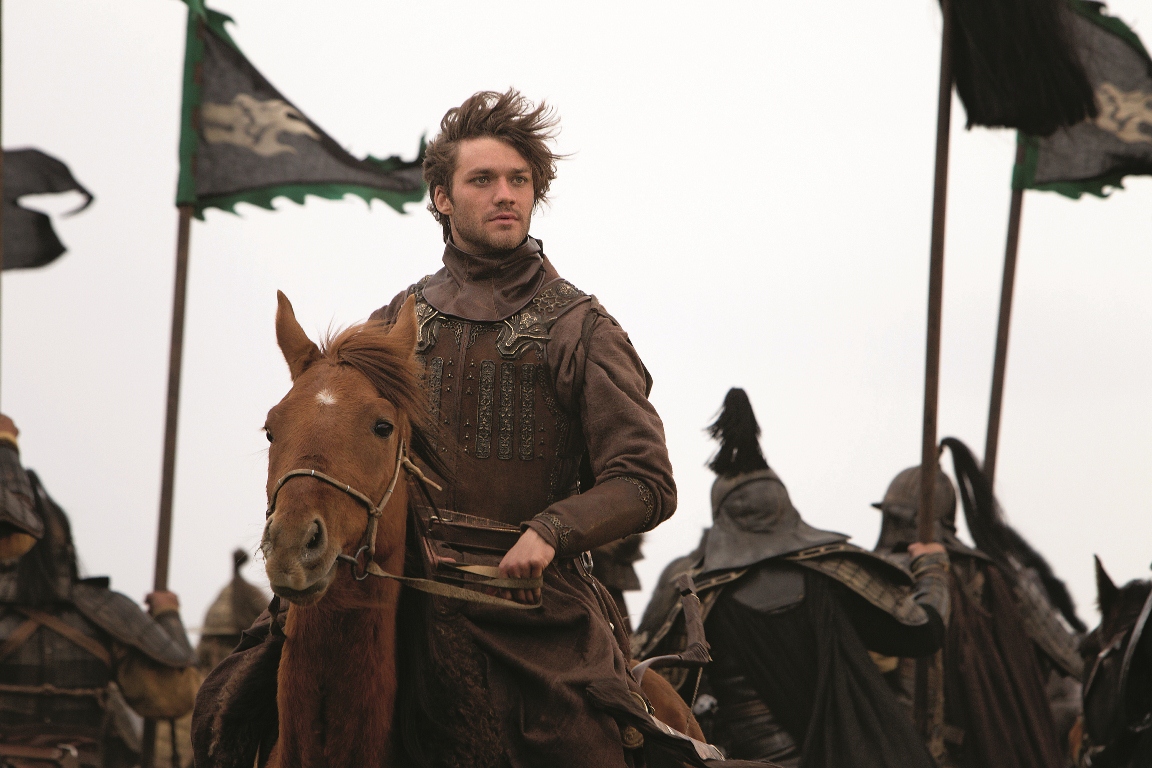 Having worked on countless big international projects that have come through the region, Marco Polo is by far the biggest and grandest TV series ever to been filmed in these parts, in terms of scale as well as budget. In Season 1 alone, over a thousand extras were cast per episode, totalling up to over 10,000 extras for the entire series __ and that's not including a count of the main cast and massive crew.
Those involved in Marco Polo are at the top of their respective fields; with producers, directors, art directors, and costume and set designers from all over the world. We have the privilege to work with people who have done Lord of the Rings, Game of Thrones, and Star Wars, so everything was and will be running at an optimum level of professionalism. So expect to see something suitably epic!
Why Johor?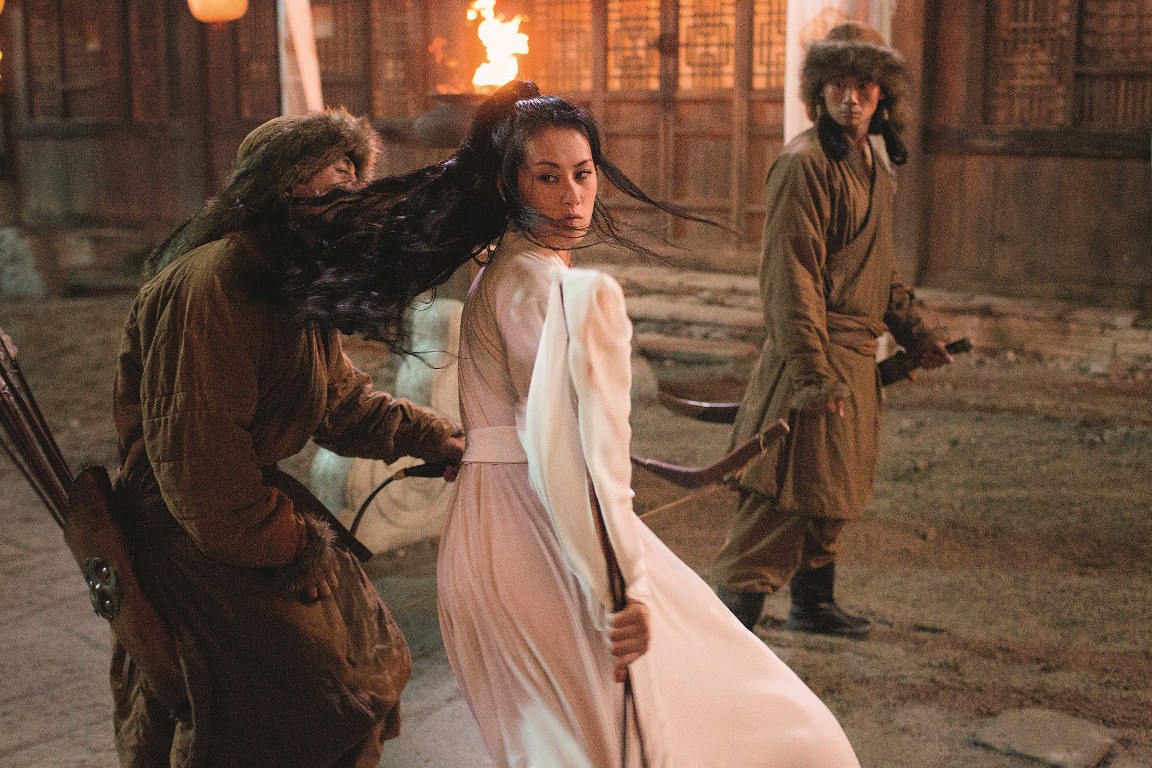 Pinewoods Studios, located in Nusajaya, Johor, is nothing less than state-of-the-art-incredible. The facility is immense and perfectly suited for the scope and breadth of this TV series. The budget is another factor: Johor is one of the few places in which we can afford to pull off such a huge production.
Aside from that, Malaysia has a unique blend of people with an exquisite multicultural look; Malay, Chinese, and Indian – and plenty of mixes, too! Mongolia at the time was also multi-racial and multicultural. To be able to show the different types of looks and fill up the Song, as well as the Mongolian empire, not many locales can compare to Malaysia.
Challenges, Highlights, and Transformations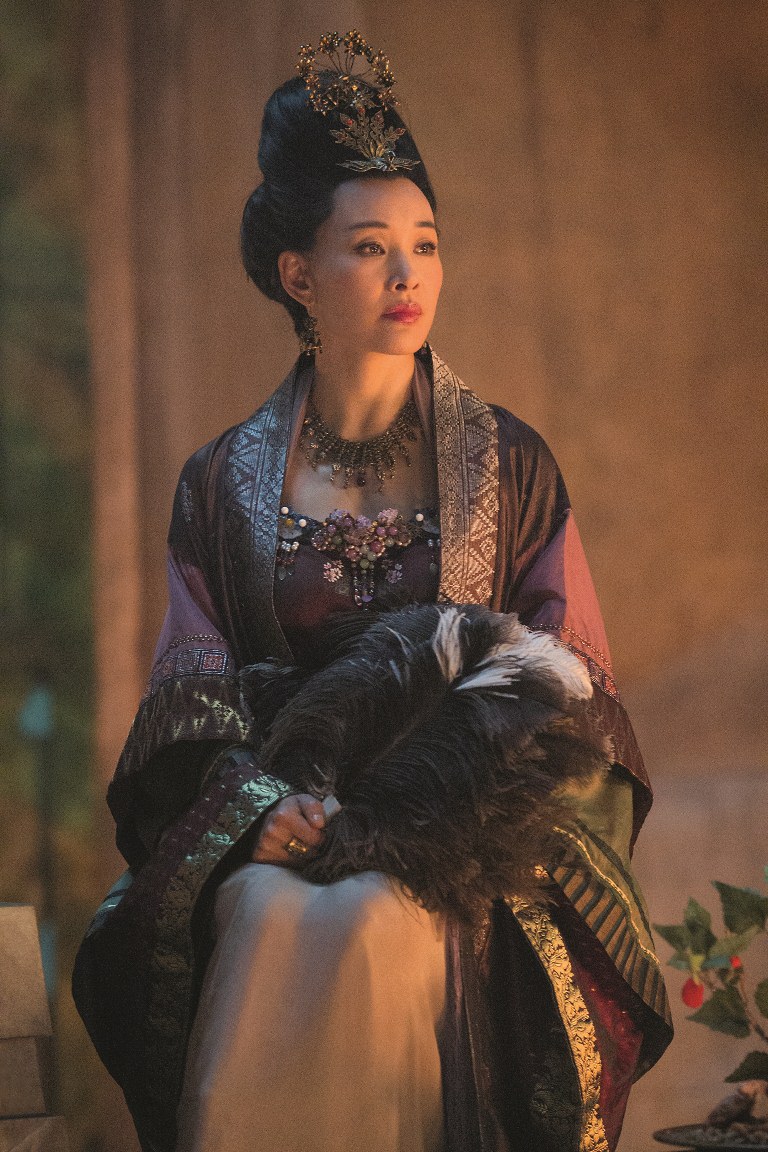 The toughest part was to get enough people interested, as we needed so many. Another onerous task was to locate people who would commit to all the different dates. We are, after all, establishing an industry that never existed here. It takes time to train people to develop an understanding of film, right down to realizing how important it is to be on time for a shoot.
Fantastic local talent was discovered last year and we're very proud of how far they have come, from walking in through our casting doors to the day they debut on set. They transform into believable characters in history. In fact, a memorable group of 60 locals were stunt-trained from scratch to go to battle on screen, and they certainly did not let us down.
Opening Doors for the Locals
Some people only daydream of fame and being discovered. Here comes an amazing opportunity for the locals, as there was no such industry to speak of here in Johor. From less fortunate villagers to the unemployed, they are now involved in the most epic show to be filmed in Malaysia It's historic… literally. Much like doing multiple movies, because each episode is like its own movie.
In season 2, we hope to help struggling locals even more. Reaching out to the orang asli and poorer local communities, like fishing villages that are running out of resources due to over-fishing, is our priority this year. If they have a family of 10, they can go home with RM1,000 a day! Giving back to the community is key because we are here on such a massive scale. Kids stuck in desperate environments will be introduced to a new world of film with hopes that they will be inspired and prosper in years to come.
Extras play a significant part. When you have a good background actor, directors and crew recognize it. Certain people were brought back because they stood out. Last season, people were coming in as extras but ended up becoming part of the crew because they shone undeniably.
Some people fail to see that background actors can be just as important as the main cast. They do not just disappear into the background, they set the scene and bring out a sense of realism to make the whole show believable. They can make or break the show. For example, in scenes like the slum villages, as soon as they're dressed in their costumes, they travel back a thousand years. The set comes alive with sights, smells, sounds, and sensations. And how exciting it must be for them to be a part of this recreated history.
So many shows are going to end up coming here. We are proud to be able to be involved in the whole training process. Extras get to learn all the aspects of being in a Hollywood production, from wardrobe to casting, and how it all comes together. Acting skills are thrown in the mix too, when they are told what to do in different scenes.
Read More:
Source: Senses of Malaysia September-October 2015
Comments