Volunteering is a great way to meet people in a new country. Lending a hand at Non-Governmental Organizations (NGOs) is an efficient and helpful way to benefit others and also provide you with a sense of commitment to a cause. Here is a list of NGOs in Kuala Lumpur that may interest you:
1. Amnesty International
Amnesty International is a global movement of over 3 million people committed to defending those who are denied justice or freedom. Their aim is to protect human rights, expose any violations and mobilize people to put pressure on governments and others to stop these violations.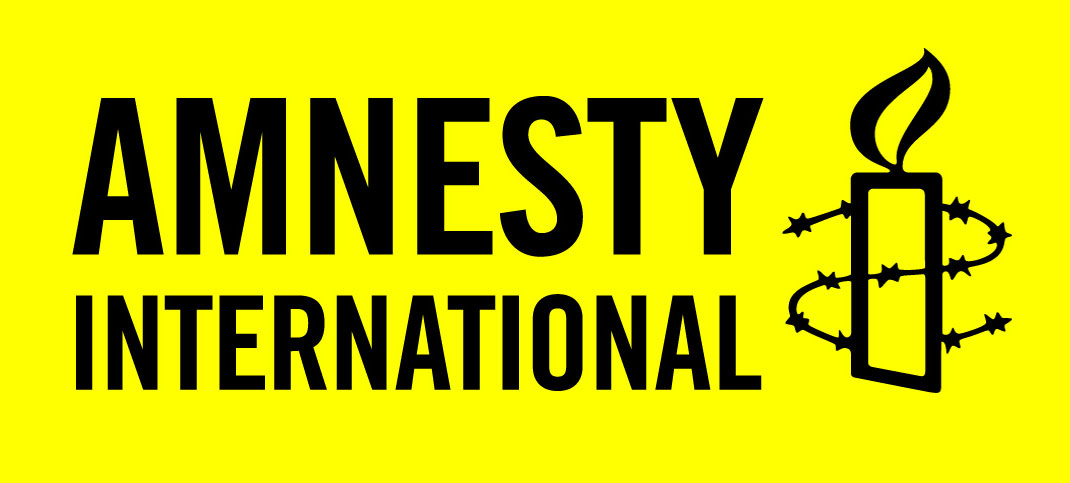 Address: E6, 3rd Floor, Bangunan Khas, Jalan 8/1E, 46050, Petaling Jaya, Selangor
Tel: 03-7955 2680 Fax: 03-7955 2682
Website: http://www.aimalaysia.org/
2. Befrienders
The Befrienders are a hotline service providing emotional support for depressed or suicidal callers. Calls are made via the 24-hour Hotline and volunteers are welcome at both the KL and Penang branches.
Kuala Lumpur
Tel: 03-7956 8144, 03-7956 8145 (24 hours Befriending Hotline)
Website: http://www.befrienders.org.my/
Penang
Tel: 04-281 1108, 04-281 5161 (5.30pm-10.30pm)
Website: http://www.befpen.org/
3. All Women's Action Society (AWAM)
An independent organization committed to improving the lives of women in Malaysia by advocating and securing women's rights, pushing for gender equality, enhancing the capacity for social transformation and supporting women in crisis. You can volunteer or become at intern at AWAM, or join as a member.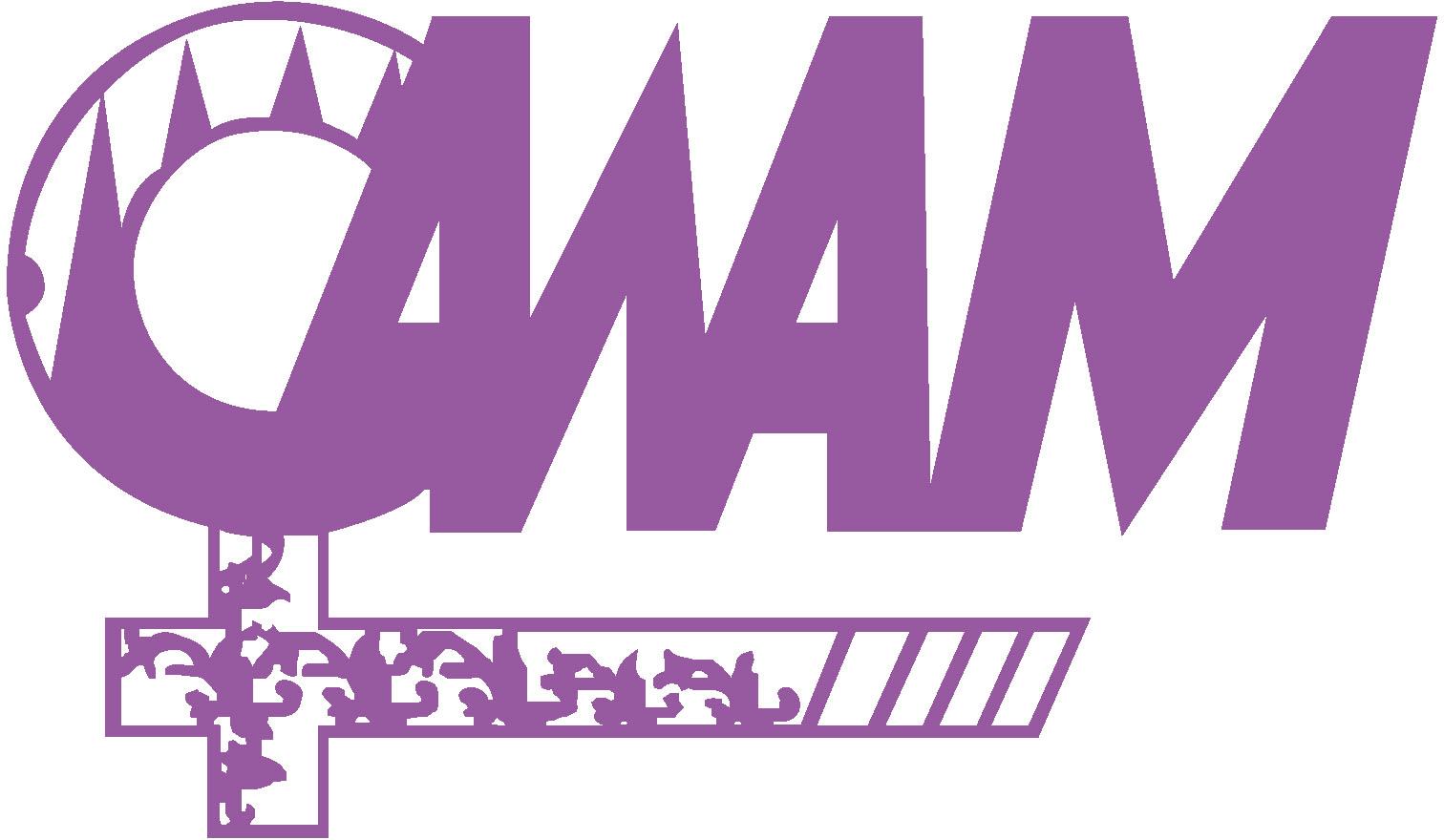 Address: 85, Jalan 21/2, Sea Park, 46300 Petaling Jaya
Tel: 03-7877 4221 Fax: 03-7874 3312
Website: http://www.awam.org.my/
4. Cancerlink Foundation
The Cancerlink Foundation provides emotional, practical and informational support through focused support-care programmes and services. Cancerlink is aimed at those diagnosed with cancer, their families and friends. Volunteers are welcome.
Address: No.13, Jalan Utara, Petaling Jaya, Selangor 46200
Tel: 03-7956 9499 Fax: 03-7957 9310
Website: http://www.cancerlinkfoundation.org/
5. Hospis Malaysia
Hospis Malaysia is a charitable organisation offering professional medical and palliative home care to patients suffering from life-limiting illnesses. It also provides palliative care training and education for volunteers and staff.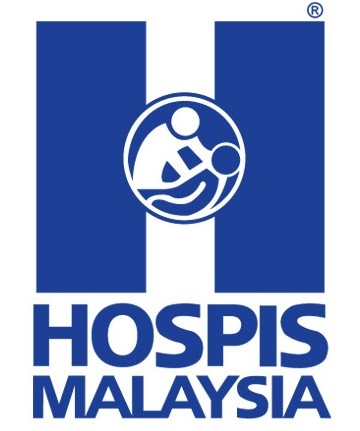 Address: 2 Jalan 4/96, off Jalan Sekuci, Taman Sri Bahtera, Jalan Cheras, 56100 Kuala Lumpur
Tel: 03-9133 3936
Fax : 03-9133 3941
Website: http://www.hospismalaysia.org/
6. Malaysia Association for the Blind (MAB)
The MAB aims to empower people with visual impairment by providing them with services and opportunities for greater participation, involvement and integration into society as well as to promote the prevention of blindness. The MAB assists integration into society and is always in need of volunteers willing to help in the Braille production service.
Address: Kompleks MAB, Jalan Tebing off Jalan Tun Sambanthan 4, 50470 Kuala Lumpur
Tel: 03- 2272 2677 Fax: 03-2272 2676
Website: http://www.mab.org.my/
7. Malaysian Red Crescent Society
The Malaysian Red Crescent Society aims to be a leading humanitarian organisation, nationally and globally and aims to serve the vulnerable efficiently, and at all times.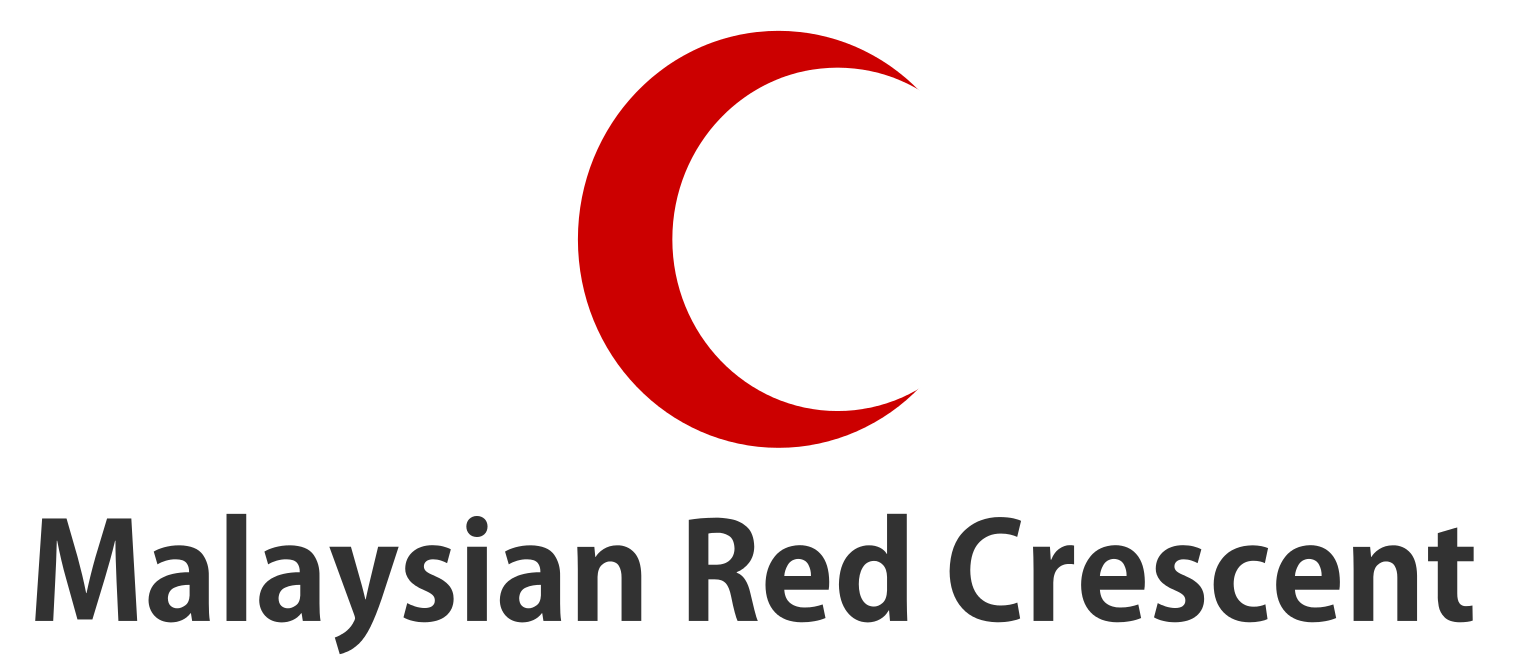 Address: JKR 32 Jalan Nipah, Off Jalan Ampang, 55000 Kuala Lumpur
Tel: 03-4257 8122, Fax: 03-4253 3191
Website: http://www.redcrescent.org.my/
8. Malaysian AIDS Council (MAC)
The MAC's primary objectives are to increase awareness of HIV/AIDS, prevent the spread of HIV, eliminate discrimination, stigma and prejudice associated with the disease, promote and protect the rights of those made vulnerable by HIV/AIDS and to ensure the highest possible quality of life for those with HIV/AIDS. It also provides care and support to individuals affected by the disease and works on educating the public on prevention methods. The MAC is always in need of both volunteers and donations.
Address: 12 The Boulevard Shop Office, Sentul Raya, Jalan 13/48A, off Jalan Sentul, 51000 Kuala Lumpur
Tel: 03-4045 1033 Fax: 03-4043 9723
Website: http://www.mac.org.my/v3/
9. Mercy Malaysia
The Malaysian Medical Relief Society or MERCY Malaysia is an organization ready to lend its support in times of international crises, natural disasters and provides healthcare, water, sanitation and hygiene and programmes. MERCY Malaysia has over 500 members and welcomes both volunteers and donations.
Address: 45C Jalan Mamanda 9, Ampang Point, 68000 Ampang, Kuala Lumpur
Tel: 03-4256 9999 Fax: 03-4251 8435
Website: http://www.mercy.org.my/
10. Malaysian National Animal Welfare Foundation
The foundation's mission is to promote a caring Malaysian society through creating awareness and a balanced approach to animal welfare, to generate awareness and responsibility of all residents in Malaysia on animal welfare and to develop strategies and programmes to promote animal welfare through the MNAWF Council, public agencies, institutions, private bodies and organisations. Volunteers and donations are welcome.
Address: Wisma Medivet, 8, Jalan Tun Razak, 50400 Kuala Lumpur, Malaysia
Tel: 03-4043 5113, 03-4043 2420 Fax: 03-4041 3660
Website: http://mnawf.org.my/index.php
11. Rumah Hope
Founded in 1994, Rumah Hope is a social ministry of Good Hope Lutheran Church, ELCM and is run by volunteers. It provides shelter, food, care and security for abused and abandoned children. After hours visits, donations and volunteers are welcome.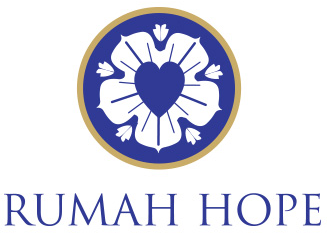 Address: No. 45, Jalan 20/2, Paramount Garden,46300 Petaling Jaya, Selangor
Tel: 03-7954 5523, 03-79572860, Fax: 03-7954 5722
Website: http://www.rumahhope.org.my/http://www.rumahhope.org.my/
12. Malaysian Volunteer Fire & Rescue Association
This organisation aims to help educate, train and assist the community on fire safety and fire prevention methods via safety awareness programme. The MVFRA also acts as a backup to the Malaysian Fire & Rescue Department in times of disaster. Volunteers and donations are both welcome.
Address: 32 Jalan Wirawati 6, Taman Maluri, 55100 Kuala Lumpur
Tel: 03-9200 1994 Fax: 03-9200 6995
Website: http://www.mvfra.org/
13. SUHAKAM (Human Rights Commission of Malaysia)
The Human Rights Commission of Malaysia (SUHAKAM) is an "A" status national human rights institution (NHRI) formed to promote active involvement among the various communities and societal actors in the promotion and protection of human rights in the country. SUHAKAM also works to promote greater understanding and support among the civil societies on the work of these  human rights defenders.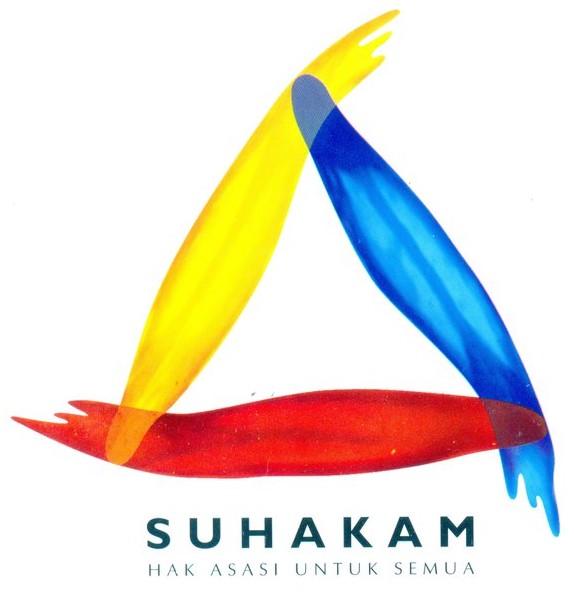 Address: 11th Floor, Menara TH Perdana, Jalan Sultan Ismail, 50250 Kuala Lumpur
Tel: 03-2612 5600 Fax: 03-2612 5620
Website: http://www.suhakam.org.my/home
14. Malaysian Nature Society (MNS)
The Malaysian Nature Society (MNS) is Malaysia's largest and oldest non-government environmental organisation, focused on the preservation of nature, ecosystem and the country's natural heritage. The MNS is a member-driven organisation, deriving its strength from a committed and active association. They are always looking for passionate volunteers.
Address: JKR 641, Jalan Kelantan, 50480 Kuala Lumpur
Tel: 03-2287 9422 Fax: 03-2287 8773
Website: http://www.mns.my/
15. Raleigh International Kuala Lumpur
Raleigh International gives young people a chance to explore the world and discover their potential as leaders and members of a team working together to make a difference. Its vision is to inspire a generation to be all that they can be and to unite them as part of a global community.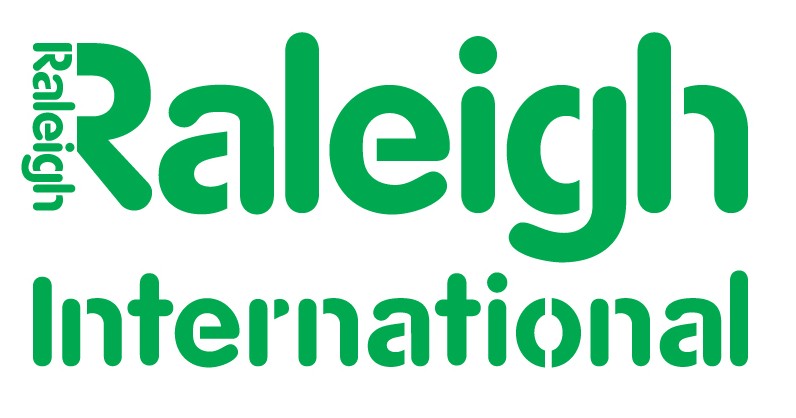 Address: P.O. Box 13521 50812 Kuala Lumpur
Website: http://www.raleighinternational.org.my/
16. United Nations High Commissioner for Refugees (UNHCR)
The UNHCR's primary purpose is to safeguard the rights and well-being of refugees, and help refugees rebuild their lives in safety and dignity.It strives to ensure that everyone can exercise the right to seek asylum and find safe refuge in another State, with the option to return home voluntarily, integrate locally or to resettle in a third country.
Address: 570, Jalan Bukit Petaling, 50460 Kuala Lumpur
Tel: 03-2118 4800 Fax: 03-2141 1780
Website: http://www.unhcr.org.my/default.aspx
---
"ExpatGo welcomes and encourages comments, input, and divergent opinions. However, we kindly request that you use suitable language in your comments, and refrain from any sort of personal attack, hate speech, or disparaging rhetoric. Comments not in line with this are subject to removal from the site. "
Comments