Malaysia has produced its fair share of resilient and influential women. Whether it be in the office, at the podium or on the squash court, the women on this list are frequently cited as being particularly inspiring for the way they have overcome obstacles, usually in the form of sexism put forth in the guise of 'preserving tradition', and applied their extensive knowledge at the most opportune moments to achieve their goals.
What truly distinguishes the women found here, however, is the way they have channeled their talents and well-deserved fame into helping and educating the next generation of achievers and those less fortunate than themselves.
1. Tan Sri Dato' Sri Dr. Zeti Akhtar Aziz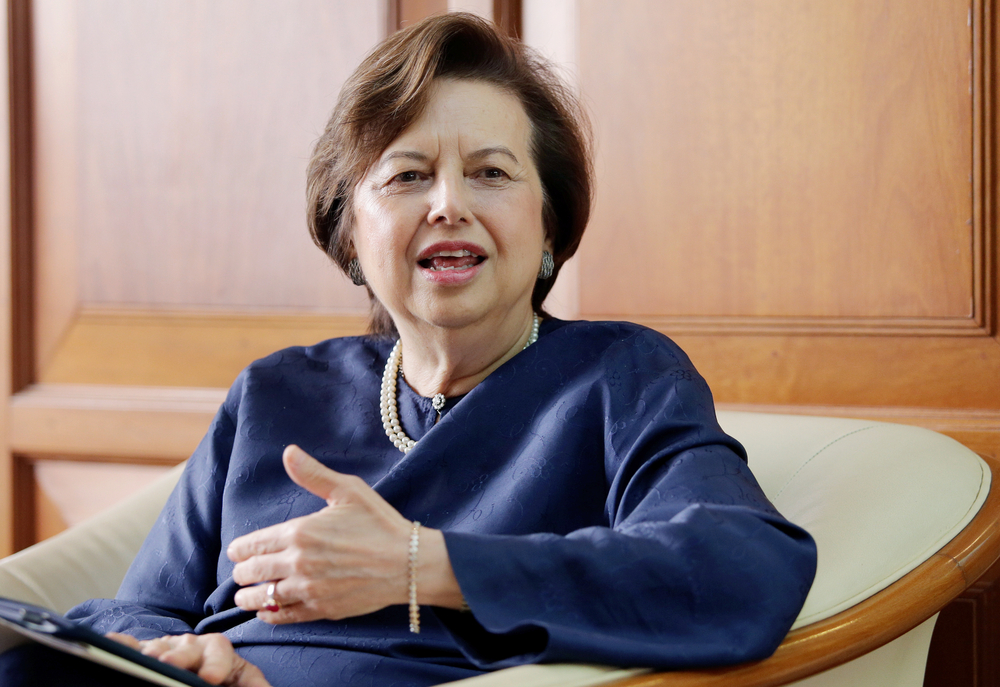 This exceedingly savvy and resilient businesswoman is currently the 7th governor of Bank Negara Malaysia (The central bank of Malaysia), as well as the only woman to have ever occupied that position.
Dr. Zeti Akhtar Aziz's decisive acumen and extensive financial knowledge, having received her PhD in monetary and international economics from the University of Pennsylvania, propelled her to the position of Deputy Manager of the Economics department at Bank Negara in 1985. Dr. Zeti Akhtar Aziz's determination and ability to act under pressure was amply demonstrated during the Asian Financial Crisis, when she developed strategies to push the Malaysian economy out of more harm's way.
Dr. Zeti Akhtar Aziz's inspiring successes look set to continue, with Bloomberg columnist William Pesek naming her one of his top nominees for the head of the international monetary fund.
2. Tan Sri Datuk Seri Michelle Yeoh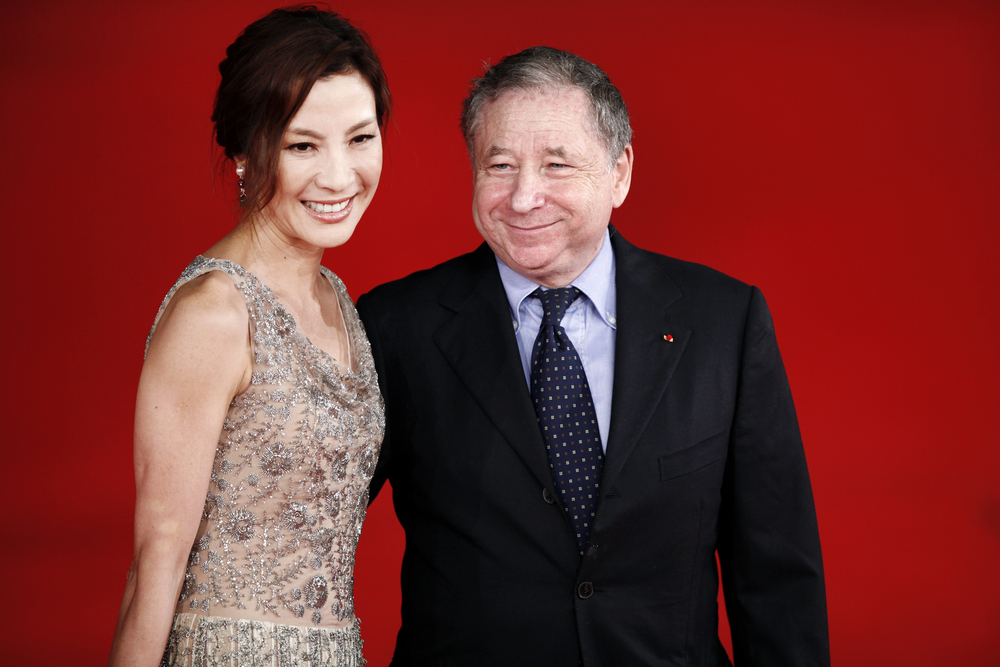 Best known for her action-packed performances on the silver screen, this Ipoh-born actress was named Malaysia's first 1M4U mentor in 2013. She appears in the sequel to what is arguably her most famous film, Crouching Tiger, Hidden Dragon.
Michelle Yeoh has worked with the Malaysian government in a campaign to fight crime, particularly against women in areas where they are most vulnerable (such as LRT stations and car-parks). The campaign involves increasing awareness of crime and, though this method is slightly less thrilling than the lightning quick swords and flying daggers that frequently accompany Michelle in her movies, the impact is predicted to be significant.
Michelle has also championed the cause of road safety in Malaysia, particularly after hearing the sobering statistic that around 6,000 Malaysians die annually in road accidents.
Michelle Yeoh's cinematic presence shows no sign of slowing down, and her continuing support for youth volunteerism makes her one of Malaysia's most inspiring women.
3. Dato' Ambiga Sreenevasan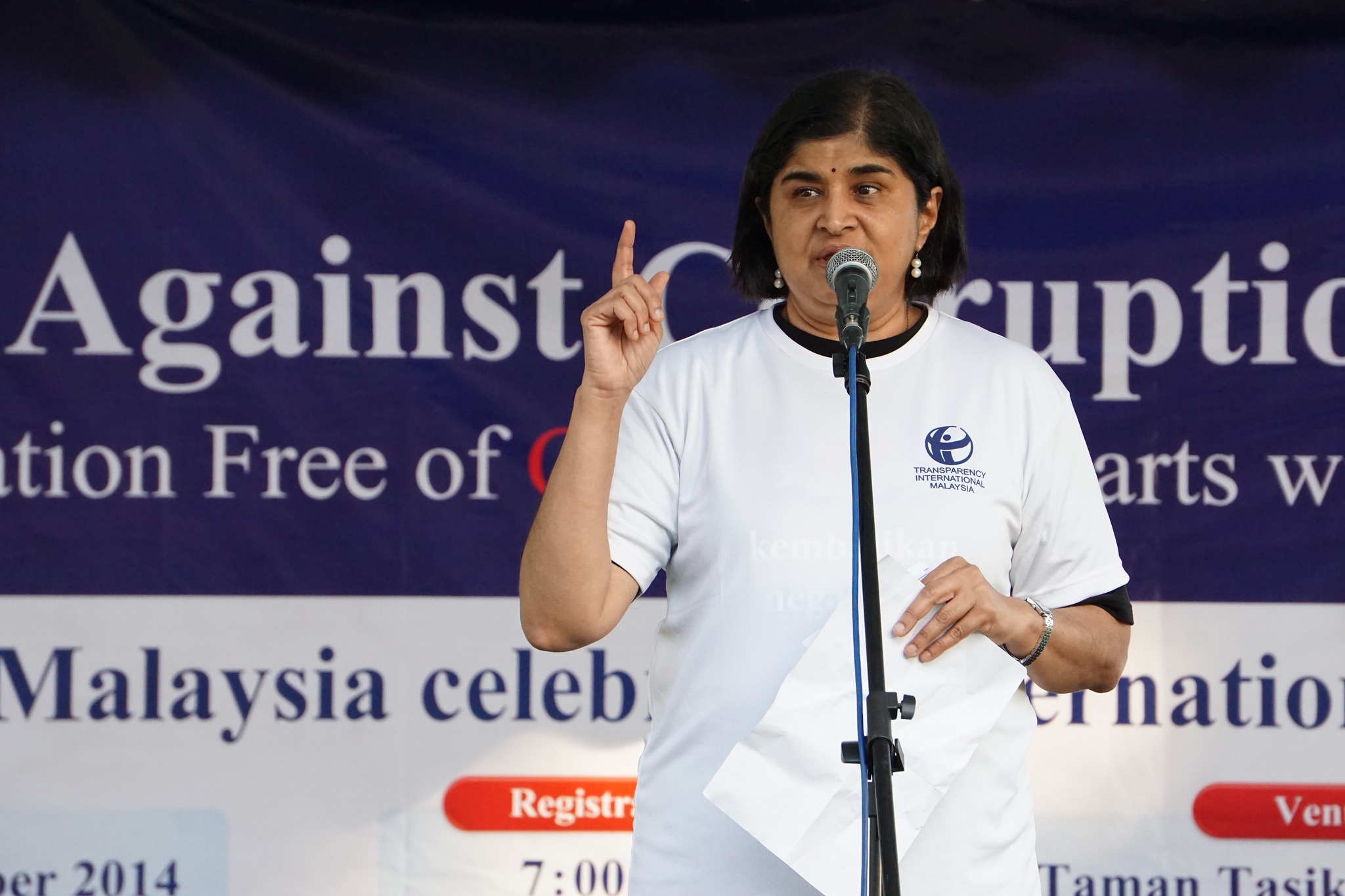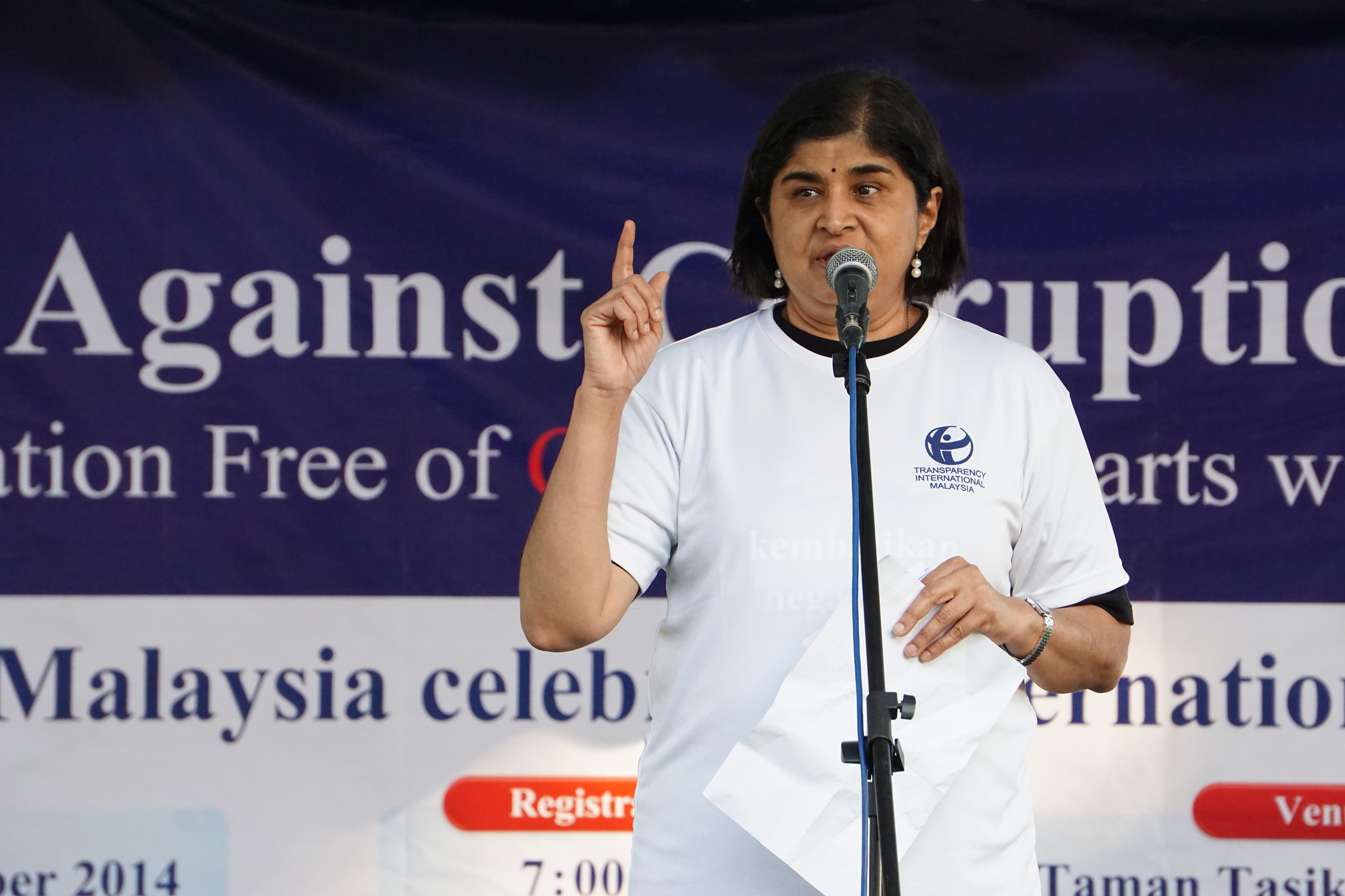 Ambiga Sreenevasan has acquired a well-deserved reputation for being an exceptional lawyer and fearless campaigner for equal rights. She is also well known for her involvement in the Bersih 2.0 rally in 2011.
In 1999 she gained both acclaim and notoriety for representing Lina Joy, a woman who sued to have her conversion from Islam to Christianity officially recognized.  From 2007-2011 Ambiga Sreenevasan served as Malaysian Bar-Council president, during which time she organized the highly successful "March For Justice" in response to judicial corruption. Her unwavering campaigns and lobby's eventually led to the establishment of a Malaysian Royal Commission for corrective action.
Because Ambiga Sreenevasan has tirelessly striven for equal gender rights and religious freedom (she accepted a memorandum for the formation of an inter-faith commission) she has attracted a lot of negative attention- from hate-mail to Molotov cocktails being thrown at her house! Despite this, she continues to champion human rights causes as well as free and fair elections.
4. Nurul Izzah binti Anwar
Both the eldest daughter of Anwar Ibrahim and a politician for Parti Keadilan, Nurul Izzah Anwar began her unintended public life (she gained a bachelor degree in Electronics and Engineering from Universiti Tenaga Nasional) after appealing to the United Nations Commission on Human Rights in Geneva for the release of her father from Jail.
She was elected in 2008 as MP for Lembah Pantai, at which point she was the youngest member of Malaysia's parliament. Nurul Anwar has continuously pledged her support and given support to human rights groups, as well as those petitioning for religious freedom and equality.
She is also known for her ardent support for better rights for women in the workplace. Despite the controversy which naturally, considering her stances and background, comes her way, Nurul Anwar (who maintains that her political identity is entirely her own) is continuing to enjoy significant popularity.
5. Y.B Hannah Yeoh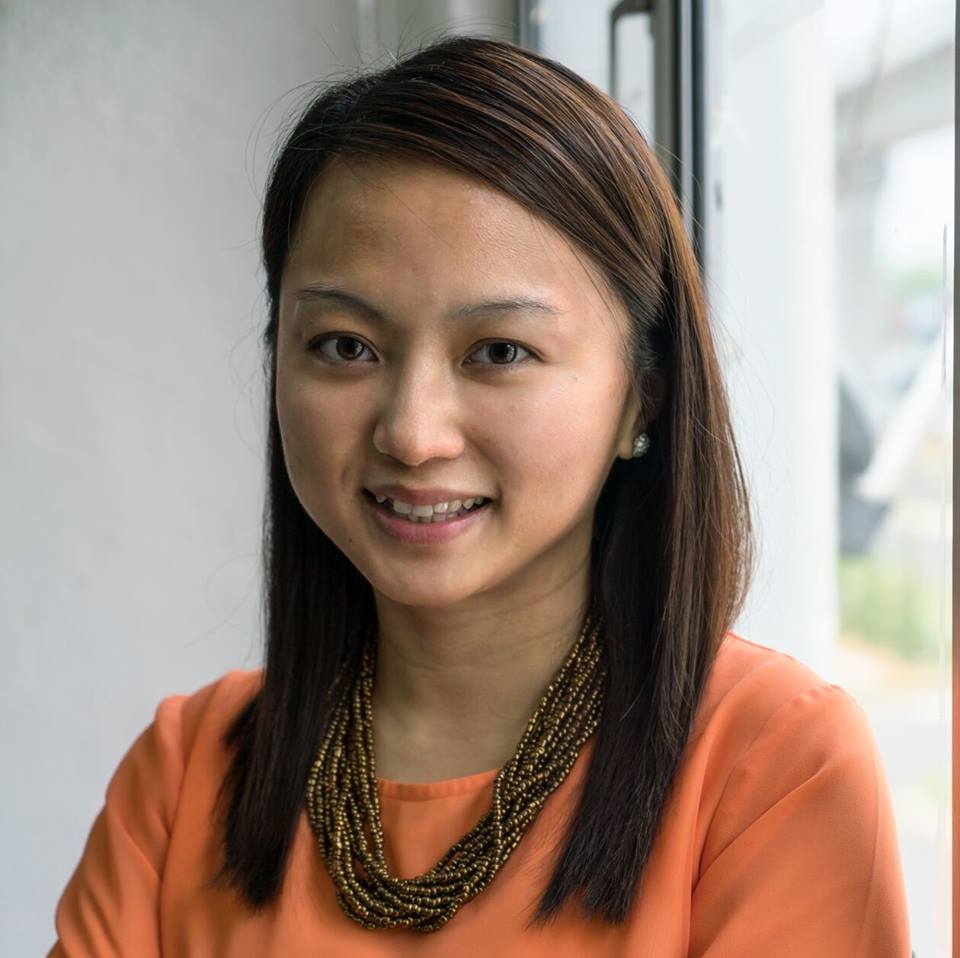 An eloquent blogger, Selangor State Assembly member for the DAP and first woman speaker for the Selangor State Assembly, Hannah Yeoh has come a long way in a short space of time.
Her most notable positive attributes and commitments to nation-building are easily identifiable on her informatively varied, at times feisty, blog. They are also clearly outlined on her political manifesto, which she compiled and submitted as part of her pre-election campaign. Hannah Yeoh is committed to easing urban congestion and sustaining the environment by implementing intelligent development programs, aligning LRT and bus routes, cracking down on the rising crime rate by improving residential security, and preserving eco-friendly green lung areas.
Hannah Yeoh, who obtained a bachelor of Laws from the University of Tasmania, is living testament to what perseverance, commitment and a passion for blogging can achieve.
6. Y.B Teresa Kok Suh Sim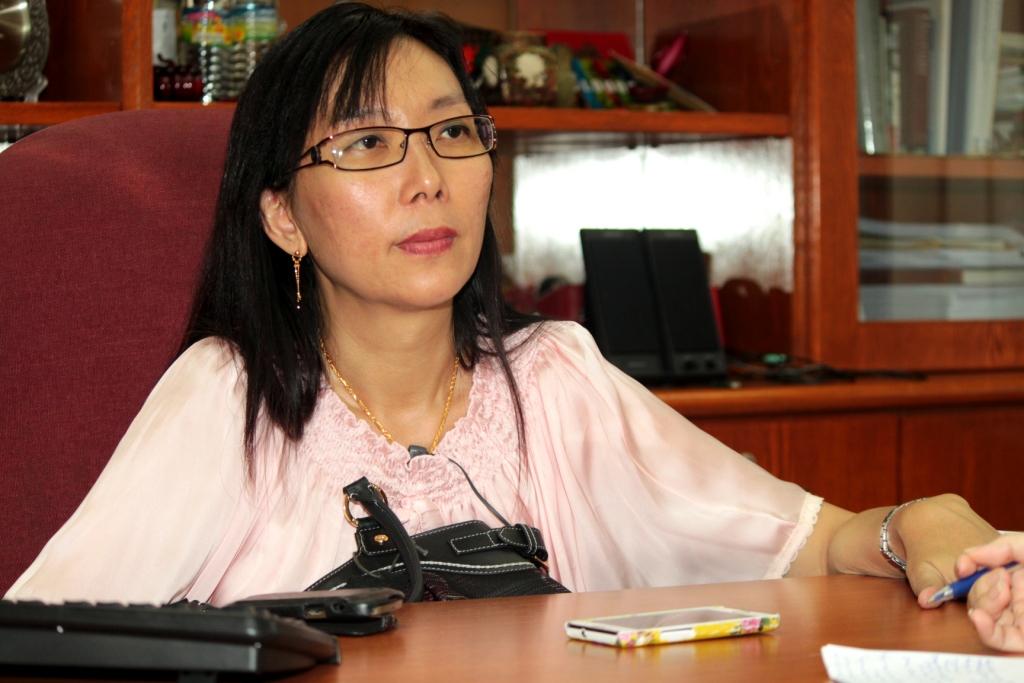 It is easy to see why Y.B Teresa Kok Suh Sim has named her personal website "Sassy MP". She has served as the former political secretary to DAP opposition leader Lim Kit Siang and is currently DAP National Organizing Secretary.
She is known throughout Malaysia for both her important contributions to the Select Committee on the Review of the Penal Code and Criminal Procedure Code (Teresa was herself detained under the ISA laws). She is also recognised for her co-founding of the ASEAN Inter-Parliamentary Myanmar Caucus (AIPMC). Teresa is secretary of the AIMPC, which promotes the freedom and education of democratic process for the people of Myanmar.
Like Ambiga Sreenevasan, Teresa has also had Molotov cocktails lobbed at her family home and suffered repeated death threats. Her hard experiences have, however, helped lathed out a resilience and analytical acuity in Teresa, which has made her an excellent individual for the assessment of criminal justice procedures.
7. Datuk Jamelah Jamaluddin
As the first woman CEO of Kuwait Finance House Berhad, the largest Islamic bank in all Malaysia, Datuk Jamelah Jamaluddin is well deserving of a place on this list. Her exceptional management and economic talents became widely known when she implemented highly effective strategies to rectify KFH's numerous mortgage issues, which had been amassed as a result of poor loan decisions which previous administrative employees had implemented.
Jamelah Jamaluddin is also famed for introducing the Az-Zahra unit: the first Islamic retail banking branch geared towards woman and the introduction of credit and debit cards for RHB Islamic bank users. Datuk Jamelah Jamaluddin obtained a master's degree in Business Administration in Finance from the University of Central Michigan.
8. Datin Paduka Marina Mahathir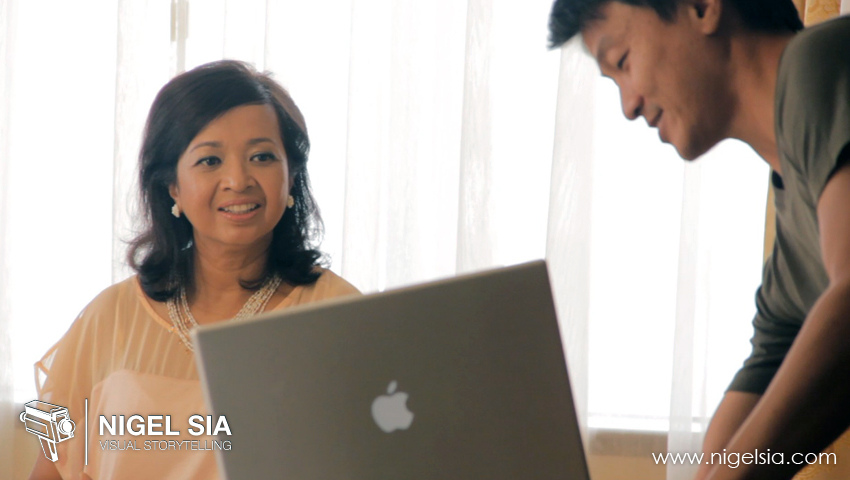 Marina Mahathir, another daughter of a famous Malaysian politician to make it to the list, is an active socio-political blogger, a bi-weekly columnist and was the leader of the Malaysian AIDS Council (which she headed for over a decade). Marina Mahathir has been extensively involved with fighting HIV in South East Asia and has contributed her knowledge to several prestigious UN panels and conferences.
Marina Mahathir has been the host of her own television talk show, which discussed issues concerning violence against women, gender equality and social reform, and has also written a highly successful book (a compilation of her articles published by the Sun) called "Telling it Straight". Despite the fame/infamy her father acquired during his time in office, Marina Mahathir has adopted a more activist/ progressive approach to her writings.
9. Nicol Ann David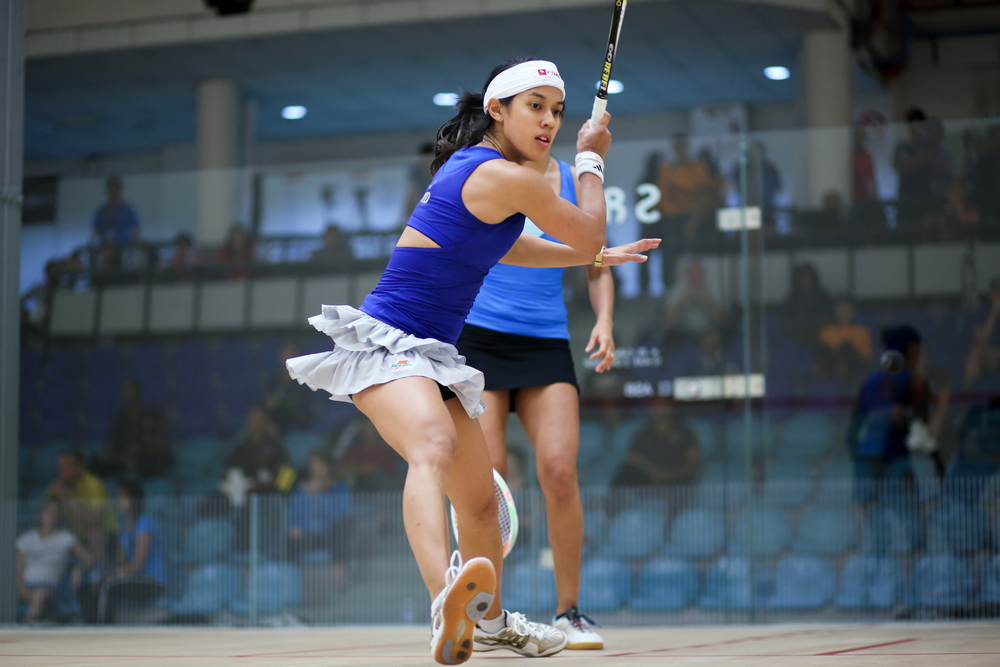 Spending nine years as the world's number one women's squash player and currently residing in the top five, Nicol Ann David is one of the greatest sports stars Malaysia has ever produced. Nicol is the first Asian sports woman to achieve such high ranking prestige, and at the young age of 23 as well!
Nicol began her journey to squash super-stardom at an early age when she won the World Junior Squash titles in 1999 and 2001.  After subsequently winning a slew of tournaments, including the Asian Squash Championships a staggering eight times, Nicol was endowed with the order of merit from Tuanku Mizan Zainal Abidin, the sultan of Terengganu, in 2008.
Nicol David has put her fame to good use, currently serving as a national goodwill ambassador to the United Nations Development Programme. Through this organization, Nicol promotes youth development and education to tackle issues such as poverty and over-population.
This article was updated on the 27th April 2016.  
More Famous Malaysians:



" ExpatGo welcomes and encourages comments, input, and divergent opinions. However, we kindly request that you use suitable language in your comments, and refrain from any sort of personal attack, hate speech, or disparaging rhetoric. Comments not in line with this are subject to removal from the site. "



Comments