Gyms are fitness and wellness centres. They are built with the primary purpose of giving individuals a place to utilise expensive equipment, personal training, as well as exercise classes that help increase vigour and other aspects of health. Most gyms in KL usually operate on a contractual or a monthly basis payment scheme. As the city is populated with dozens of gym choices to those new to the city, this article will aim to aid gym virgins and veterans alike in the selection of some of the best value for money and exclusive gyms available in the Kuala Lumpur domain.
See Also: How to Cancel Gym Memberships in Malaysia
1. C.H.I Fitness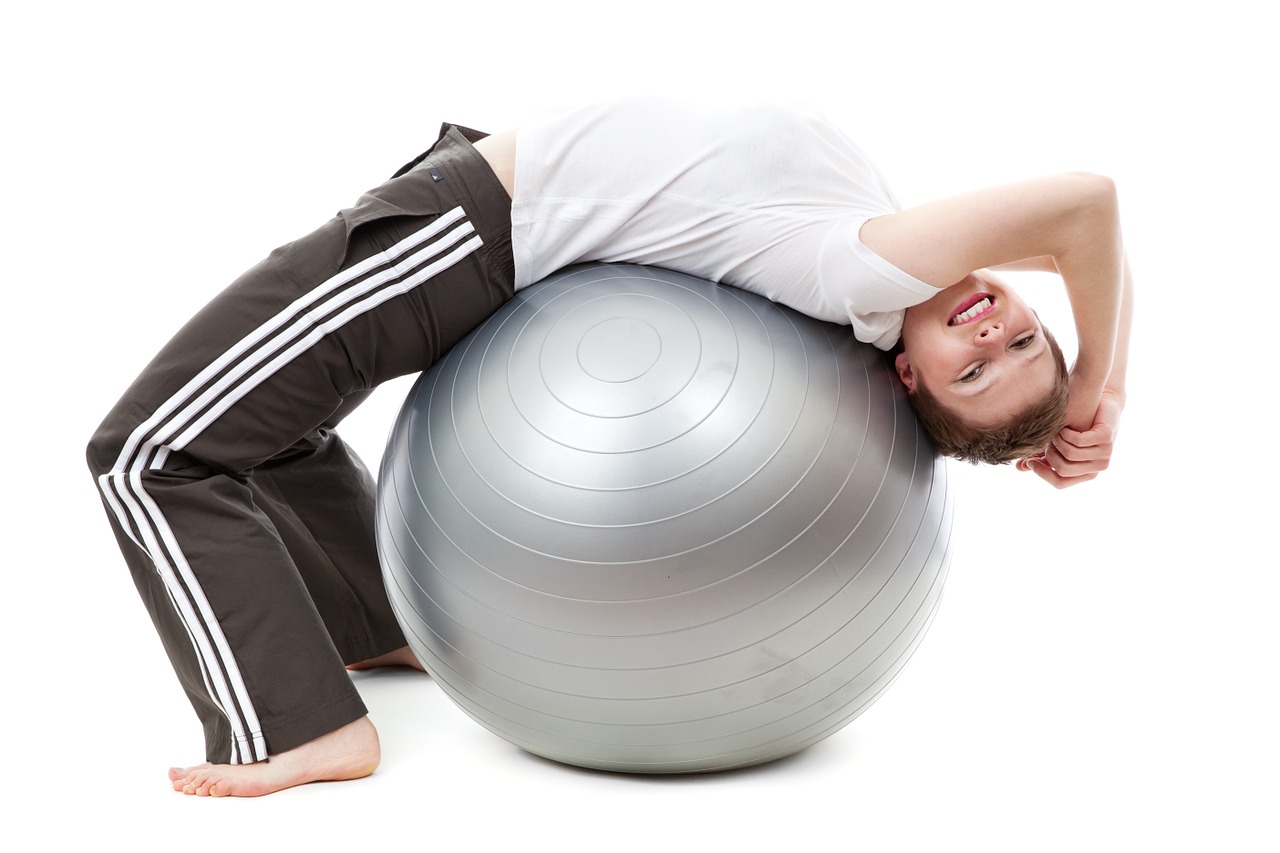 C.H.I Fitness's outlet in Bangsar Shopping Centre (BSC) has some of the latest fitness equipment to boot. Their clubs are designed to take advantage of both art and health, having incorporated creative works alongside health routines to better inspire members. While the gym primarily believes in the concepts and benefits of group classes, they also provide personal training services. They offer an extremely wide variety of classes. C.H.I Fitness also limits their membership bank to ensure exclusivity and equipment availability.
Membership Fees:
For a single club access, the rate is RM139 per month while an all club access pass will cost RM199. You can also opt for an all club access pass not including Bangsar Shopping Centre and Chi-X for RM159. These fees do not include the initial joining fees
2. Elements Medical Fitness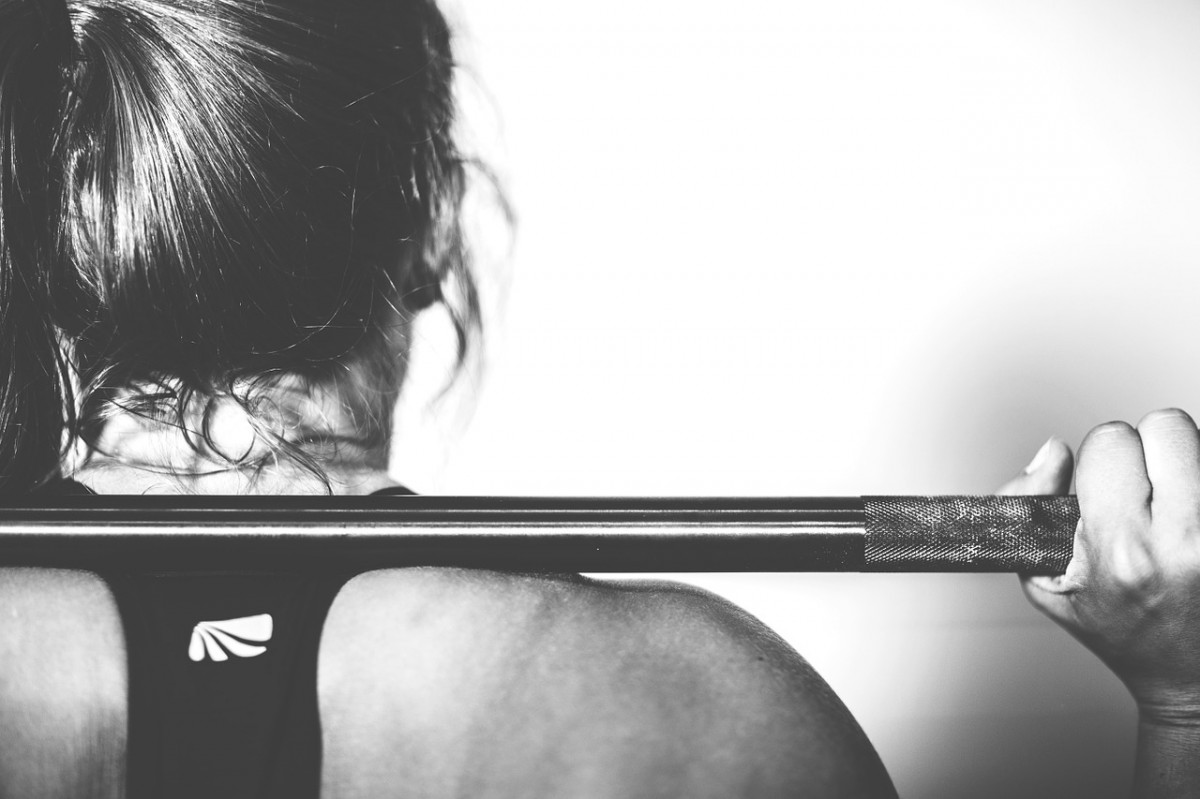 Elements Medical Fitness is a boutique gym. With limited memberships that ensure exclusivity, personalised services, a wide range of top of the line fitness equipment and facilities encompassing a large area, Elements aims to be your home of health. Their services include a variety of exercise classes, a personalised programme scheme, and an in-house chef for detox programmes as well as a one time functional medicine doctor and nutritionist consultations when you sign up. Their facilities on the other hand, includes a 100ft infinity heated pool, an outdoor garden, a fully equipped gym, a studio, a sauna, locker rooms, safety deposit boxes, and two floors of basement parking for visitors.
Membership Fees:
Joining fees are RM500 and admin fees are RM100. After paying the initial fees, you can choose from two types of memberships. One is the standard gym membership at RM269 (3 months term), RM249 (6 months terms), or RM229 (12 months term) per month. The second option is the gym and crossfit membership at RM399 (3 months term), RM369 (6 months term), or RM329 (12 months term) per month.
3. Fitness First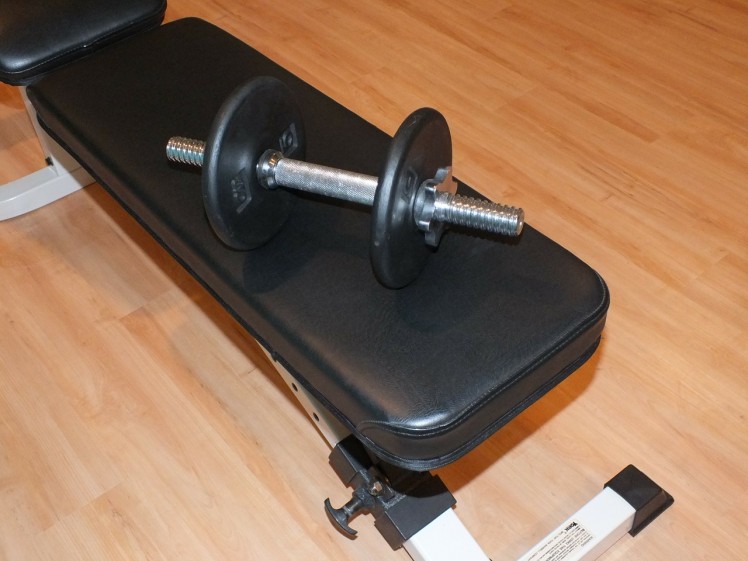 The largest privately owned health club group in the world, Fitness First Malaysia has several outlets all over Kuala Lumpur. They have long been the go-to centres in KL for those who want to get fit in quality gyms without having to pay expensive fees. They also offer different types of membership to better suit the needs of several individuals. Using their extensive list of clubs, those who join them under their passport membership will be allowed to utilise any of their clubs around the globe.  Fitness First offers personal training, group exercises, freestyle training, cardio exercises, and weight training.
Membership Fees:
Rates vary depending on the type of package you choose. You should contact the nearest club to discuss membership options and prices.
4. Jatomi Fitness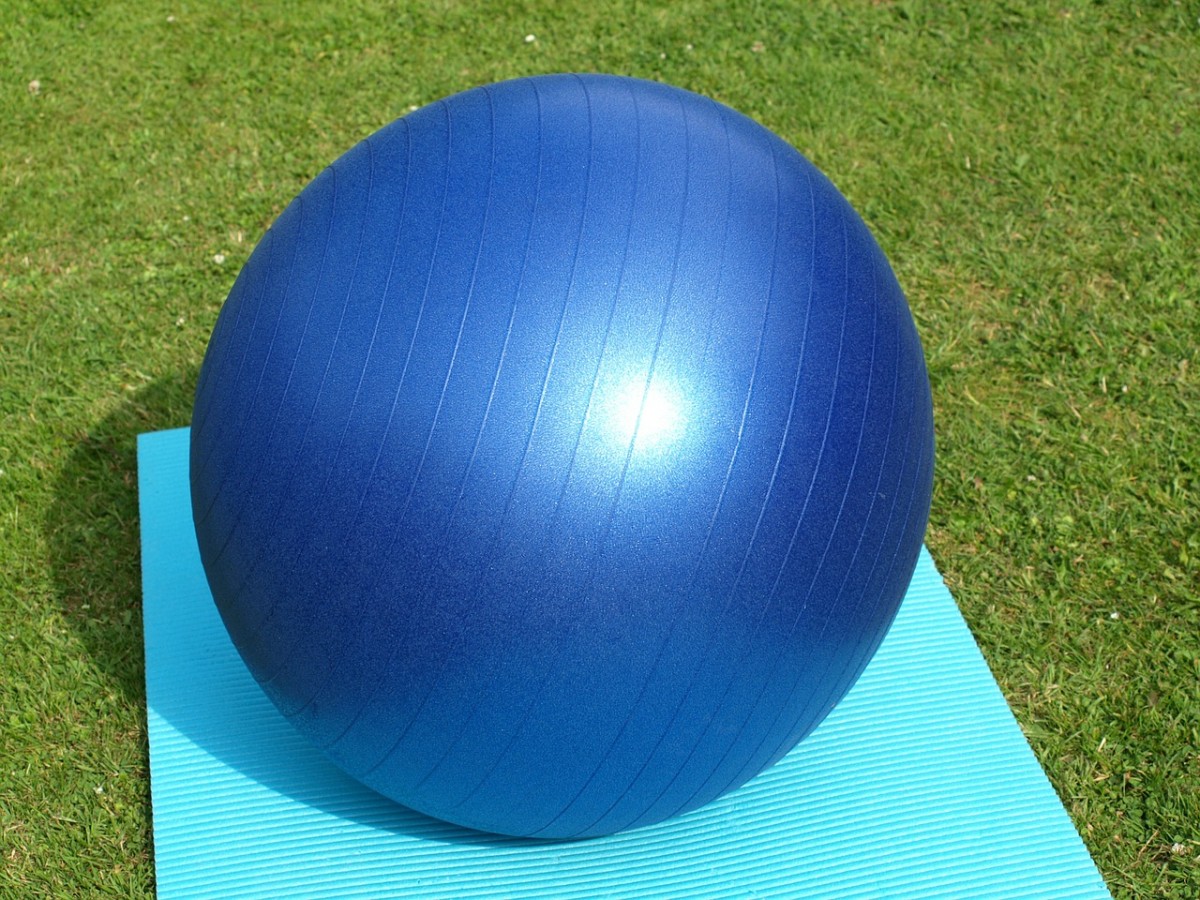 Jatomi Fitness' Kuala Lumpur club is situated near the city centre. Their club at The Weld shopping mall makes it a good location for those working in the heart of KL, as the mall is located there. They offer a range of group classes or trained personal fitness coaches. Jatomi also provides different types of health concepts for practice that targets specific areas, like moveFit, eatFit, mindFit, and keyFit. As their name suggests, some of these fitness concepts are geared towards nutrition and mental well being while others are about getting orientated with the various gym equipment and workouts.
Membership Fees:
Jatomi offers a wide range of membership prices ranging from RM69 to RM1089 per month.
5. Fitology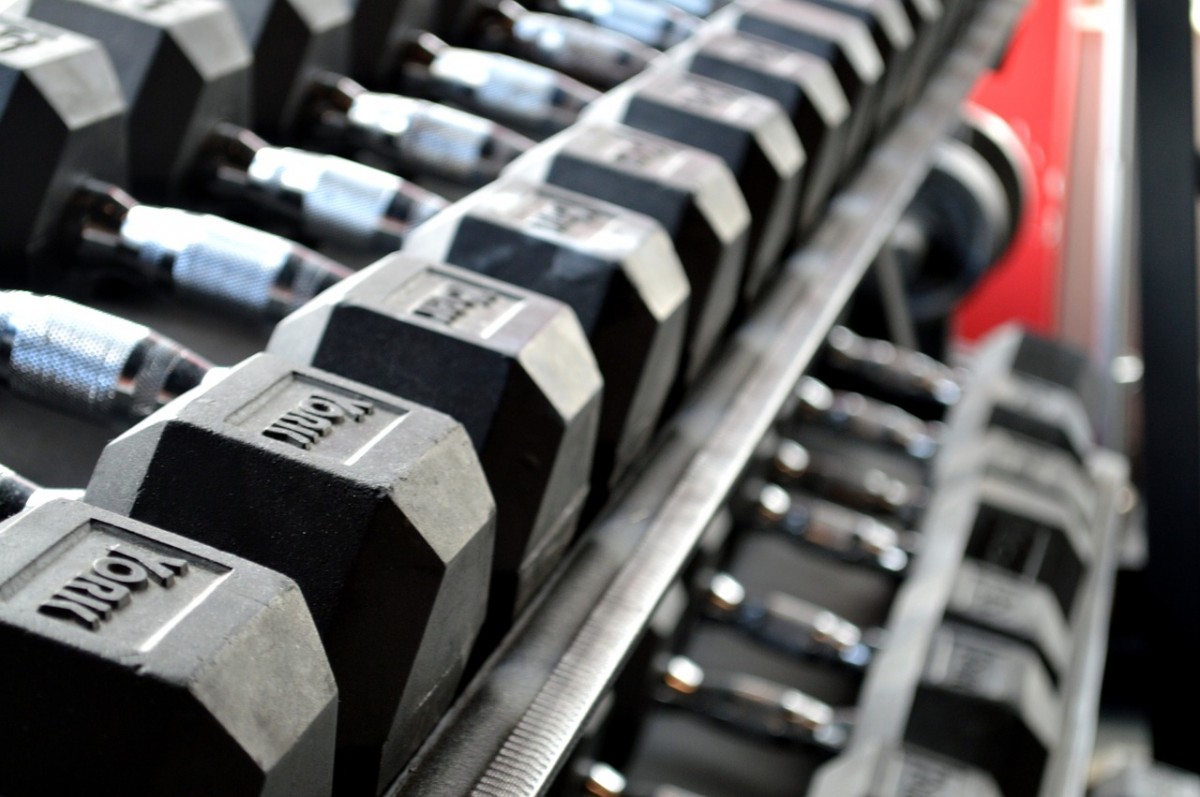 Fitology is a unique fitness centre nestled in a small corner amongst the hilltops of Bangsar. Instead of offering members to come in on a daily basis to utilise their facilities and services, they instead offer personal exercise packages. This is due to a special routine that is made to maximise a full body workout in the shortest time possible. Primary packages offered by them includes half an hour of personalised fitness training, followed by another half an hour of far infrared therapy sauna, nourishment, and finished with a one-hour sports massage. Only the 360 packages have the one-hour sports massage. Other side packages focuses on full memberships or individual select fitness routine such as the physiotherapy, sports massages, or far infrared therapy packages.
Membership Fees:
Buying a one-off membership will cost you RM350 which includes three Fitology Express Sessions per month. You can also opt to buy a six or 12 month package which both include three Fitology Express Sessions per month and one Fitology t-shirt. The six month package clocks in at RM310 per month while the 12 month package will cost you RM280 per month. You can also buy Fitology Personal Training Sessions andgroup classes.
6. Leanbodies Fitness Centre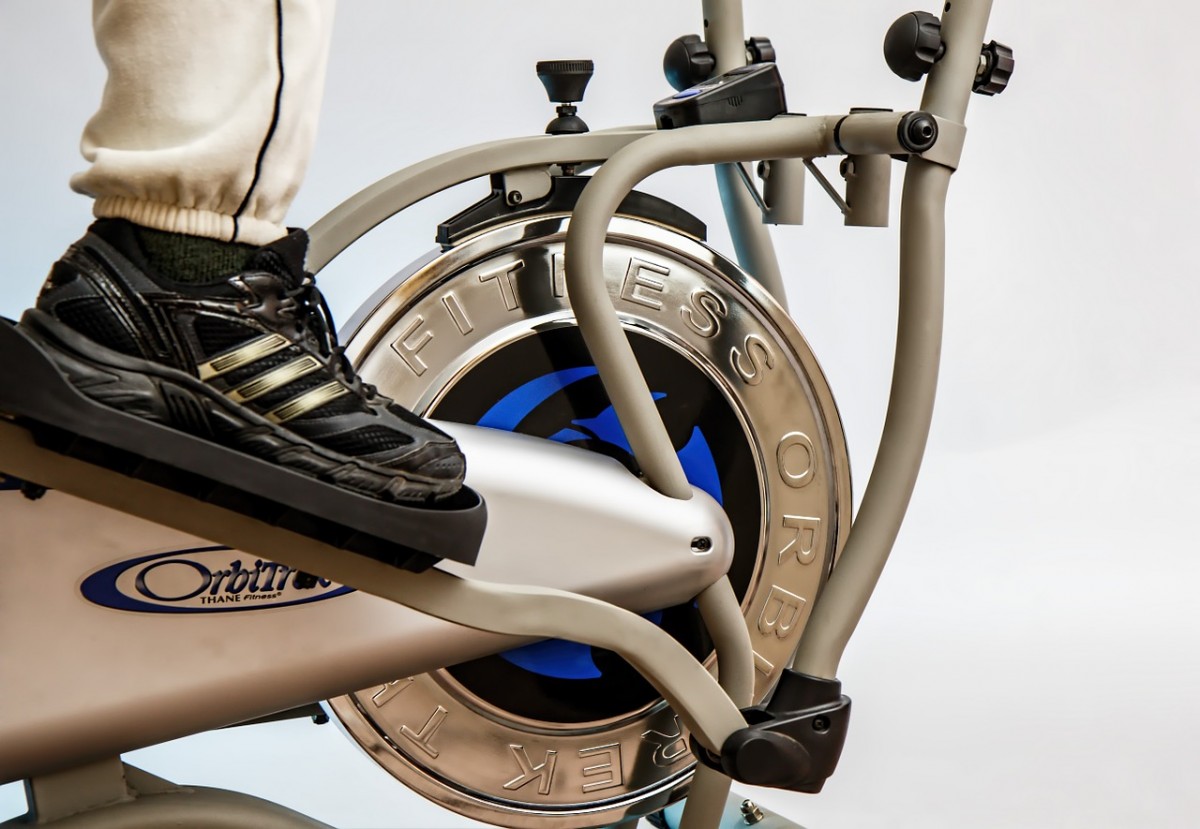 Housed in Solaris Dutamas, Leanbodies Fitness Centre prides itself on being a 24/7 gym that offers a quality gym coupled with an affordable membership. The gym boasts having no long-term binding contracts and no upfront joining fees, along with online services that help you track your exercise progress, check if the gym is packed, and coordinate your meals based upon a guide by professionals. Similar to other gyms, Leanbodies also offers personalized workout services. This includes guidance on nutrition, post-programme support, discounts when going with a buddy, and free gym membership when signing up for personal training programmes. Additionally, the gym also offers corporate fitness services.
Membership Fees:
Individual membership for an adult (18+) is RM98 per month. If you bring a family or friend to  sign up under your address, both of you will receive a discount and pay only RM90 per month. Students with valid student identification cards also get a discount – RM85 per month.
7. True Fitness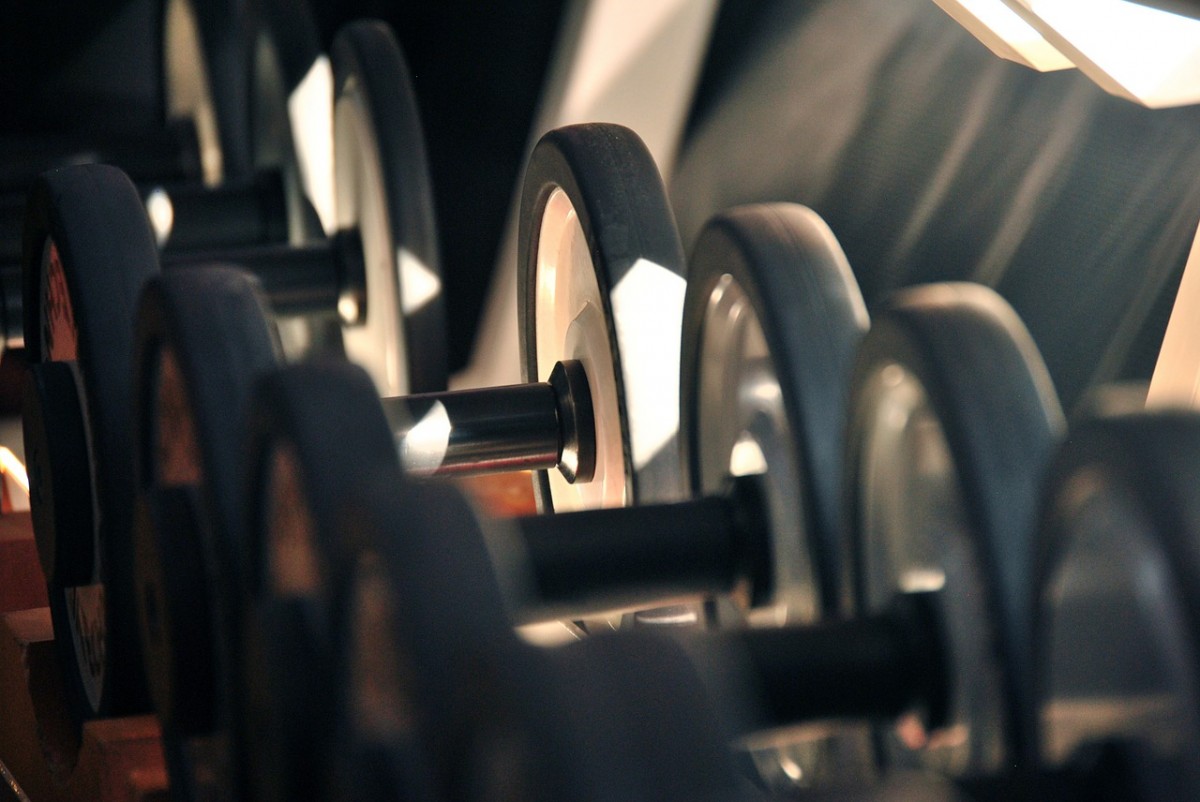 Having a chain of gyms all over South East Asia, True Fitness is another gym that focuses on weight and cardiovascular training, as well as yoga. True Fitness is available in two KL locations; Desa Sri Hartamas and Jalan Sultan Ismail. Both gyms are equipped with personal trainer programs, integrated TV's, a women's only private workout area, dedicated studios for various yoga workouts with yoga masters, and a wide variety of other group classes. The gym membership also come with a locker room, drinks, and towel service access.
Membership Fees:
Fees are offered on a monthly or term basis and do not entail joining or processing fees. Monthly fees are RM159 per month for a nominated single club or RM180 for access to all clubs. The most popular term membership is a 12-month term and will cost RM159 per month as well. Nevertheless, those who do go with the 12-month term membership will receive additional free months of membership. The free membership of course varies according to the deals you take.
8. Celebrity Fitness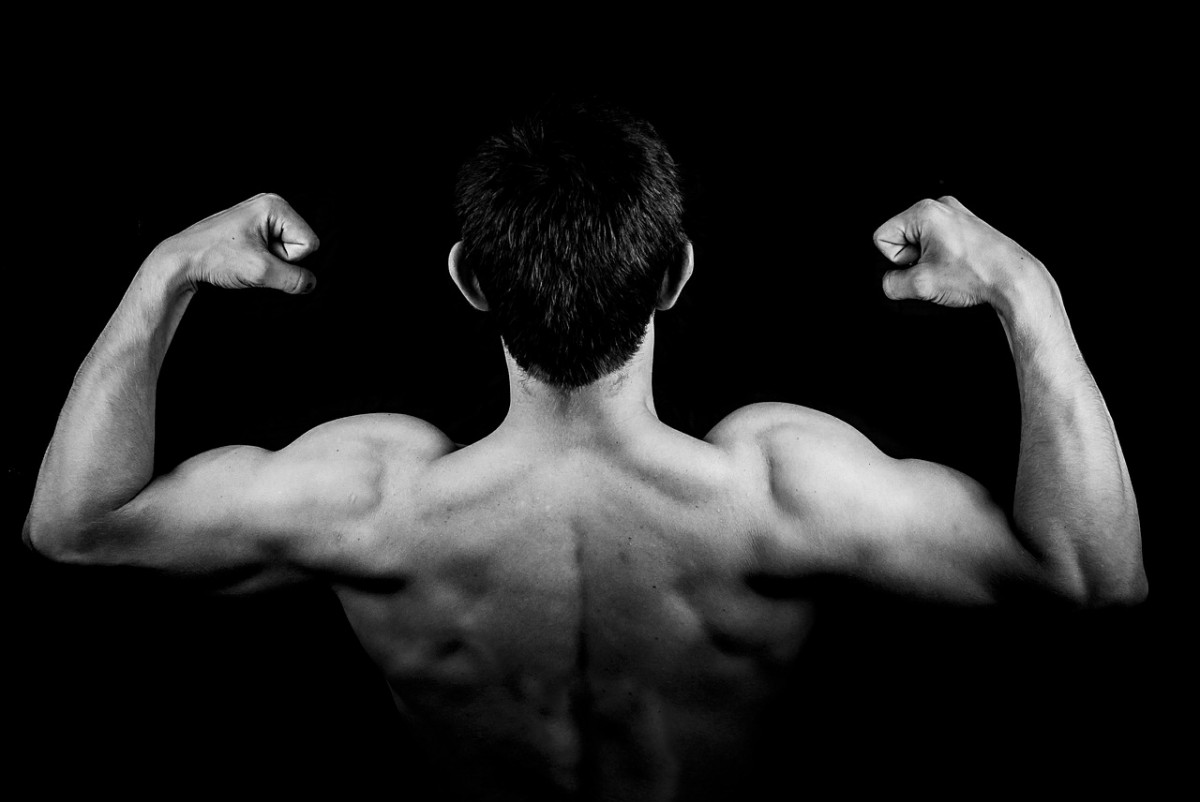 Celebrity Fitness has an extensive number of outlets all over KL. They have 14 different outlets in KL, such as Bangsar Village 2, Cheras Sentral, Kepong Village Mall, Lot 10, Mid Valley, and Wangsa Walk, to name a few. Besides priding themselves as being a gym for local celebrities, another advantage to joining Celebrity Fitness is that members are able to access all of their gyms within the nation. Celebrity Fitness also offers yoga, cycling, and aerobics, while some select outlets have the luxuries of a swimming pool. The usual array of cardio and weight training machines are present as well.
Membership Fees:
Standard membership is RM173 per month and grants standard members access to other outlets within Malaysia. VIP membership costs RM199 and allows access to other outlets around the globe.
9. Clark Hatch Fitness Centre & LifeSpa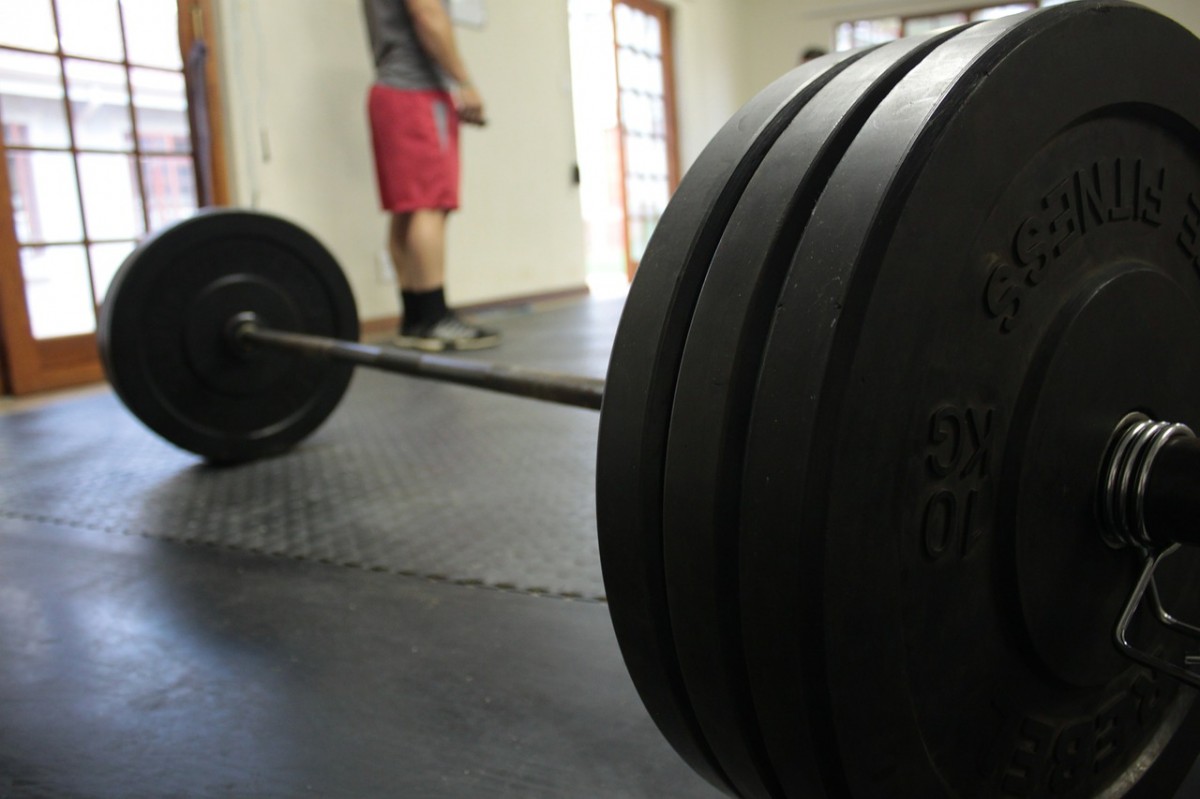 Clark Hatch doubles as a gym and spa, that comes equipped with a variety of facilities. According to them, their fitness centre has advanced exercise equipment, personal lockers complete with workout attire and towels, sauna rooms, Jacuzzis, a swimming pool, tennis, squash, and basketball courts as well as group classes. They also offer personalised training and programmes like most gyms today. Their LifeSpa on the other hand, is based on a Bali-Asian concept and offers a wide variety of body treatments and massages for both members and guests.
Membership Fees:
Executive membership starts at RM137.80 per month without towel and attire use and RM153.70 per month with towel and attire use. If paid in advance for a year's worth of membership, the RM100 admin fee is waived.
10. Philip Wain Malaysia For Women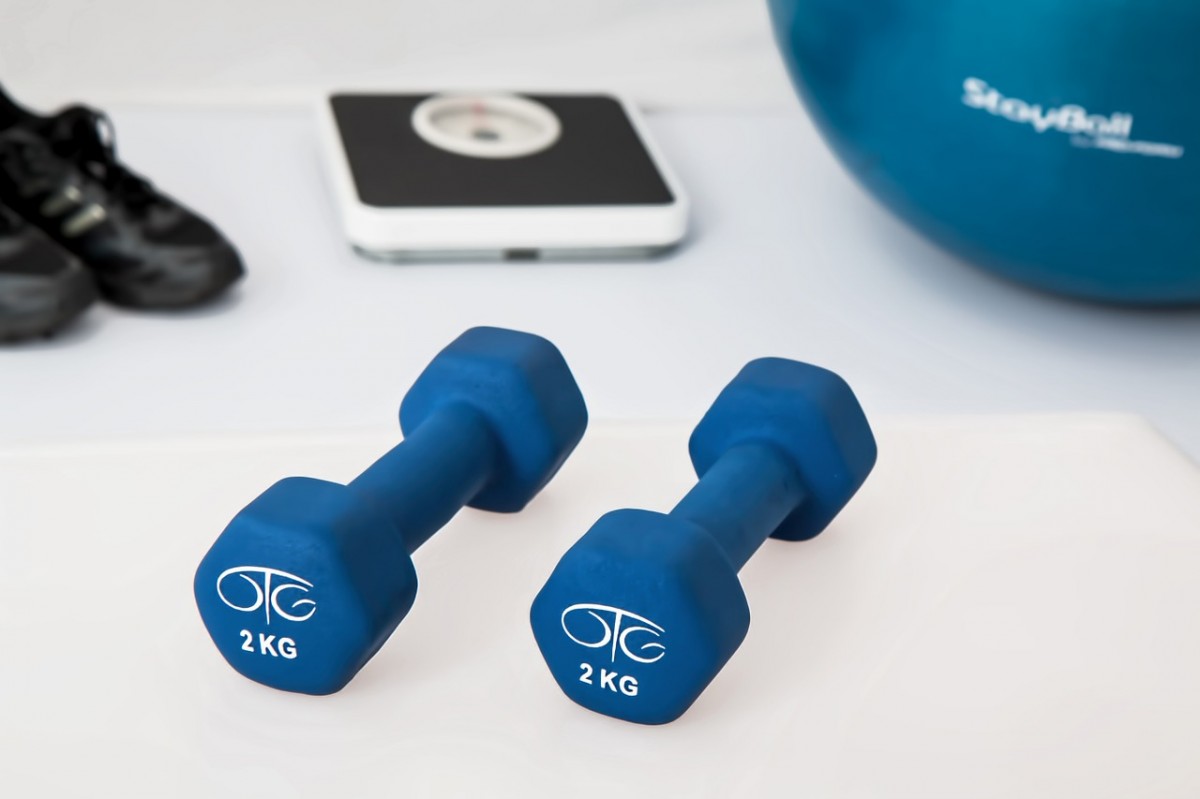 Philip Wain fitness and beauty centres are women only gyms cum beauty treatment hubs. They specialize in providing workout routines for women as well as beauty treatments such as slimming treatments, facials, a body spa, as well as medical treatments. Members will have access to their gym facility and other treatments, although the latter will have price charges not included in a membership. Moreover, Philip Wain claims to have over 600 classes each month to cater to different needs and fitness levels. This women only fitness and beauty centre claims to be a leader in the industry for more than 30 years.
Membership Fees:
The most popular membership is the 1 year term, which costs RM3,200 for a year. This excludes any additional joining, processing, or admin fees.
Which out of the 10 gyms mentioned do you think you would sign up for and why?

View KL Gyms Article in a larger map
You might also like:
---
"ExpatGo welcomes and encourages comments, input, and divergent opinions. However, we kindly request that you use suitable language in your comments, and refrain from any sort of personal attack, hate speech, or disparaging rhetoric. Comments not in line with this are subject to removal from the site. "
Comments