Malaysia is home to some beautiful heritage buildings filled with a fascinating past. Below are five heritage buildings, each with their own history attached to it.
See Also: Five Wonderful Designs of Architecture in Malaysia
1. Agnes Keith Home, Sandakan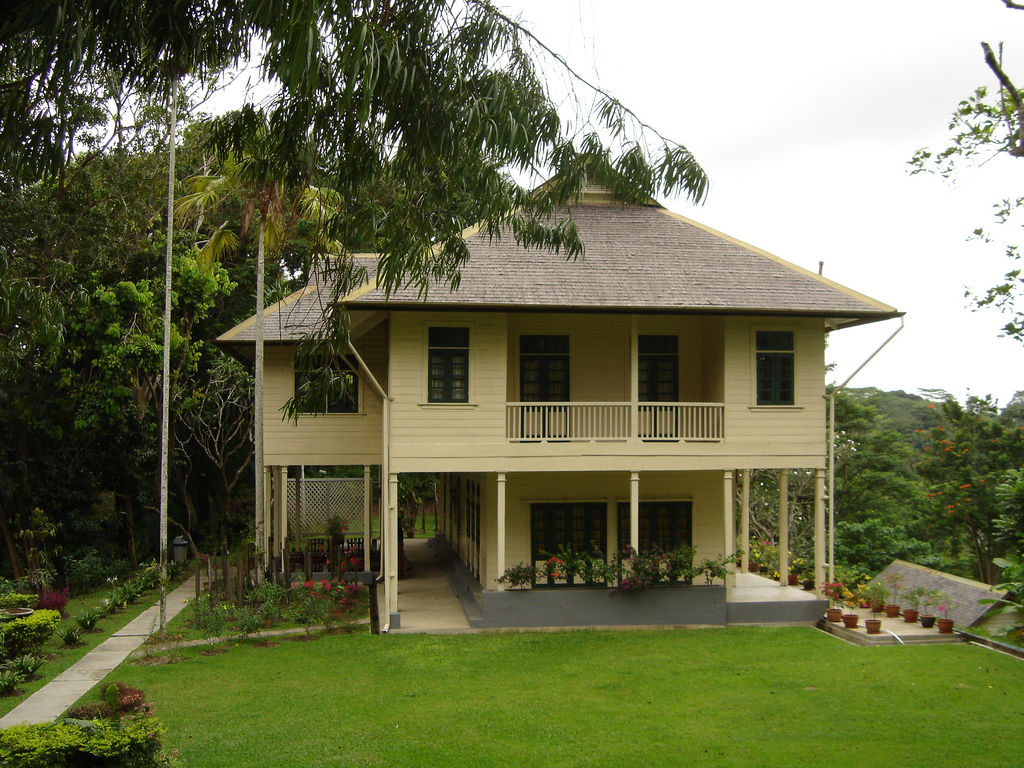 Visitors to the Agnes Keith Museum (www.museum.sabah.gov.my) located in its forested setting high above the city of Sandakan in Sabah, can well imagine what life was like in the period immediately before and just after WWII. The area looks locked in a time warp and visitors should take time out to stroll around the gardens and forest, as well as the preserved interior of the house that was once home to Agnes Keith, her husband Henry G. Keith and their two children.
Henry attained notoriety as the Conservator of Forests, Director of Agriculture and the Honorary Curator of the Sandakan State Museum in what was then, North Borneo. His wife wrote seven books in all with the name of one; the Land Below the Wind once being the tagline for Sabah Tourism. Another, Three Came Home was made into a movie in 1950. This small museum has important heritage value because it faithfully retains the family house as it was during the Japanese occupation in WWII.
2. Christ Church, Melaka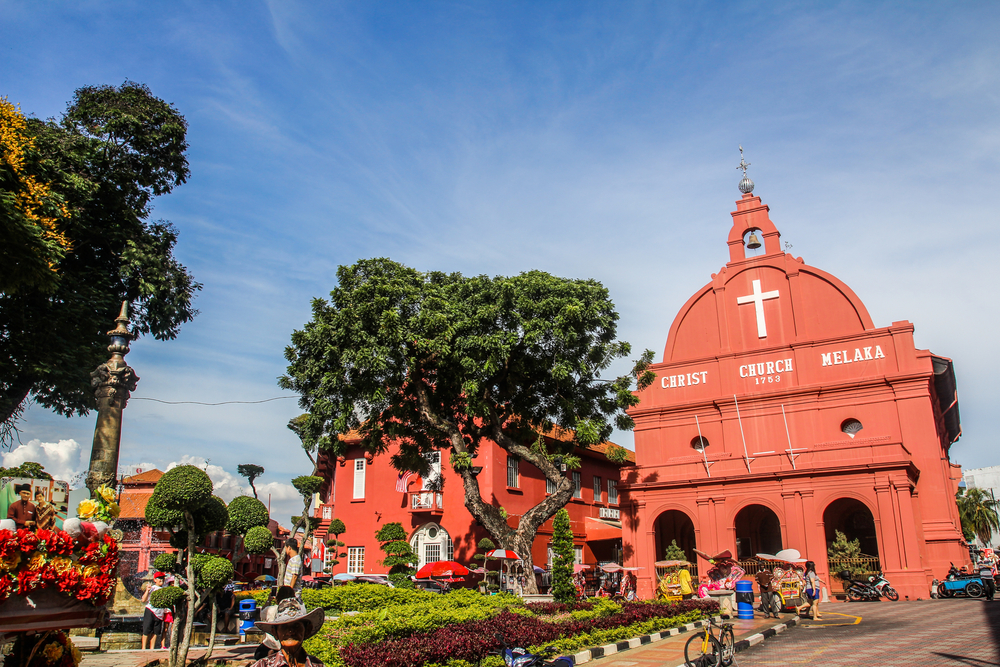 Melaka and Penang are a joint UNESCO World Heritage Site with the old town square in Melaka being home to several heritage buildings painted in an alluring postbox red. The Dutch seized Melaka from the Portuguese in 1641 and continued overseeing this important spice trade port.
While the Portuguese were concerned with fortifications and safety, the Dutch built comfortable houses and public buildings including Christ Church within the square. There is a similarity in the architectural style with that of the Dutch buildings in South Africa. Services are still conducted here but most visitors are content on simply admiring its colourful exterior and solid structure.
See Also: The Fascinating History of Melaka and Georgetown
3. Railway Station, Ipoh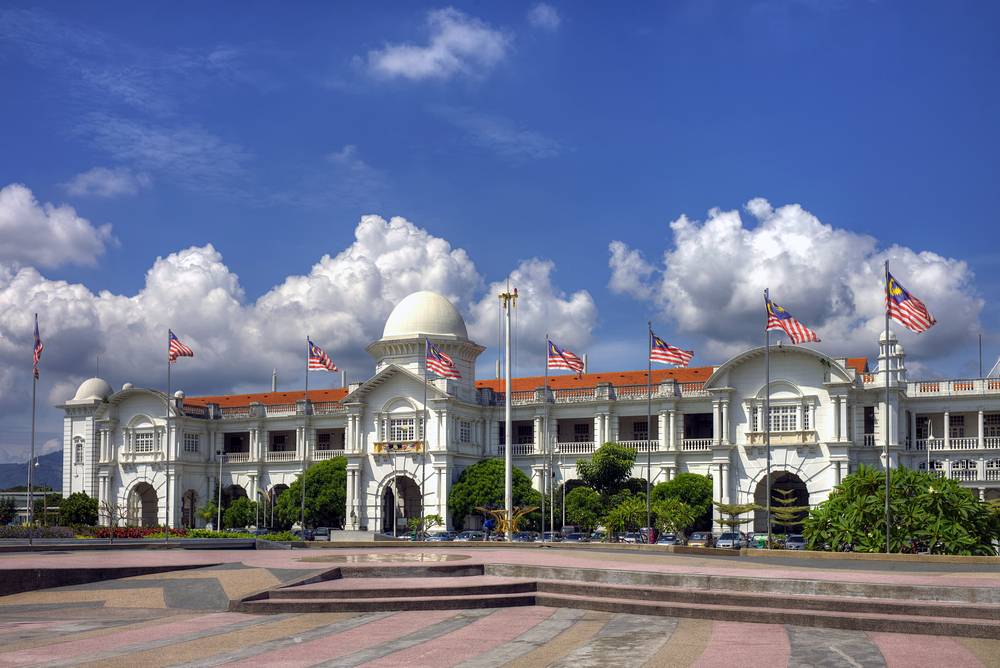 Despite several additions and modernisations, Ipoh Railway Station remains a grand heritage building. Sadly, its value to the nation isn't fully recognised and if faithfully restored, could be an even grander structure. Its architect, Arthur Benison Hubback had previously worked in India and while adopting a Western Classical style, he accommodated for the hot tropics.
Natural ventilation is provided by large arches and long verandahs with the third floor hotel verandah being a wonderful expanse of tiles. Pressed metal ceilings here and long hanging fans evoke the era of adventurous travel when the railway was the main form of public transport on the peninsula. If only some entrepreneur could be encouraged to recreate this era in restoring the station back to its 1917 grandeur.
See Also: Preserving Ipoh's Heritage with a Modern-Day Twist
4. Sultan Abdul Samad Building, Kuala Lumpur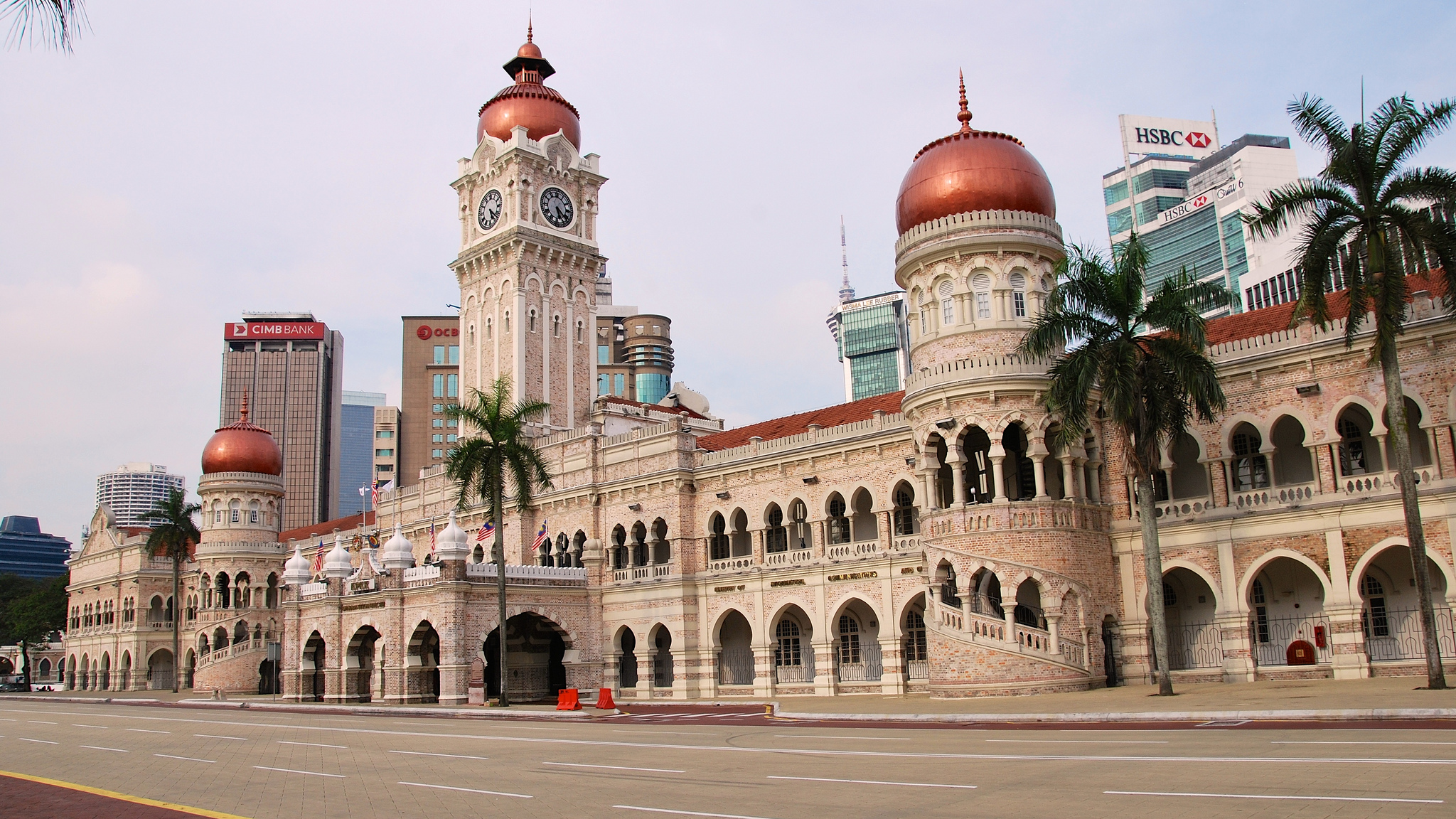 Arguably Kuala Lumpur's masterpiece of colonial architecture is the two-storey Sultan Abdul Samad Building lining the Dataran Merdeka (Merdeka Square or, still known to many as the Padang). Designed along the lines of British 'Raj' style it combines elements of Gothic architecture with decorative features from Muslim India and the Middle East. Its graceful aches, brick structure, white detailing and copper domes make this a grand heritage building and a favourite for tourists who pull up in droves each day.
The style of architecture proved so successful that it was reproduced in other public buildings of the day. At the far western end is the "Cop's Fountain" (built in 1897 in memory of Steve Harper, an inspector with the Selangor Military Police) and a huge flag pole.The more modern Dayabumi Complex creates a wonderful juxtaposition to the colonial Sultan Abdul Samad Building.
5. Tua Pek Kong Temple, Kuching
The Main Bazaar in the Sarawak capital, Kuching, is the street for heritage hounds to wander along to take in its various colonial buildings, including the courthouse as well as Chinese godowns. It is not hard to miss the brightly painted Tua Pek Kong Taoist temple at the eastern end of the Main Bazaar.
Built in 1876, it is the oldest temple in Sarawak and is always a hive of activity as local Sarawakians visit to pray to the temple deity, Tua Pek Kong (means "Grand Uncle" in Hokkien). There is a marvellous sevenstorey Tua Pek Kong temple in Sibu.
Source: Senses of Malaysia January/February 2014.
This article was updated in March 2016.
Read more:
What are your thoughts on this article? Let us know by commenting below.
---
"ExpatGo welcomes and encourages comments, input, and divergent opinions. However, we kindly request that you use suitable language in your comments, and refrain from any sort of personal attack, hate speech, or disparaging rhetoric. Comments not in line with this are subject to removal from the site. "
Comments