Travel
23 reasons to love Sabah
Every month we'll bring you a rundown of the best places to see, things to do and – of course – foods to eat in various states or areas around Southeast Asia. This is part of an editorial series on reasons to love various places in Southeast Asia. This week: Sabah, Malaysia.
Each state in Malaysia has something unique to offer and Sabah, one of two Malaysian states on the island of Borneo, is a favourite place for tourists to visit. The state is not only famous for its immense mountain, Mt. Kinabalu, but a diverse range of wildlife and some of the best diving in the world.
If you have yet to visit Sabah, these 23 reasons will have you packing your bags for the next flight out (we hope!).
1. Mount Kinabalu
You can hike to the summit of Mount Kinabalu, 4095m above sea-level. It is the highest peak in the Malay Archipelago, which is the mainland between Australia and Southeast Asia.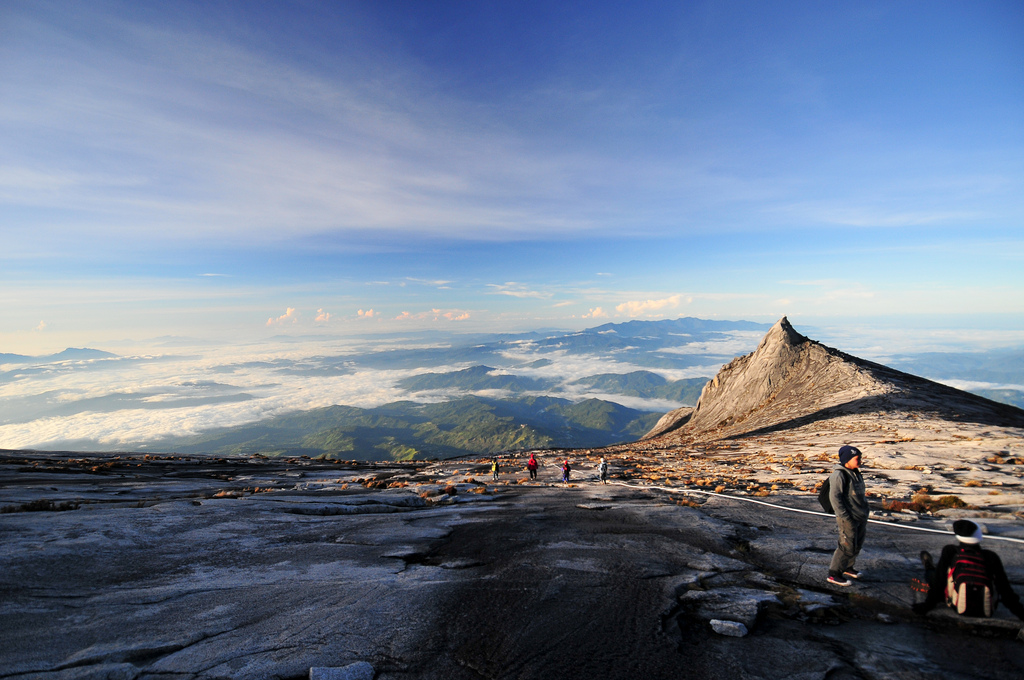 If you are up for a challenge, take a four-day mountain biking adventure across the foothills of Mount Kinabalu.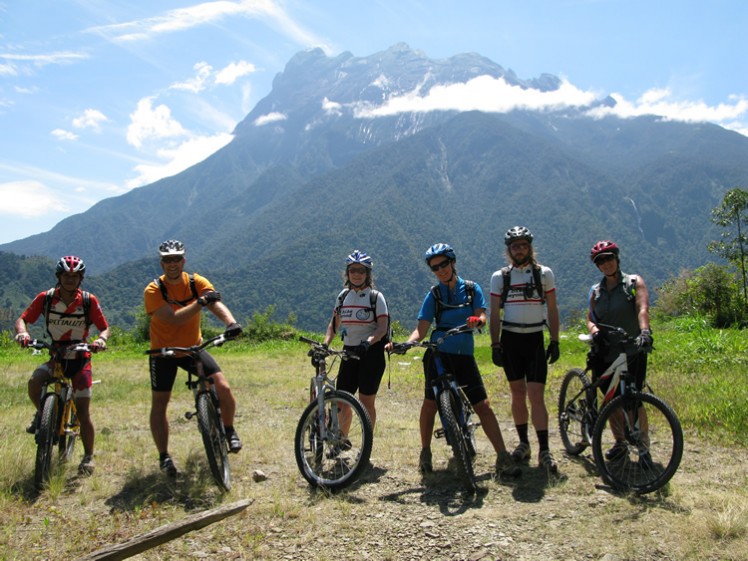 See Also: The Battle between Kota Kinabalu and Kuching
2. The hoya flower
Sabah has some weird and wonderful fruits and flowers such as the beautiful hoya flower, also known as the waxplant, waxvine, or waxflower. The flower was named by the botanist Robert Brown in honour of his friend, Thomas Hoy.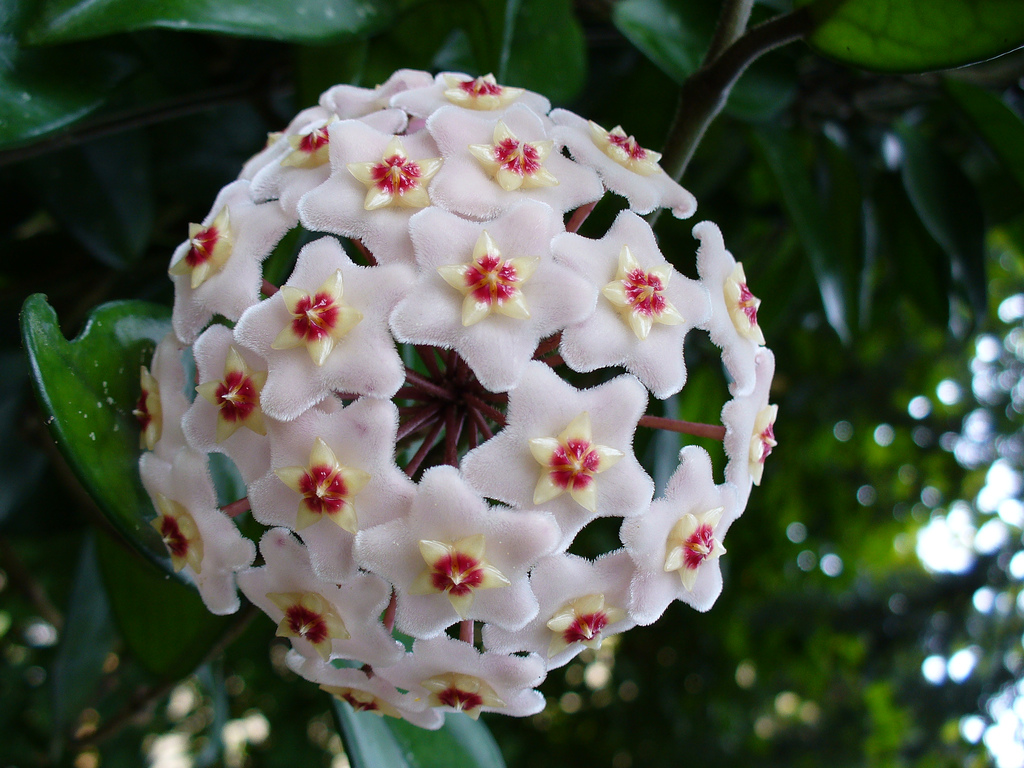 3. Durian
Another symbol of Malaysia, the inimitable durian comes from the durio tree. The name is derived from the Malay-Indonesian word for 'spike'. There are 30 recognised species, at least nine of which produce edible fruit.
4. The rafflesia
Sabah is home to the world's largest known flower, the rafflesia (although you won't want to hang about for too long – this flower is also known as the 'corpse flower' for its "rotting flesh" stench).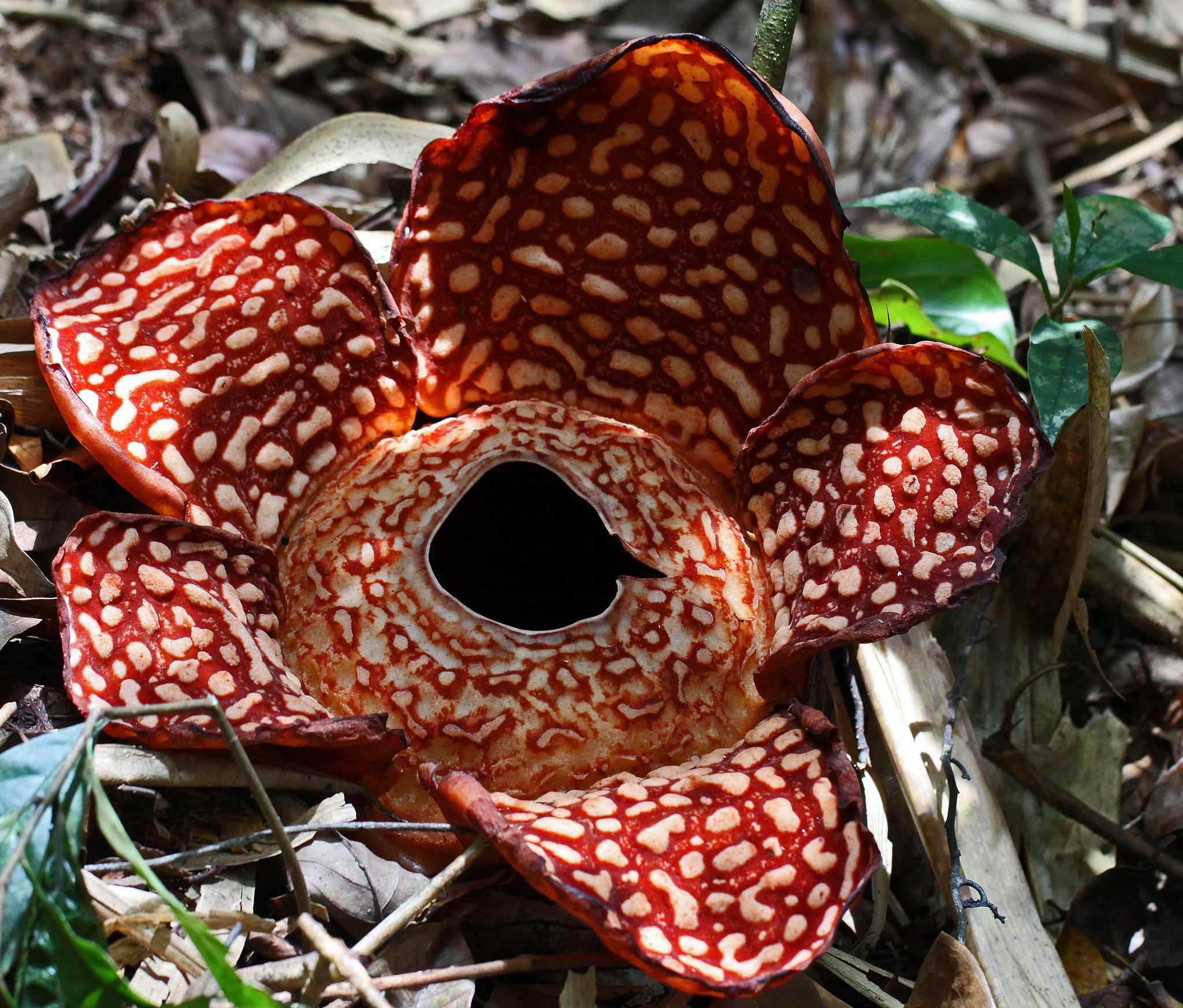 5. The Mari Mari
Experience a traditional way of life in the picturesque at the Mari Mari Cultural Village.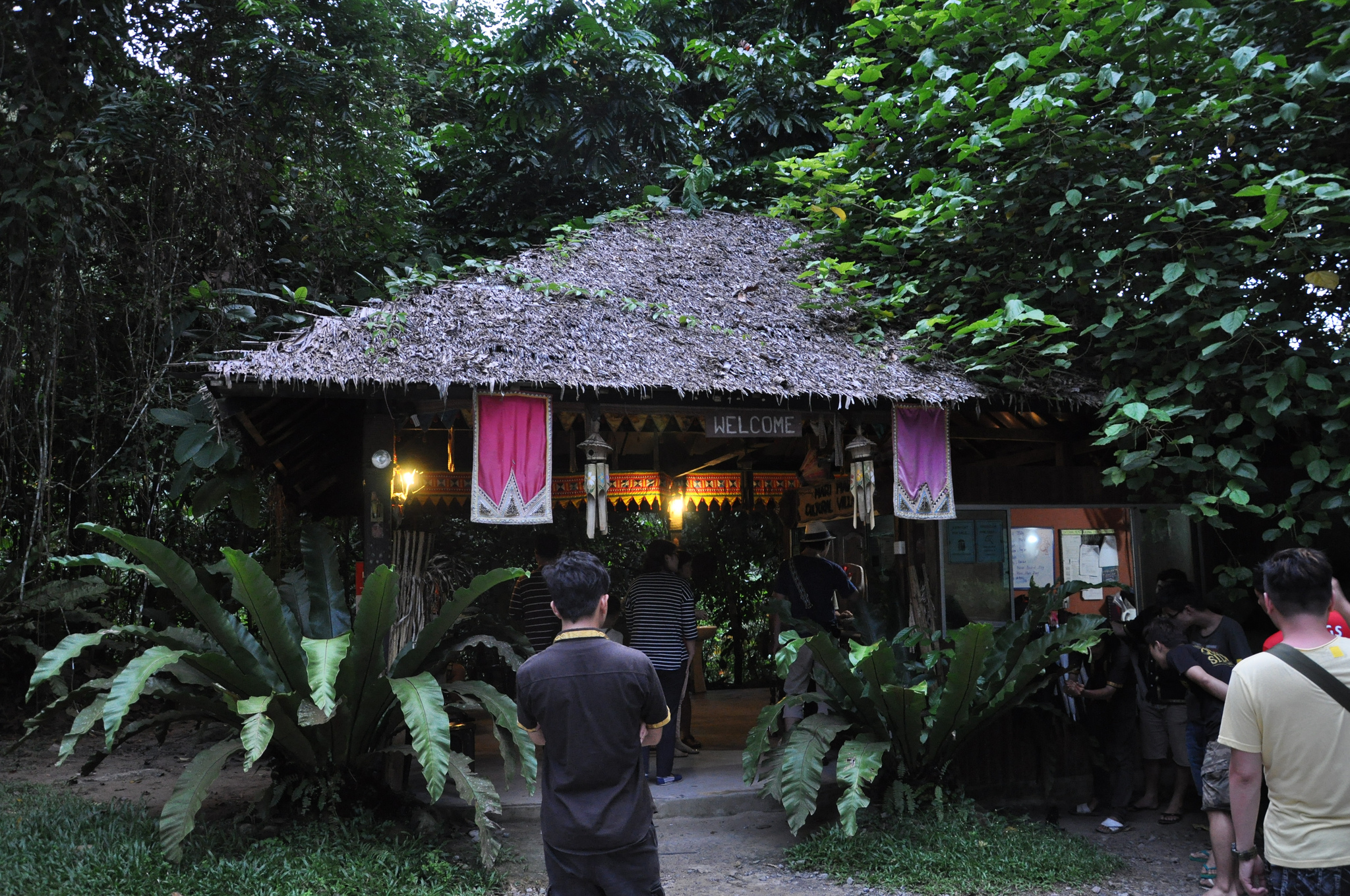 6. Kinabatangan River
Kayak down Malaysia's 2nd longest river, the Kinabatangan, where you can look out for the infamous Anhinga, also known as "snake bird."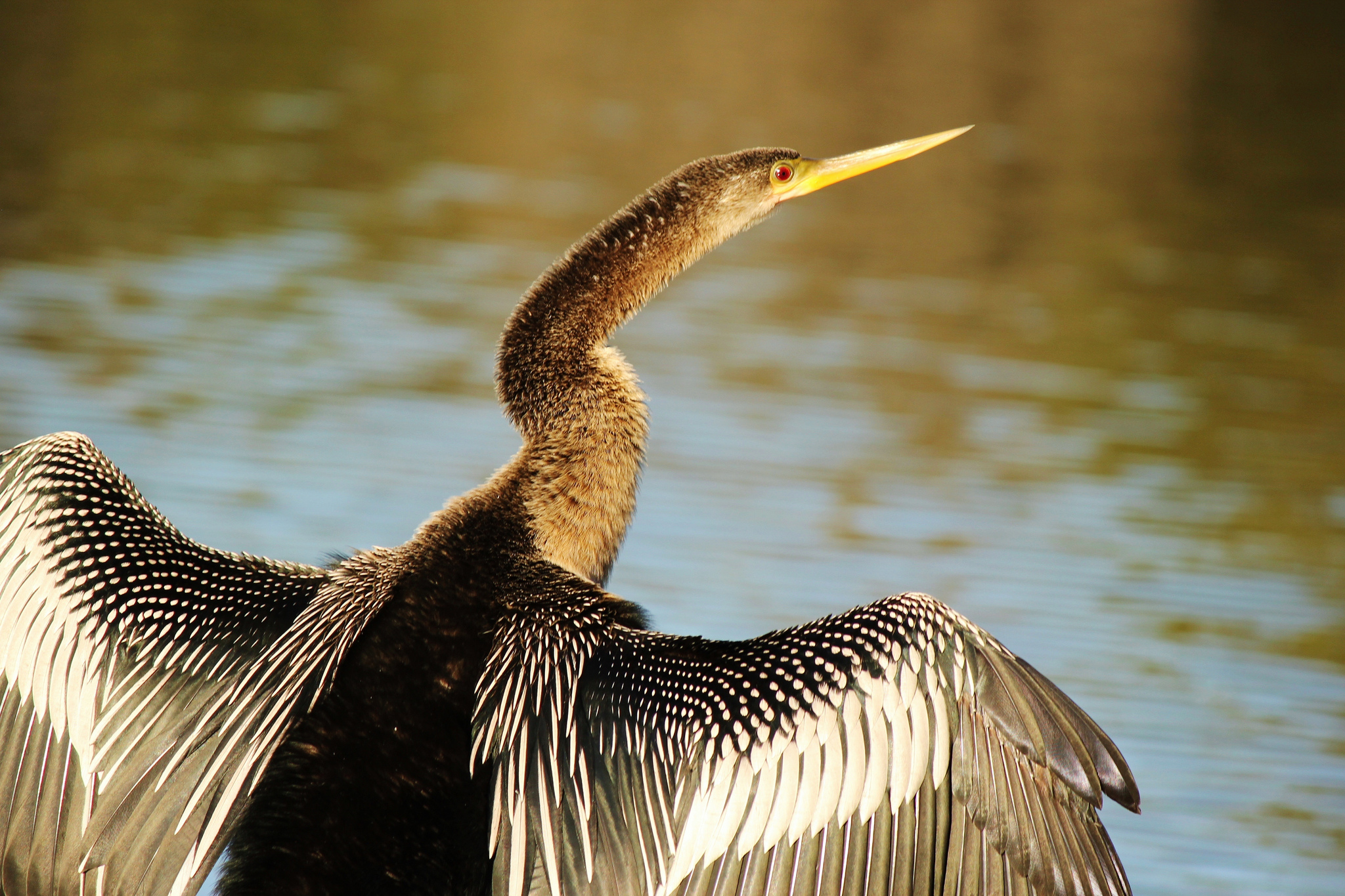 7. Turtles
You can swim with turtles in the coral reefs around Turtle Island, home to Green and Hawksbill turtles.
8. Dancing
You can have fun learning an ethnic dance with the indigenous women of Sabah, such as Daling-Daling belly dance or Magunatip, known as the bamboo dance.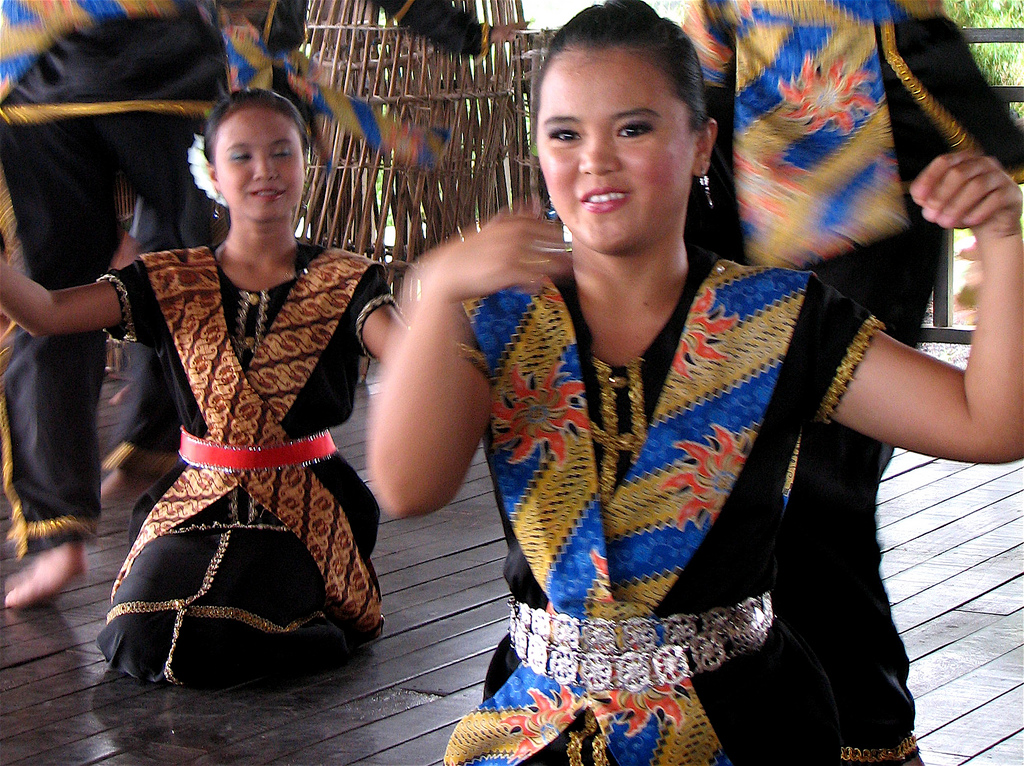 9. Mabul Island
You can revel in the beauty of the unique marine life when you dive into Mabul Island's clear waters. From seahorses and exotic starfish, to snake eels and the crocodile fish.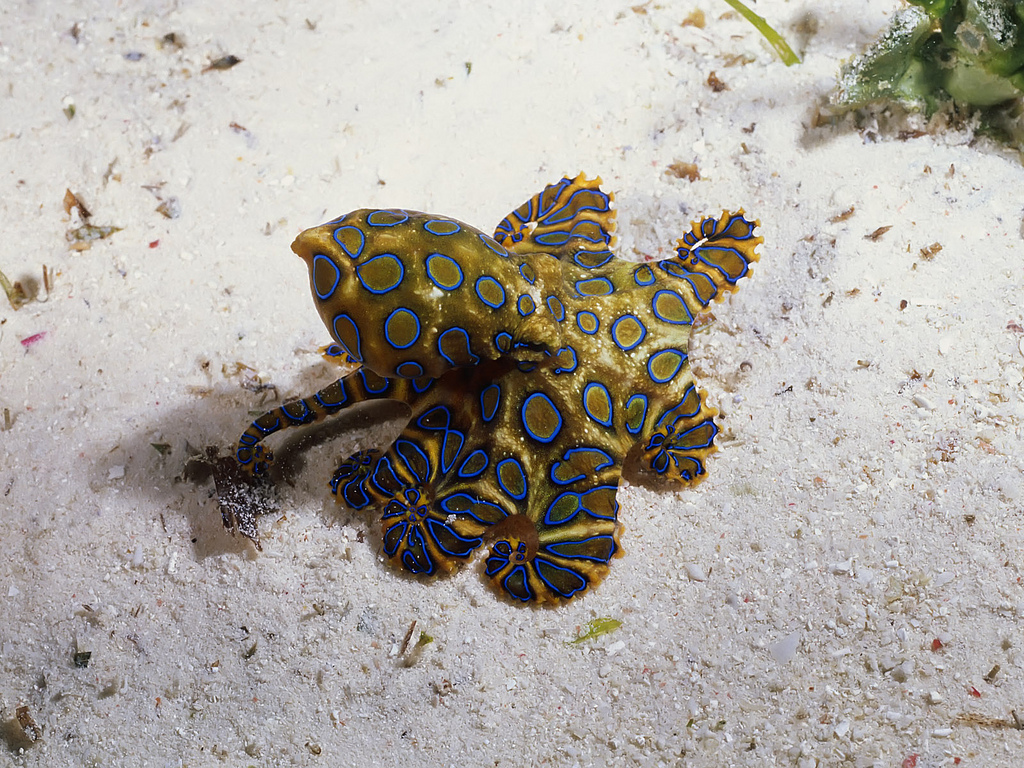 10. Tribal arts, crafts and skills
Seek out Sabah's indigenous tribes: learn traditional medicine, arts and crafts from the Kadazan-Dusun tribe and discover the Bajau people's exceptional ability in "free-diving" – some divers spend more than 5 hours a day underwater!
11. Bamboo music
Fall in love with the sound of Sabah's unique music. Sabah's bamboo musical orchestra have taken their unique sounds all around Asia. Don't miss the Bamboo Music Festival, held every 2 years.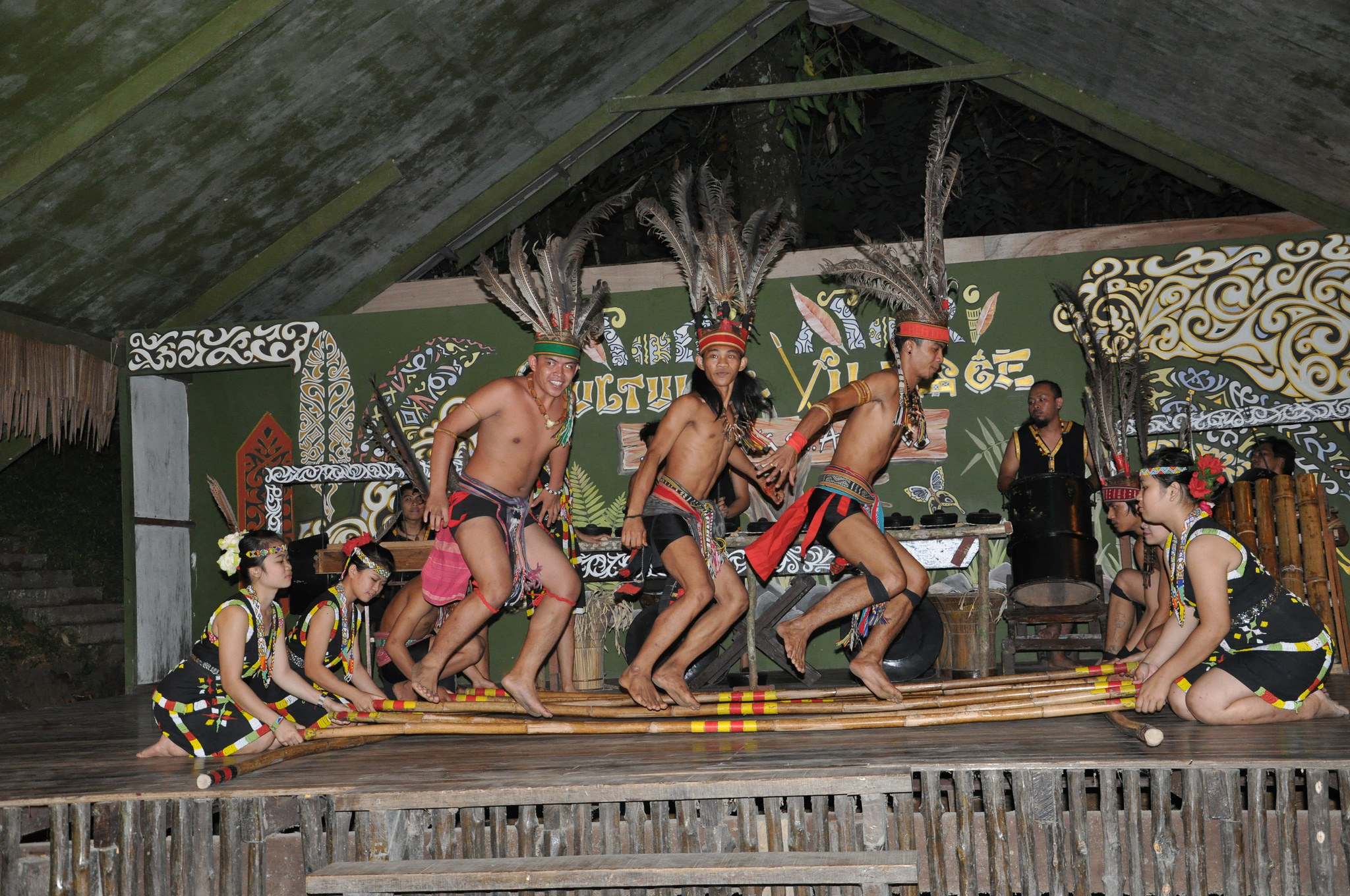 12. Sandakan
A taste of China can be found in the harbour town of Sandakan. With a strong Cantonese influence, there are many Chinese temples and restaurants serving traditional fare.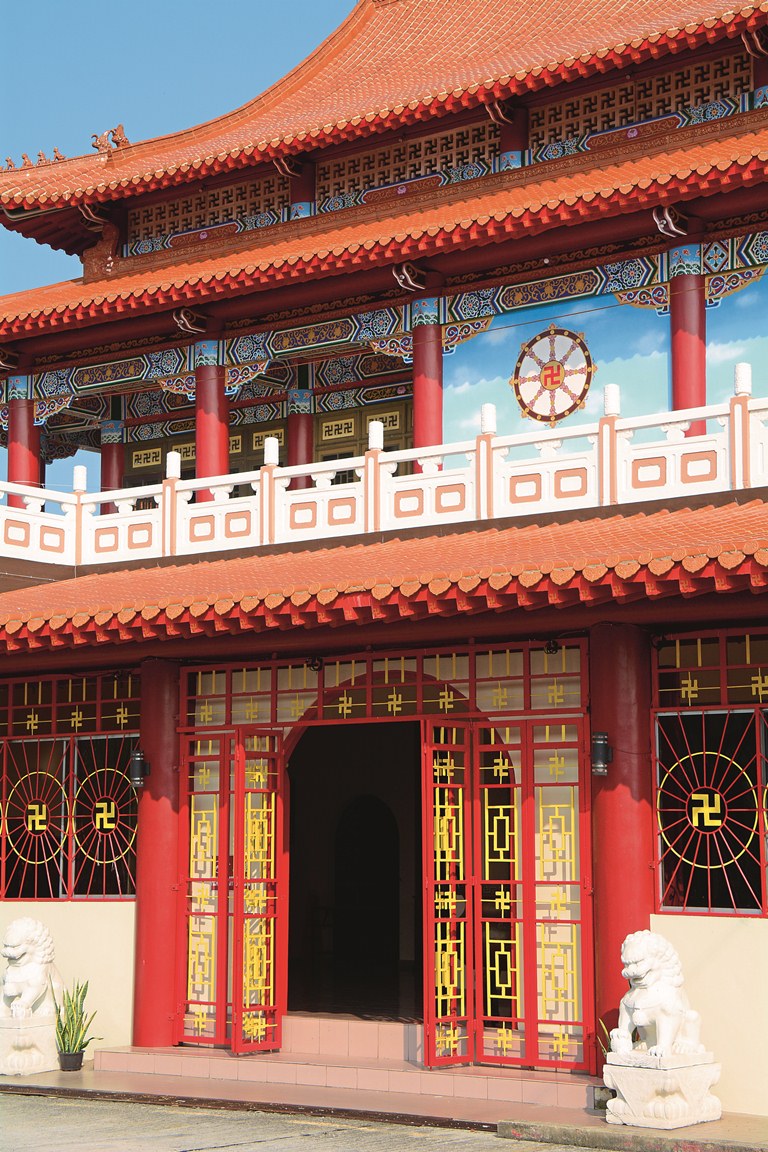 13. Gomantong Caves
Explore the Gomantong Caves; an intricate limestone cave system, home to millions of bats.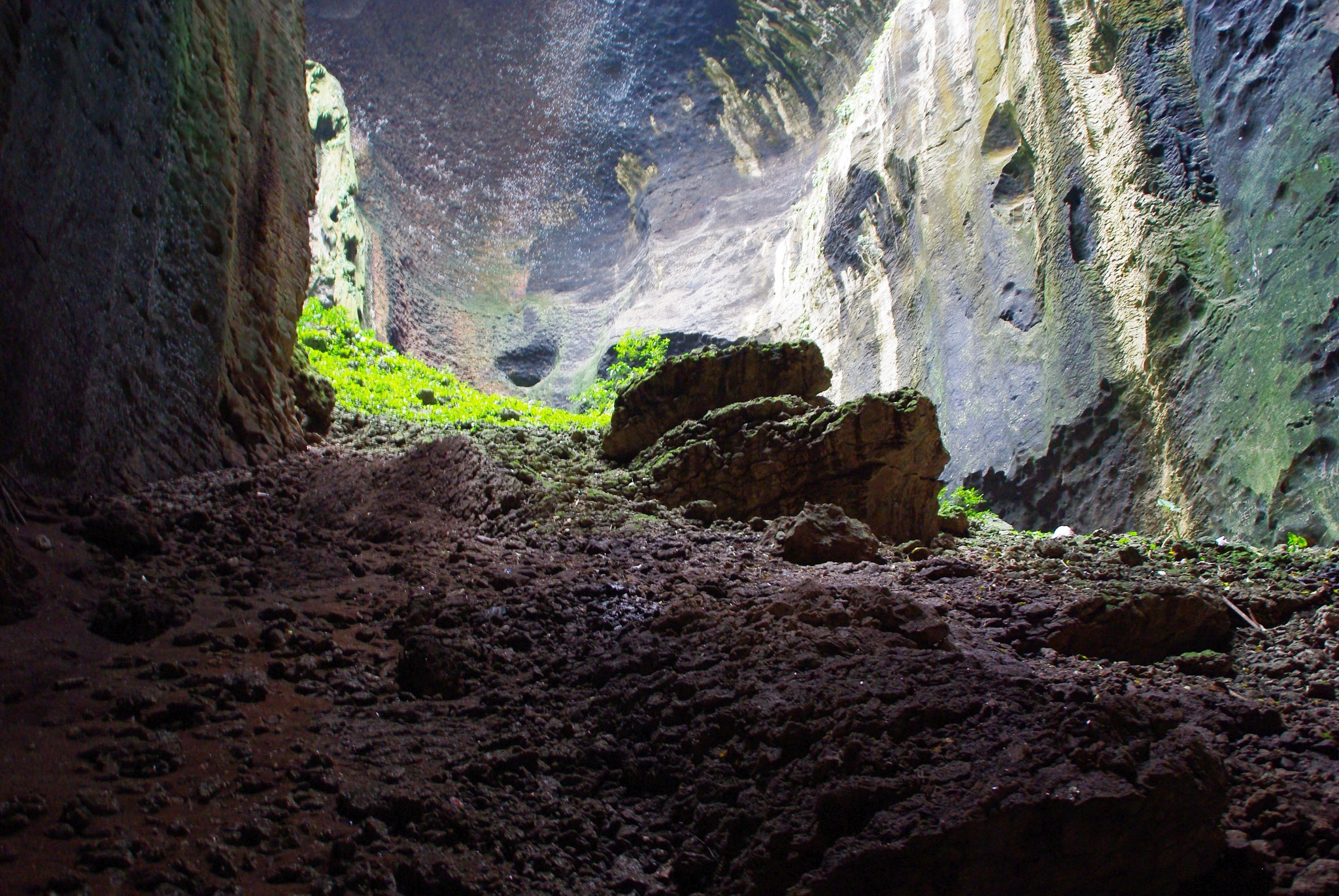 14. The Floating Mosque
Revel in the serenity of the "floating mosque," the Kota Kinabalu City Mosque. Its surrounding man-made lagoon makes for a dramatic night-time vista.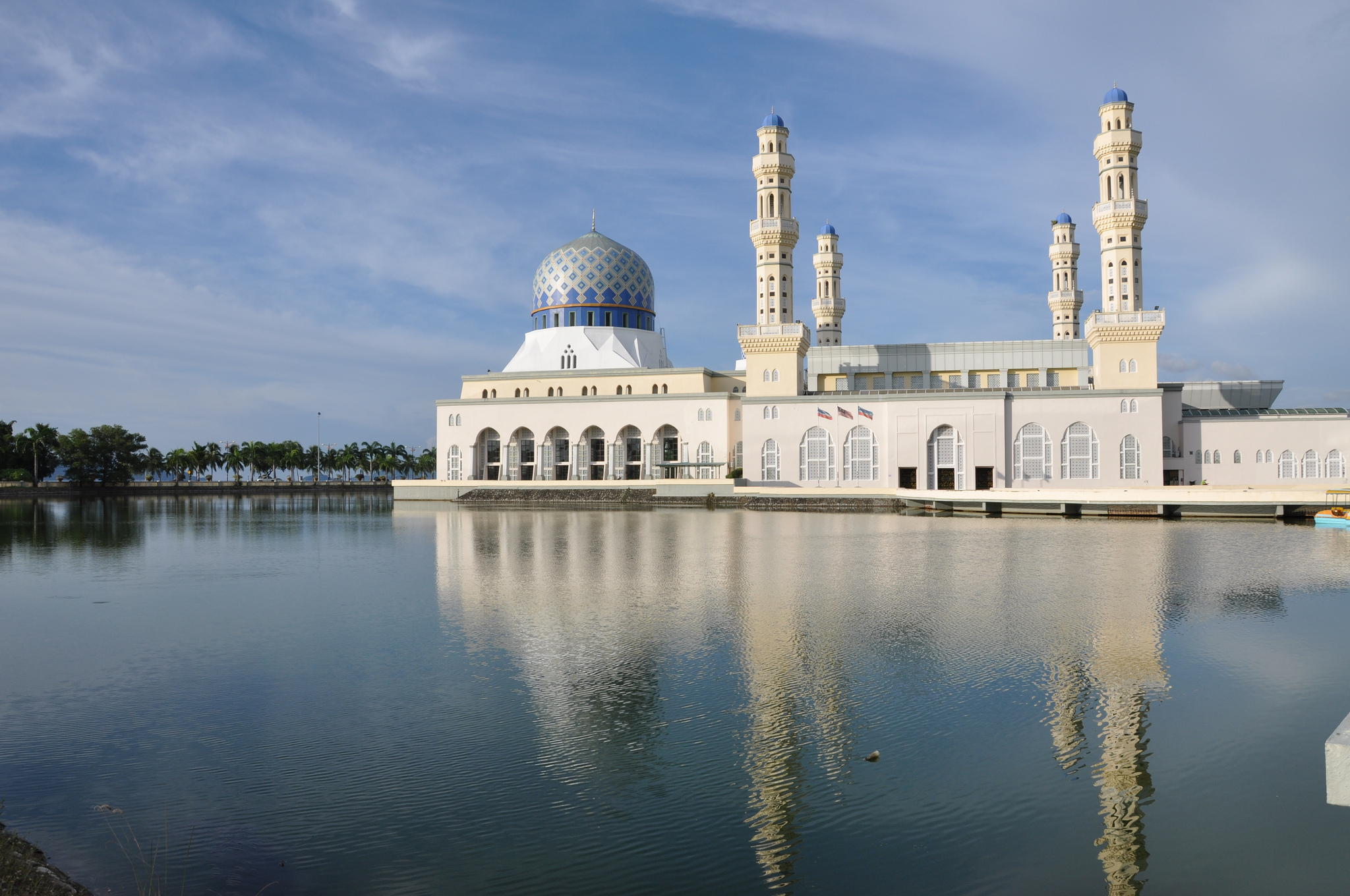 15. The night market
Enjoy an array of culinary delights from all over Southeast Asia when you dine at the Kota Kinabalu Night Market.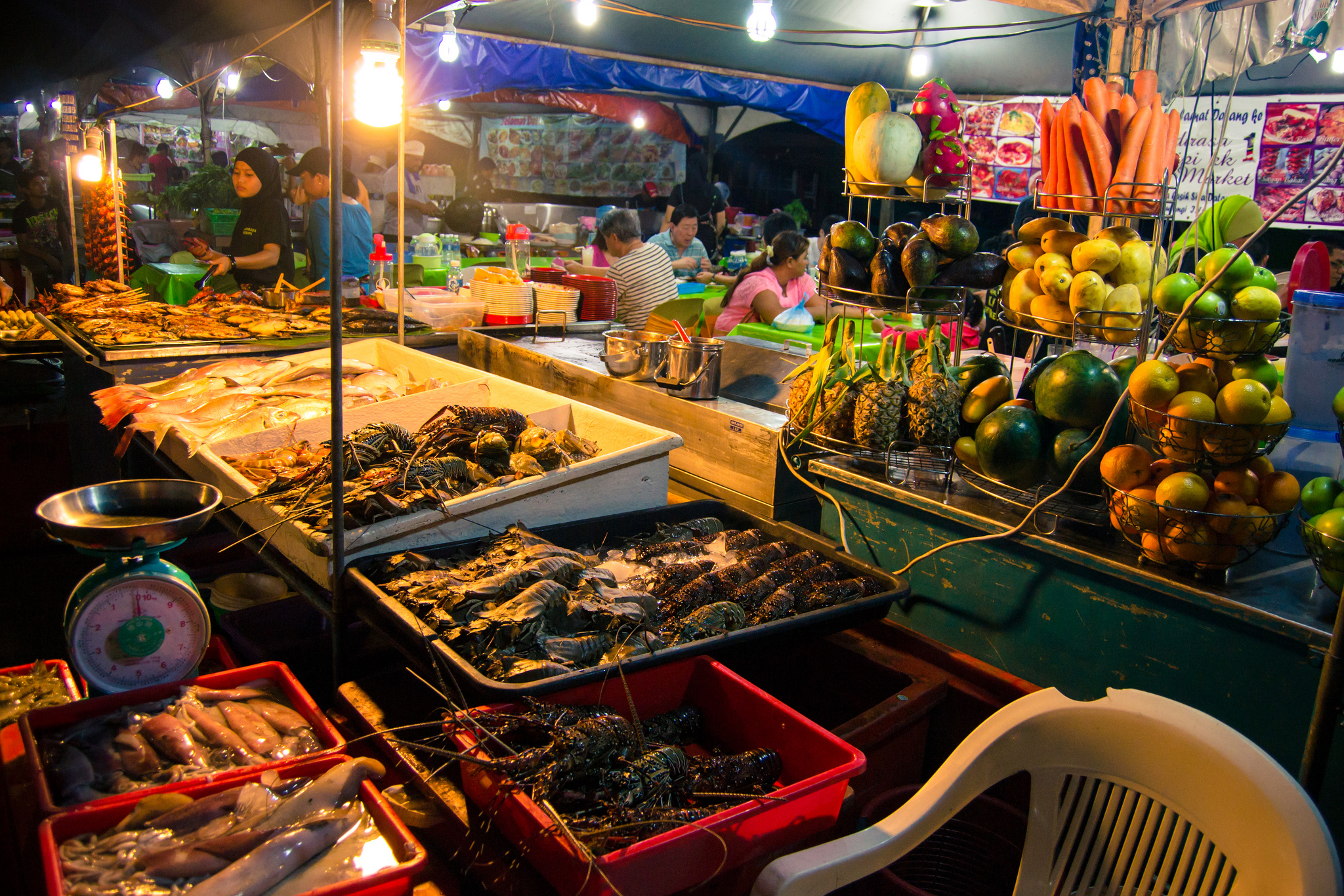 16. Sipidan
Sipidan Island off the east coast of Sabah is rated by many divers as one of the top diving destinations in the world.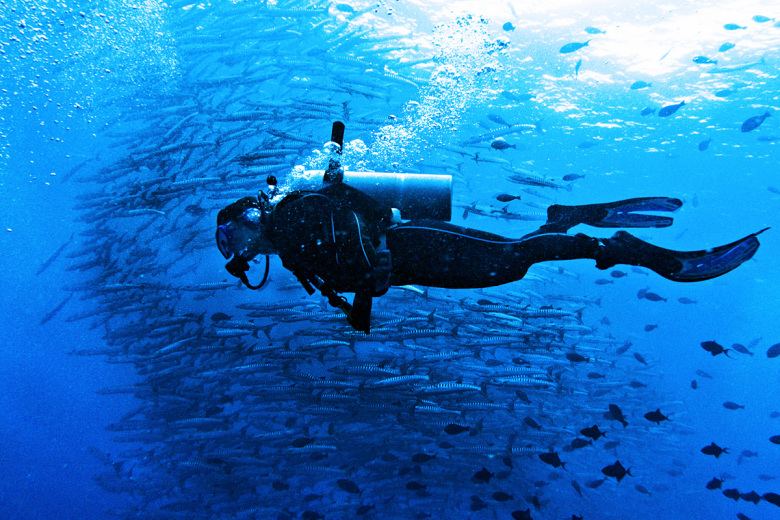 See Also: Sipadan: Still the Best for Diving
17. Danum Valley
Take a nice walk in the forest at Danum Valley Conservation Area.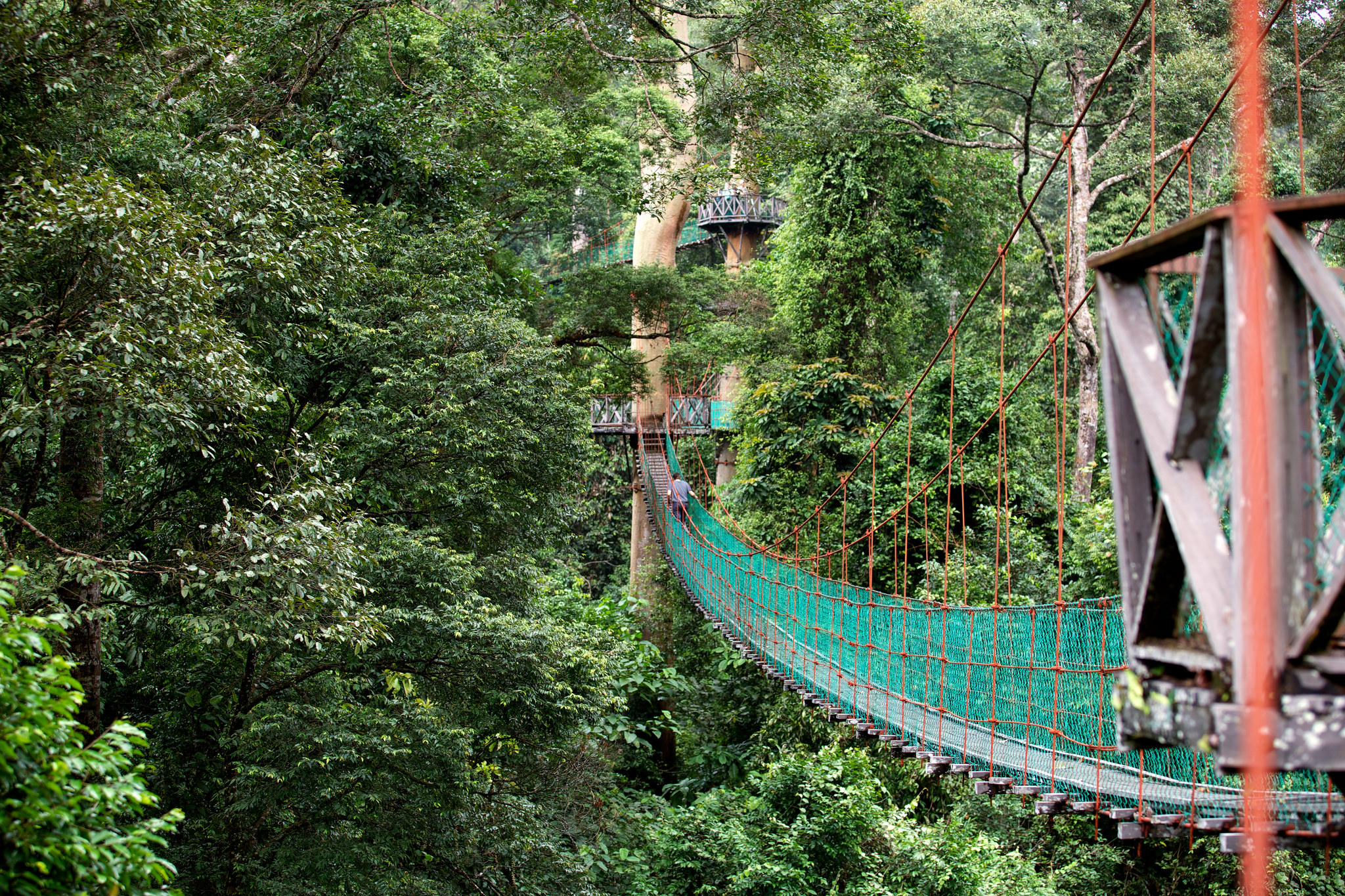 18. Agnes Keith House
View some awesome vintage photography at the Agnes Keith House (former home of the Conservator of Forests), including a photo of Keith's husband standing next to a dead elephant…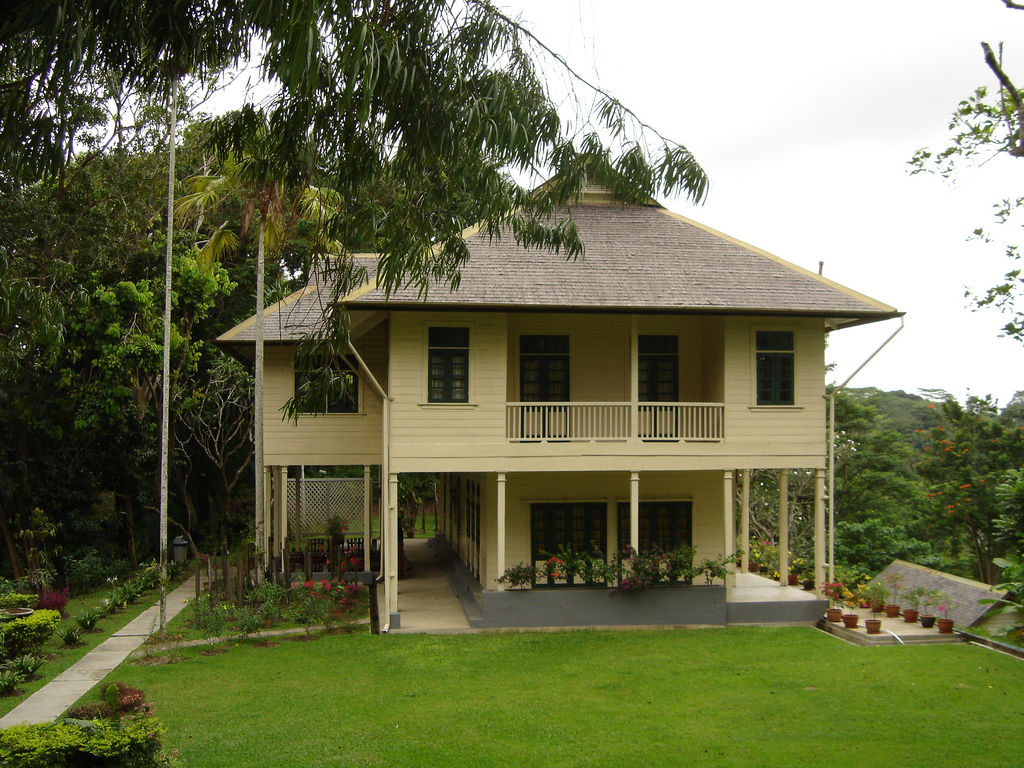 See Also: Book Review: Three Came Home
19. English tea time
Take tea in the English Tea House and Restaurant for a true taste of England in the heart of Malaysia.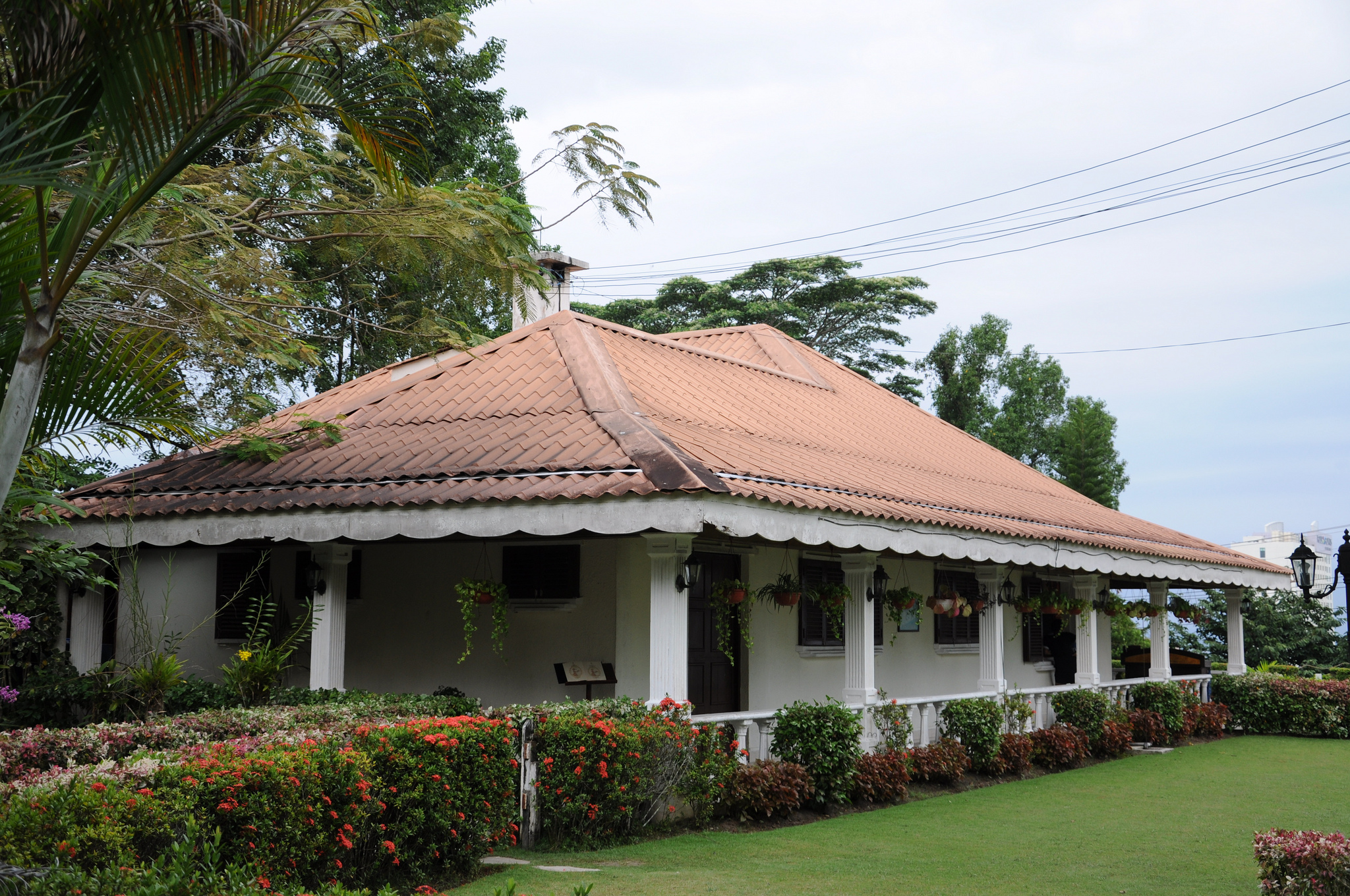 20. Hot Springs
Sink into the steamy sulphur waters at Poring Hot Springs, thought to have curative properties for the skin.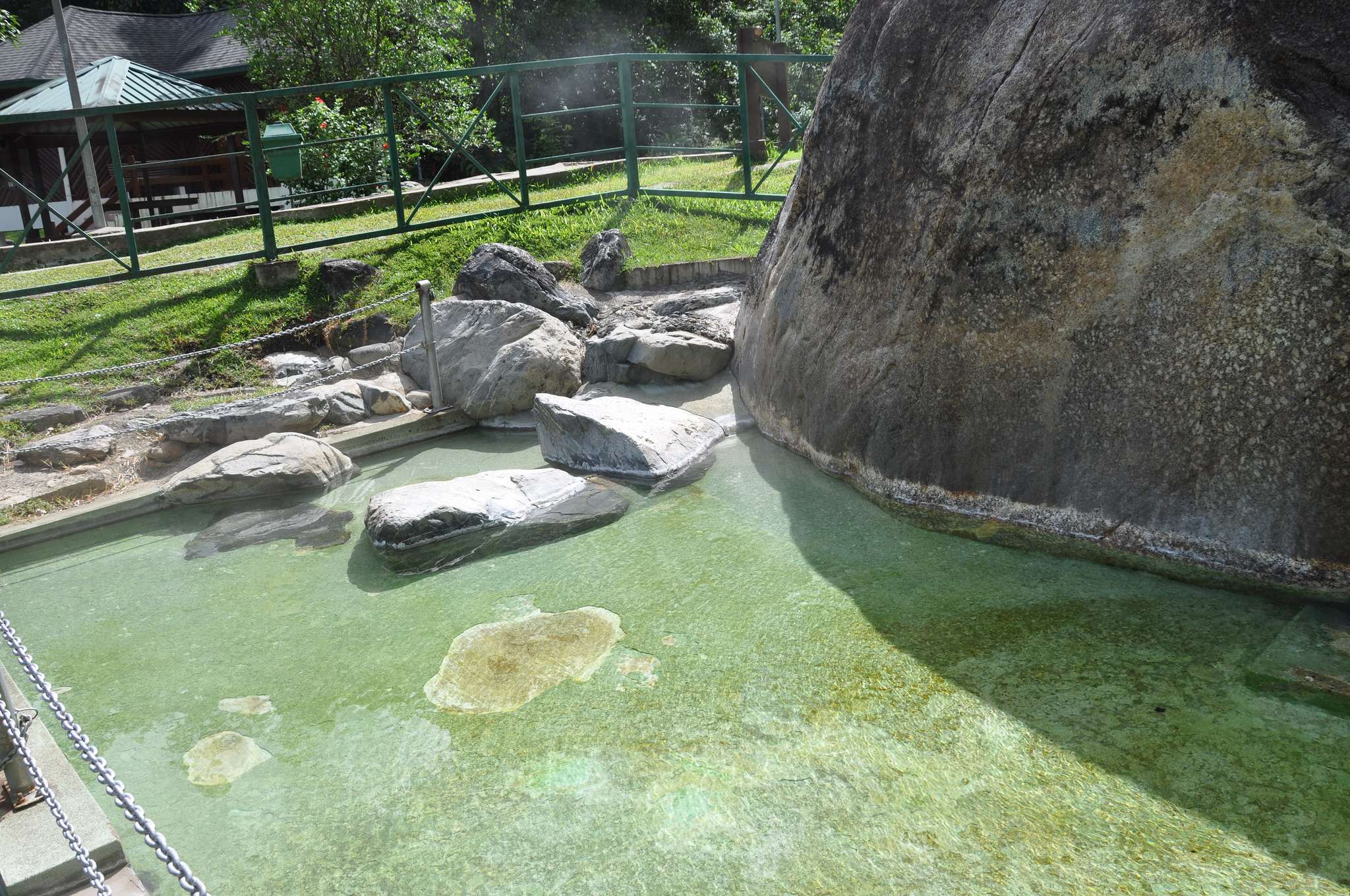 21. The railway
Fall in love with the mountain views on Sabah's only railway, which winds up a scenic mountain track.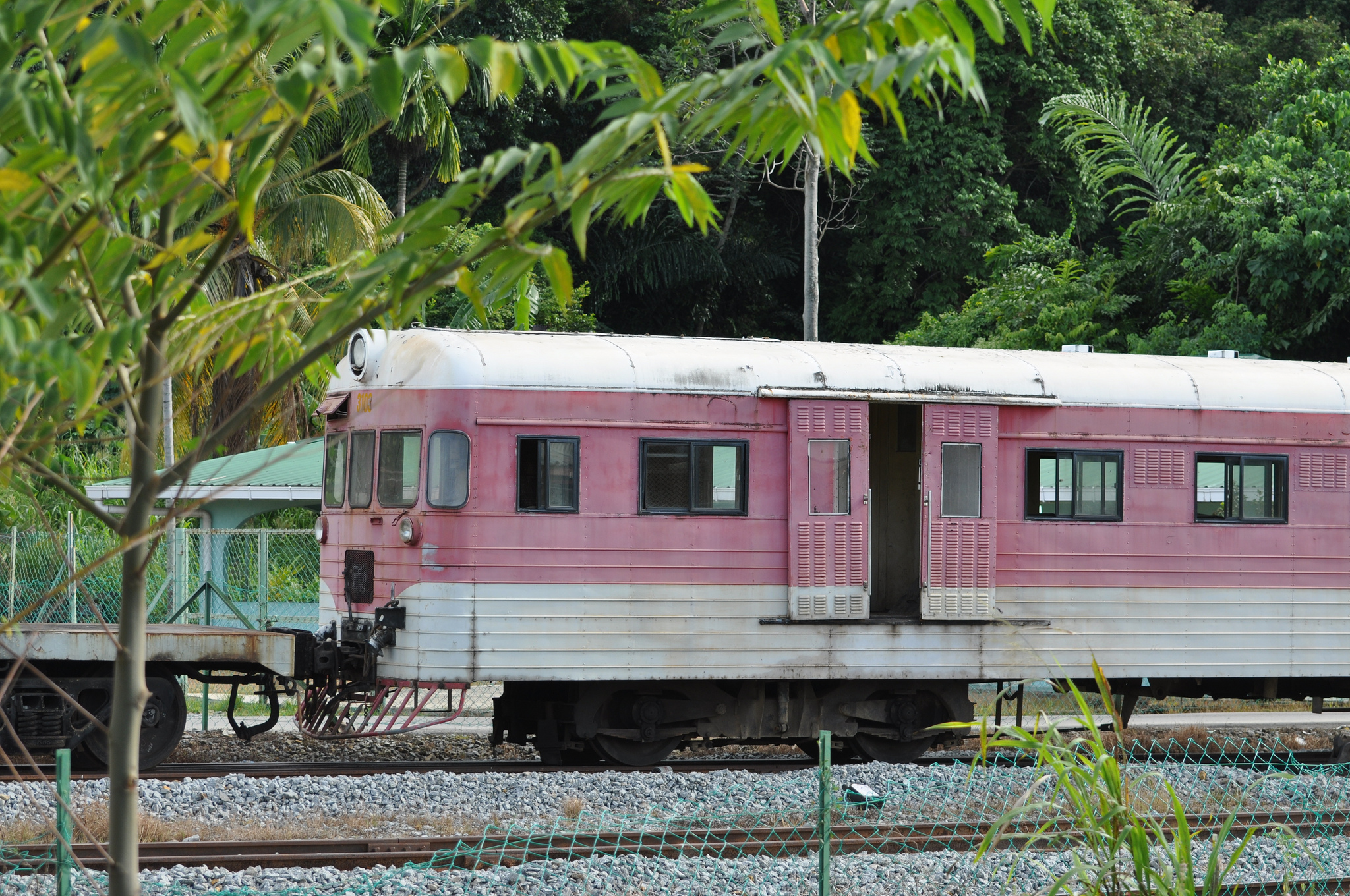 See Also: Exploring Sabah by Rail
22. The zipline
Sabah has the world's longest island zip line, located at the Tunku Abdul Rahman Marine Park. Fly through the air between two islands for the ultimate adrenaline rush.
See Also: Sabah Has World's Longest Island Zip Line
23. Tanjung Aru
Lie back and relax on the dreamy white sands of Tanjung Aru Beach.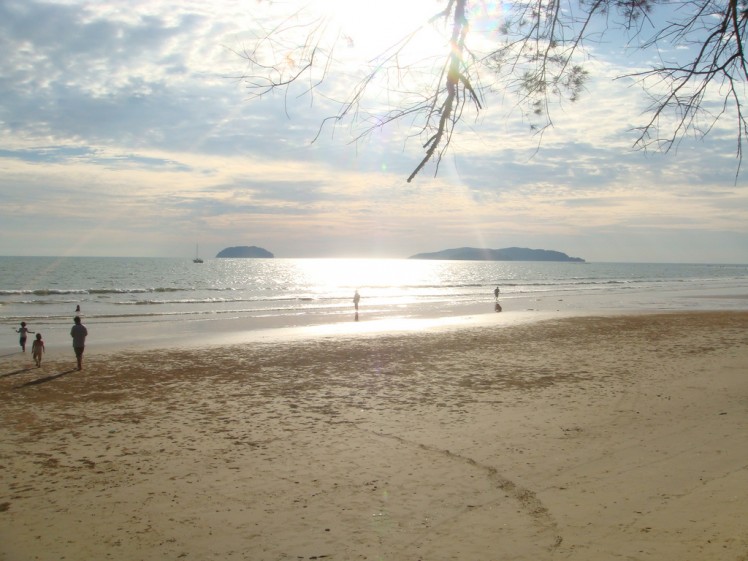 See Also: 3 Sabah Beach Resorts You Should Know
What's your favourite thing to do or see in Sabah? Let us know in the comments below.
Read more:
Follow us on Facebook or register for our weekly e-newsletter to keep updated.
Update:
This article has been updated as of February 2016. This article was updated on 4 October 2014 to replace the picture for point 23.
---
"ExpatGo welcomes and encourages comments, input, and divergent opinions. However, we kindly request that you use suitable language in your comments, and refrain from any sort of personal attack, hate speech, or disparaging rhetoric. Comments not in line with this are subject to removal from the site. "
Comments