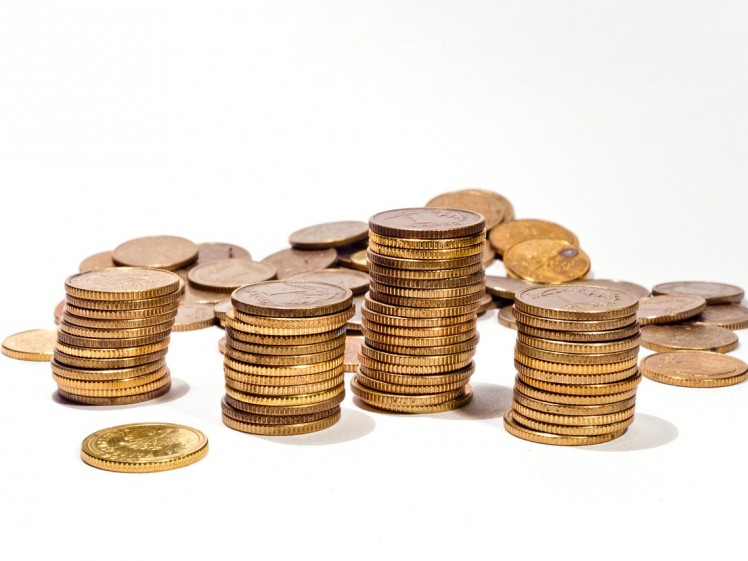 The World Bank Group will open an office in Kuala Lumpur. This will be located at Sasana Kijang, Kuala Lumpur.
According to a report in Bernama, the opening of this office will serve as a knowledge and research centre whereby Malaysia will be able to share its development experience with other developing countries and, at the same time, benefit from World Bank's international experience and expertise. The new office will also carry out a research in key development areas as well as research global indicators for the World Bank Doing Business Report.
According to Malaysia's second Finance Minister Datuk Seri Ahmad Husni Hanadzlah, "Malaysia has achieved significant progress, among others, in reducing poverty, creating a business-friendly environment, developing small and medium enterprises, ensuring financial stability and promoting Islamic finance."
The new office is expected to began operation in the next two months.
Story and quote from: Bernama
Comments