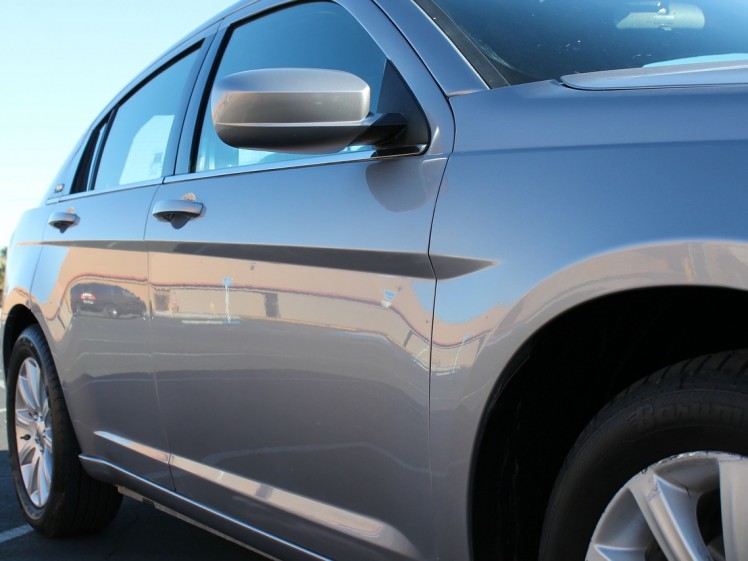 Travelling long distance for the upcoming Chinese New Year festival? Make sure to get your vehicle thoroughly checked out before making the journey.
Puspakom is offering free vehicle inspection services (VVI) from February 7 till February 14, for private vehicle owners. This free service is available at all of its 55 branches and is in conjunction with Chinese New Year.
According to Puspakom's CEO Mohammed Shukor Ismail, the inspection will be focused on the safety aspect, such as the efficiency of the braking system, side slip, suspension and tyre grip.
"By having the inspection, vehicle owners would know beforehand the level of safety of their vehicle before beginning a journey or sending the vehicle for maintenance services."
Service will begin at 8am everyday and end at 5pm. If you wish to make an appointment, contact a Puspakom branch nearest to you by calling 1800 88 6927.
Story and quote from: Bernama
Comments