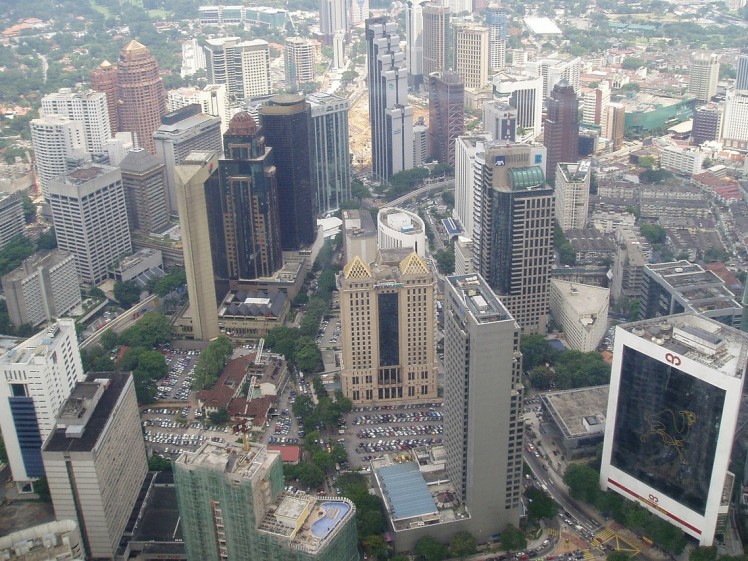 The latest World Competitiveness Yearbook 2015 (WCY) compiled by the Institute for Management Development (IMD), based in Lausanne, Switzerland, has ranked Malaysia at 14th, at the forefront of first world countries such as Australia, UK, Japan, Denmark and so on.
As four competitiveness factors are being evaluated in the WCY 2015, which are economic performance, government efficiency, business efficiency and infrastructure, a significant amount of the staggering improvement lies in the domestic economy, employment, prices and international investments. The top countries however, are switching up the soil of their foundations and now intend to shift the spotlight to reducing environmental impacts and reforming organizational structures among workforces.
Nevertheless, International Trade and Industry Minister Datuk Seri Mustapa Mohamed said that the continuing fiscal reforms in terms of suppressing the high living costs, the appraisal of the current education system and the restructuring of the tax system through GST are the efforts that will continue to situate Malaysia on top of the scale. He also said that under the Government Transformation Programme (GTP) and the Economic Transformation Programme (ETP), the process and the implementation of policies has proven itself to be a notable achievement of the country given the global economic circumstances.
With the launch of the 11th Malaysia Plan paired with the continuous efforts of the ETP and GTP, Malaysia will continue to direct its focus on increasing productivity to achieve the country's economic aspirations by 2020.
Source: New Straits Times
Comments