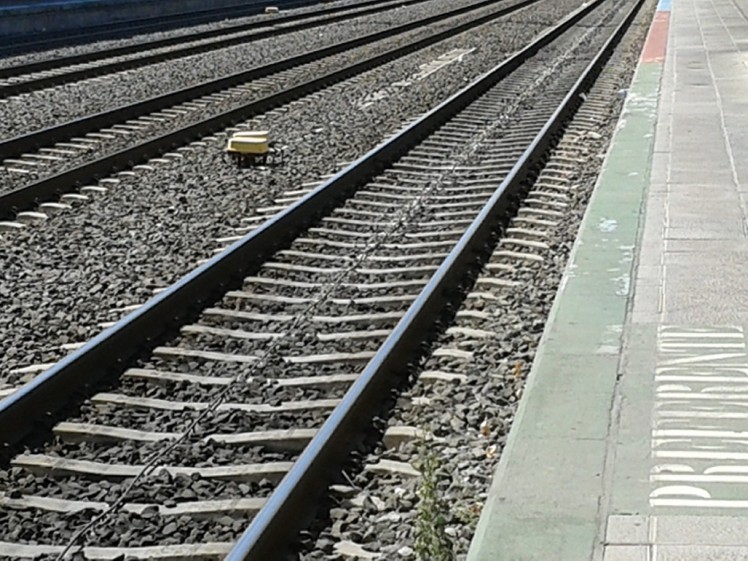 Image is for illustration purpose only
The ambitious 2020 deadline for completing the high speed rail link between Singapore and Kuala Lumpur, which was originally targeted for completion by 2020, has now been officially pushed back.
Prime Minister Najib Razak said the design and tendering process would take about two years and then a further five years would be needed to construct the line. This makes a completion date on or after 2022 to be more likely.
Comments