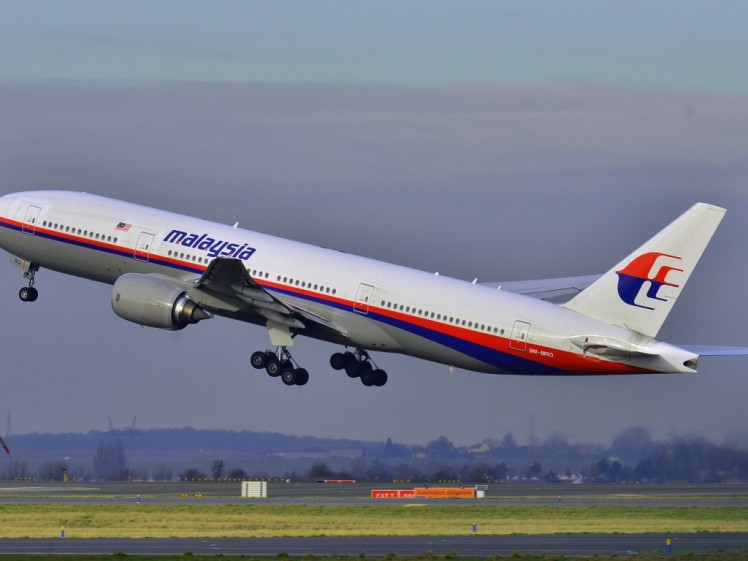 The major exercise of re-branding and restructuring Malaysia Airlines is now well underway. The new Chief Executive, Christoph Mueller, is now firmly in control and appears to have no illusions about the challenges the airline faces. The old company, Malaysian Airline System Bhd is being closed down and all 20,000 of its staff terminated. About 14,000 are being hired by the new legal entity called Malaysia Airlines Bhd. The new airline officially takes over from MAS on September 1st, although day-to-day operations continue uninterrupted while these legal entity and staff changes are taking place.
MAS Bhd was a public listed company which was suffering massive losses even before the twin disasters of last year, but it will now become a wholly owned subsidiary of Kazanah Nasional, the government's strategic investment fund. It is anticipated it will again become a public listed company when it can show a profit.
No decision has yet been made on whether to continue to call the airline 'Malaysia Airlines' which is well-accepted in this country, but is apparently viewed more negatively in other countries where the name is more closely associated with the airlines 2014 tragedies.
Source: The Expat Magazine July 2015
Comments