Ioana Budeanu is a travel writer and publisher from Romania. She has created a unique project named "Invisible Us: An Amazing Journey on 6 Continents" where she travels to gather people's stories and photos. She also aims to volunteer around the world.
We came across some amazing photos taken by her partner and photographer Vlad Semen that tells a story. Below are some of the amazing shots we discovered taken in different parts of the world. There are a number of amazing shots taken in Malaysia too!
To learn more about Ioana, Vlad and their project, visit their website here.
This photo essay was originally published on Bored Panda.
1. A Night in Bangkok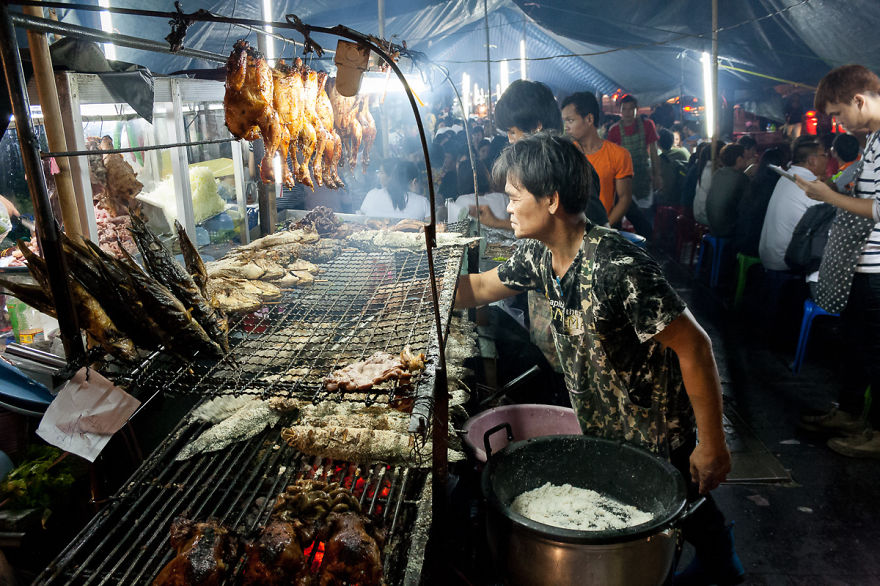 2. Salang, the Last Village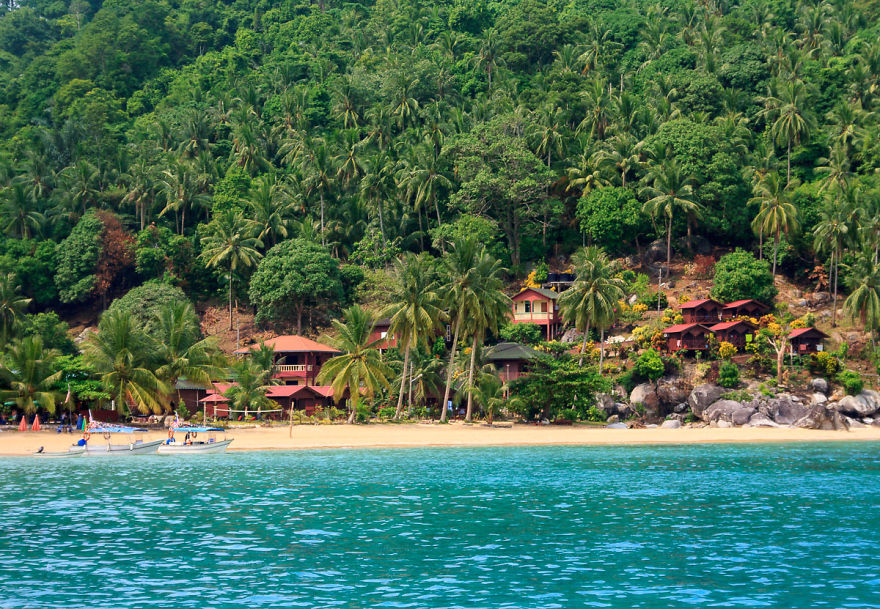 3. Kuala Lumpur, View from Luna Bar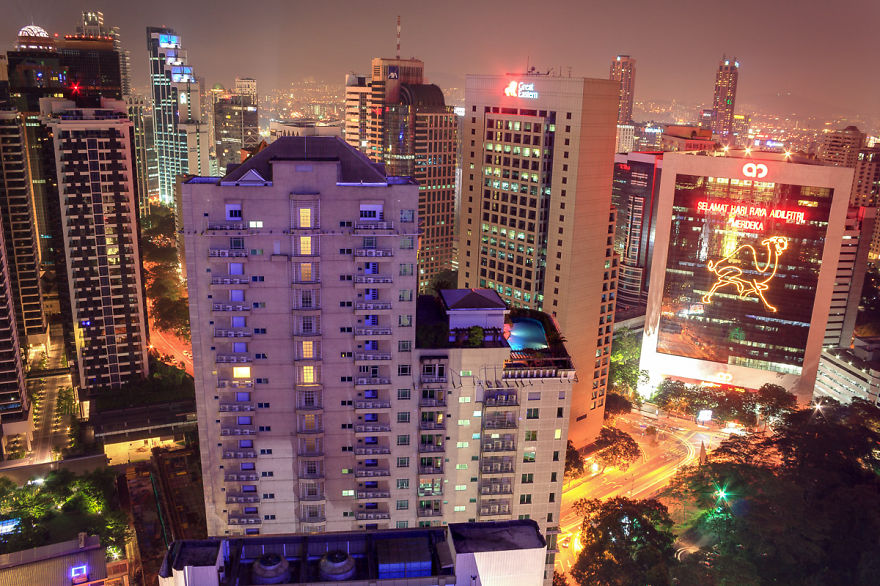 4. Batu Caves, Kuala Lumpur, Malaysia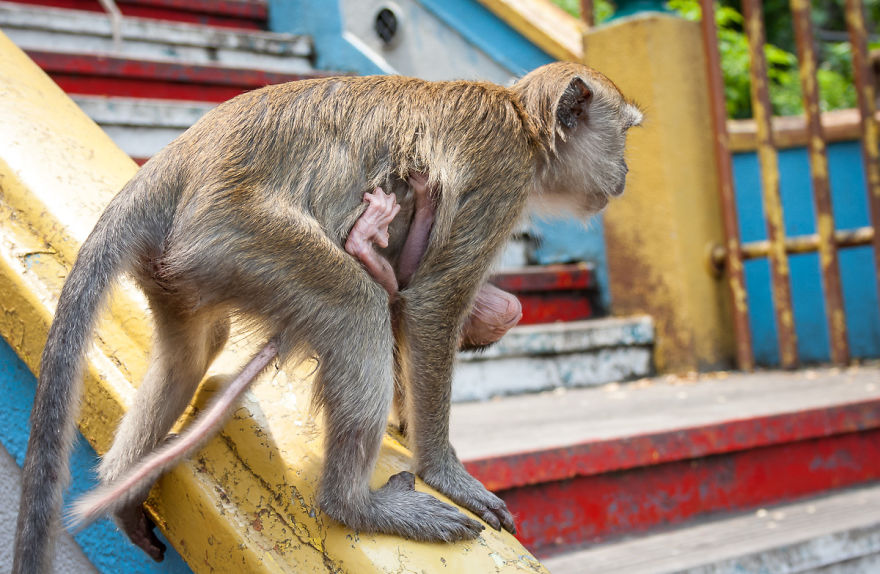 5. Silent Night. Malaysia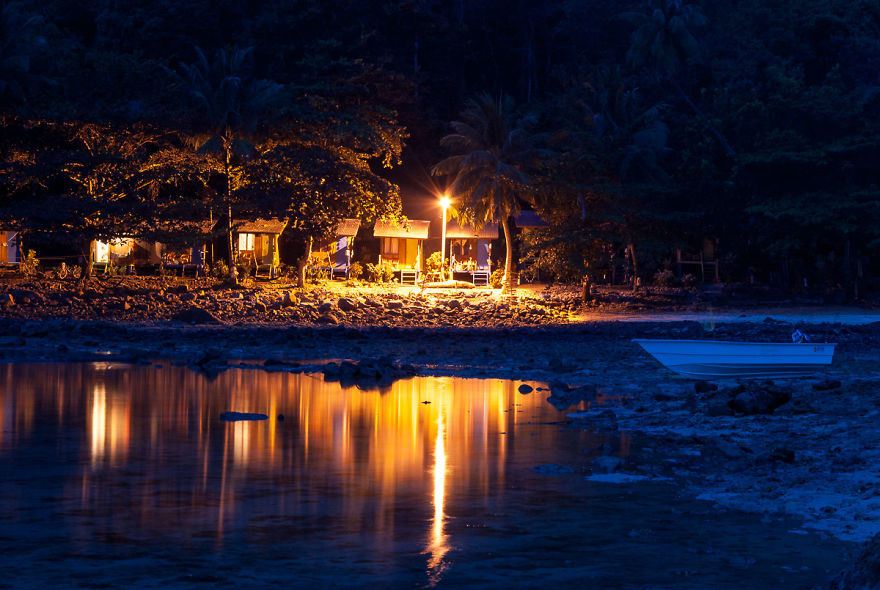 6. Khao San Road, Bangkok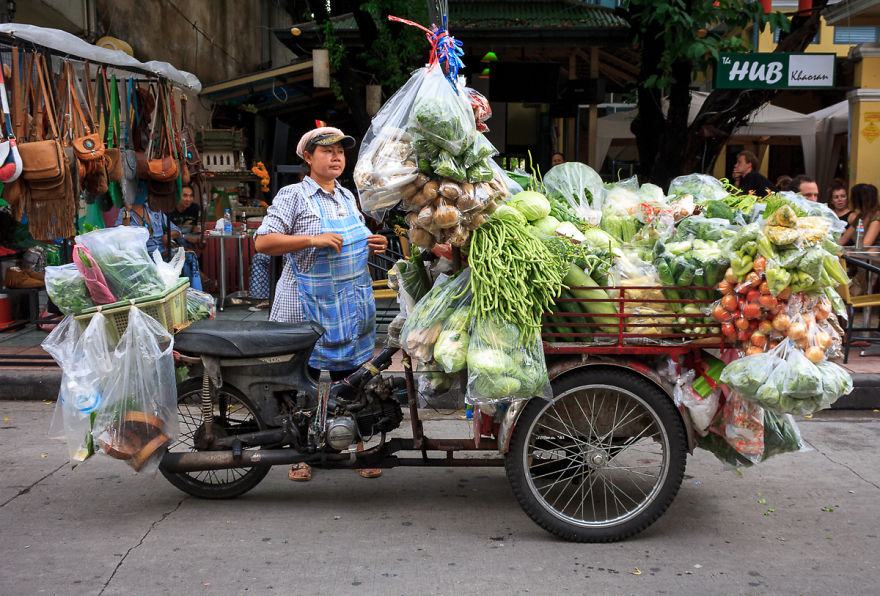 7. Sailing to the Prince's Islands, Istanbul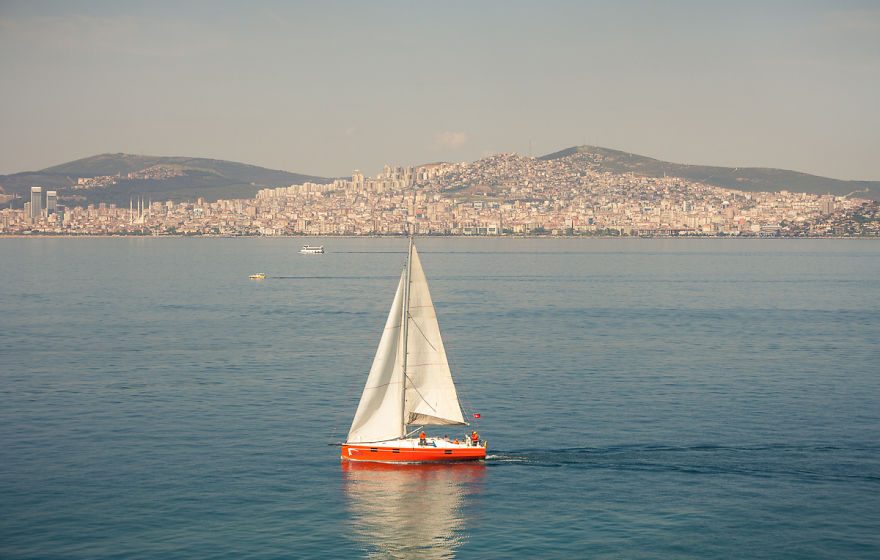 8. Silence, KL, Malaysia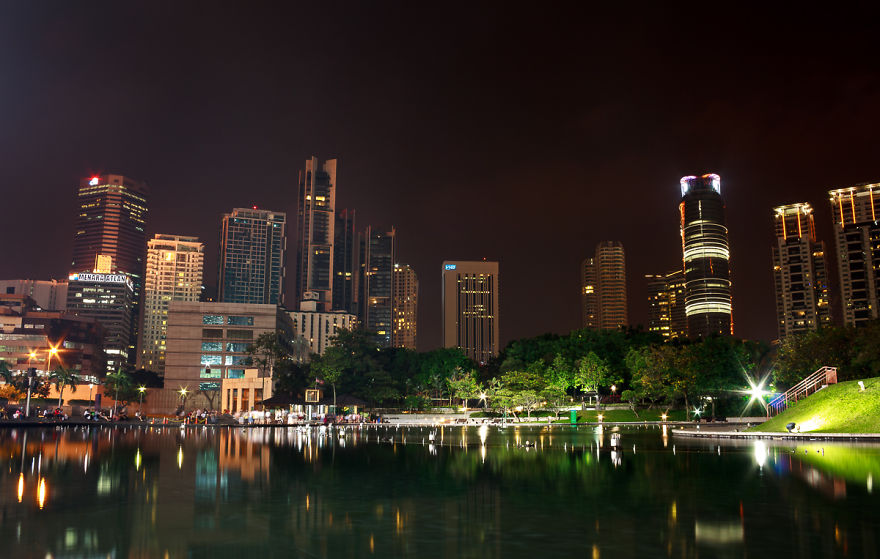 9. Summer in Amsterdam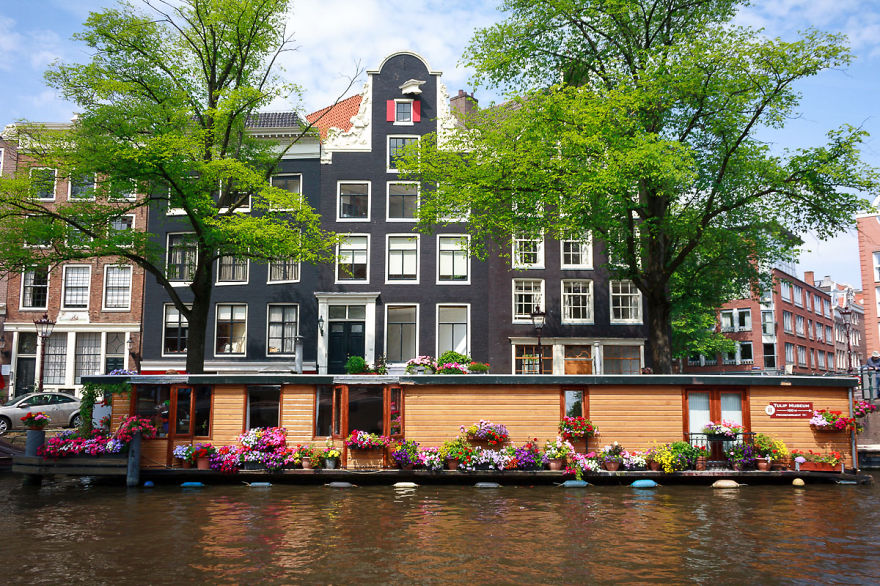 10. Days of our lives, Malaysia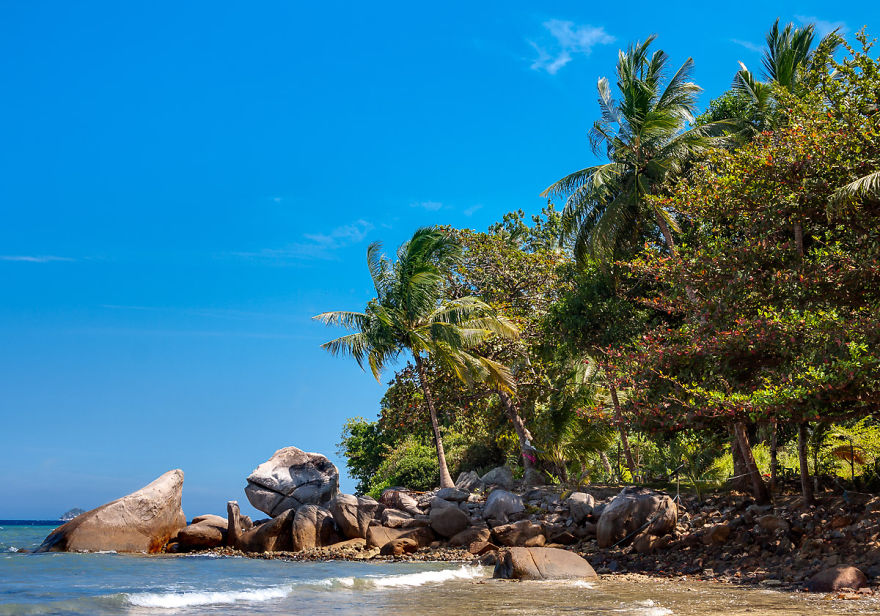 11. Ghost City, Portugal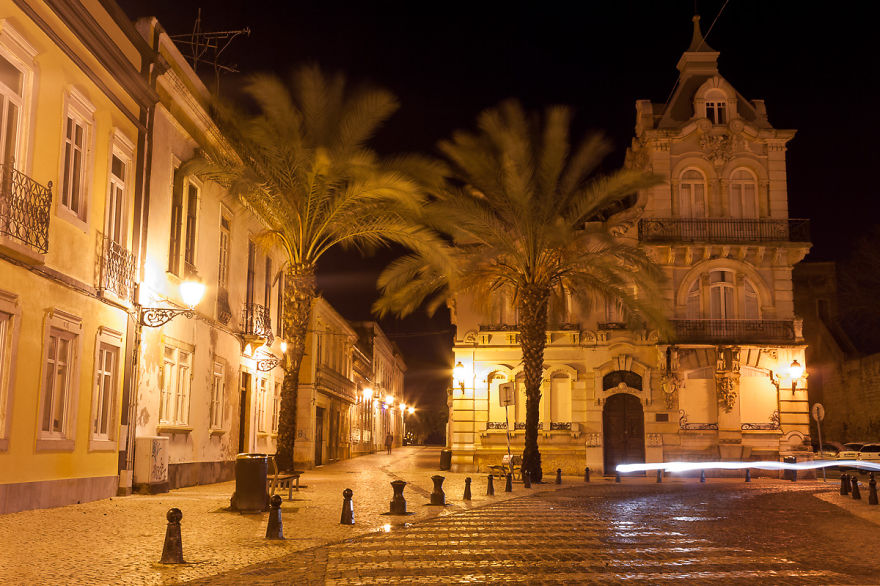 12. Constanta, Black Sea, Romania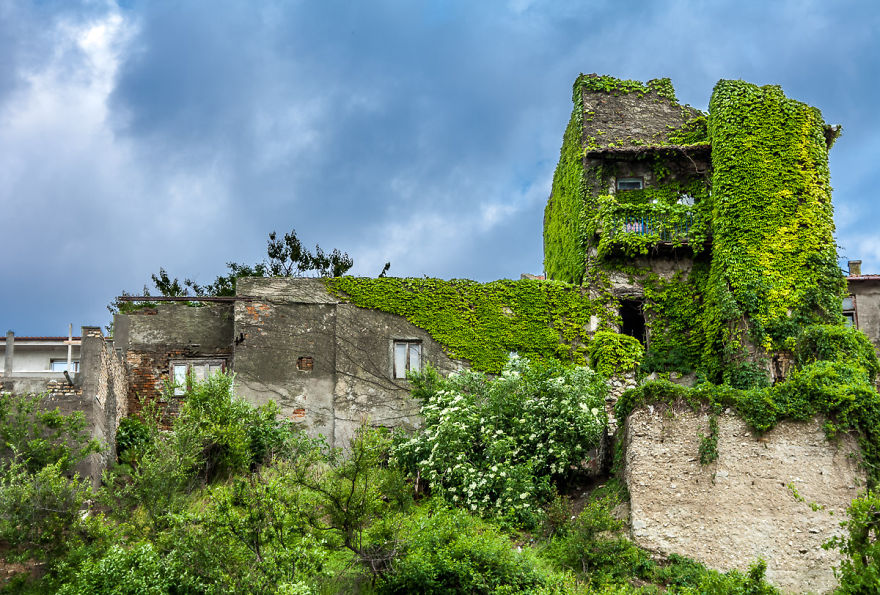 13. Tenerife Sunset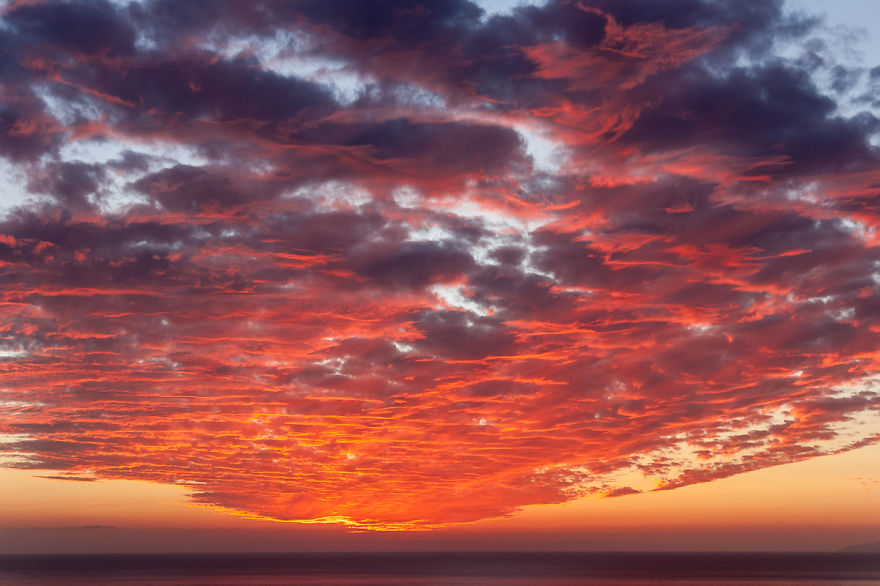 14. Into the light, Thailand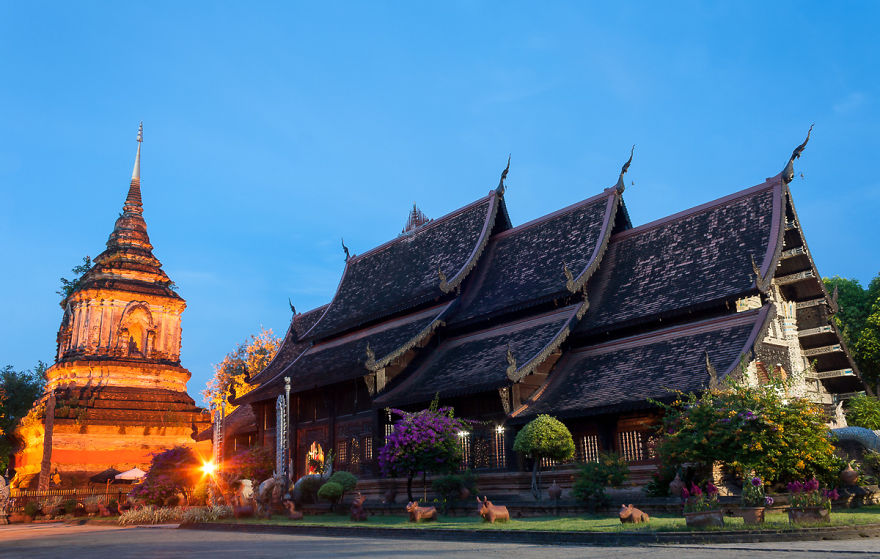 15. Sunset on Tioman Island, Malaysia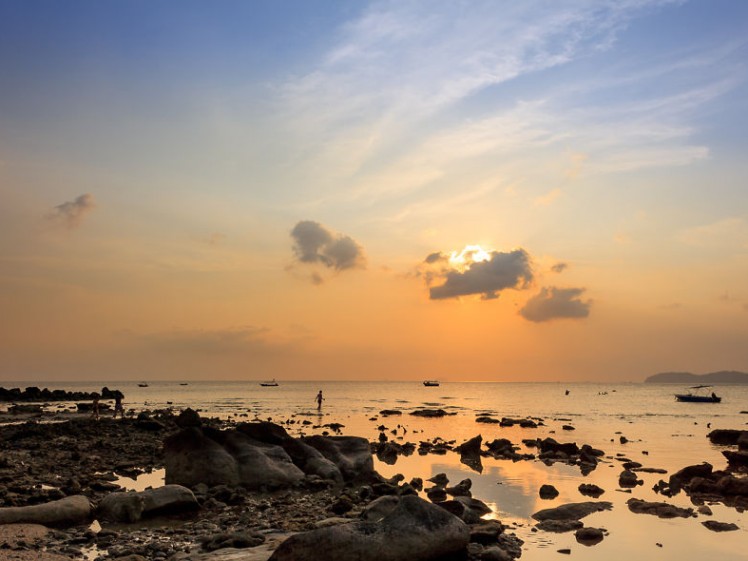 16. Candelaria, Tenerife, Spain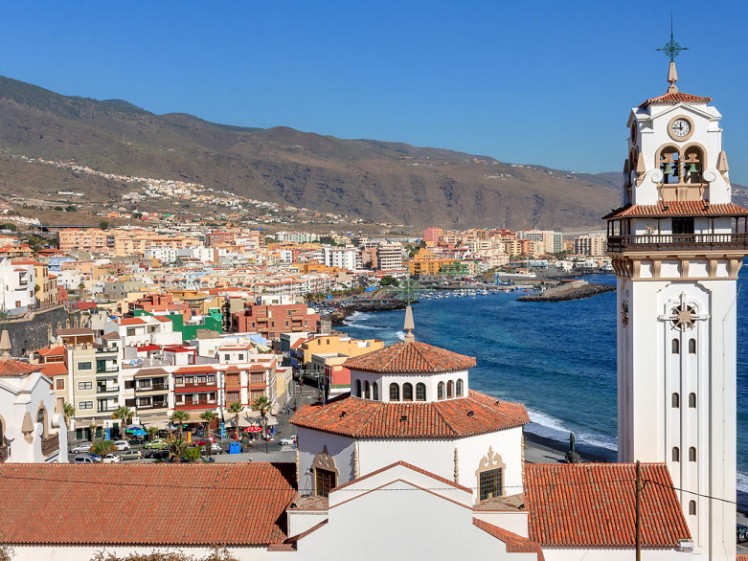 17. Beautiful Amsterdam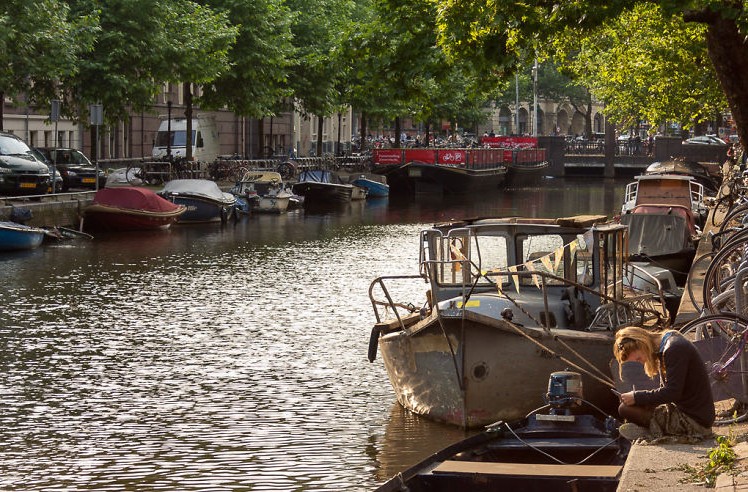 18. Night View, KL
19. Happy children, Tioman Island, Malaysia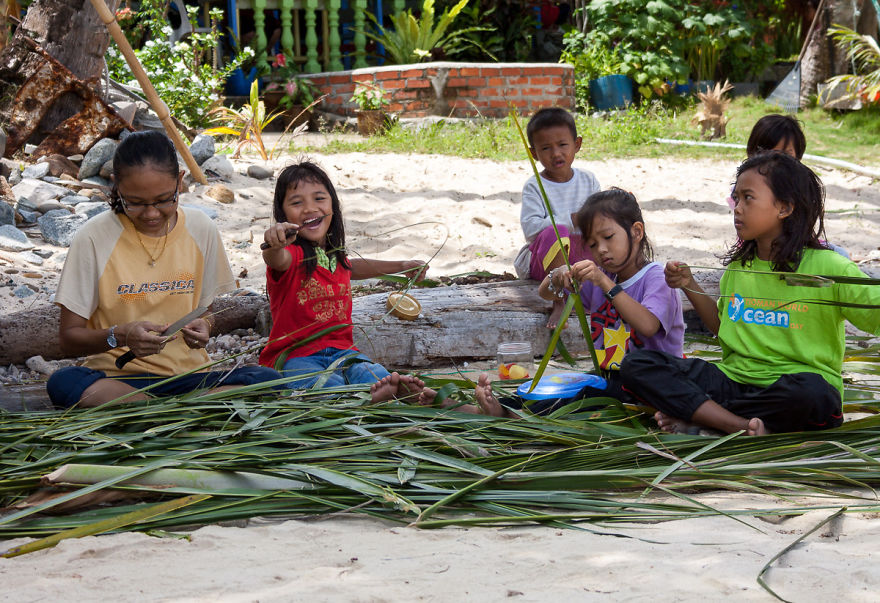 20. The Wild Hotel, Malaysia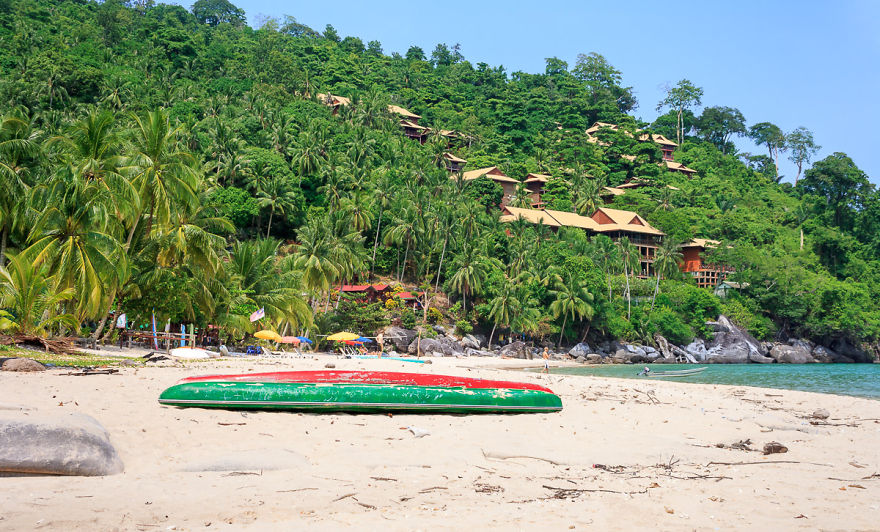 21. Istanbul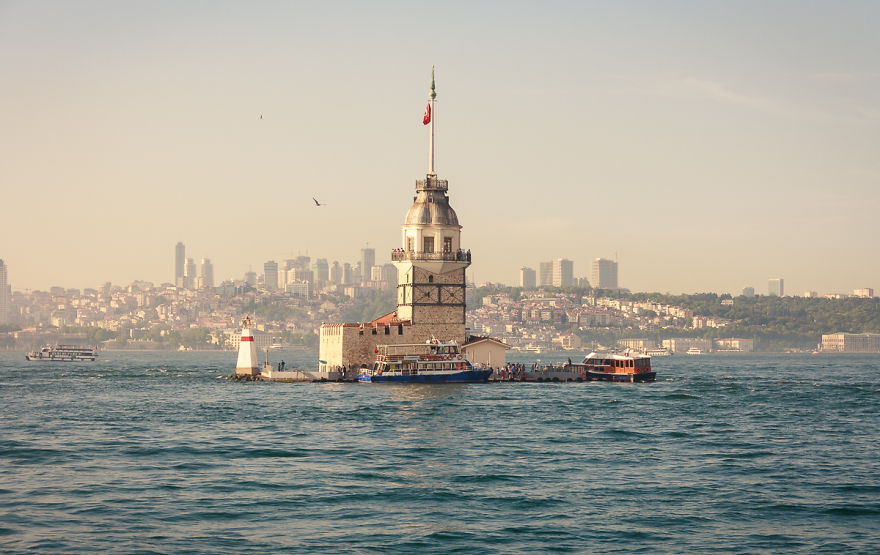 22. Jemaa el-Fnaa, Marrakech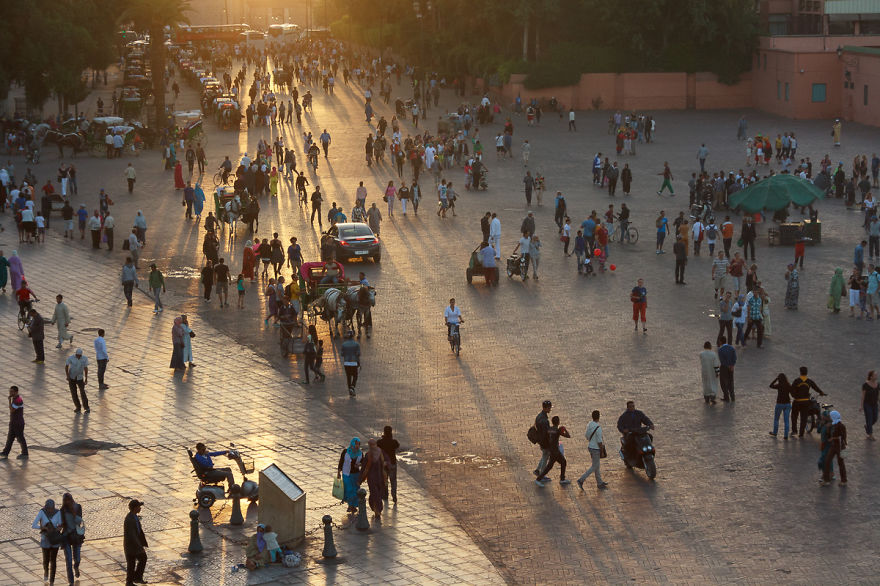 23. Anything is possible! Petronas, KL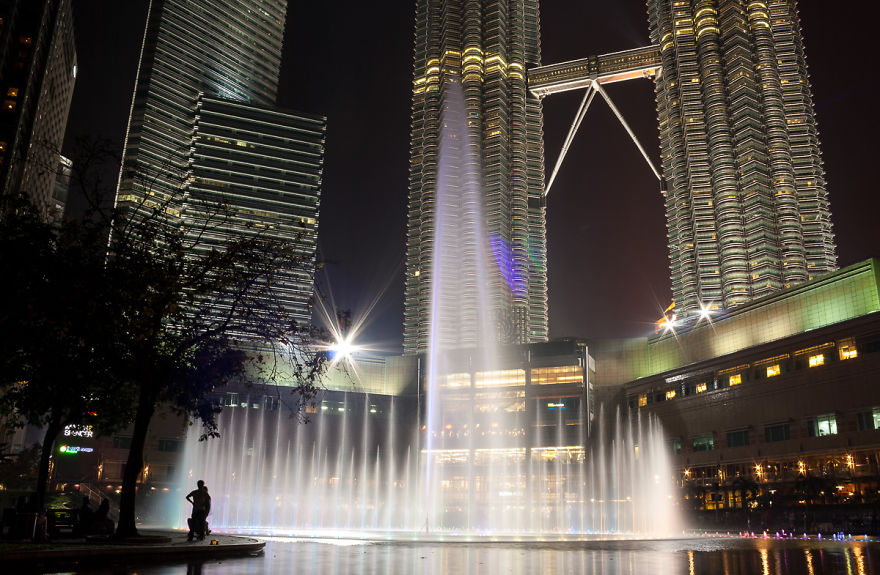 24. To the sea… Lisbon, Portugal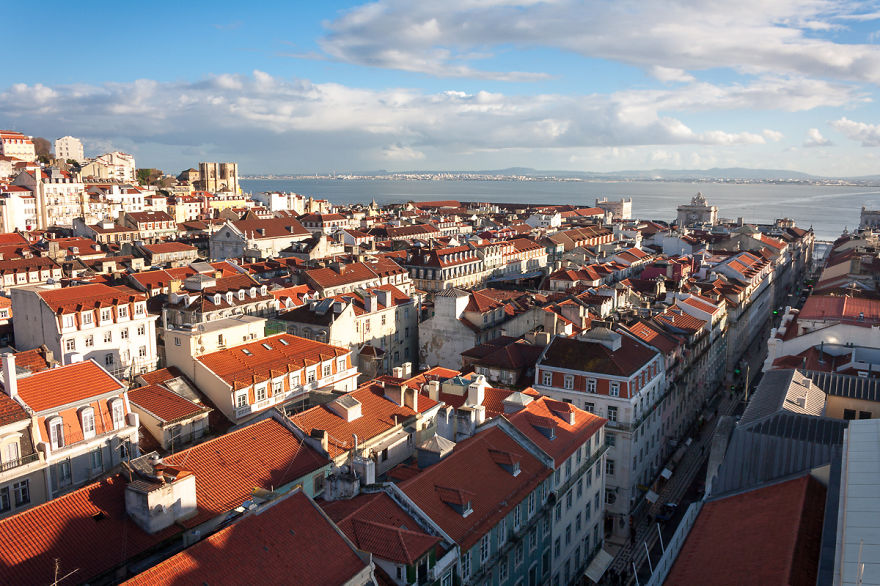 25. Manarola, Cinque Terre, Italy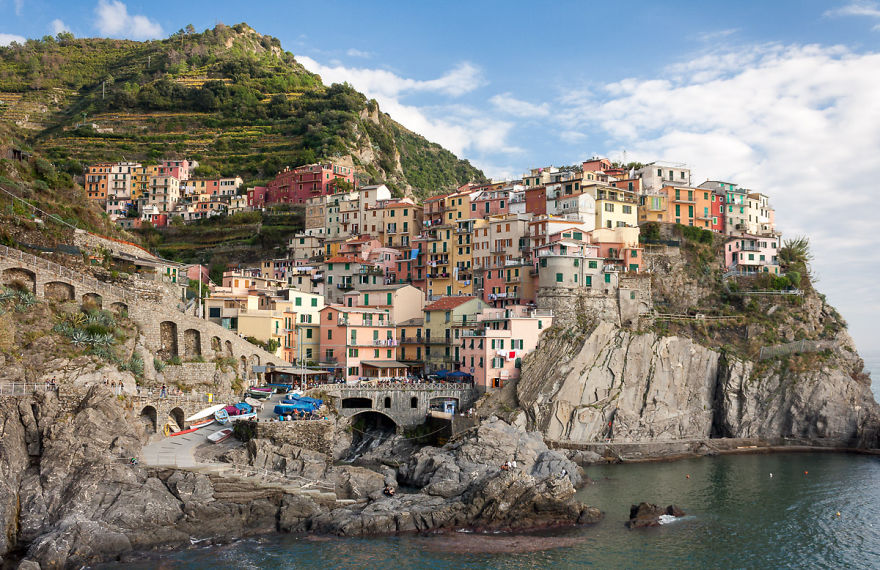 26. My little friend from Marrakech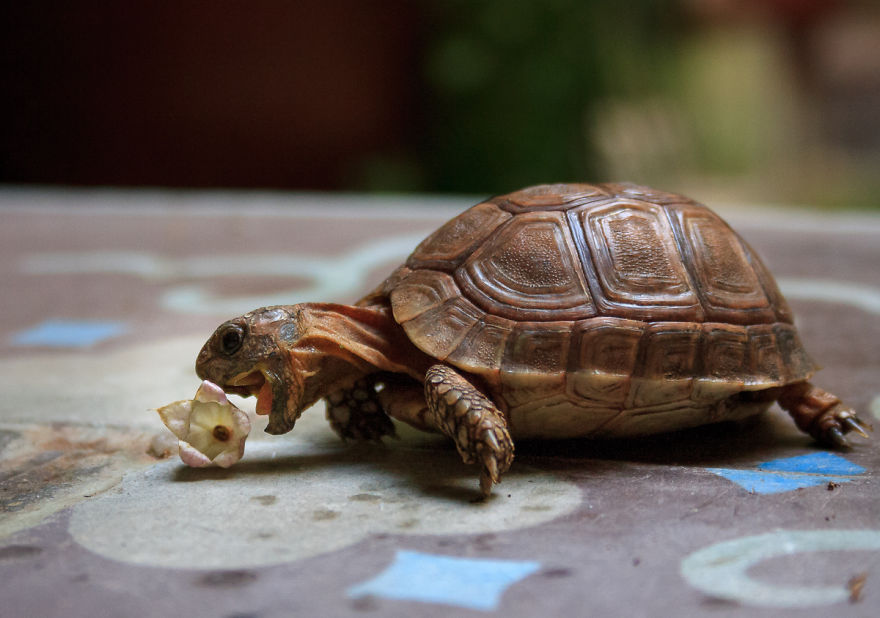 27. Puerto de la Cruz, Spain
28. Authentic house on Tioman Island, Malaysia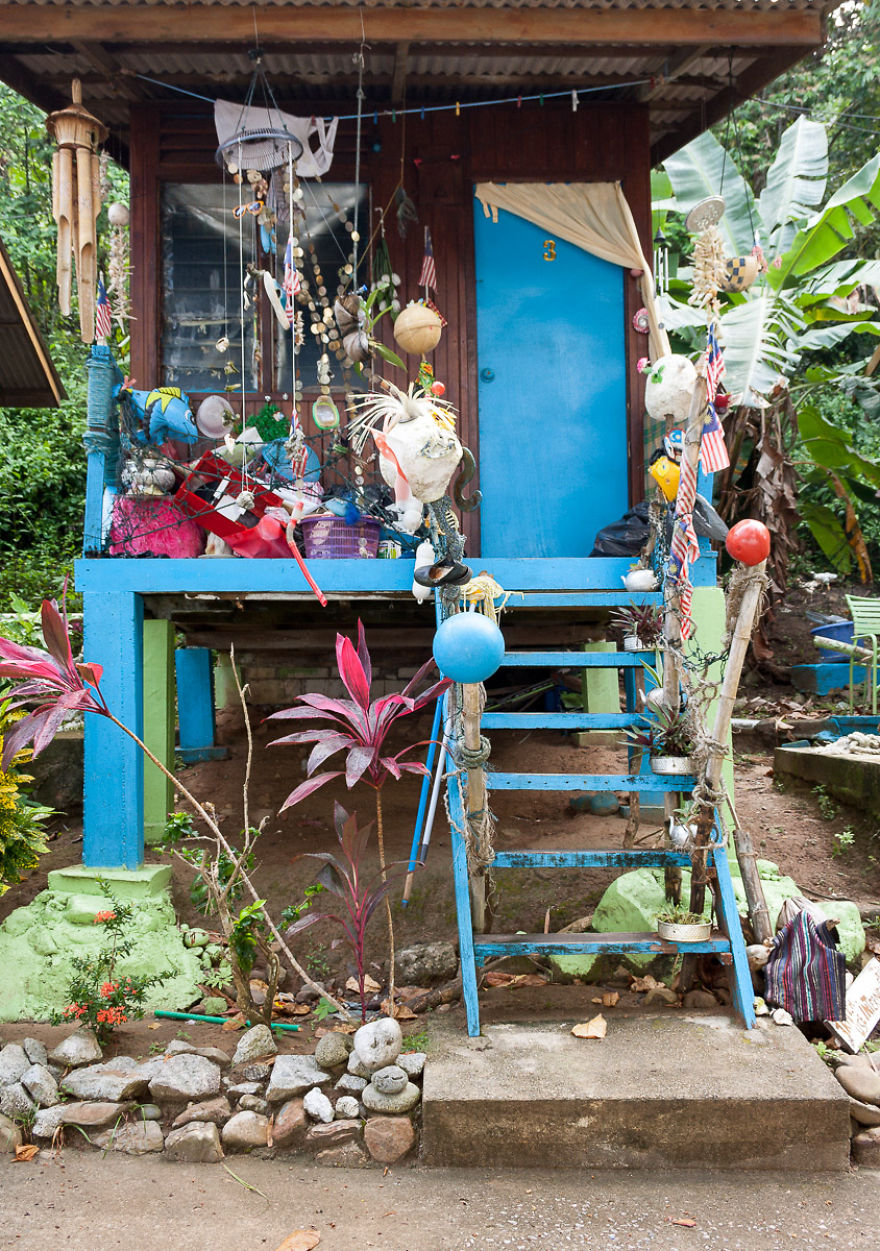 29. On the island, South China Sea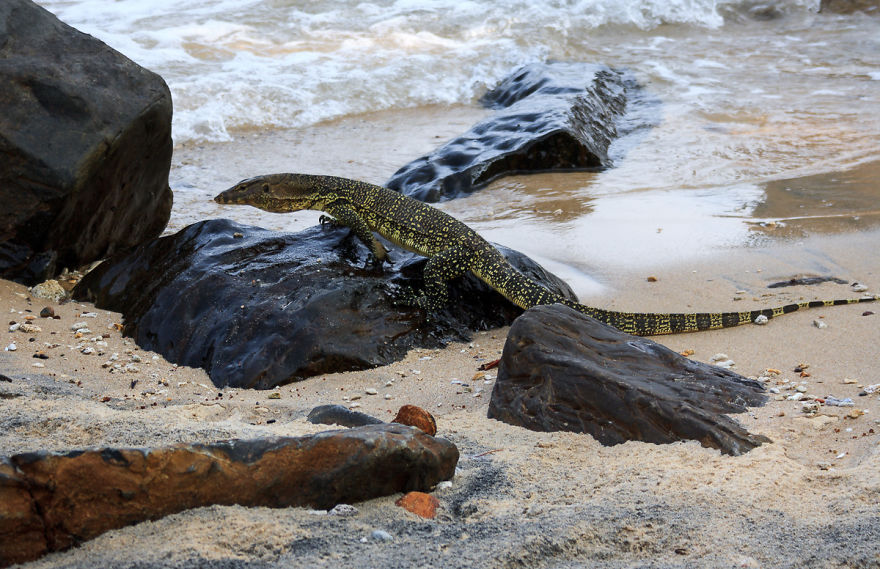 30. Phraya River Bangkok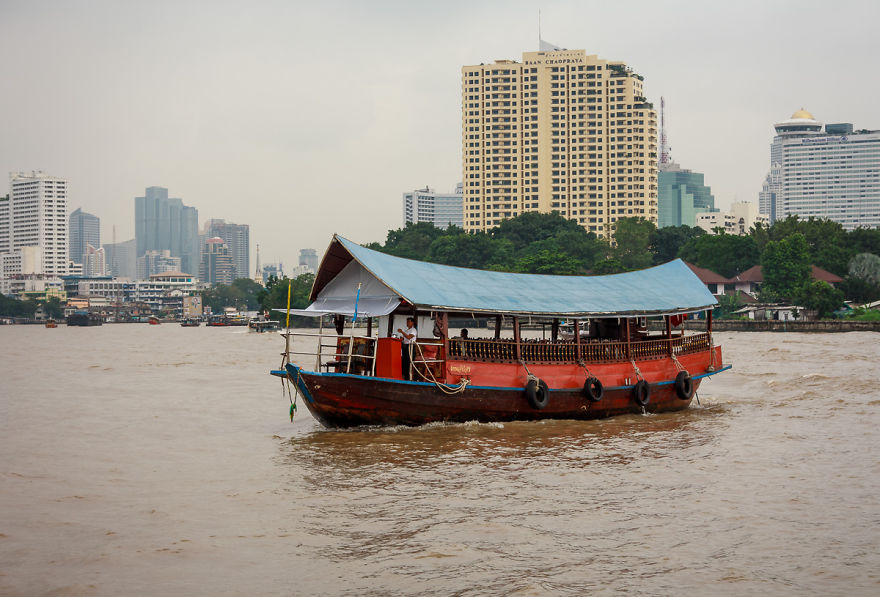 31. Salang Beach, Tioman, Malaysia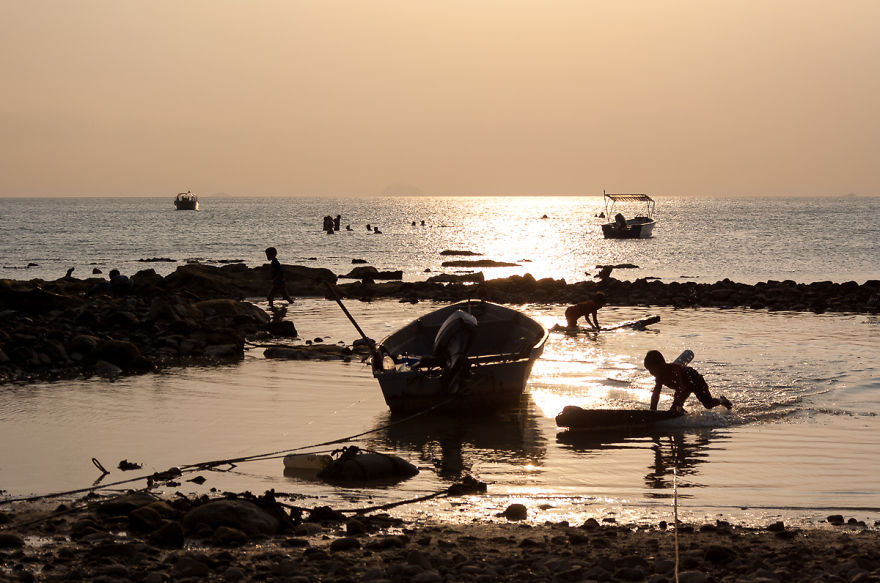 32. Believe! Thailand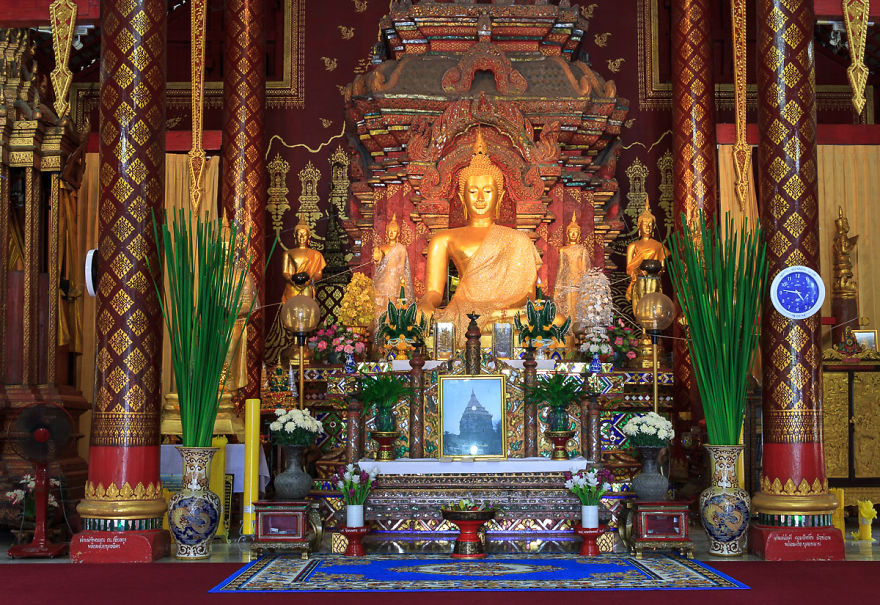 33. Lisbon Tram, Portugal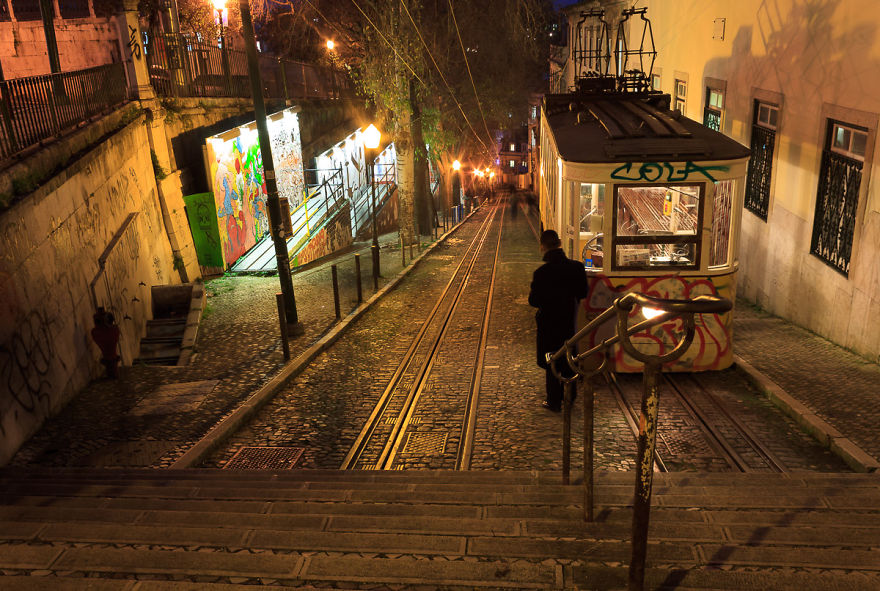 34. Peace in Malaysia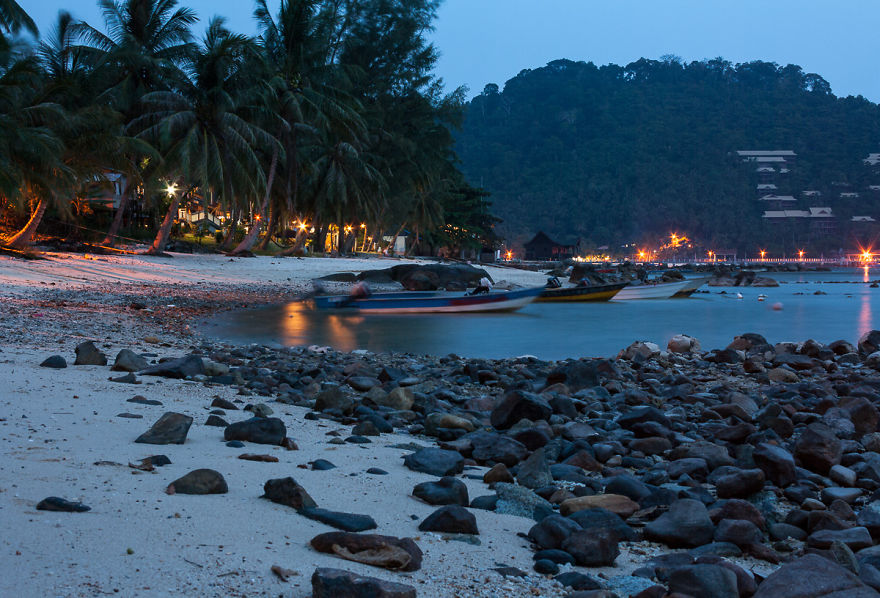 Source: Bored Panda
Comments