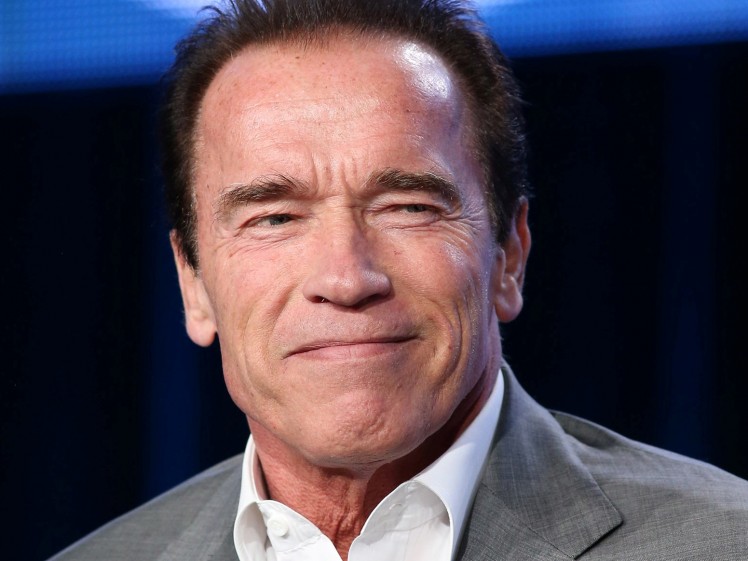 Photo credit: Page Six.com
Hollywood legend Arnold Schwarzenegger will be in KL next month to speak at a forum. Arnold will be a celebrity guest speaker at the Global Transformation Forum in KL, which aims to promote dialogue on ideas, insights and best practices to implement institutional transformation. The international forum will be held at the KL Convention Centre from October 21 to 23.
Other speakers include Olympic track gold medalist Carl Lewis, Starbucks co-founder Zev Siegl, former Singaporean prime minister Goh Chok Tong, AirAsia group CEO Tony Fernandes and Malaysia's prime minister Najib Razak.
Based on the official schedule, Arnold is scheduled to make a keynote address entitled the "Discipline of Action," on 22nd October.
Tickets for the forum are available for purchase at the official website.
Check out the Facebook page for more updates.
Source: Global Transformation Forum
Comments