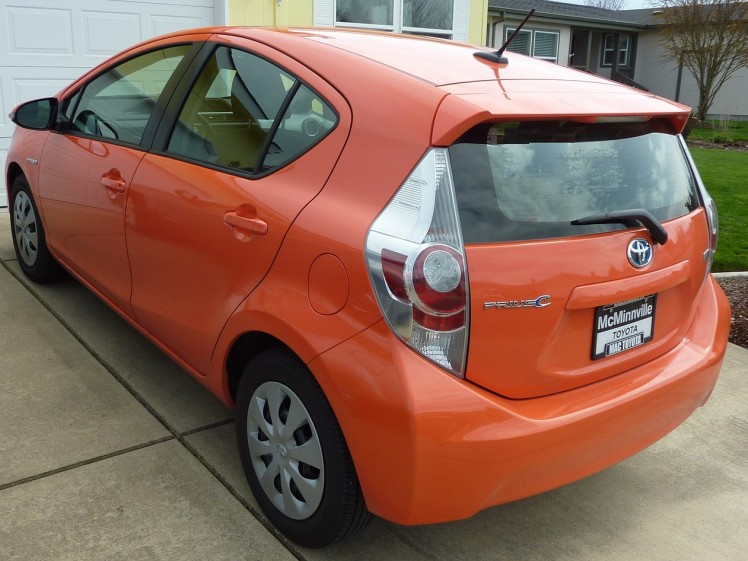 According to the New Straits Times, car prices for Toyota and Lexus will be increased by between 4-16% beginning January next year, to cope with the falling ringgit.
In a statement, UMW Toyota said that the depreciating ringgit was the cause of the increase in prices, and that the company had no choice but to transfer the cost consumers to offset rising costs.
According to the article, if the ringgit continues to fall, more car manufacturers, including Malaysian cars, are expected to raise car prices.
Read More:
Source: New Straits Times
Comments