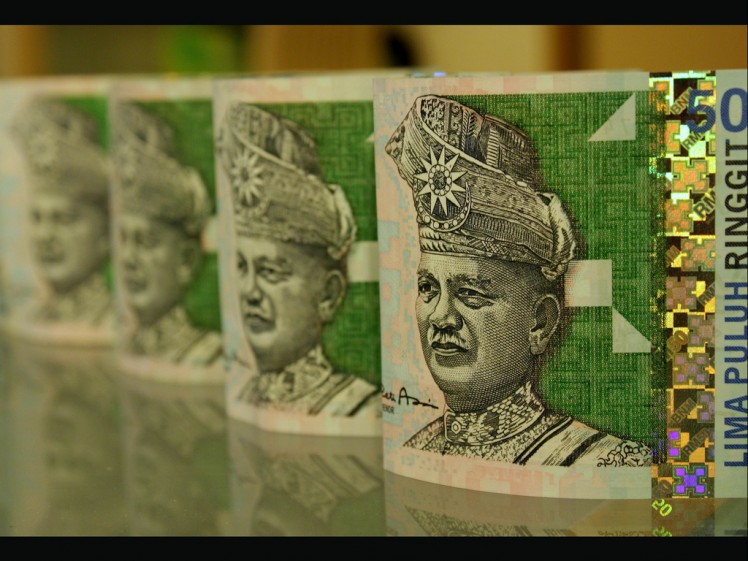 Photo credit: stardex / Foter / CC BY-NC-SA
The ringgit has declined for a fifth consecutive day to hit yet another 17-year low, and looks to be heading for its biggest quarterly loss since 1997. According to Bloomberg TV Malaysia's report, the US dollar to the Malaysian ringgit has hit over 4.42 for the first time since 1998.
As of 10.01 am in KL, the currency was down 0.9% at 4.4650 a dollar, according to prices from local bank compiled by Bloomberg. Earlier, it dropped to 4.4690, which is the weakest level since January 1998, and has almost dropped 16% since 30 June.
According to UOB, there are several factors that could signal a rebound of USDMYR 4.2 for the Ringgit by the end of the year. These include stabilization of commodity prices, improved confidence on China, fed policy's normalization and abating political risks in Malaysia.
Watch the short report below by Bloomberg TV Malaysia to learn more.
Read More:
Source: Bloomberg TV Malaysia
Comments