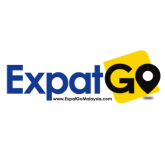 This post was written by Von Wong.
Benjamin Von Wong, a mining engineer turned photographer, had the opportunity to visit the Royal Istana Kuala Terengganu, to experience the palace first-hand and to create a short film to showcase this timeless piece of architecture.
Below is his story plus some of the amazing shots he took. The video can't be obtained at the moment, but the photos are more than enough to showcase the grandeur of this magnificent palace.
Photos of the Royal Istana Kuala Terengganu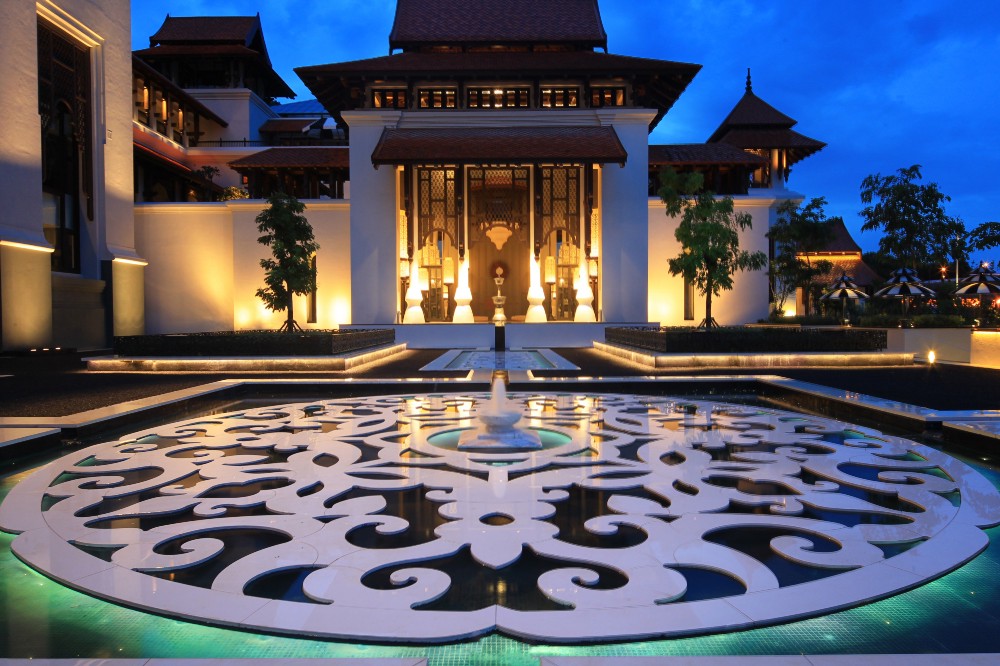 Fountains and towers combining traditional Terrenganu patterns with islamic Alhambra architecture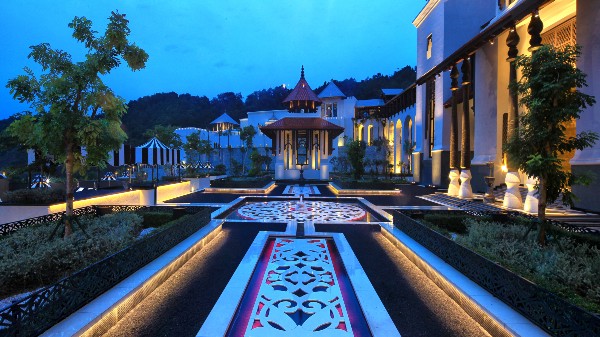 Fountains and towers combining traditional Terrenganu patterns with islamic Alhambra architecture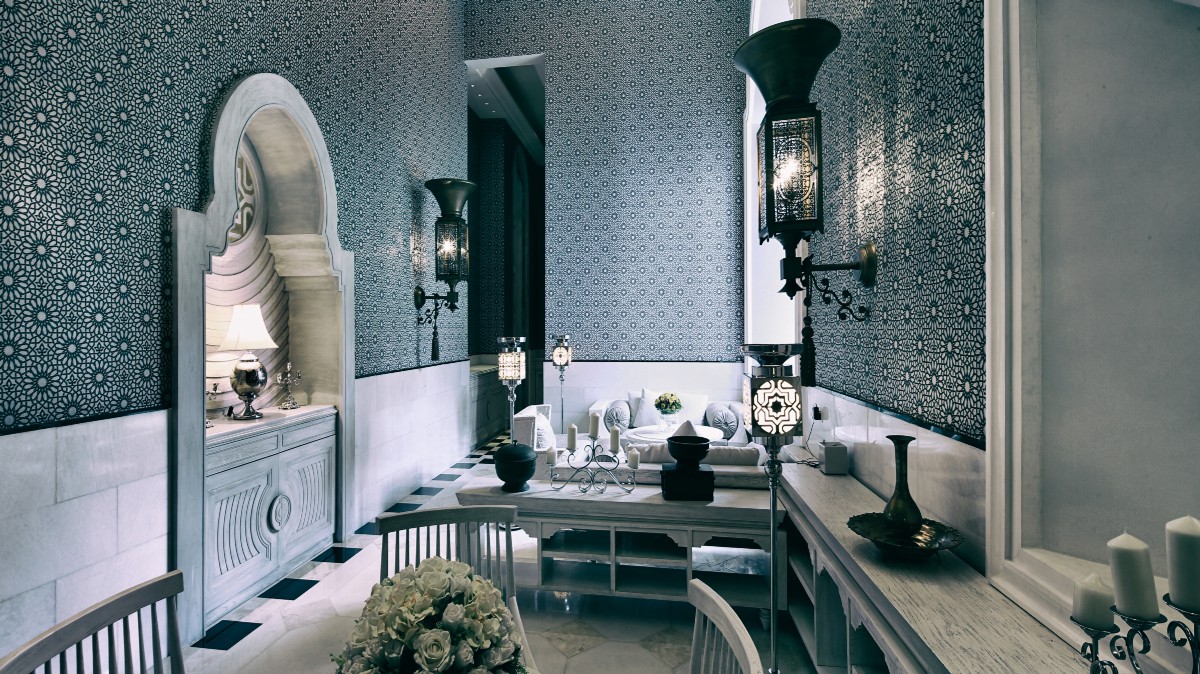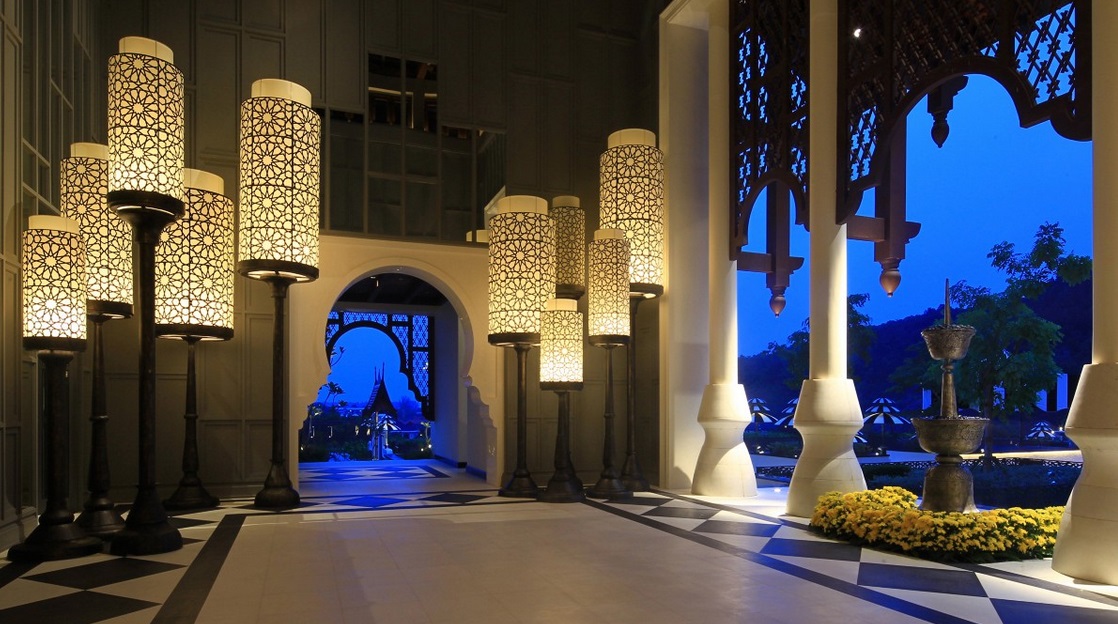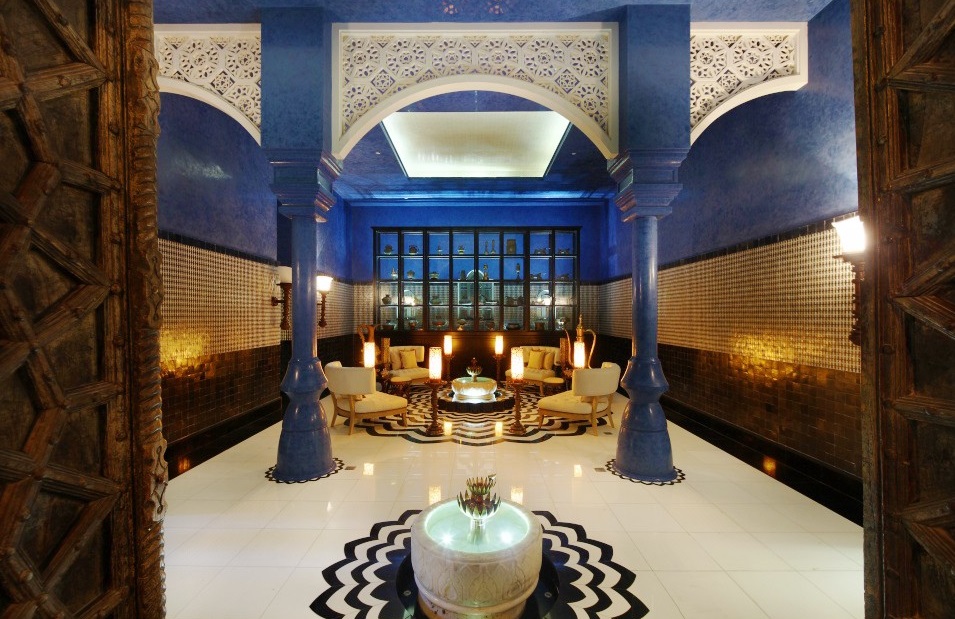 The Alhambra room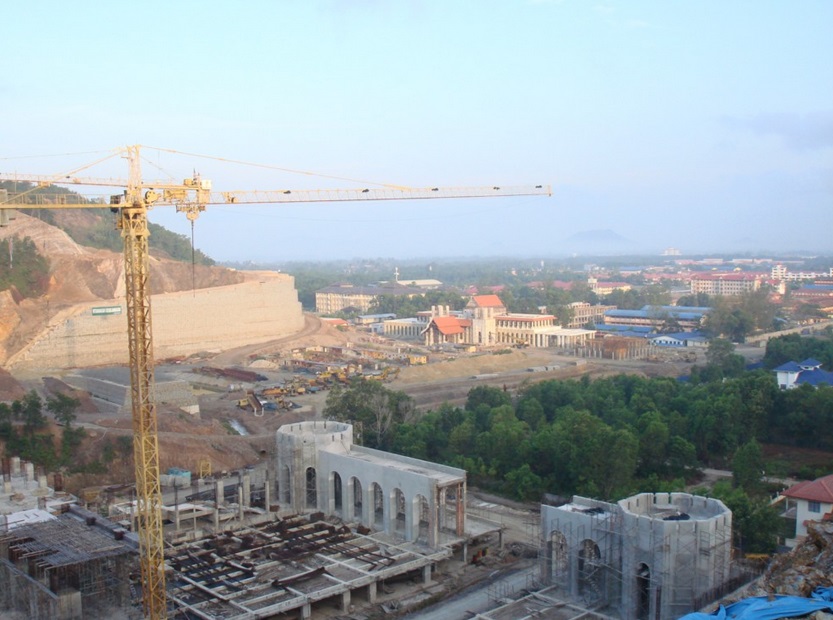 From barren untamed land….
Into a magnificent piece of timeless architecture.
Room vs Krishna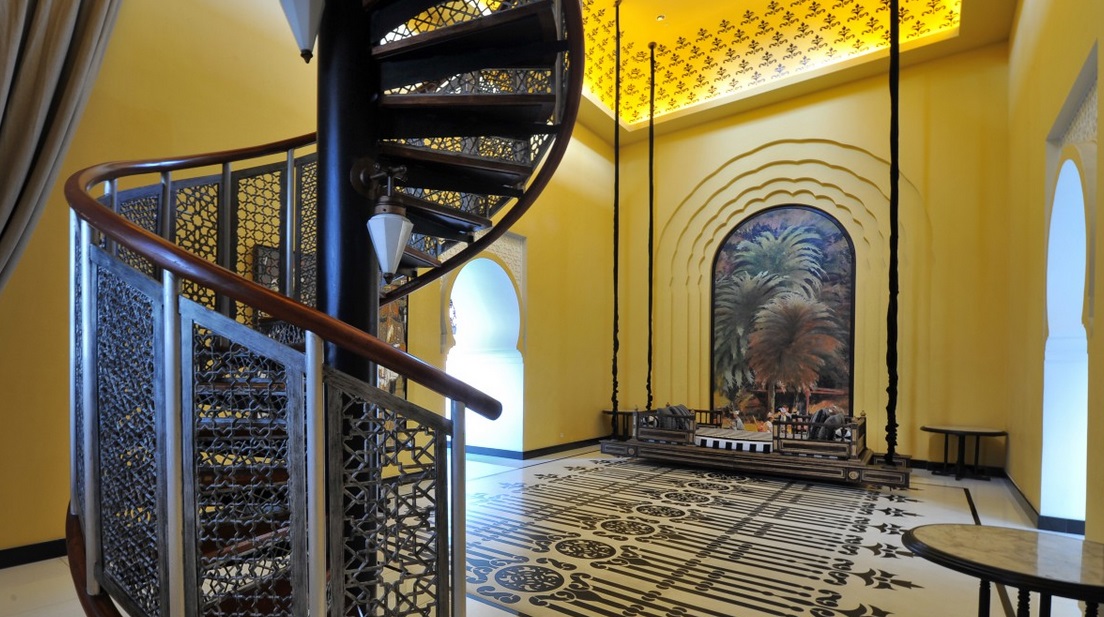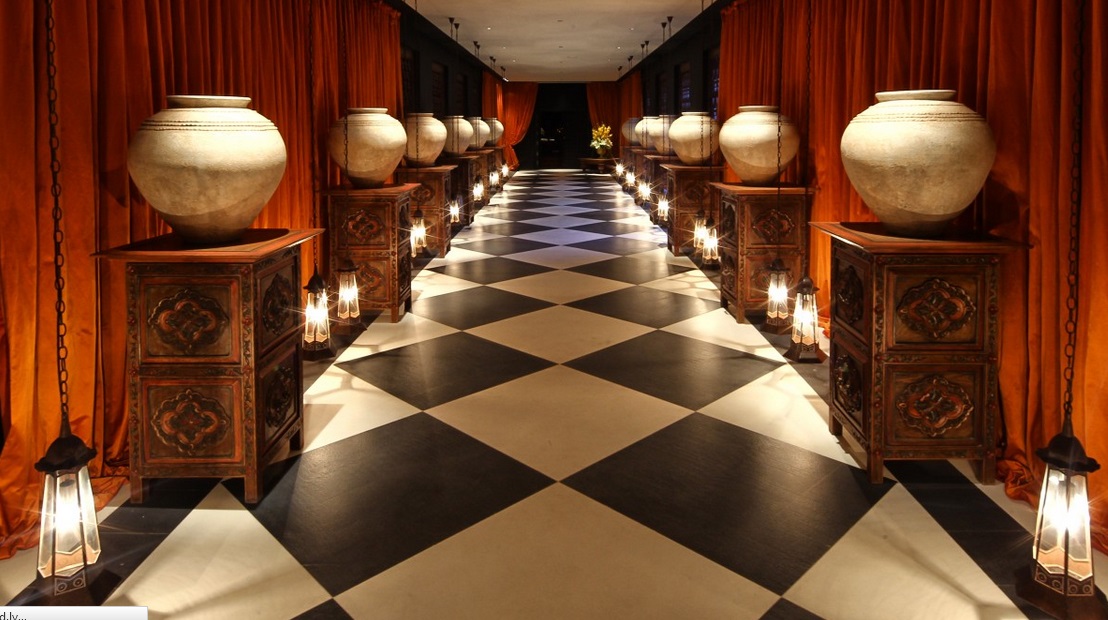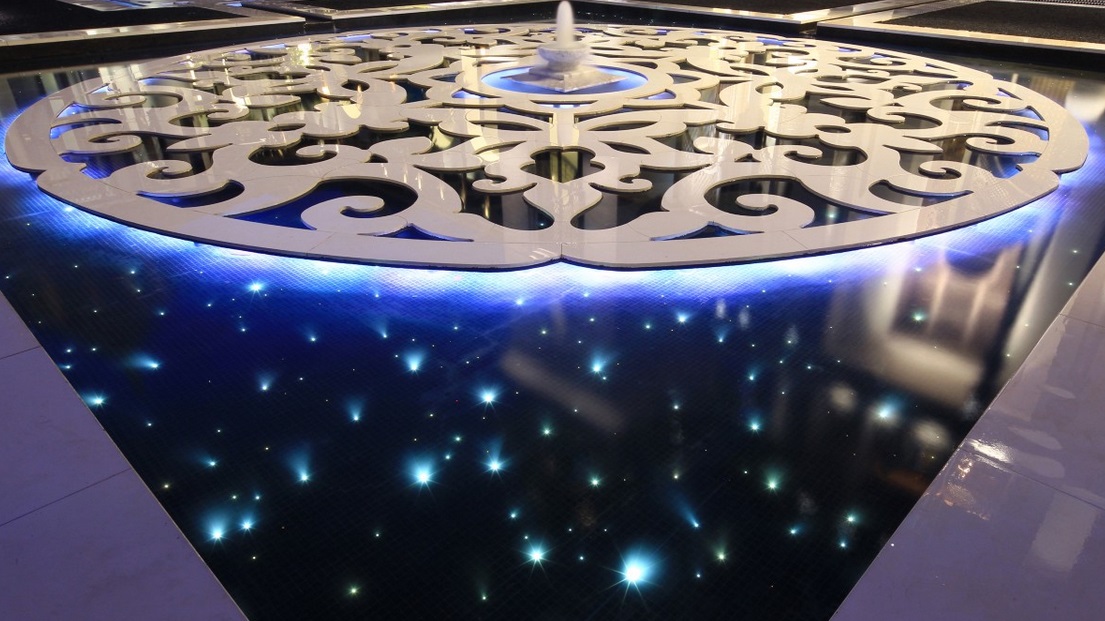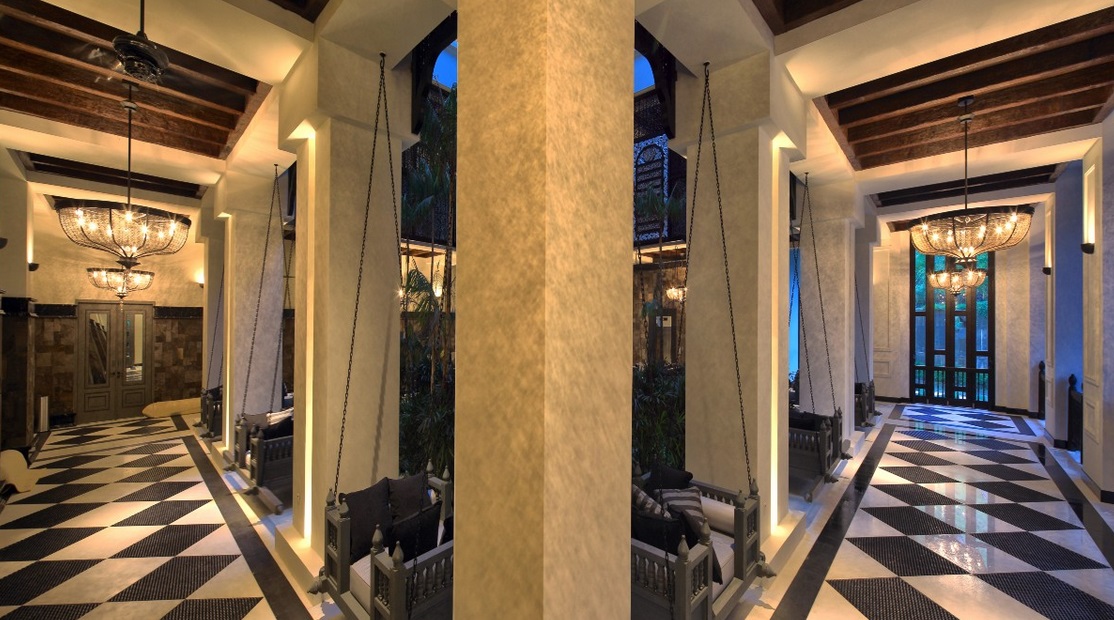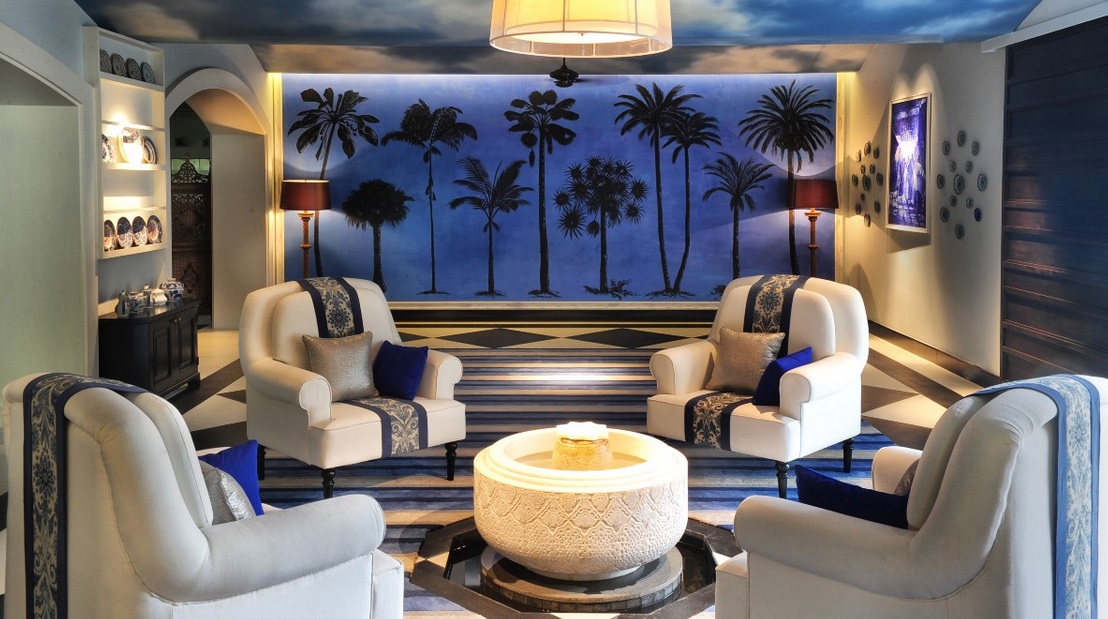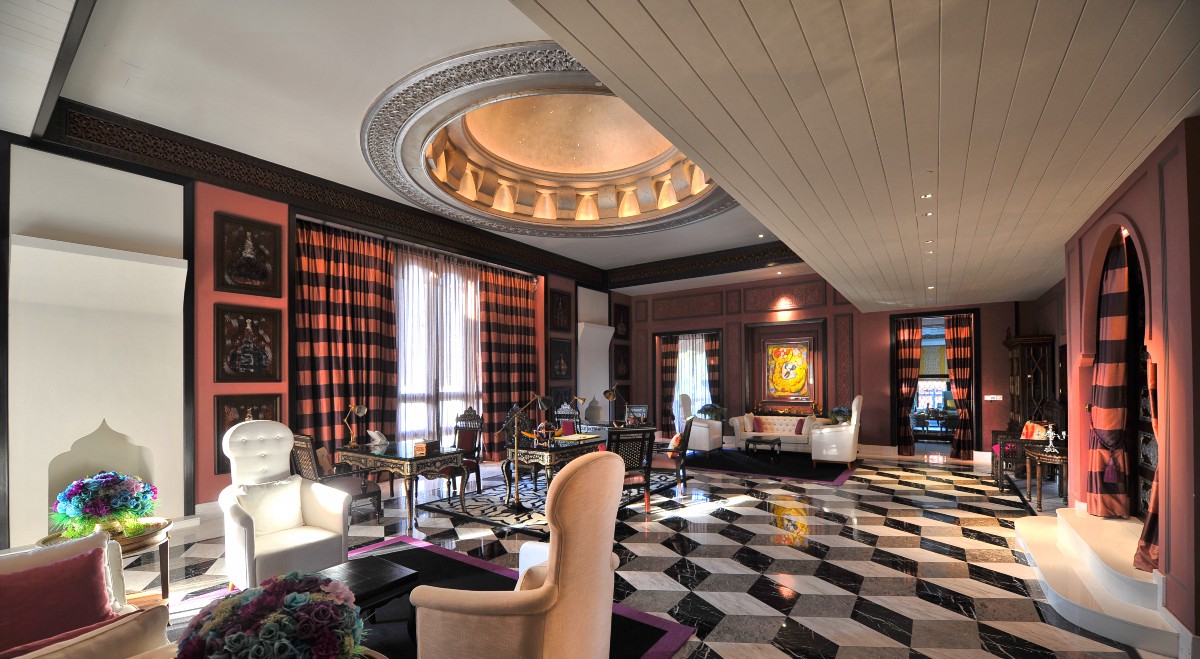 About The Palace
It's not everyday you get the opportunity to step foot inside an invite-only palace and it was definitely not something I had planned for — when I first quit my job as a mining engineer to become a photographer.
Malaysia has 9 sultans. Every Sultan has a palace.
The latest palace, located in Kuala Terengganu is open only on an invite-only basis and by some miracle of the Internet – I was invited to experience the palace first-hand and to create something, and share something of the palace's magic with the world.
A Project by Architect Bill Bensley
This project, just completed by architect Bill Bensley, was the result of 15 years of blood, sweat, and tears during which time, over 5000 unique drawings spanning up to 9 meters in length were created.
To celebrate its completion, Bill invited his architects and their families, all with zero acting experience, to take part in a creative short — giving them the chance to be a part of the timeless piece of architecture that they had painstakingly brought to life over the last decade.
Bill found me in 2014 after the kind folks at Adobe featured me. Despite being more of a photographer than a videographer, something about my work captivated his attention, and he asked me to help him immortalize his creation in a small video of the majestic palace.
Boasting over a 100 rooms, 14 ton bronze doors and halls over three stories high, capturing the majesty of the palace was an enormous challenge. I invited Malaysian cinematographer Eric Oh to help me, and together we decided that careful framing — rather than expensive cranes and jibs – were going to be used to maximize the effect of this small passion project.
It's hard to describe what goes through your mind when you first set foot into a palace as grandiose as this.
The first impression definitely borders on awe. A part of you just can't get over the fact that you're walking inside the private palace of a Sultan.
Then, once the sensation of awe fades, it's quickly replaced by a feeling of being utterly and completely lost. Each of the 100 rooms is completely different from the next, making it impossible to trace your way back to where you came from.
Even more impressive is when Bill himself eventually catches up to you, bubbling over with all the enthusiasm of a child as he describes each and every detail of the palace he created. Moroccan hand cut ceramic tiles, deep cobalt blues, and a plethora of local bronze antiques — every single detail, carefully overseen to create the most magnificent piece of architecture the Sultan had ever laid eyes on.
Preparing for the Shoot
Unfortunately, being there for work soon brought the realization that we had quite a job on our hands. This would be our one and only chance to create a short piece that would do the palace justice.
Preparing for the shoot was an experience on its own. We not only had to figure out not only which of the 100 rooms to feature, but also how we were going to capture them without getting lost within the palace grounds.
Although the largest, most spacious rooms — from the private mosque to the extravagant halls -were the most attractive, they were also the most challenging to capture given how huge they were.
In order to emphasize how large these rooms truly were, I convinced the Bill Bensley team to dress up as a variety of different characters. From guards to royal house-guests, all the costumes were hand-made and designed to bring this small video project to life.
We were even fortunate enough to be able to borrow a couple of the Sultan's own horses for our video!
Once all the pieces were in place — from costumes, to architects-turned-actors — it was up to Eric's crew and myself to do our part and create a video that would hopefully capture what it felt like to walk through such a beautiful space.
After many hours of planning, shooting, and editing, we're proud to invite you to walk the palace alongside us, and experience its majesty for yourself. Unfortunately, we were unable the video, as it has already been removed.
Though it was an absolutely phenomenal experience, I can't help but feel like we didn't have nearly enough time to do the palace justice. So many details and rooms were left un-featured, and it is my hope that one day the palace is opened to the public so that everybody appreciate its beauty. Until then, many of the details are shown in Bensleys new tome published this year by Serindia.
A Million Thanks to His Royal Highness Sultan Mizan Zainal Abidin.
Read more:
Text and photos from: Von Wong
---
"ExpatGo welcomes and encourages comments, input, and divergent opinions. However, we kindly request that you use suitable language in your comments, and refrain from any sort of personal attack, hate speech, or disparaging rhetoric. Comments not in line with this are subject to removal from the site. "
Comments