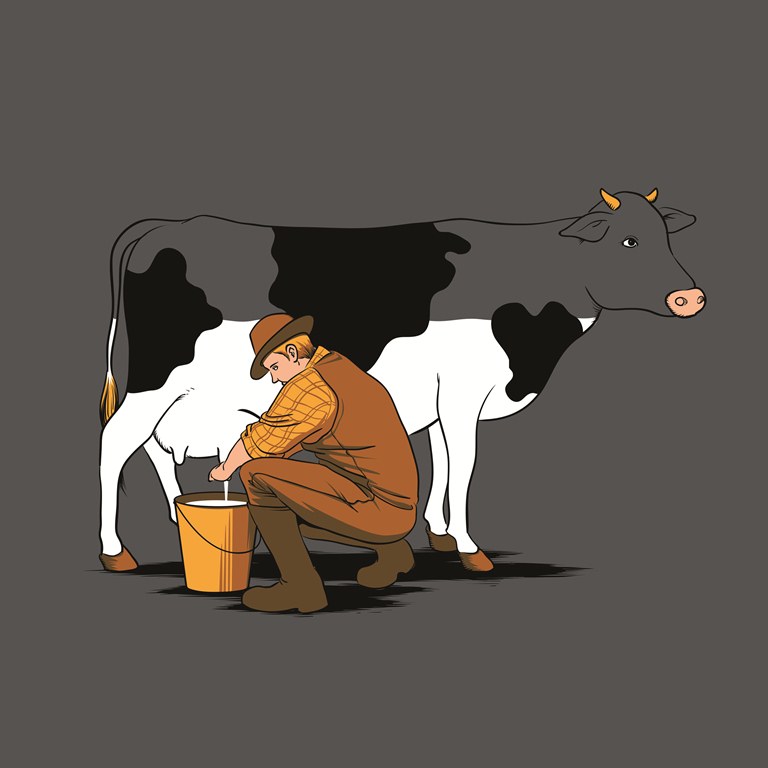 When you're having one of those days where dressing up seems like a chore and you'd rather just wear a t-shirt, consider one by Flying Mouse 365, as they're in the business of making t-shirts that are both comfortable and fashionable.
From New York to Paris and Shanghai to Kuala Lumpur, it is interesting to watch how certain fashion trends have taken their final bow, while other fashion trends make an entrance. There are some trends that are timeless and will never go out of style, no matter the season, such as the T-shirt. A T-shirt is the perfect accessory for anytime of the day, and whatever the occasion may be. Whether you are headed out to a low-key happy hour, or looking to pair your favourite pair of jeans or shorts, the right T-shirt can make or break your overall appearance.
Generic Designs and the Trend of Doodling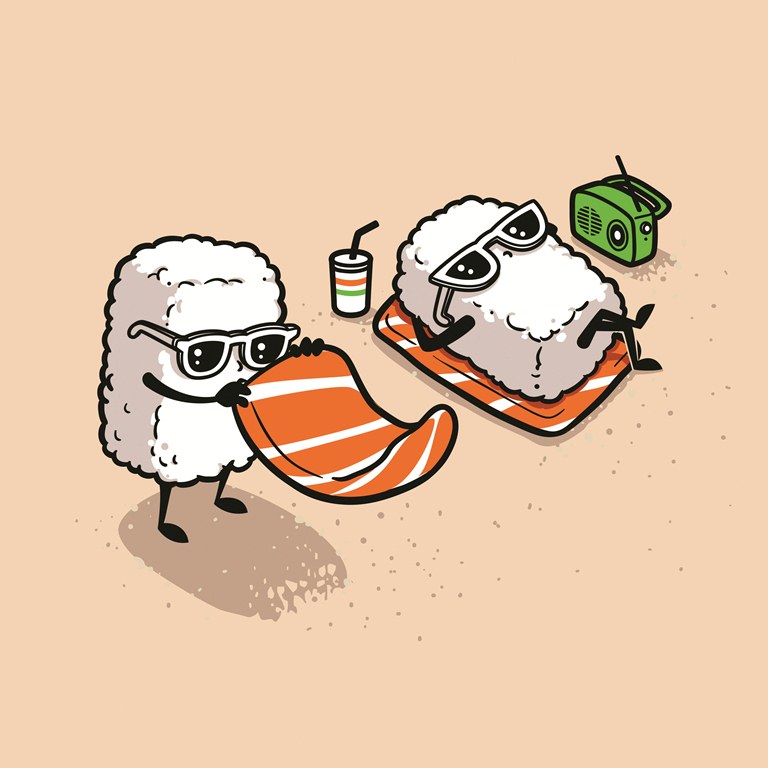 The only downside to wearing a T-shirt is that there are so many T-shirts in generic designs that, after a while, standing out or looking effortlessly chic becomes a challenge as one T-shirt blurs into another. Fortunately, with the trend of doodling bursting into the fashion arena in a respectable manner, owning a T-shirt that is both quirky and uniquely yours is now a reality. Fondly known as Flying Mouse, Chow Hon Lam, an artist, illustrator and T-shirt designer who lives in Kuala Lumpur, is the brainchild behind some of the coolest, cleverest, and wittiest graphic designs you would ever see on a seemingly simple T-shirt. Chow's T-shirt are not only apparel, but a testament to the notion that, when done right, wearing a T-shirt can sometimes beat donning a designer ensemble.
"I have always been interested in art and when I was younger my interest was in Manga – comics created in Japan – and I even aspired to become a manga artist," said Chow. Armed with the ambition of becoming a manga artist, Chow decided to approach the dailies with his drawings and it paid off as some of the newspapers featured his works. The hunger to make his hobby a success has led Chow to try his hand in many artistic ventures, and most of them has paid off, but none as much as his graphic T-shirts.
The Background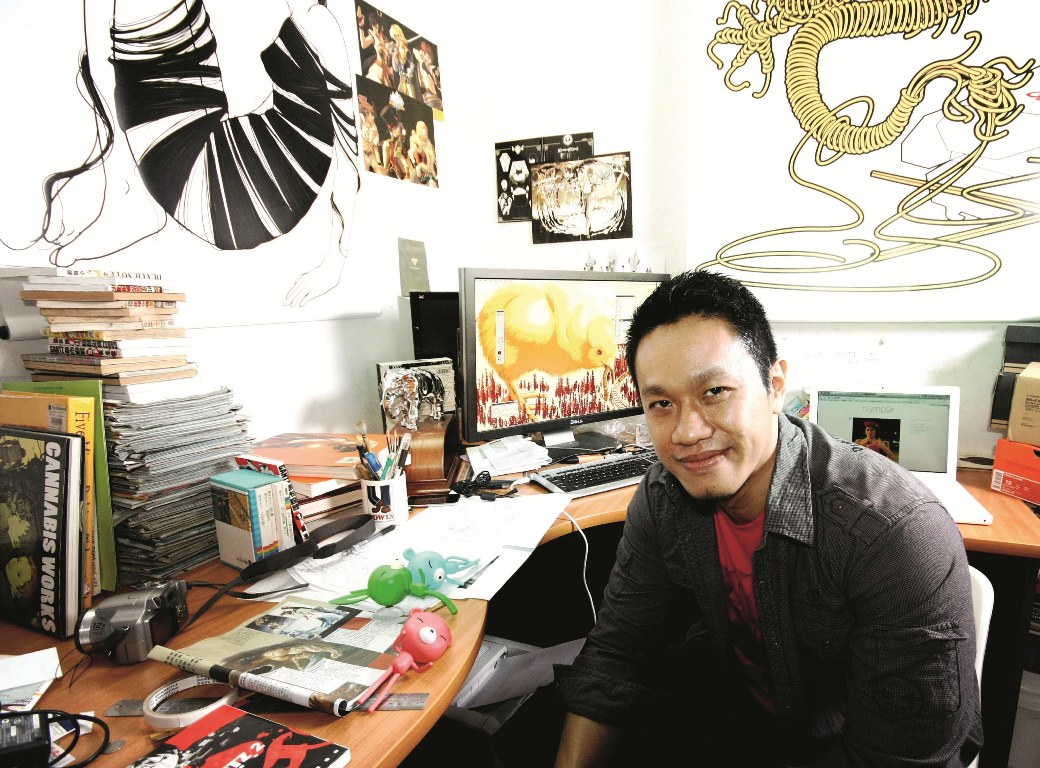 "I don't come from a wealthy family. My dad worked as a heavy machinery operator while my mum is a housewife. With five children to look after and provide for, we had to be careful with our expenditure and stretch whatever income my father was making to support all of us, which meant I couldn't afford to pursue my higher education," reflected Chow.
Not one to be deterred by financial constraints, Chow decided to work part-time at a friend's design house while pursuing a short-term course in CorelDraw – an integrated vector based program that makes it easy to create professional artwork like logos, complimentary cards, wedding cards, and any design-related work. "As what I was learning co-related with the work I was doing at the design house, I managed to learn on what it takes to make a design work or for the idea to come through," said the 40-year old.
The 'Threadless' Platform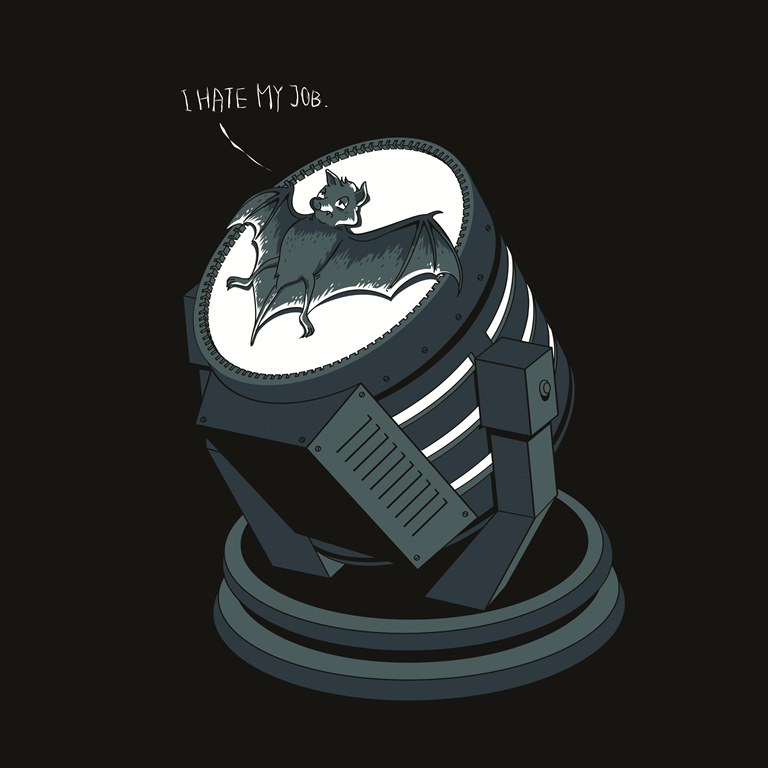 Coming back to his T-shirt venture, Chow explains that it was by chance that he discovered the 'Threadless' platform. "I was browsing through the internet mindlessly and somehow I came across a site called Threadless," he said. To the uninitiated, Threadless is a platform for creative minds in the world to make great art. Based in Chicago, the platform helps art unknowns become known, which is why every single product carries the artist's name. The incentive that was offered to the winning designs is what made Chow sit up and take notice of this
platform.
"How Threadless functioned back then was that every week, six winning designs would be chosen. The winners received USD 2,000 and a voucher worth USD 500 that could be used to buy T-shirts at the Threadless site. It struck me then how huge the incentive was, and for someone who loved doodling and drawing, I felt pretty confident that the likelihood of some of my designs being chosen was quite high," he said with a smile.
In 2007, the first year he submitted his designs to Threadless, Chow was the winner of Threadless Best Concept Of The Year; Most Printed Designer, and Newcomer of The Year. Chow was also the Martell VSOP Rising Personality Finalist in 2009 and was selected as the Top 10 Teejunkie Designer of the Year 2010. With so much potential and credentials to his name, Chow realized that his future lies in creating designs that are smart, witty, creative, and one-of-a-kind.
The Flying Mouse 365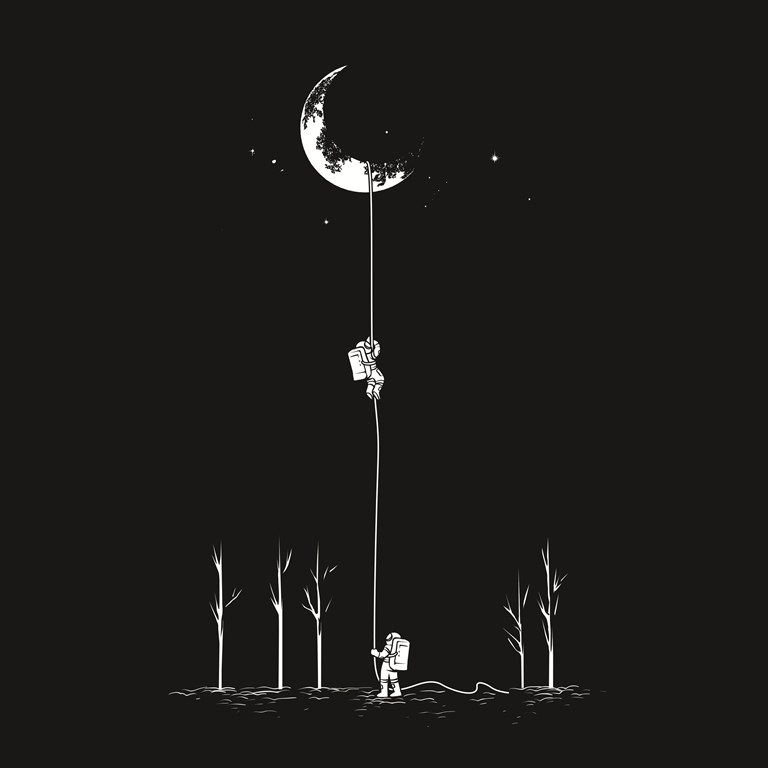 To Chow, a T-shirt represents a blank canvas on which a story can be told. He believes that each of his designs say something and that people are intrigued by the stories his designs tell. And people are certainly intrigued, as Chow's tees have proven to be tremendously popular and have won many prestigious awards. Nearly 100,000 people have purchased shirts featuring Chow's designs. His designs have not only attracted the attention of individuals, but corporations like NIKE, AirAsia Airlines, WeChat, Lotus F1, Martell VSOP, and Dave Matthews Band have commissioned him to create designs for some of their projects.
Constantly pushing the boundaries that he has set for himself, Chow is always on the lookout for challenges and in 2010, he undertook an ambitious project titled Flying Mouse 365 where he released one design per day for an entire year. " I think anyone will agree that to think of an original idea and drawing it in a 24-hour period is a challenge for any talented designer and to do so every day for an entire year required a delicate combination of creativity, skill, patience, and dedication," he said recalling the experience.
Chow admitted that while the project had its set of challenges, the project also helped draw people's attention to his works as many writers and bloggers wrote about him and his works. "I love bringing smiles to people when they have a look at my designs. And to me that is the ultimate satisfaction," he concluded.
To own a quirky T-shirt by Chow Hon Lam, visit flyingmouse365.com or lim1t8.com
Read more:
Source: Senses of Malaysia September-October 2015



" ExpatGo welcomes and encourages comments, input, and divergent opinions. However, we kindly request that you use suitable language in your comments, and refrain from any sort of personal attack, hate speech, or disparaging rhetoric. Comments not in line with this are subject to removal from the site. "



Comments