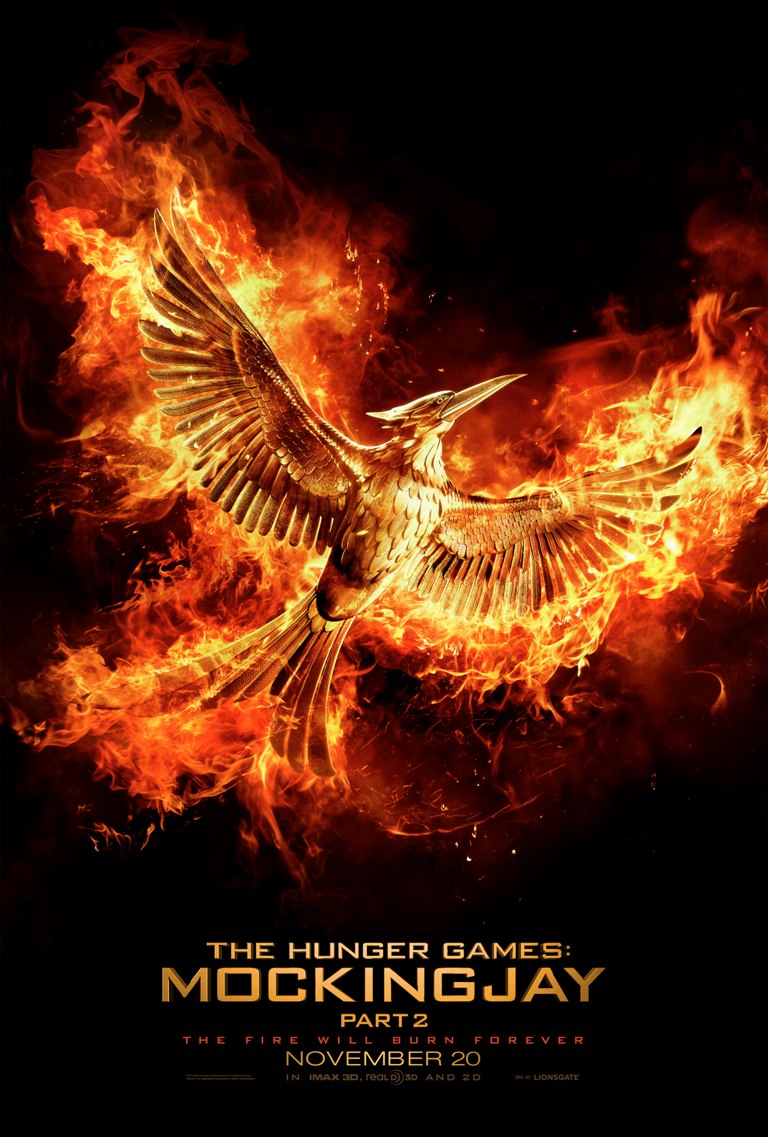 The Hunger Games: Mockingjay – Part 2 comes out in Malaysian cinemas today.
In the movie, Jennifer Lawrence's character Katniss, fully realizes that the stakes are no longer just for survival, they are for the future. Katniss teams up with some of her closest friends, Gale, Finnick, and Peeta, to confront President Snow that has become obsessed in wanting to destroy Katniss. However, Katniss goes off mission, using the unit from District 13 and risking their lives to stage an assassination attempt on President Snow.
The movie also stars Josh Hutcherson, Liam Hemsworth, Elizabeth Banks and Julianne Moore.
Watch the trailer here.
For more news on Hollywood movies in Malaysia, check out our Hollywood Movie guide here.
Comments